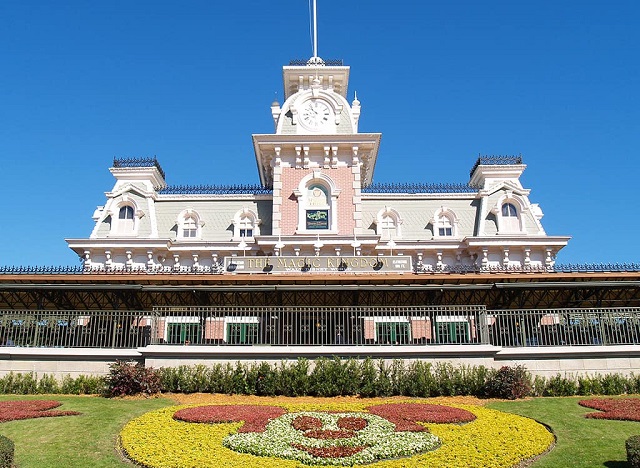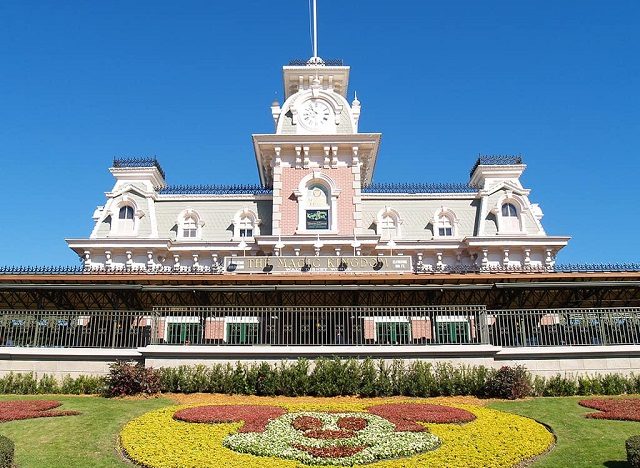 Annual Passes are not the only ticket increase at Disney World today. Park Hopper tickets increased as well. See the changes below.
Disney is rolling out changes in ticket prices, and it's not getting cheaper.
We just reported that Annual Passes increased at Disney World as well at Annual Passes and tickets at Disneyland. See those changes HERE.
Park Hoppers allow guests to hop around from park to park on any given day. Single day tickets allow guests to only enter one park per day.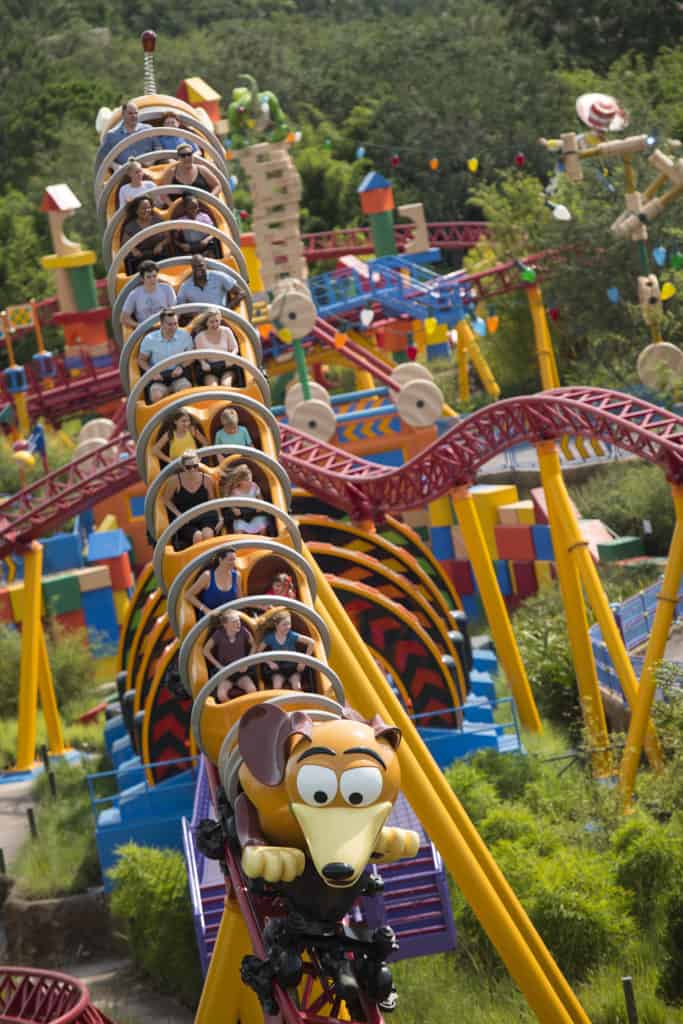 Let's take a look at the price increases.
Park Hopper Prices
1 day: $65 per ticket (was $60)
2 to 3 days: $75 per ticket (was $70)
4 to 10 days: $85 per ticket (was $80)
This is only an increase of $5 per ticket, thankfully!
However, this definitely adds up depending on how many days you are there and how many tickets you are buying.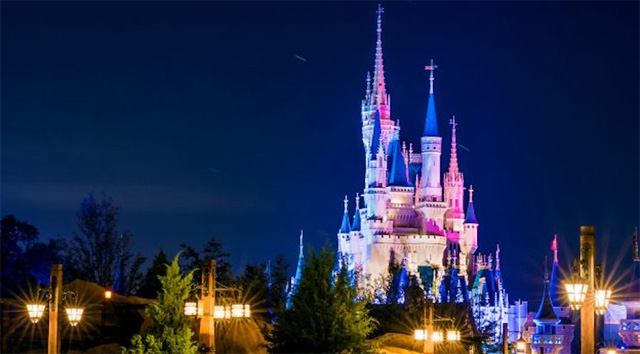 The Park Hopper Plus add-on option allows you to access water parks and other experiences along with the four theme parks. Those prices also increased by $5.
Park Hopper Plus
1 day: $85 per ticket (was $80)
2 to 3 days: $95 per ticket (was $90)
4 to 10 days: $105 per ticket (was $100)
Other Price Increases
Ticket prices are just one of the few price increases we have noticed at Disney World. The Tomorrowland Terrace Dessert Party just increased prices along with the addition of alcoholic beverages.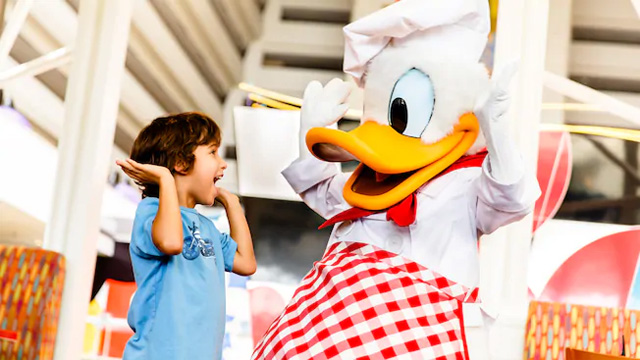 Many character meals and buffets have also increased in price. We saw up to $5 more per person! You can see those changes HERE.
What does this mean for you?
You will definitely need to consider what type of tickets you want. Maybe before you could justify park-hopping because the price was right. With this increase, while it's only $5 per ticket, may not be the best option for you anymore.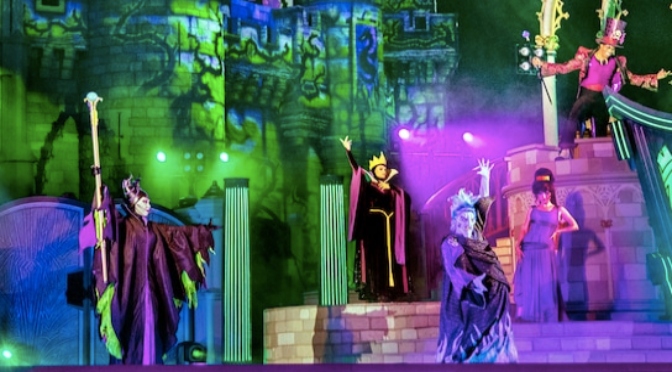 Maybe to offset the cost you will need to cut back on special add-ons like a dessert party of After Hours. You may simply need to save up a bit more if you aren't willing to balance the budget! I totally understand that!
What do you think of these price increases? Do you think they are fair? Let us know on Kenny the Pirate's facebook page. You can also continue the discussion on Kenny the Pirate Crew's facebook group.