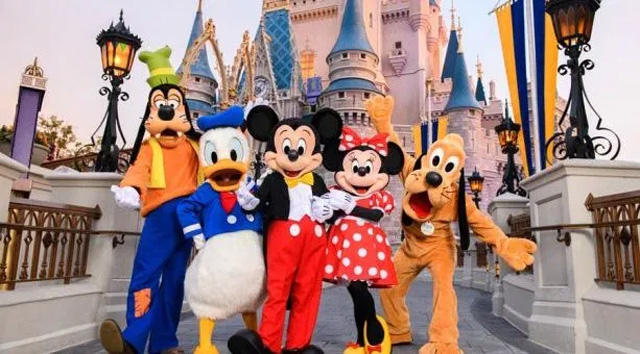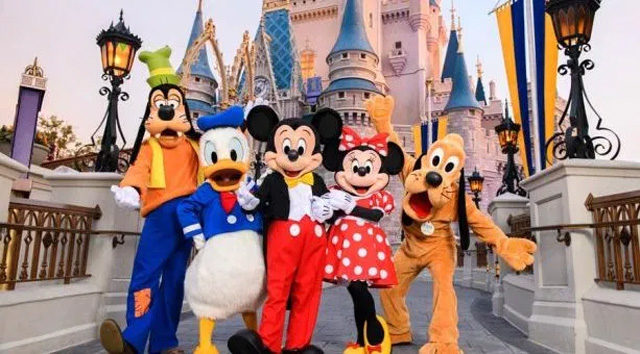 Disney has increased the prices for some character meals, buffets, and prix fixe meals. See all the restaurants included and how much you will now need to budget for.
Food is one of the most expensive portions of your Disney vacation. You can fly on points and take advantage of resort discounts but you have to eat and Disney knows this.
Buffets, character meals, and prix fixe meals have become part of the vacation experience. Being able to eat and get all the princesses signatures or enjoy all the food you can handle is very appealing. However, this does come at a cost.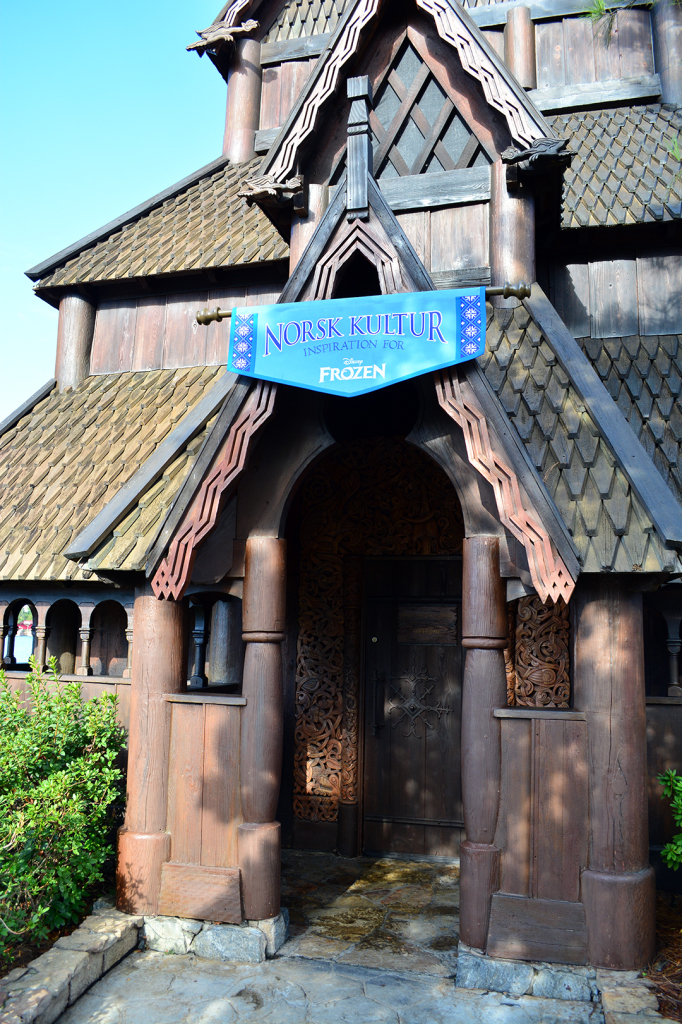 It's obvious why these types of meals are priced higher than your standard quick-service food or regular table-service meals. You are also paying for an experience, not just the food. Being able to meet a group of characters or eat all you care to is certainly a perk of these types of meals.
Restaurants included in the price increase
Every few months, Disney evaluates and adjusts pricing as needed. The last increase took place back in October. Disney has increased the price at the following restaurants: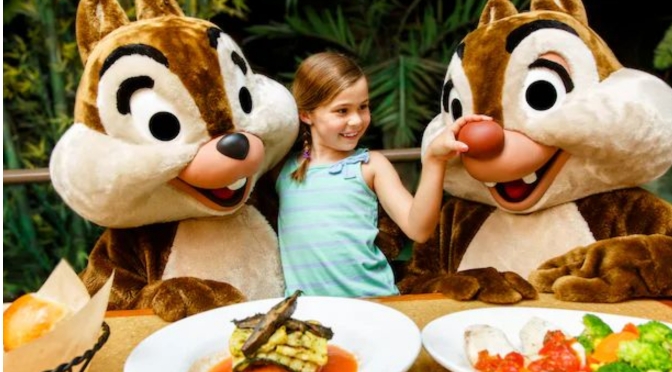 I called and confirmed the prices for all the restaurants listed above for both breakfast and lunch/dinner. These are the most accurate and up-to-date prices. However, I was warned that they can change without advance notice.
You can head over to Character Locator to see the exact price for all the restaurants. A full menu is also available! It is worth noting that prices include tax but not gratuity. If you don't have a subscription, now would be a good time to get one!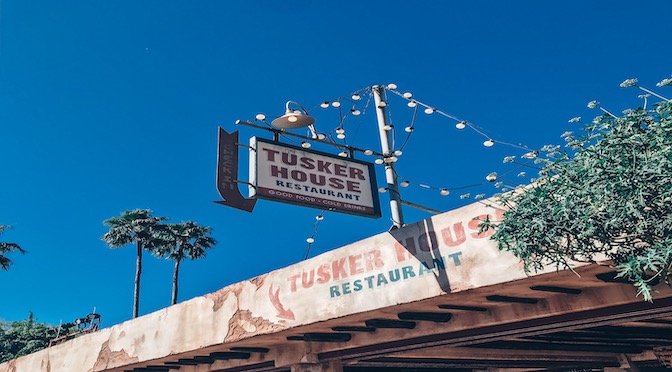 How much did the meals increase?
Many of the adult prices only went up $1 to $2, although when I cross-checked what I was told on the phone with the Disney website I saw a few that were more than that.
However, the big surprise is the children's prices. Many went up $3-4, which is quite an increase compared to adult prices.
This does not seem like a lot. What's a few more dollars? Well, if you are eating at a restaurant that has increased their kid meals by $3 and you have 3 kids, that's an extra $9 per meal. Now your gratuity is also going to go up. If you are eating just one of these meals per day for your 6 day vacation, that's an extra $54 plus the extra in gratuities.
That's not accounting for the price increase for adults either!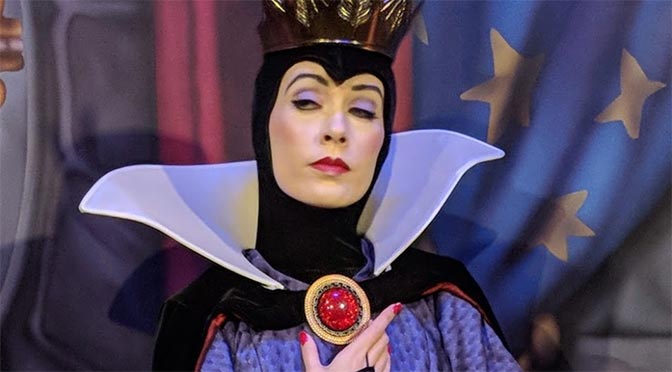 I still do love my character buffets, and this will not deter me from eating at these places. However, I do wonder at what point I will say enough is enough. I would never pay $35 for a kid meal at home, and yet, I do it at Disney!
Other Options
If you are curious if the Disney Dining Plan is worth purchasing, check out this post HERE.
If the thought of paying so much money for these types of meals is making you nervous but you still want to enjoy Disney dining, check out this recent review of the quick-service dining plan HERE. You can also view our list of favorite quick-service meals to give you some ideas! View that list HERE.
What do you think of these changes? Do you eat at character meals, buffets, or prix fixe meals at Disney? Share your thoughts on the facebook page. You can also join the KtP Crew and keep the conversation going.
-Monica S.