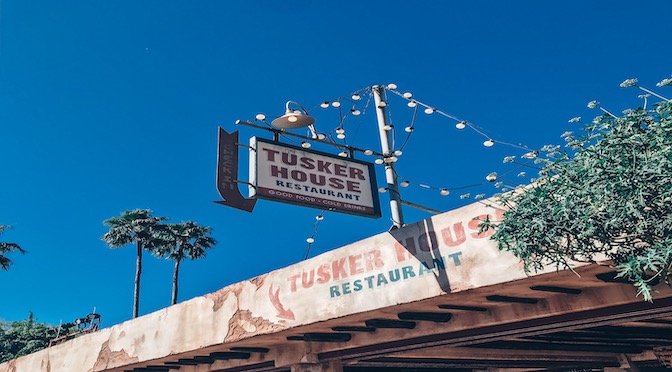 One of the most memorable experiences from our first family trip to Disney World was the character breakfast at Tusker House in Animal Kingdom. It's such a fun atmosphere and the character interaction was one of the best from our whole trip!
[the_ad id="41782″]
The theming at Tusker House is beautiful! The building looks like it's been there a long time and fits in well with the rest of the Africa section. We were warmly greeted when we arrived for our reservation. My jaw dropped when we walked inside. The music, the decorations, the people…it was just so special. Of course the characters dressing up in their safari outfits were just adorable as well.
[the_ad id='41478′]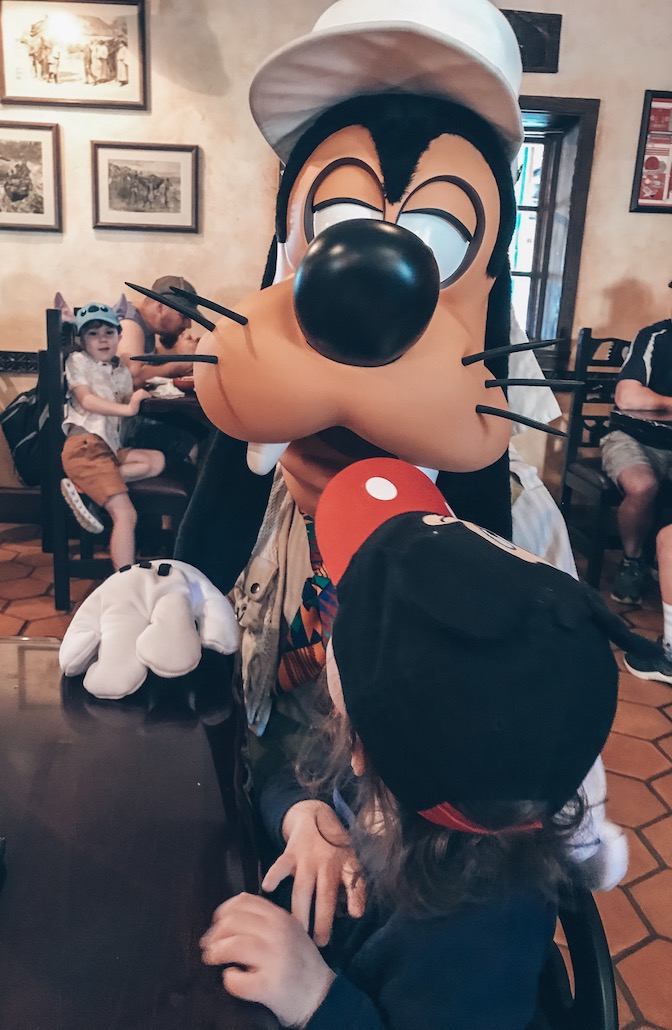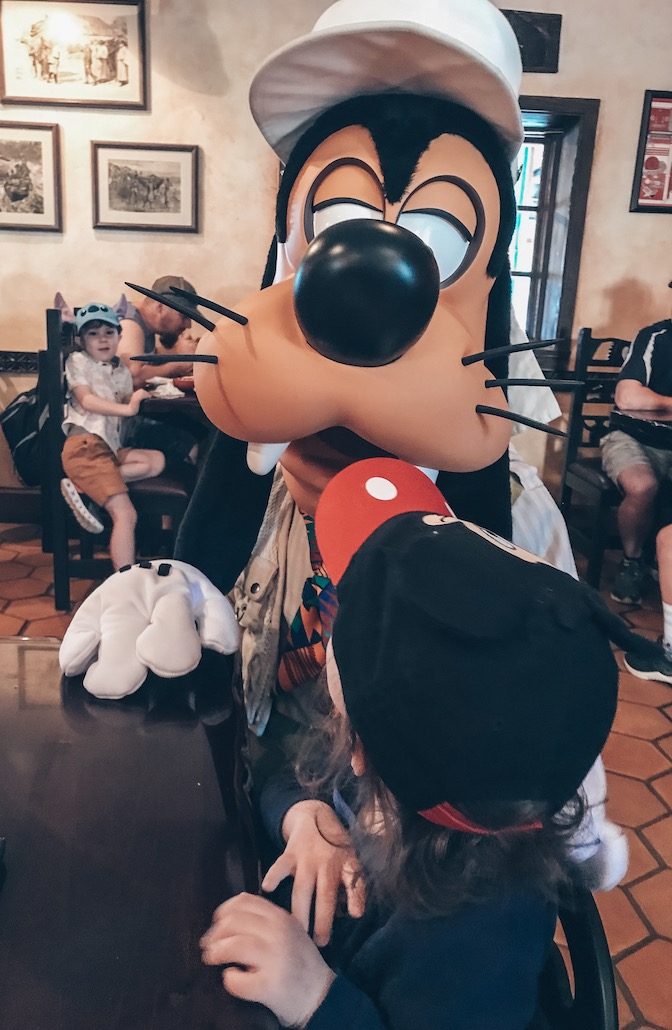 Let's talk about the food. When we sat down, we were given a glass of their signature drink, "Jungle Juice". It was delicious! One of our favorites! As far as the food goes, our whole family eats gluten free. We had previously noted the allergy on our reservation so they immediately acknowledged it when we checked in. Then our waiter asked us about it as well when we sat down. Tusker House is a buffet, but when you dine with a food allergy at Disney, the chef can always make you something in the back if you are uncomfortable with eating things from it due to cross contamination. The chef at Tusker House came to talk to us and asked what we wanted from the back.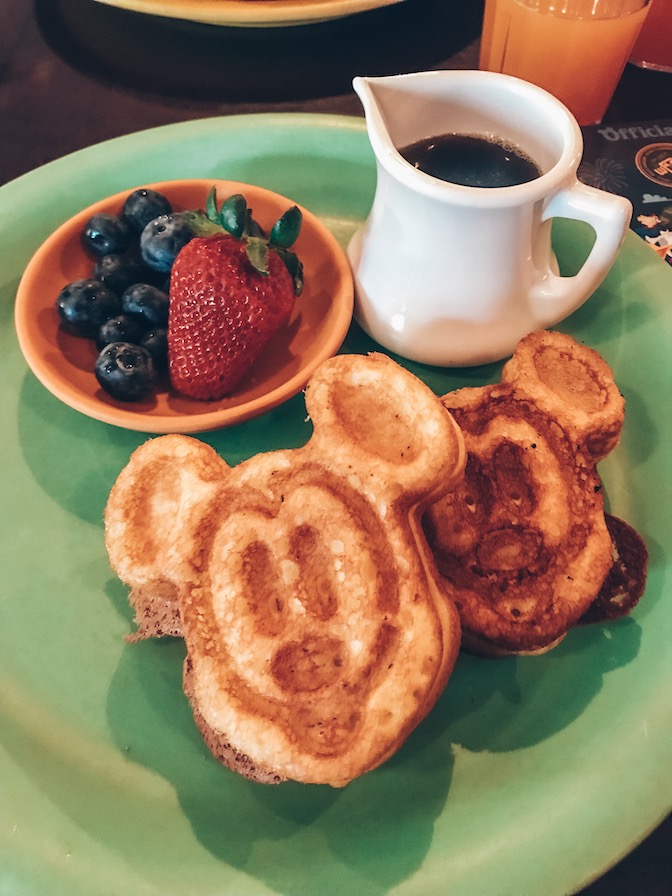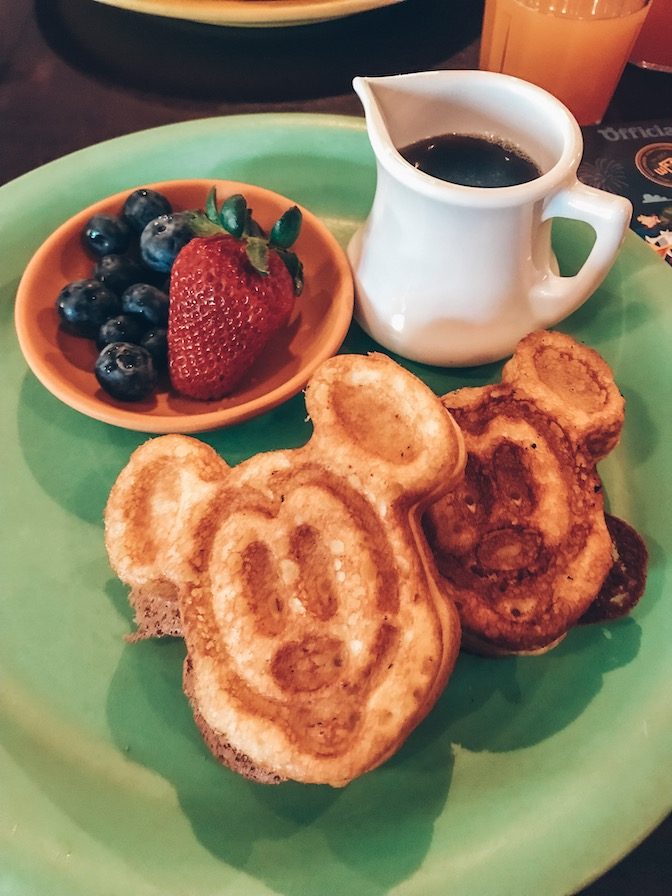 We were okay with eating eggs and potatoes and different meats that were safe off the buffet, but he brought us Mickey waffles and different pastries from the back. He was so nice and just kept bringing us more! As this was our first experience dining at Disney with a food allergy, we were blown away. They literally go above and beyond to make sure you don't go hungry! All of the food we ate at Tusker House was delicious and I would definitely eat there again!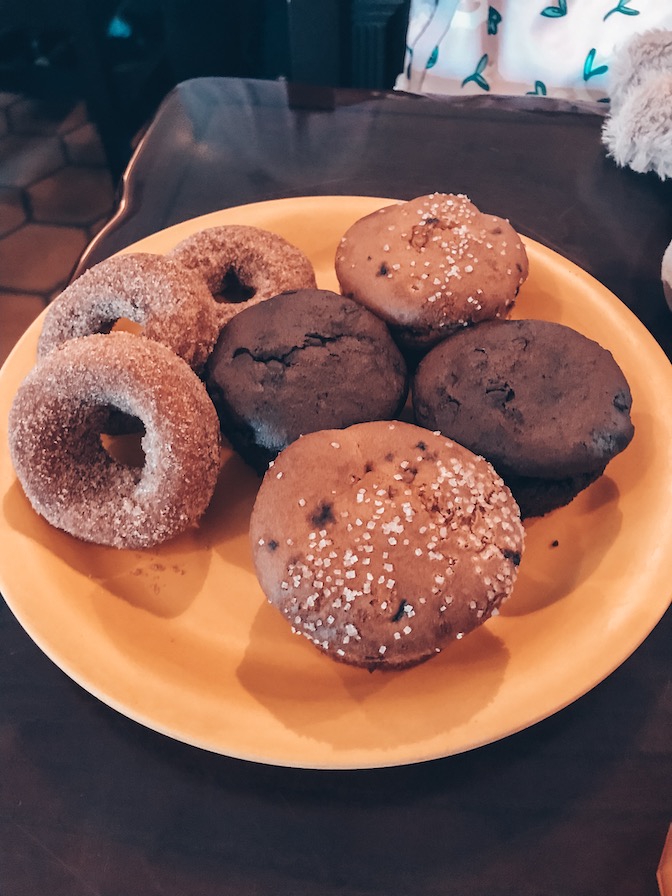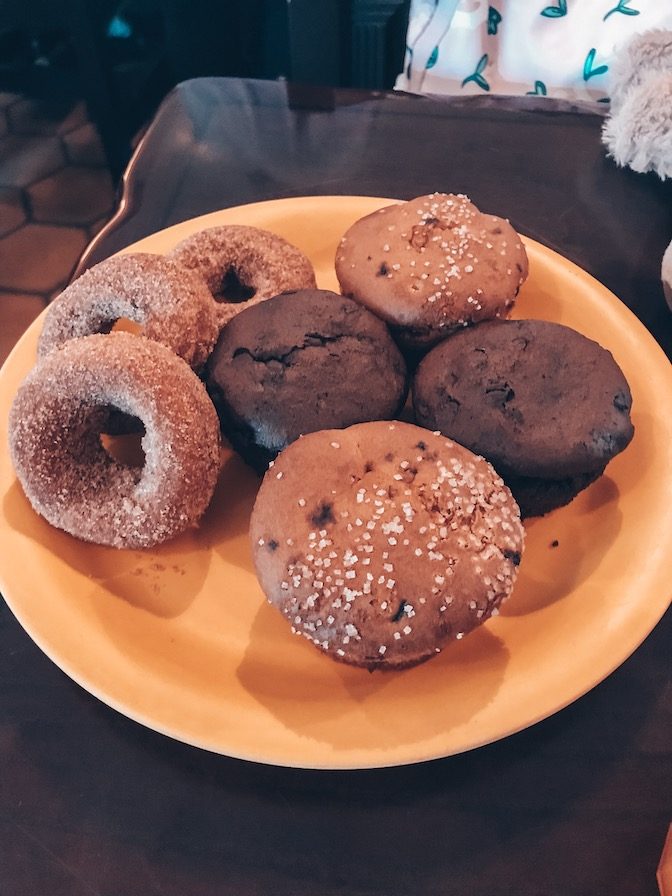 The characters at Tusker House (Donald, Daisy, Goofy and Mickey) were outstanding.  The interaction we had with them was great, but especially with Mickey. They have SO many tables to visit but they really take their time with each child and make you feel so special. Their "parade" around the restaurant was  one of our favorite parts. The characters really get into it too, which makes it so fun!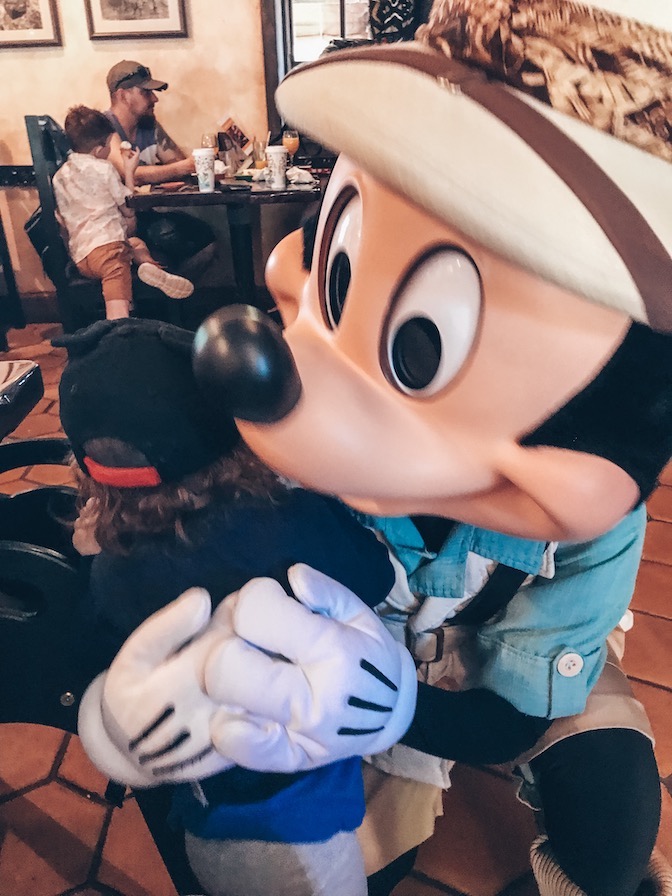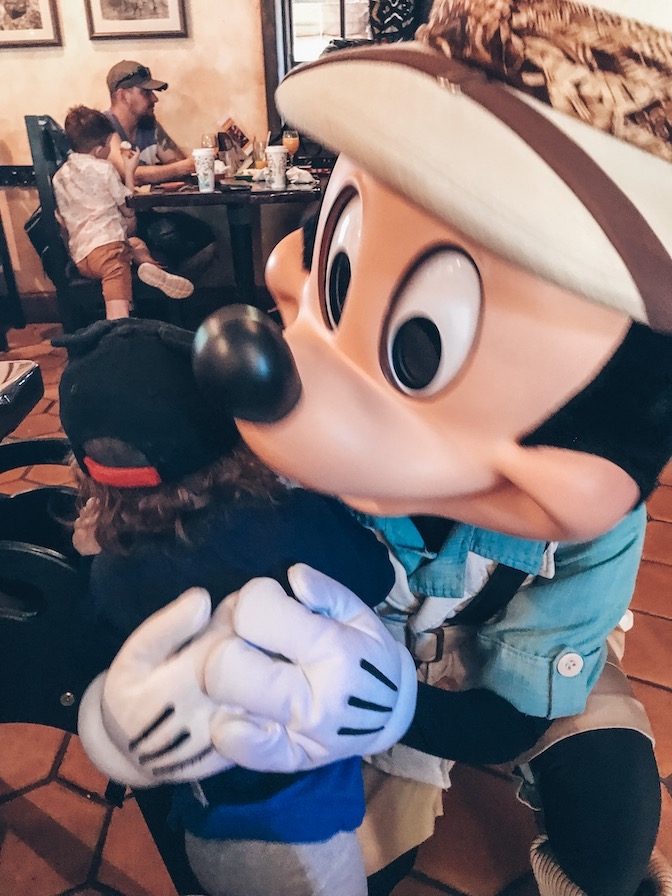 Have you eaten at Tusker House? What were some of your favorite things about this character breakfast? 
− Katie Heath