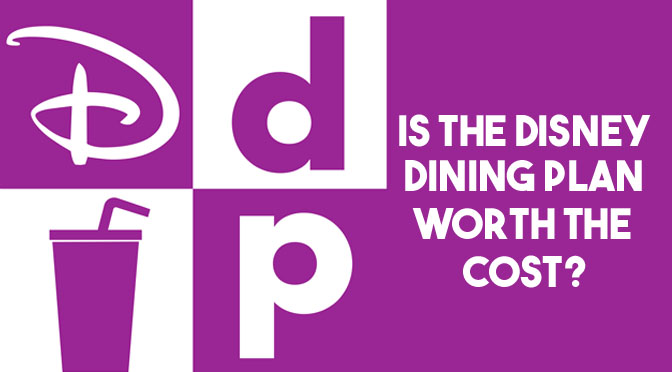 One of the biggest expenses you will incur for your Disney trip is food. Disney knows you have to eat on vacation. They have come up with a solution to help make your vacation feel more inclusive: the Disney Dining Plan. Is it worth the price, though?
Dining Plan Basics
There are 3 plans to choose from. Each guest 3 and older will receive the number of meals designated for the specific meal plan chosen. The DDP (Disney Dining Plan) is only available for those staying at a Disney World Resort. Adult pricing is for anyone 10 and up, and kid's pricing is for ages 3-9.
Quick-Service Dining Plan: two quick-service meals and two snacks/nonalcoholic specialty drinks for each night of your trip. $52.50/adult and $23.79/child per night
Disney Dining Plan (for our purposes we will refer to this one as standard): one quick-service meal and one table-service meal plus two snacks/nonalcoholic specialty drinks for each night of your trip. $75.49/adult and $27.98/child per night
Deluxe Dining Plan: 3 meals from either quick-service or table-service restaurants plus two snacks/nonalcoholic specialty drinks for each night of your trip. $116.25/adult and $43.49/child per night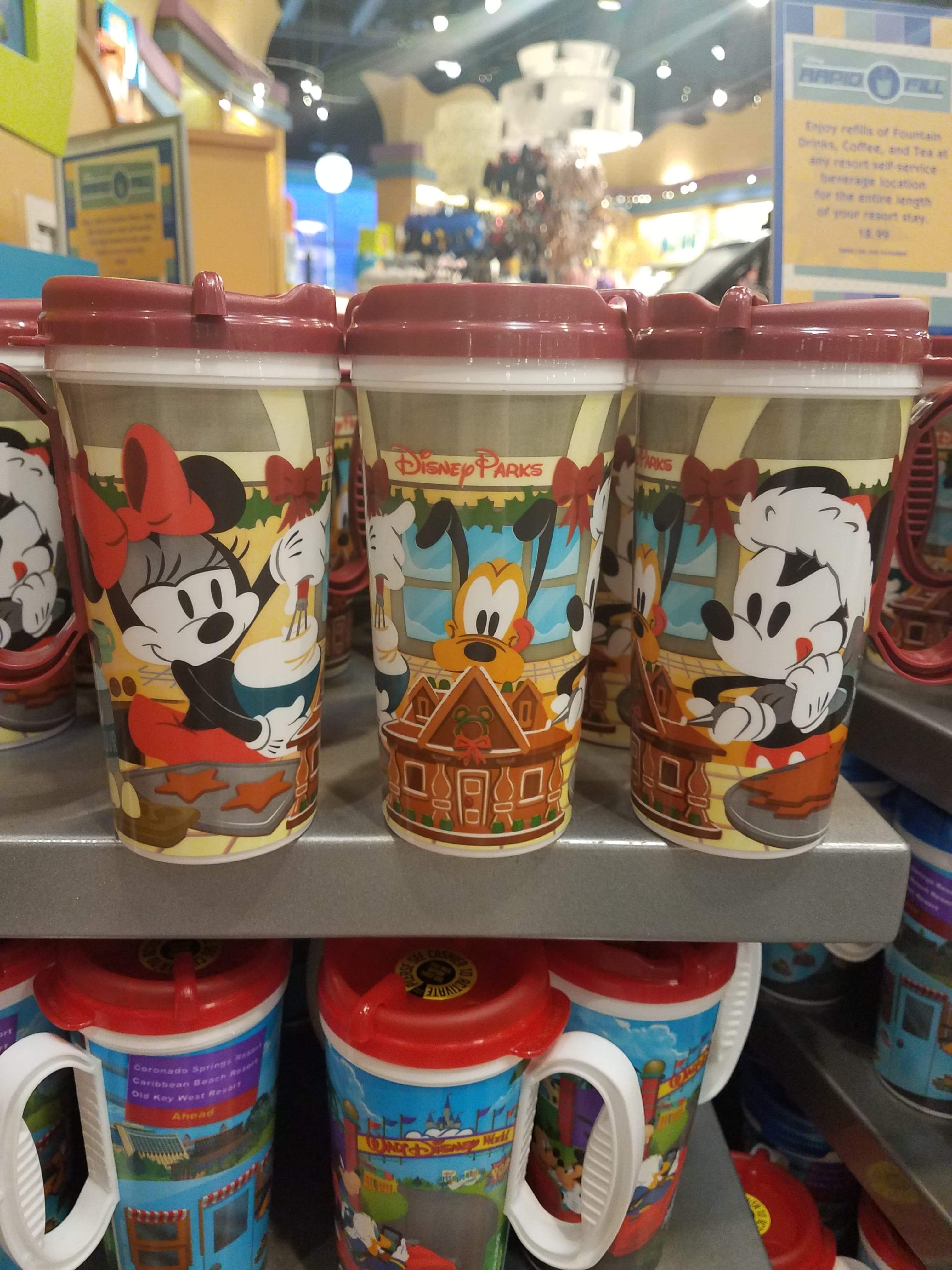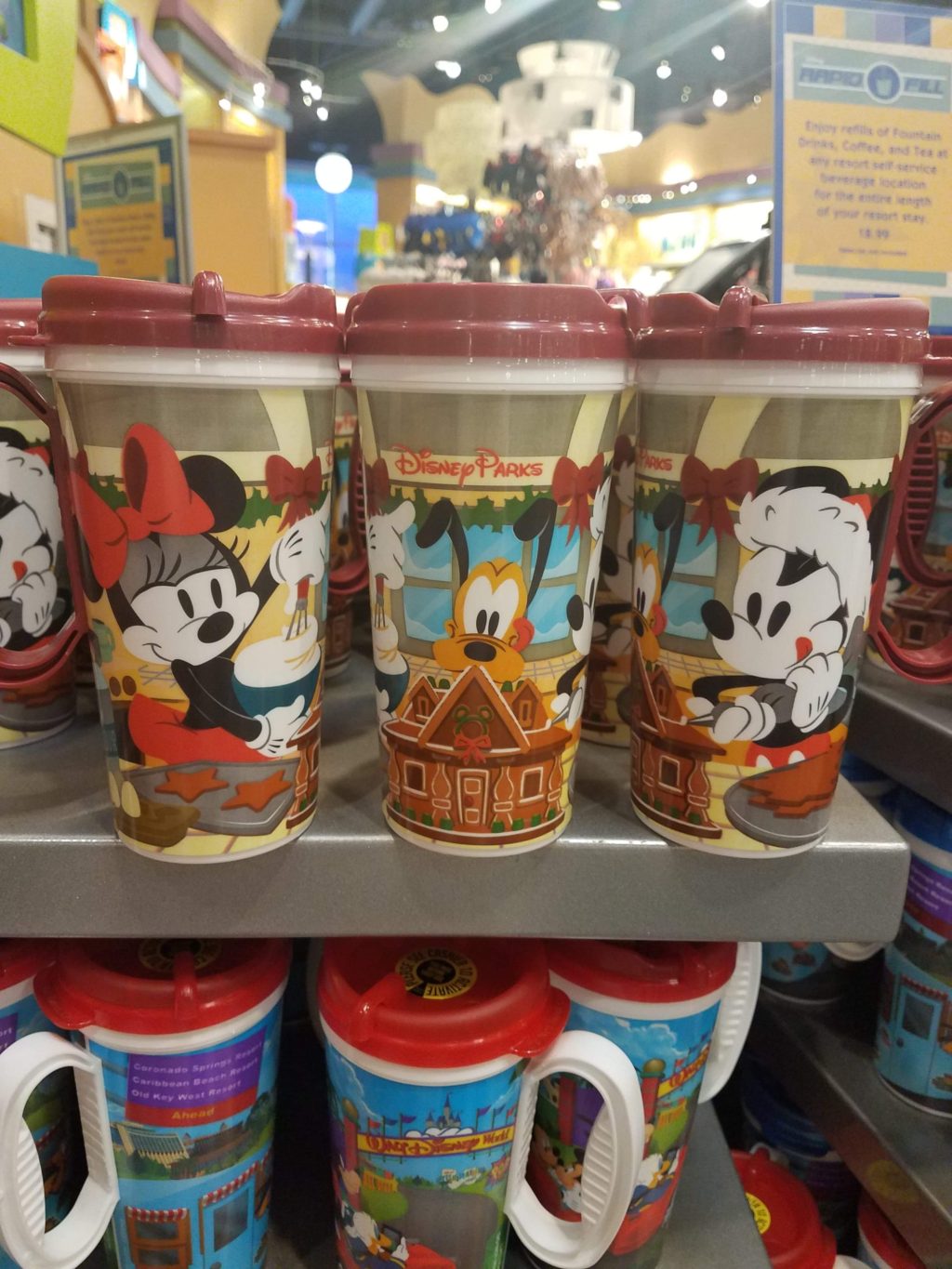 A refillable mug is also included for each guest, but it can only be used at the resort you are staying at. So a family of four on a standard dining plan would receive four refillable mugs to use the entire trip.
Children under 3 eat free and are not included on the Disney Dining Plan. If you are eating at a buffet, they can have their own plates. Otherwise, they can eat off your plate or you can purchase food for them separately.
Now let's move on to the pros and cons of DDP. The most important thing to remember is your party's preferences and circumstances. What may be positive for one person may not work for another!
Pros of Purchasing a Dining Plan
Your vacation feels all-inclusive. It's very convenient not to have to worry about your meals (except for the tip…which we will get to). It's a relief knowing the bulk of your food has been paid for already!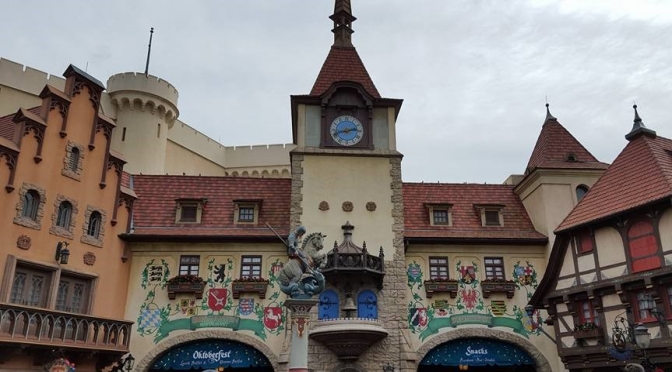 Depending on the plan you get, each person will get up to 3 meals a day from whichever restaurant you choose, two snacks, and a refillable mug to be used at your resort. That's a decent amount of food if your family is full of big eaters.
The dining plan can be free! Yes, free! Occasionally Disney will release free dining promotions; however, it means you will not be able to apply any other discount to your package. Sometimes a room discount is better than a free dining discount so you will need to do some math to figure out which discount is better for your travel party.
DDP is a great value for character meals, buffets, and prix-fixe restaurants. Many dining packages for parades and shows (example Candlelight Processional and Fantasmic) can also go on your Dining plan so you can experience reserved seating and other benefits.
Be aware though that many premium meals require two credits (Cinderella's Royal Table and Be Our Guest dinner, for example) so you will have to plan for that.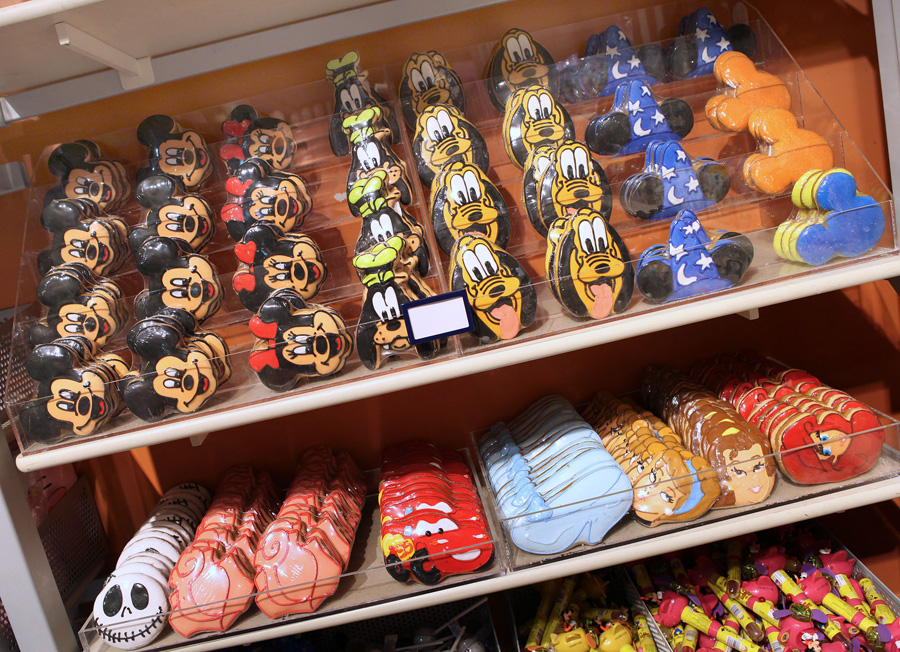 Speaking of great values, sometimes the snack credits can be an excellent way to save some money if you plan to eat around the World Showcase Maybe you aren't much of a snacker but want to spend a day eating around Epcot. Since your credits do not expire until the end of your trip you can save up your credits to use on snacks you really want.
You can still share plates at quick-service and some table-service restaurants. This can help save up credits if you want to eat at more restaurants or have a premium meal or two during your stay. Buffets and prix-fixe are excluded.
You won't experience sticker shock seeing some of those prices. Disney increases the price of food and snacks every October, and when you are on DDP you don't even have to look at that part; you just get to focus on what you want to eat!
Cons of Purchasing a Dining Plan
Gratuity is not included in the dining plan. This is hands down the biggest drawback for me. You will be expected to tip your server anywhere from 15-25% of the bill. Higher meal prices = higher tips.
For example, a dinner at the Crystal Palace would cost a family of four roughly $165 (depending on the season and day and time of the week you visit), and an 18% gratuity would be $30. To go along with our family of four on the standard dining plan (say 6-night vacation), they would have to pay an extra $180 just for gratuity. The DDP suddenly doesn't feel so inclusive all of a sudden.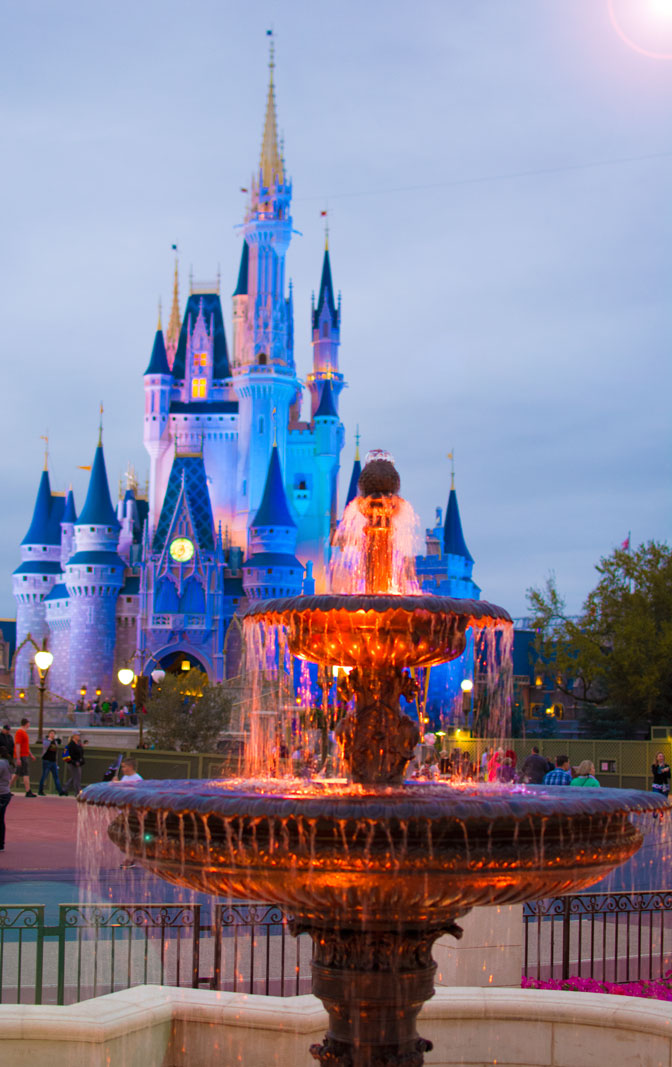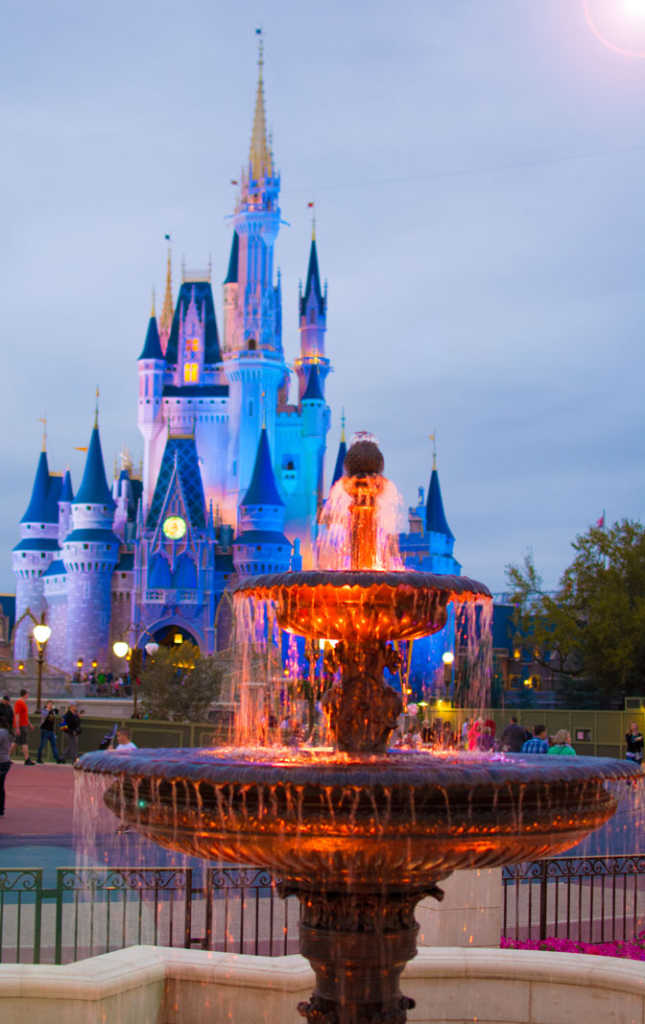 Please note: Cinderella's Royal Table must be paid for upfront (either card or dining plan), but it does include the tip.
DDP is not a great value for people who mostly eat chicken or are vegetarians. Almost all the way across the board, the red meat meals (steak and beef) are more expensive and thus better value for what you're paying.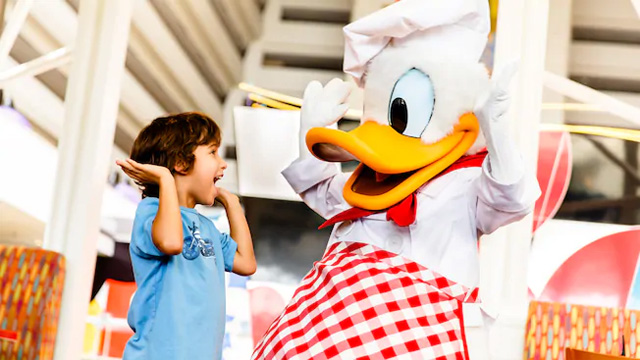 If you have children 10 and up, they will be expected to pay adult menu prices at table service restaurants…even if they are picky or small eaters and eat off the kid's menu. Again, this increases your bill which increases your tip.
You may be better off paying out of pocket so your picky/tiny eater isn't costing you so much money (and so they can eat the food they want). When you are deciding your restaurant choices make sure your kids will actually eat there or it may be a total waste of food and money.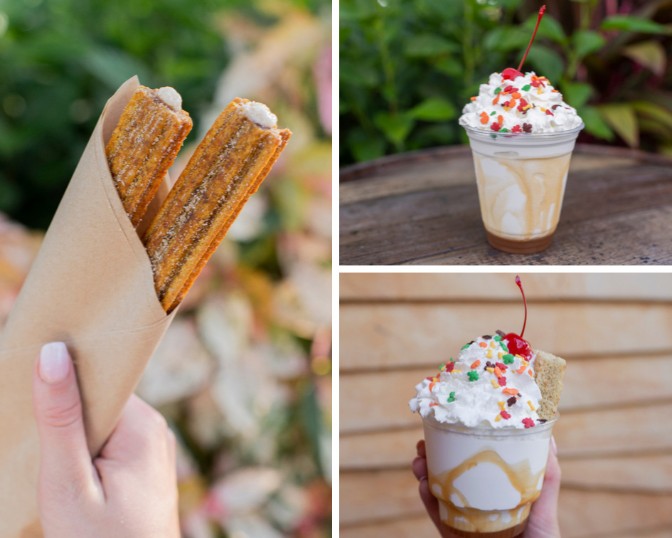 Speaking of wastefulness, DDP is a lot of food. Many families I have spoken to tell me they end up throwing half the meal away or get sick because they are over-eating. Or they went home with 45 rice crispy treats because they couldn't force themselves to eat snacks.
Disney is hot 75% of the year, and many guests just can't eat a ton of food if they are walking miles in the heat every day. Also, if you are spending $50+ (remember, adult pricing) for food your picky 11-year-old isn't even eating at a prix-fixe meal and then another $15 elsewhere for a meal they will eat, that's an entire meal (and $50) in the trash.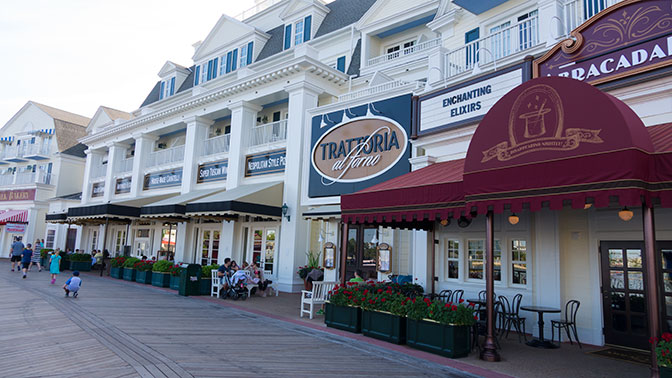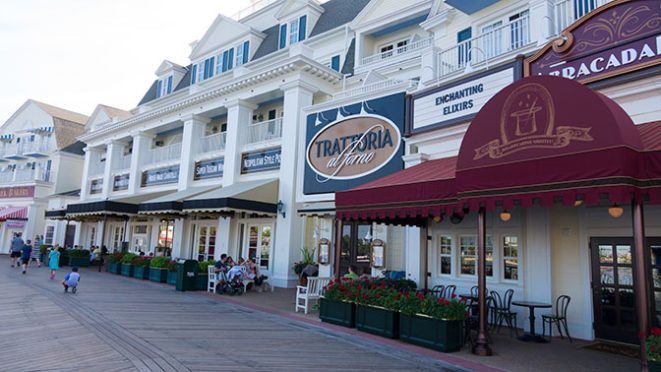 So, is DDP worth the cost?
Here is what I do for every trip to decide if the Dining Plan is worth it. The quick-service plan does not require additional gratuity so if you are considering this plan you won't have as much to figure out. Beware: this does take some leg work and a lot of math.
Step #1: Come up with your restaurant choices – before your 180 day reservation day is a plus! Character Locator has full menus for all restaurants in one place! Then, go through the menus for each restaurant and choose what your family would likely eat.
Do you have two small kids who usually share a plate? Do you have a 12-year-old who would still eat off the kid's menu? Will you be drinking any adult or specialty beverages during the meal? Are you really going to eat three meals and two snacks a day? Take all of your family's circumstances into account!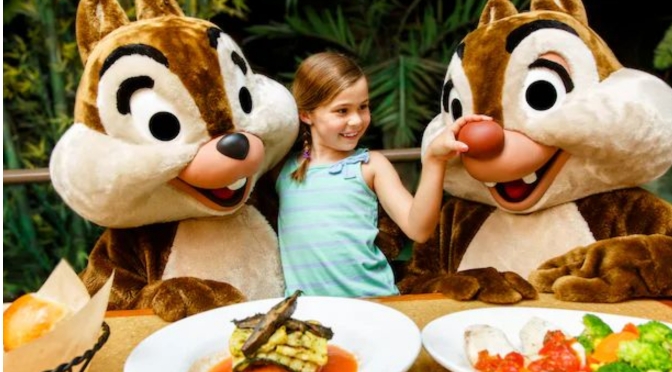 Step #2: Add up all your restaurant choices and the price you would pay out of pocket at each one Don't forget tax and tip! Remember, at buffets and prix-fixe meals children 10 and up still have to pay adult prices. This doesn't change just because you're paying out of pocket.
Step #3: Then take a look at how you would order if you were on a dining plan. Add up those prices and figure out the tip. Now you have two columns of numbers for each restaurant: one for the entire cost of your meal if you were paying out of pocket and one for just the tip if you take advantage of DDP.
Don't forget in order to get a true comparison you need to be eating the same number of meals for each column. If you find yourself adding more meals just to use up the credits, DDP is probably not right for you.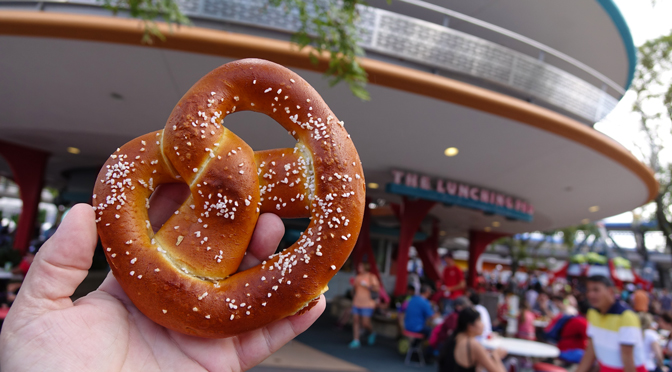 Step #4: Now you have to take into account snacks. I don't do as much math on this part, but I just assume I will likely buy one or two snacks per person a day (unless I want to cut costs and have snacks delivered to the resort) at $7 each and add that into the cost of my out of pocket meals.
Step #5: Once you figure out which plan you would likely use, add the total number of all your tips for each restaurant and add it on to the cost of the dining plan option you have chosen. Is it higher or lower than your out of pocket costs? If it's a large difference your answer should be a no-brainer.
If the two numbers are very similar then you have a tough choice to make: do you want to pay for most of it upfront and enjoy the convenience or should you pay out of pocket?
Whew, ok you made it. Now you know what you plan to eat and how you will pay for it. Now you can move on to other fun planning checklist items like Fastpass+ selections and touring plans! Head to characterlocator.com where Kenny has many pre-made plans and tips for FP!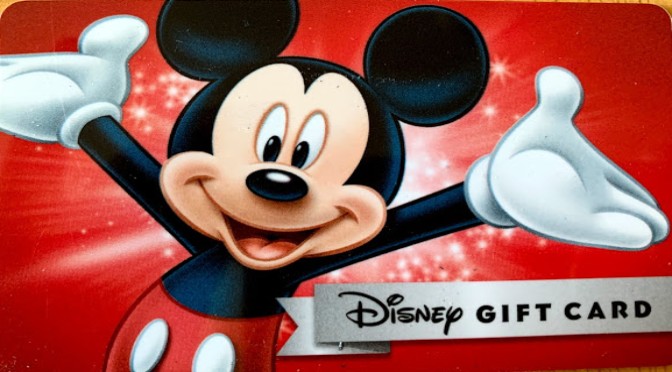 Pirate tip: if you want the convenience of feeling like your trip is paid for but the dining plan is not right for you, then consider purchasing Disney gift cards ahead of time. Be on the lookout for Sam's Club, Meijer, and Kroger discounts that can help you save even more.
Last year I used a 10% off coupon for gift cards at Meijer, and saved $200 – almost like getting a meal for free! Just don't buy them too far in advance in case your travel plans change or you cancel your trip.
I hope this helps you decide if DDP is the right choice for your Disney vacation. If you have questions ask them below in the comments or on KtP's facebook page.
-Monica S.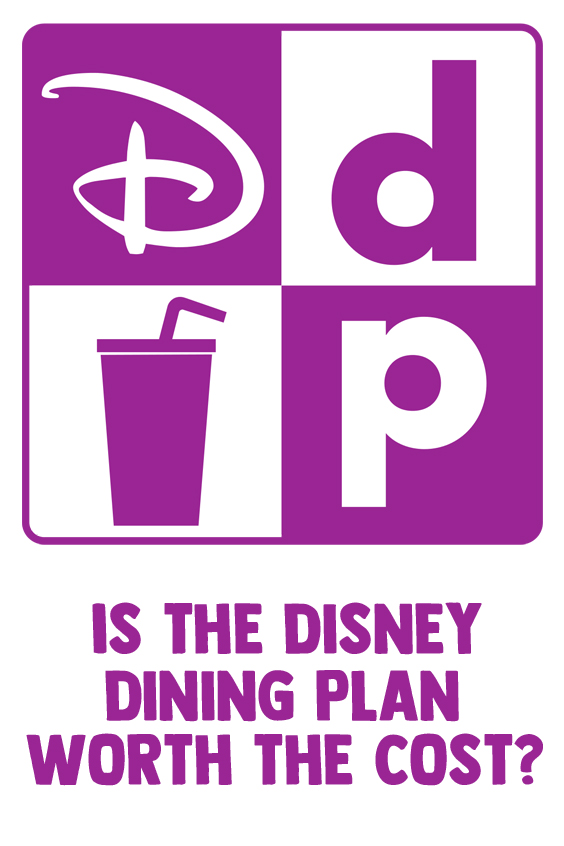 Are you planning a vacation? Reach out to our trusted travel agency sponsor Authorized Disney Vacation Planner
Mouse Class Travel
!