Disney news doesn't take a break for the holidays and neither do we! This morning, Disney Parks Blog released new details about the Avengers Campus opening on the West Coast in 2020.
As a big fan of the Avengers film franchise, I'm really looking forward to this addition! These pictures and details have us dreaming of a trip to the West Coast in 2020. Can you make a New Year's Resolution to visit Disneyland? After all, I'm more likely to keep it!
The theme of the land is that the Avengers are looking for new recruits!
First up, there's the Worldwide Engineering Brigade, or W.E.B., which will house the new Spider-man ride, which we previously detailed here. Join forces with your friendly neighborhood Spider-Man and gather up all the rogue Spider-Bots using new ride technology!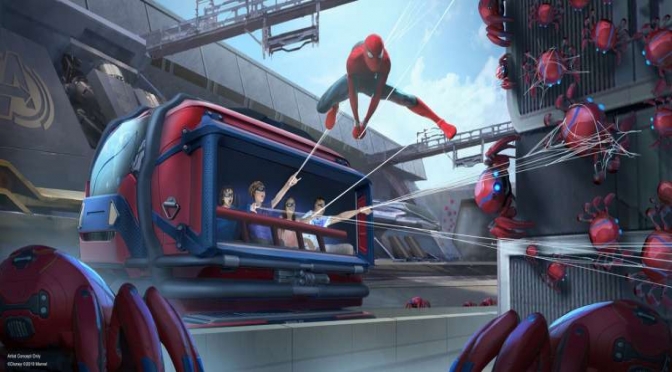 The Pym Test Kitchen will be a new eatery where items have grown or shrunk using Pym Particles, just like our friends Ant-Man & the Wasp.
They haven't released a menu, but I could definitely see myself eating tiny slices of pizza or giant donuts. This does leave me wondering if Pym particles are organic, vegetarian, and gluten free?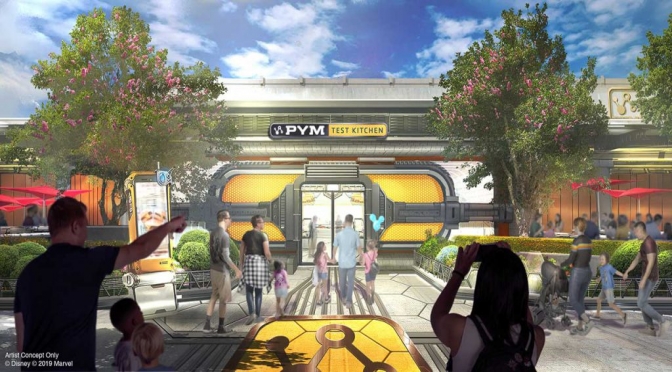 Characters from the Avengers films will be located throughout the campus. Disney Parks Blog says to be on the lookout for Iron Man, Black Widow, Ant-Man, The Wasp, and Dr. Strange, as well as characters from Asgard and Wakanda.
We recently met Dr. Strange on a Disney Cruise and he was a lot of fun! I'd love to meet Thor as well!
The land will also feature the Avengers Headquarters, though Disney has not said specifically what the HQ will have aside from characters.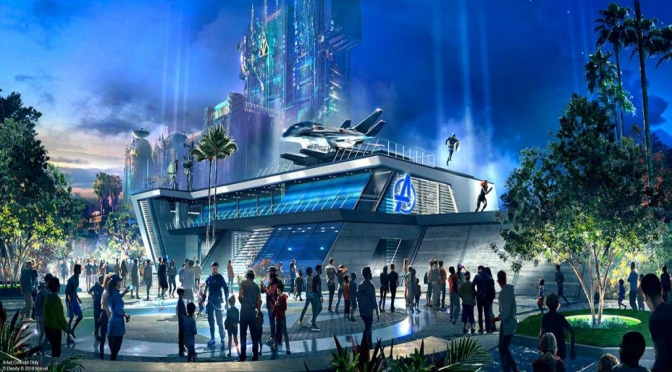 What do you say, do you have what it takes to join the next generation of superheroes? Planning to head to California this summer and find out? Let us know in the comments!