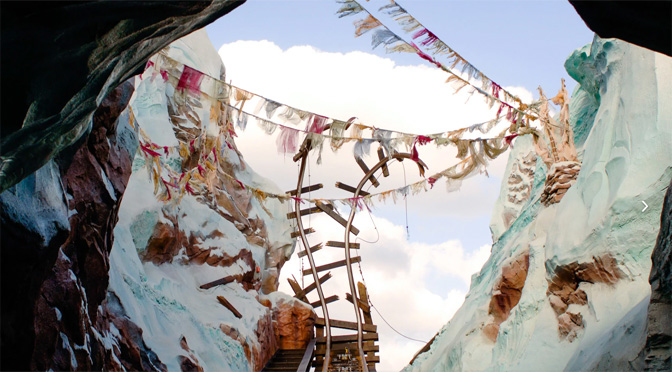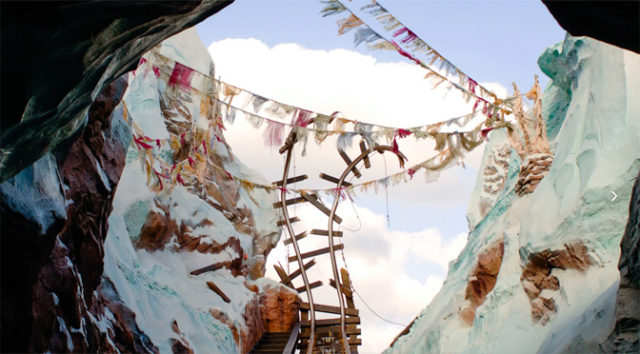 When your children are young, the magic of Disney captivates them in the most special ways. Meeting favorite characters, watching the fireworks show, and riding Dumbo seems to be all it takes for your little ones to thoroughly enjoy the trip.
As time moves forward and your children grow up, it can be harder to keep the magic of Disney alive for them. They start to get tired of the same stuff and feel the characters are too babyish for them.
The great thing about this though is they become tall enough to ride the bigger roller coasters and adventurous enough to enjoy the thrill rides.
My 9 year old son has prepared his top 5 favorite Disney World attractions for all of you and your older children! They are rides that most older kids/tweens/maybe even teenagers love because they are fast, adventurous, and totally not babyish.
Please note: he has given me his list of favorite rides and some adjectives (impromptu grammar lesson!) and reasons why he loves them. I have written his answers out for all of you.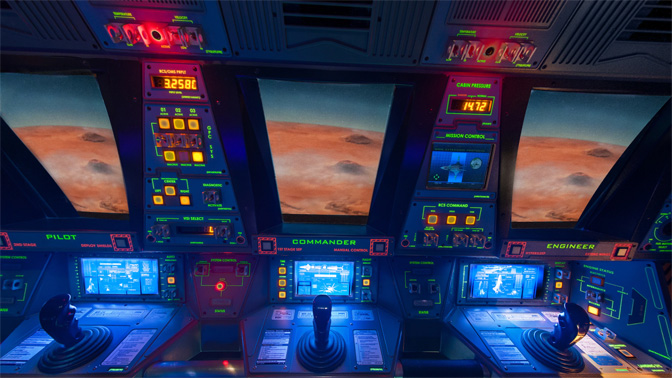 Number 5 – Mission: SPACE (the orange version)
Mission: SPACE is located in Epcot's Future World where you can blast off in a stimulated NASA-style mission to Mars or orbit the Earth in a more gentle ride through space.
There are two versions of this ride: green and orange. Most young children, older folks, and those affected by motion sickness prefer the green version, which is the gentler ride.
However, older kids who love the thrill of speed and tilts would love the orange version.
My son likes that you become part of a crew as part of the ride, and each member has a different role to fill. So not only do you get to go on a wild simulator ride but you also serve a purpose!
Number 4 – Flight of Passage
Flight of Passage is one of the most loved attractions in all of Disney. Located in Animal Kingdom, guests become a Na'vi in a pre-show filler and then fly on the back of a banshee through Pandora. It is absolutely breathtaking.
My son likes this ride because it is very realistic. Being that the ride is in 3D, you get a set of 3D glasses before riding that you wear throughout your rite of passage. This technology makes you feel like you are really a Na'vi in Pandora. The vehicle used also helps bring the ride to life even more. This is a far cry from riding in a circle on the Magic Carpets.
My son also described Flight of Passage as adventurous. He said the flight took so many dips, twists, and turns that you didn't know what was coming next. It truly is a great ride for older children.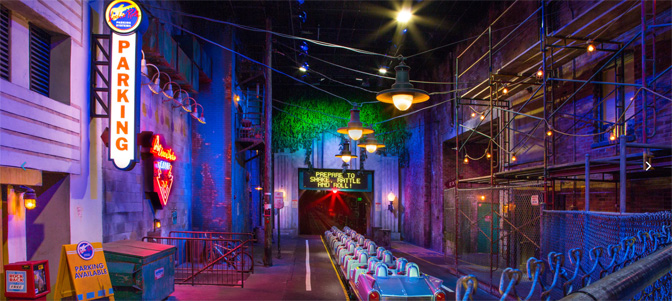 Number 3 – Rock 'n' Roller Coaster
Kids these days may not even know who Aerosmith is, but that doesn't stop them from absolutely loving this exhilarating coaster located at Hollywood Studios.
The premise of the ride is that you have stepped into Aerosmith's recording studio where they are finishing up for the day. Their manager tells them they are late for a concert across town, and they invite you to ride along in their limo.
From the initial blast off (seriously, make sure your head is back up against the headrest!) to the two rollover loops and one corkscrew, this ride is fast, surprising, and very deserving of holding the #3 spot for roller coasters for older kids.
Plus, Aerosmith. It's fun for the older crowd, too!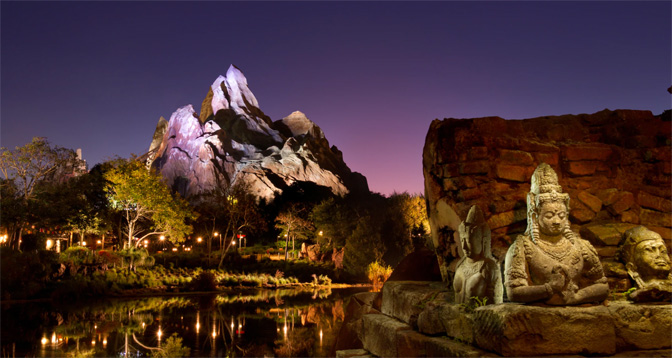 Number 2 – Expedition Everest Legend of the Forbidden Mountain
My whole family refers to this roller coaster as "Yeti," and it is a favorite among all of us. My older two especially love it because this ride located in Animal Kingdom is part scary and part funny. There is no humor in the ride, but I think just the fact that you are on an expedition to look for the legendary snow monster is humorous in itself. But it is also a little scary – because snow monsters.
The theming of this attraction is very immersive. First, you step into a Tibetan village and see all the artifacts of previous expeditions and proof that Yeti exists in the queue line. Then, you board a train and head to Mt. Everest to look for Yeti yourself.
There are loud noises, fast drops, high speeds, neat effects, and a place to throw your hair ties. Essentially, the ride has everything an older child could possibly desire. I was actually surprised my son didn't rank this as #1…
Number 1 – Big Thunder Mountain
Welcome to the "wildest ride in the wilderness" (and Magic Kingdom) and my son's absolute favorite ride in all of Disney World. Rumor has it after the Gold Rush, eerie things happened like trains riding off into tunnels…by themselves.
Hop into a train and descend into a cursed cavern where you will dodge exploding dynamite, swoop around turns, and dart through the mysterious town.
My son described Big Thunder as thrilling. He loves American history and Old West stories. If you mix this in with a good old fashioned ghost story, it's sure to be exciting for older kids. He loved the sharp turns and bumps on the track. There are even a few parts where you feel yourself come out of your seat.
What do your kids think about these rides? Would they agree with my son? I hope this helped your family as you plan your trip to Disney with older kids!
-Monica S.