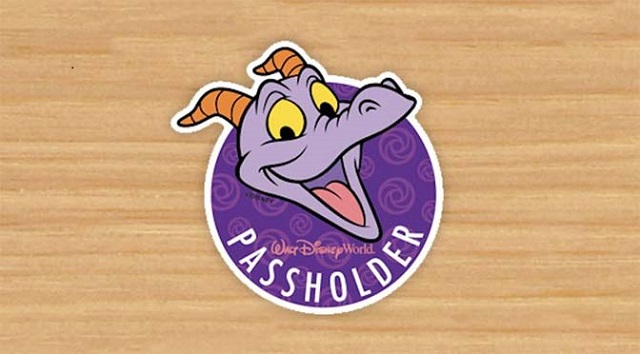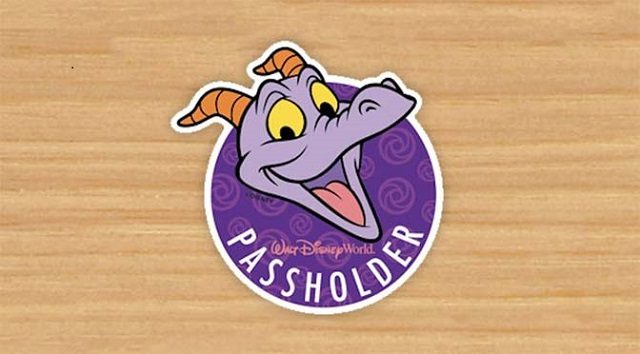 I have often heard people toy with the idea of purchasing a Walt Disney World Annual Pass (AP). But, is it worth it if you do not live in Florida?
The thought of being able to scoot to the Most Magical Place on Earth at will is appealing. If I lived in Florida and could receive Florida Resident Discounts on passes, it would be a no-brainer. However, for out of state guests, there are many factors to consider.
Keep in mind, unless you are a DVC (Disney Vacation Club) owner who is eligible for DVC perks like a Florida Resident Gold Pass, the least expensive option for a non-Florida resident is the Platinum Pass. It is currently $1119.00 plus tax for everyone ages 3+. You can, of course, upgrade to a more expensive pass if you like.
Occasionally, it also makes sense for ONE member of your family to purchase a Walt Disney World Annual Pass. It is something to consider even if it does not make sense for each member of your group to have one.
So is the Platinum Pass for you? Here is a list of questions to help you guide your decision.
How often will you travel to the parks?
Three or more times a year
If you are planning on doing three or more trips to Walt Disney World with 3 or more park days for each trip, then a Walt Disney World Annual Pass will most likely make sense for you. Also, I want your life.
Have a great time, and tell us about your travels in the KTP Crew Facebook group if you get a chance so we can live vicariously through you.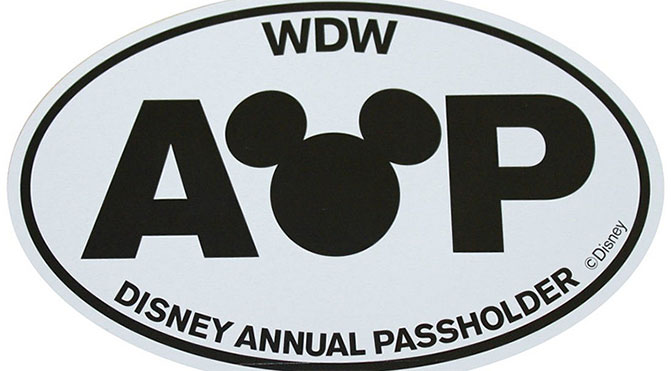 Once a year
If you are only visiting once during a year, it probably will not make sense for you unless you want to enter the parks for more than 14 days during one trip. Purchase regular tickets and enjoy the magic!
If you decide at any point during your trip that you want to plan another visit within a year, you can always upgrade your family to a Platinum Pass. You must upgrade during your trip, and you can apply the value of your park tickets to the total cost.
Be sure to check and make sure your second set of dates falls in a price range that gives you value. If you suspect you might want to upgrade, read on.
Twice a year (this is where it gets tricky)
The decision used to be simple for those who were planning two trips in a calendar year. But, with the most recent AP price increase, only certain date ranges and duration of trips make sense. If you do not park hop, it makes even less sense.
Currently, one of the most expensive Walt Disney World tickets is $685.59. That is the cost of a 10-day adult with parkhopper ticket beginning Dec. 24, 2020. This is only $37.80 more than a 5-day ticket and about $55.35 for a 4-day ticket with the same start date.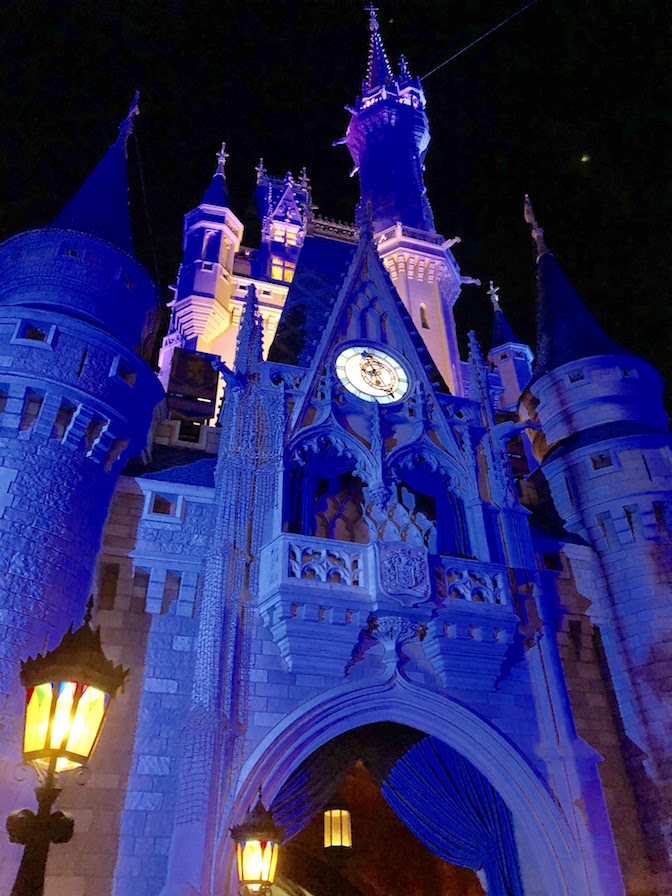 If you are planning to travel during 2 peak times with the most expensive possible start dates, and you are purchasing tickets for at least 4 days per trip, you will save as much as $141-$252 per person by purchasing Platinum Passes. That is a significant savings if you have a large family and love to travel during peak seasons.
However, if you prefer to travel during less busy times of year, an Walt Disney World Annual Pass makes less sense even if you are planning two trips in a year. For example, right now a 10-day ticket with a start date on one of the least expensive days of the year is $558.54.
If you took two 10-day trips with a value start date, you would spend $1117.08, which is actually just under the cost of the Annual Pass. If you only planned to travel 4 or 5 days per trip, then you can save as much as $130 per person by choosing two sets of regular tickets instead.
Also, keep in mind there are a very small handful of reputable vendors that sell slightly discounted multi-day tickets. Those may provide an even better value for you.
If you plan to travel at other times of year, it may be worth it to sit down with a calculator and the Disney Ticketing Site and do the math on the cost of BOTH of your trips compared to a Walt Disney World Annual Pass. Some combinations of date ranges make an annual pass make sense while others will not.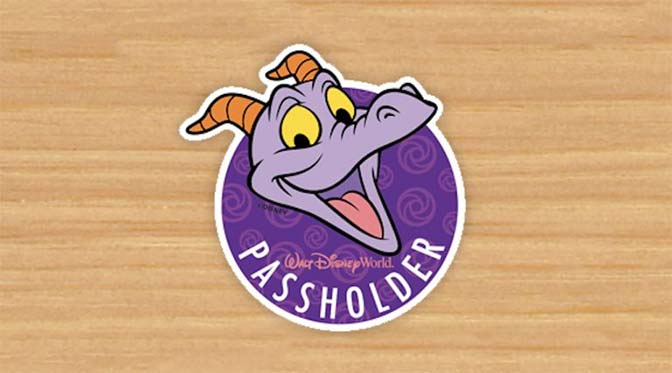 Will it make sense for ONE person in my party to have an Annual Pass even if I will not save money by purchasing passes for the whole family?
MAYBE. Even if it does not make sense for everyone in your party to have a pass, it may still make sense for ONE of you to if you are planning 2 trips to Disney within a calendar year. This is sometimes true even if, the cost of tickets does not add up to the cost of your pass.
This is what my family and I do, and it works well. It used to make sense to upgrade one person to AP even if you were only taking ONE trip. However, now that AP pricing has increased, it is MUCH harder to justify.
The Platinum Pass is only a good value if you can leverage enough discounts in one trip to exceed the cost of the pass. Here are some things to consider.
Do you typically add Memory Maker to your trip?
Memory Maker is Disney's photo-pass service. It provides you downloads of photos from over 100 potential photo opportunities.
If you like adding Memory Maker to your trip, then having one person in your family with an AP will add around $169 of value per visit based on the current Memory Maker Advance purchase promotion. If you have two visits planned, that is $338.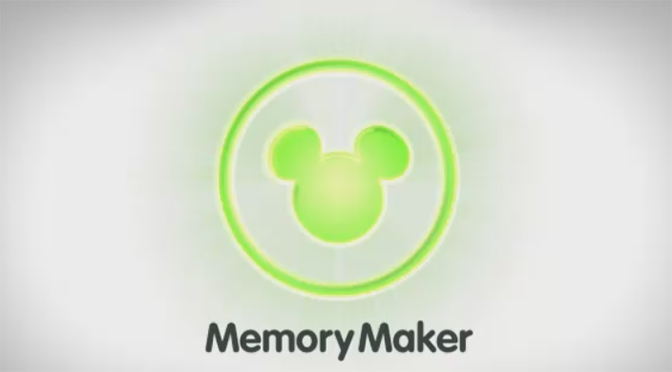 Do you like to indulge in a lot of table service dining?
Currently, Annual Passholders receive 10% off most table-service restaurants across Walt Disney World and a number of Disney Springs kiosks. Passholders also receive 20% off at Joffery's.
This means, if you spend around $1000 on table-service dining during a trip, you can save around $100 with your discount. Click Here for a list of dining benefits to see if your favorites qualify.
Additionally, Passholders are eligible for Tables in Wonderland, which is a card you can buy for $150 that provides a 20% dining discount on select locations. It also involves its own set of math to determine whether it is a value for you.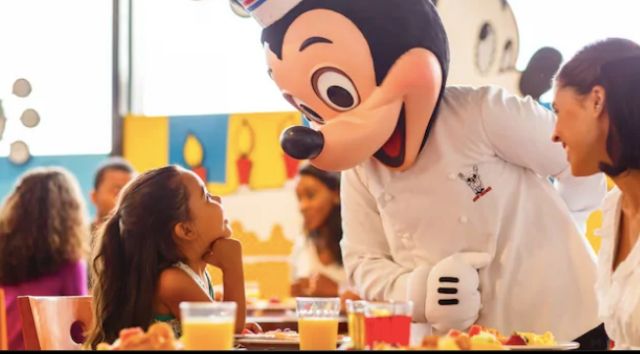 Keep in mind you can also get some Dining Discounts with a Disney Visa. If you have that card, it may mean the AP discount adds less value for you. It might be worth comparing the two discount lists to see how much you might save without the AP.
I definitely take the AP dining discount into consideration as we like to do at least one character meal and one nice sit-down meal per trip. BUT when I am doing my math, I only factor in meals where I would not be able to use my Visa Discount.
Do you typically purchase souvenirs?
If you like to bring home a bit of the magic in t-shirt, mug, decor, or plush form, you can save 20% off of most merchandise purchases with your AP. Keep in mind, the Disney Visa gives you 10% off most purchases, so if you have a card, then the AP gives you less value.
I do not typically calculate this discount into my overall savings because it is difficult to predetermine what might catch your eye. If you love to shop for all things Disney and know your budget, you might get a lot of mileage out of this benefit.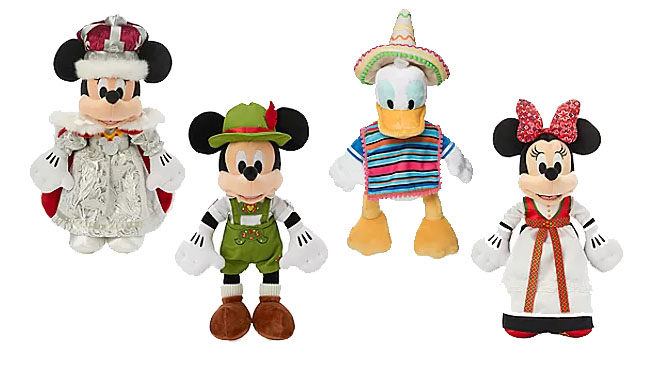 Do you like to do special-ticketed events?
Annual Passholders can save on ticket events such as After Hours and Mickey's Not So Scary Halloween Party. The Halloween Party discount is modest, about $5 per ticket.
However, Passholders can save as much as $30 per ticket for some events like Disney After Hours. That is a substantial savings if you plan to add a premium event to your trip. It is an even greater value if you are traveling with others because one AP can be used to purchase multiple tickets.
You can also save 10-15% on tours and other entertainment experiences. If you were planning to do one of these, you should factor it into your pass math. For a full list, click here.
Do you stay on property?
Annual Passholders can get substantial discounts on room rates. This can be a huge benefit if you get lucky. The discounts can be as much as 45% off. Now, the catch is that these rates are not guaranteed, and you never know what date ranges and resorts they will cover.
Also, keep in mind, Disney launches other discounts including Disney Visa Cardholder discounts and seasonal discounts. An AP may not add enough value to the existing discounts to offset its cost.
My Platinum Pass has helped me save up to 10% above any other available discount at times. Other times, no AP discount has been available.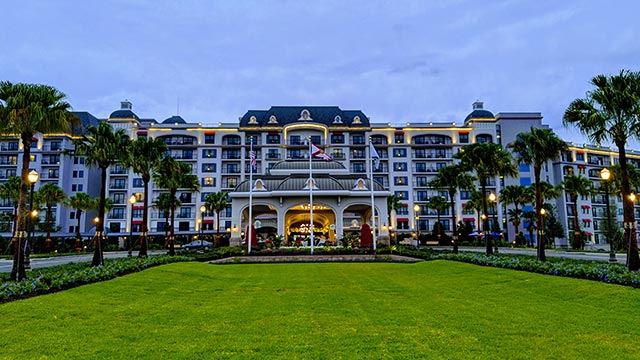 Do you drive to the parks?
Annual Passholders get free parking at every Walt Disney World theme park. However, they do not get free parking at resort hotels. Still, free parking is a big perk if you have a car and drive to the parks. It can add a good bit of value to your annual pass.
Would the annual pass tempt you to travel more often than you initially planned to?
Yes, of course, it will! The AP tends to give us the illusion that visits are mostly paid for. But if you are out of state, gas, airfare, a hotel room, and meals can add up quickly.
I took one impromptu trip not long ago just because I have an AP. The AP saved me $216 on tickets, but…it cost a lot more than that in airfare, meals, and a room.
Was it worth it? COMPLETELY! Just be aware, if you have an AP, you will probably be tempted to get to Orlando as often as possible.
Overall, the decision to purchase an AP is tricky and layered. Check out my AP math example for an imaginary trip.
Sample AP Savings Calculations
Let's suppose I were going on a trip during the value season. I would deduct my expected savings form the cost of my AP.
AP $ 1,191.74 (after tax)
Park Tickets for my first set of dates: $540.08
Memory Maker: $169
Projected Food Savings: $80
Villains After Hours Tickets Savings: $120
The total savings is $909.08. which is less than the cost of an AP. However, this means that if there were an AP discount for $282.66 off of my desired resort (above any other discount I am eligible for), I would break even on the cost of the AP in ONE trip.
If I were staying offsite, or could not take advantage of a room discount, then it would NOT make sense to purchase an AP for ONE trip. On the other hand, the math for this scenario indicates that it is DEFINITELY worth it to have one AP if I had a similar second trip planned during the year.
The moral of the story is that if you are a Disney fan, then your math teacher was right: you will use math in real life. If nothing else you can put those math skills to use in "Disney Life."
If you're curious to see what other AP discounts and perks are available, head HERE.
Does having a Walt Disney World Annual Pass for every member of your family or an Annual Pass for just ONE member of the family make sense under Disney's new pricing structure? Join the discussion on the KtP Facebook page by clicking here and let us know! Also, let us know if you need some help doing some AP math.