I recently posed a question to the other writers about their favorite "add on" experience that Disney offers. This would include parties, After Hours, and so forth. Read on to see what we chose!
Rebecca: Part of me wants to say Magic Kingdom After Hours, but my heart says the H2O Glow Party at Typhoon Lagoon! I've never found ride waits excessive at TL, so that was not a big selling point. But this party was reasonably priced and it hits all the right notes for me! Toy Story theme? Check. Glow in the dark/light up stuff? Check. Swimming in the dark with friends while DJ Partysaurus Rex spins tunes? Check. Both times we went it was a lot of fun! We hope it's offered next year and we will go again! The kids absolutely adored the fun, funky floats in the lazy river, too!
Ashley: Pirates and Pals! Great interactions with Hook and Smee, pirates are very entertaining, and great view of fireworks with music piped in! Very different fireworks experience!
Maggie: Can one be from a Disney Cruise? I'm going to say Palo dinner. The food was delicious. The atmosphere was sophisticated and my husband and I enjoyed a "date night" since it was an adult-only dinner. I would definitely recommend it and do again! I would love to try the brunch because I have heard that's really good.
Monica: My family loved the Christmas party at Magic Kingdom. Between the unique characters, short wait times for rides, and the parade we had a great time. Loved seeing the park all decked out for Christmas and loved the vibe.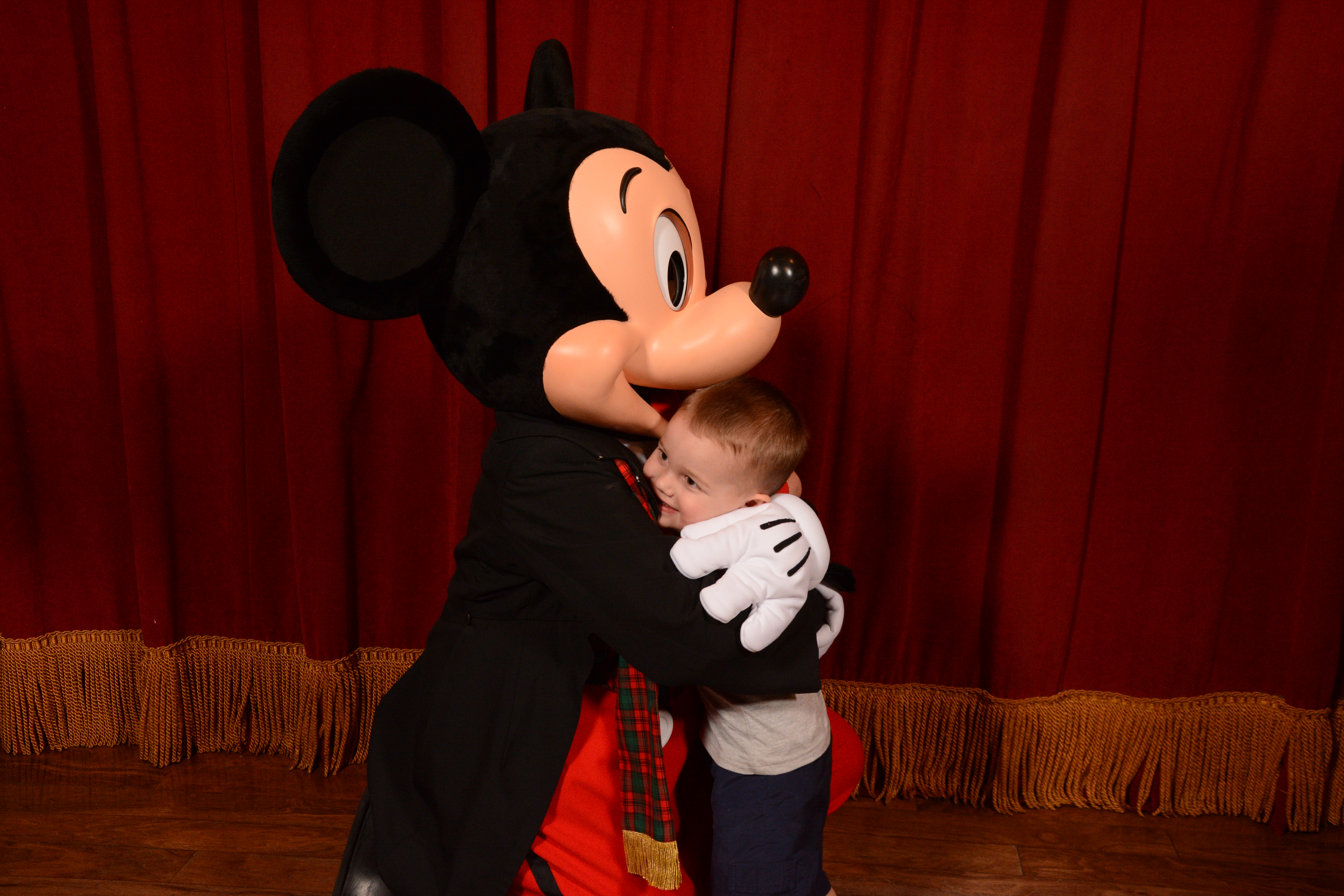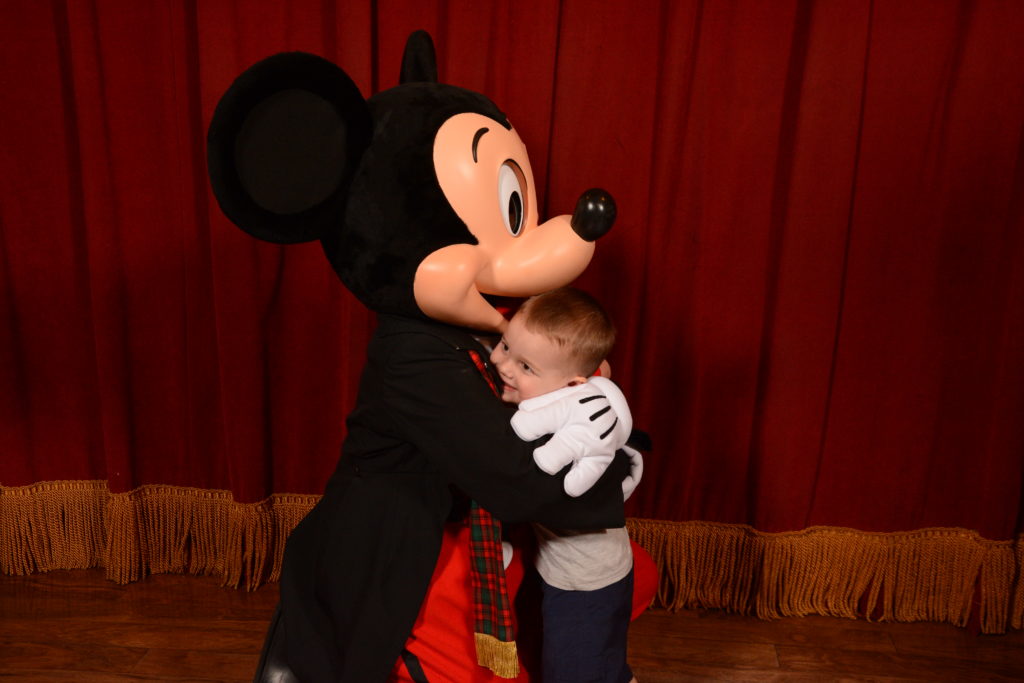 Christina: My favorite add-on splurge, when I can afford it, is a massage at Senses Spa at the Grand Floridian. There is nothing like it after a vacation full of running around and being exhausted. Having someone massage your tired muscles is priceless! Sense spa is not just about one treatment, it's a whole experience. From the moment you enter and put on those fuzzy robes, just sitting back in a puffy lounger chair enjoying a cup of tea or sitting in the whirlpool spa, and then relaxing on a heated tile lounger. That was my favorite thing I have ever splurged on.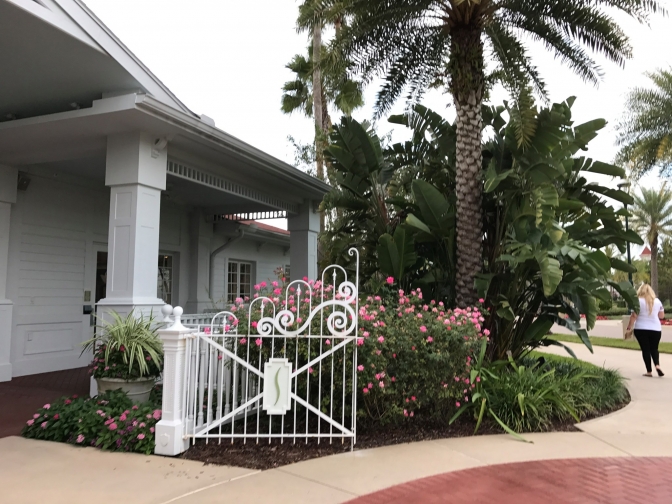 Heather: My favorite add on splurge is the MK After Hours. The best we have ever spent on something extra. I eat way more Mickey bars than I need to when we go. We are going a third time in January and can't wait to have my mom join us and experience it herself.
My other splurge is when schedules work and flights and hotel deals (AP discounts) happen we sneak down a day or two earlier than planned. I am always watching for price drops!
Amanda: My family's all-time favorite add on splurge so far has been the Magic Kingdom After Hours event. We did it the summer of 2018 and it was a blast with zero wait times for rides and characters – not to mention stuffing ourselves silly with the unlimited Mickey bars, popcorn, and Cokes! (Shhhh we even took several back to the resort!)
Kate: Currently extinct – After Hours at HS. We were on a short 3-day trip. We did Animal Kingdom that morning and Hollywood Studios After Hours that evening, then had a Magic Kingdom day and Epcot day. After Hours made it possible to really enjoy all 4 parks! We did think it was more crowded than we anticipated, but everything was a walk-on except Slinky Dog Dash. My little girl stayed up the whole time with us!
Susan: Mickey's Not So Scary Halloween Party is my favorite ticketed event. We've been twice, and the parade is my very favorite! I especially love the Gravediggers and Headless Horseman.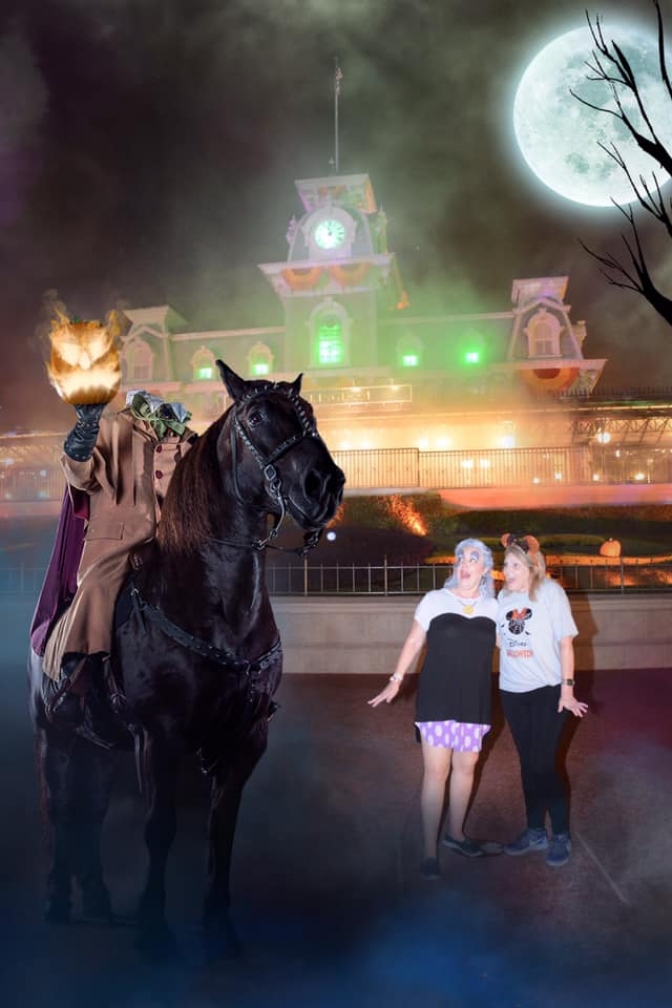 Well, it seems like most of our writers feel that Magic Kingdom After Hours is a must-do! I absolutely loved experiencing it with my son in January and can't wait to do it again this January.
If I got to pick more than 2 favorites, I'd also include getting my hair done at one of the salons. I love to get a blowout at the Salon by the Springs at Wilderness Lodge or a princess crown braid that lasts a few days for me! I also agree about Palo, our favorite restaurant on land or sea! And the MNSSHP parade is truly fantastic!
What's your favorite Disney extra or add-on experience? Let's keep the conversation going in the comments!