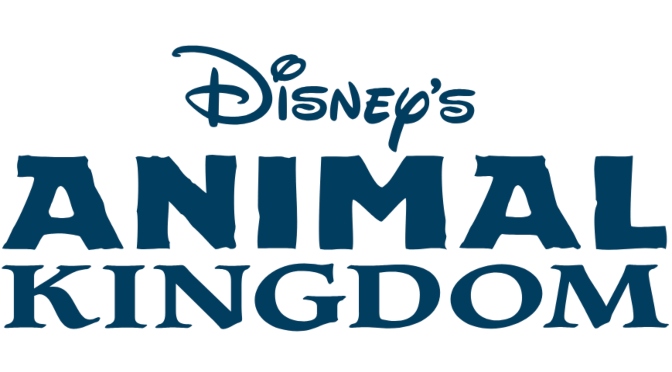 Information has just been released about an upcoming ride refurbishment at Disney's Animal Kingdom.
Many ride refurbishments have been announced for 2020 including Test Track at Epcot and Splash Mountain at Magic Kingdom. Now another headliner joins the list.
If you have an upcoming trip planned to the Animal Kingdom, be sure to take this information into account!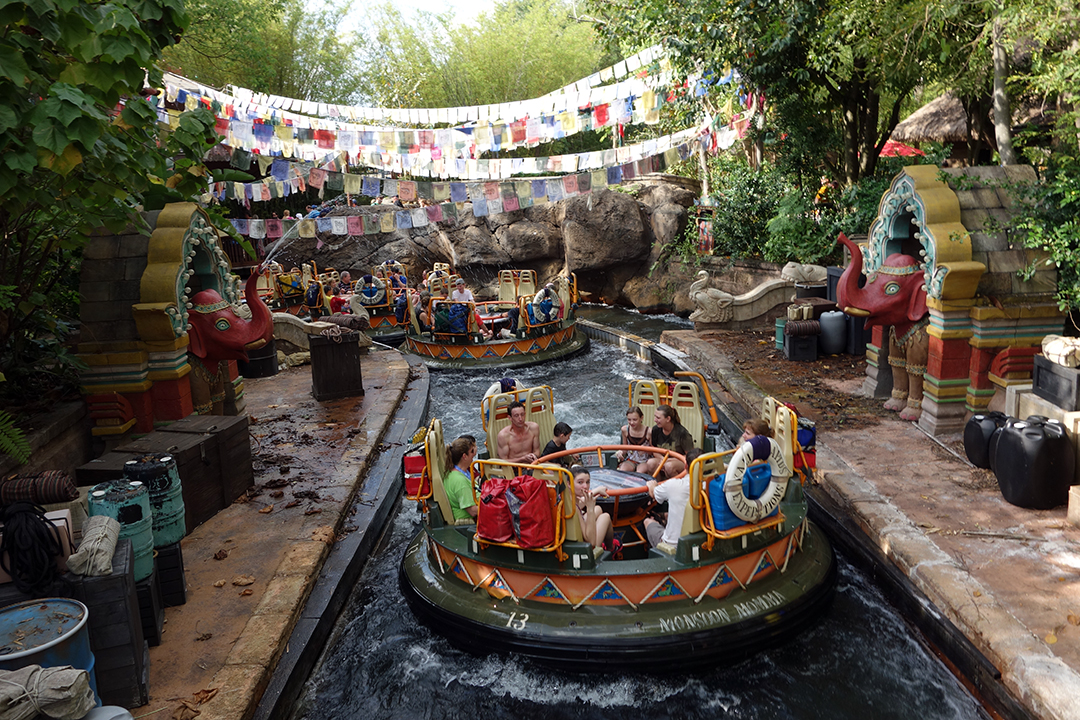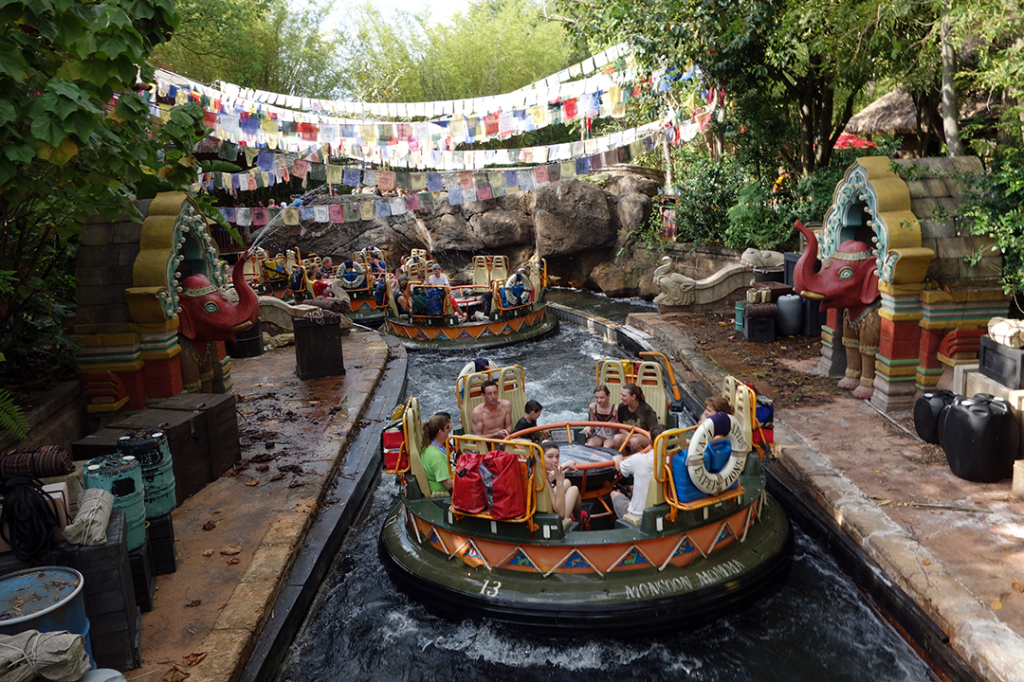 Kali River Rapids will be closed for refurbishment starting on January 6, 2020. This lengthy refurbishment process will continue until approximately March 21, 2020, when the ride is slated to reopen.
This closure may impact some early Spring Break travel, so guests of the Animal Kingdom should definitely keep this information in mind when planning itineraries and grabbing FastPasses.
Kali River Rapids is a raft ride that truly allows guests to experience the beauty of the environment. Disney is known for paying close attention to detail, and they certainly continue that tradition with this ride.
Rapids flow past waterfalls, through rainforests, by temple ruins, and under the tropical canopy.
This 12-person raft ride allows for guests to experience a "free float" in the current as they are washed down through the rapids and waves.
Because there is no track and the raft is allowed to float freely, each trip allows for a different and exciting experience. No two rides of Kali River Rapids are the same.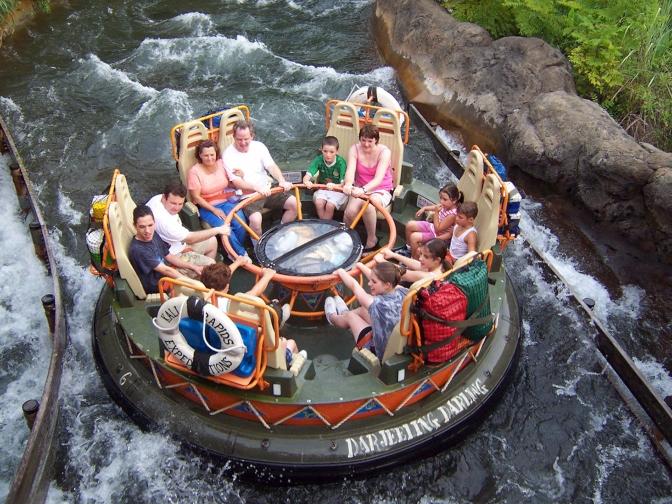 Guests are typically soaked at the end of riding this family-friendly attraction. Because it is best for hot days, this is most likely why Disney planned the refurbishment for the traditionally cooler months of January, February, and March.
Lockers for mobile devices and other items you want to stay dry are located near the ride's entrance. It might be in your best interest to pack some flip flops for this ride and to place your walking shoes in a locker.
Kali River Rapids has a height requirement of 38″ and rider switch is available for this attraction.
FastPasses are suggested for this attraction. Kenny has many other great suggestions for FP selections and tips for making the best of your time in the paks on Character Locator.
Do you have plans to make a trip to Disney in January-March? Will this closure impact your plans?
-Jaelyn Winkle