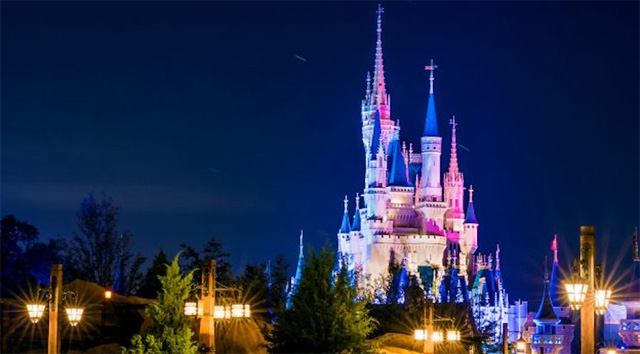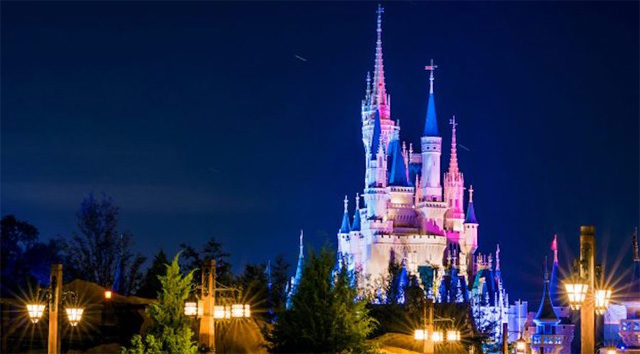 At this point, it is safe to assume that you are aware that coronavirus is continuing to spread across the United States. Guests planning Disney vacations are concerned about how COVID-19 will impact their plans. Today, Disney released an official statement concerning their Coronavirus protocol.
As coronavirus continues to spread, cases are being reported in both Florida and California, where Walt Disney World and Disneyland are located.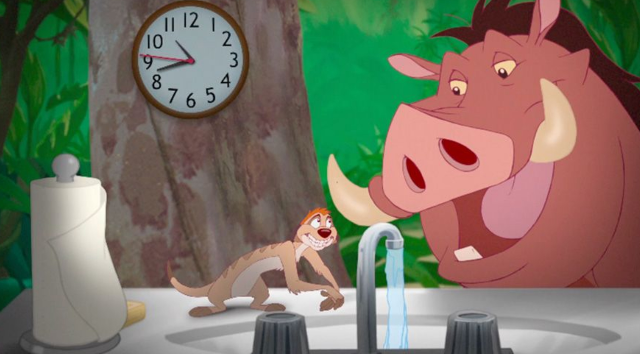 Despite the rise in confirmed cases, the risk of infection remains low across the country, and the Disney Theme Parks are continuing operations as normal.
We recently shared Disney World's initial statement regarding coronavirus and the sanitation process in the theme parks.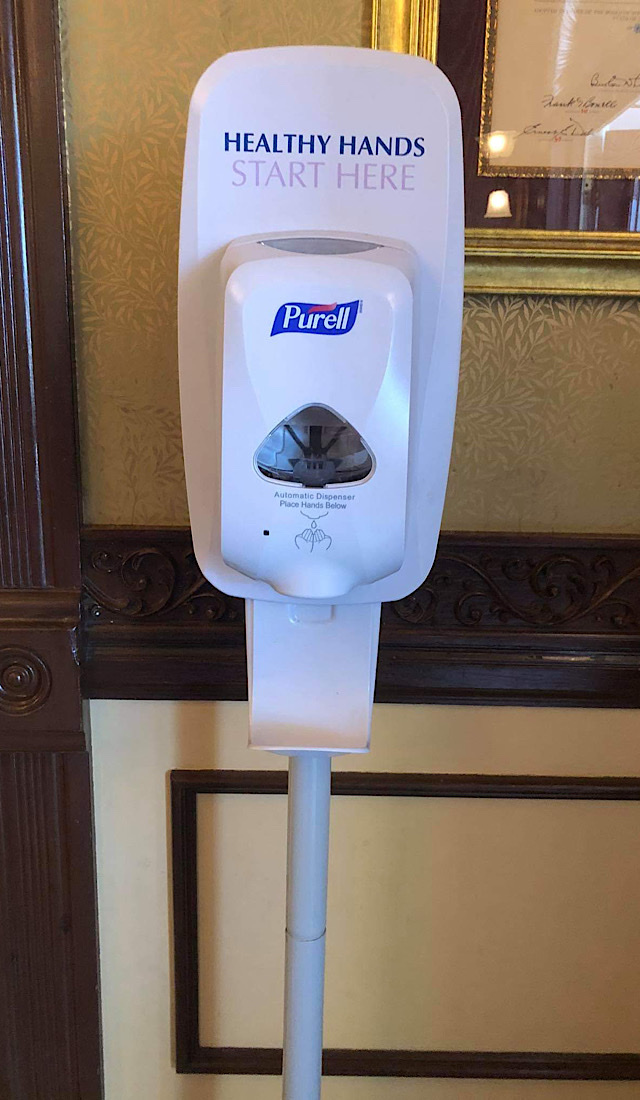 The Disney Parks Blog shared a statement from Dr. Pamela Hymel regarding the theme parks protocol and the steps they are taking to ensure all cast members and guests well-being. Dr. Hymel is the Chief Medical Officer of Disney Parks, Experiences, and Products.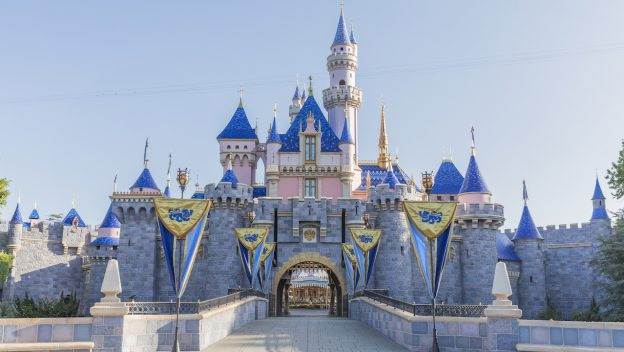 A Message about Coronavirus/COVID-19 from Chief Medical Officer Dr. Pamela Hymel
As you may know from the news, COVID-19, commonly known as novel coronavirus 2019, has become a more widespread concern. As part of our commitment to the health and well-being of our cast, guests and the larger community, we are carefully monitoring the evolving coronavirus situation and are in regular contact with health agencies for information and guidance. Walt Disney World Resort and Disneyland Resort, are welcoming guests as usual and we continue to implement preventive measures in line with the recommendations of the Centers for Disease Control and Prevention (CDC) and other health agencies.
Walt Disney World, Disneyland and all of our parks and resorts around the world have high standards of cleanliness, which assists with illness prevention, and we have health and safety protocols in place, such as:
Training for cast members, with ongoing reinforcement on a regular basis
Defined cycles for frequent cleaning and disinfection of targeted areas
Easy access to handwashing facilities and hand sanitizers
Quick response to spills, trash and other situations
End of day sanitation procedures for restroom, kitchen, and other facilities
Frequent cleaning and "wash down" of outdoor locations, including walkways and queues
Additionally, our onsite health teams and leaders are communicating with our cast members about illness prevention, including the guidance of the CDC. The CDC recommends everyday preventative actions to help stop the spread of germs, such as staying home when sick, washing hands often with soap and water for at least 20 seconds, following proper respiratory cough etiquette, avoiding close contact with people who are sick and avoiding touching eyes, nose, and mouth with unwashed hands.
The CDC provides more detailed coronavirus information on its website and as always, your personal physician is a valuable resource for specific medical questions you may have. If you have any questions about visiting Walt Disney World Resort or Disneyland Resort, please call 407-WDisney.
Please visit Walt Disney World and Disneyland Resort to learn more about our health and safety measures for the coronavirus.
Thank you,
Dr. Pamela Hymel
Chief Medical Officer
Disney Parks, Experiences and Products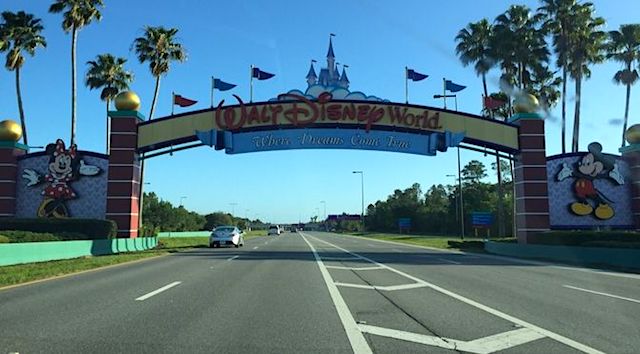 If you are starting to worry about coronavirus, check out some information that might help ease your vacation worries here.
Wondering how to stay healthy on your trip to Disney? Check out these tips!
What are your thoughts? Is Disney doing enough to combat Coronavirus? Will you be visiting either park any time soon? Let us know on Kenny the Pirate's Facebook Page or join our crew and continue the discussion.
Jamie Fonseca