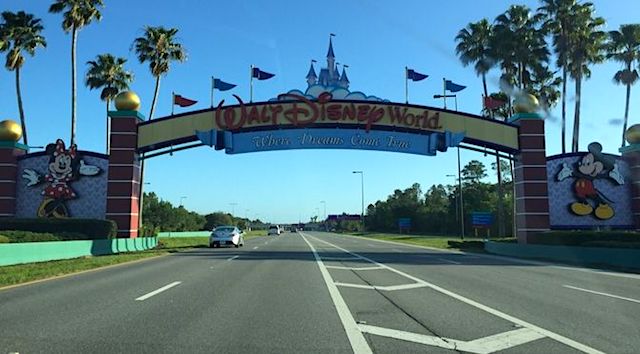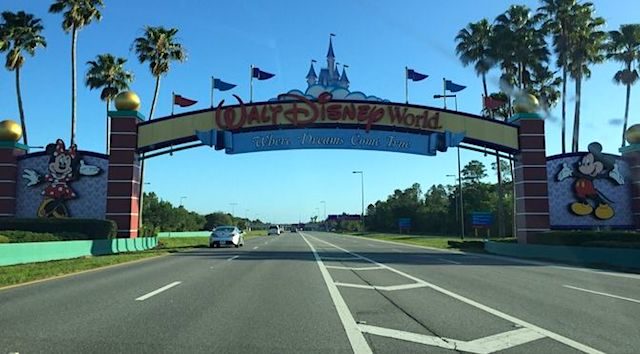 It's been all over the news, blogs, and social media. People are very aware of the spread of Coronavirus. We have updated you with information regarding what we have seen in Disney World and Disneyland. Disney has released a statement on coronavirus and its sanitation procedures.
On March 2nd the State of Florida declared a state of emergency with two confirmed cases of Coronavirus. We shared that information with you. Head over HERE for that information.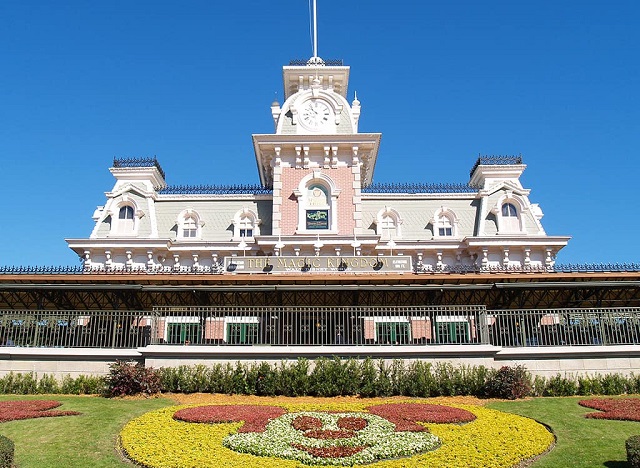 Although there have been confirmed cases and a state of emergency, it is still your choice to continue with your vacation as planned. DISCLAIMER: THIS IS IN NO WAY GIVING MEDICAL ADVICE. For some level headed information about the Coronavirus, read Rebecca's article.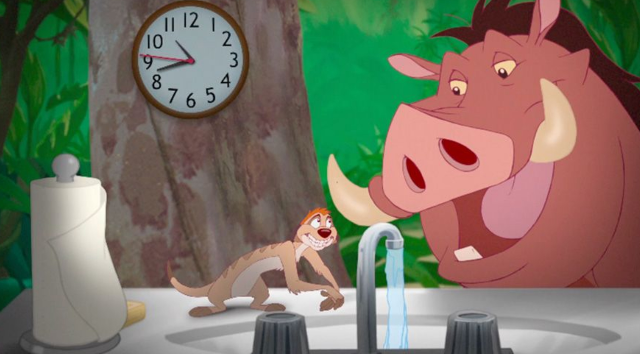 Official Statement on Coronavirus
As we have reported, Disney has placed numerous hand sanitizers throughout the park. A Walt Disney World Spokesperson told PEOPLE:
"We know there is new information this week about the Coronavirus in Florida. We have very stringent sanitation procedures in place at walt disney world resort. We are in close contact with health agencies for information and guidance, and at this time, we are continuing to communicate to our cast the importance of preventative measures such as frequent hand washing and rigorous cleaning processes. for guest convenience, we have placed additional hand sanitizers throughout our parks and resorts and will adjust our protocols as the situation warrants."
I am glad that Disney has released a statement because it acknowledges they understand guests' concerns over their highly anticipated vacations. I have always found Disney to be a very clean park, and is one of the many reasons I enjoy visiting!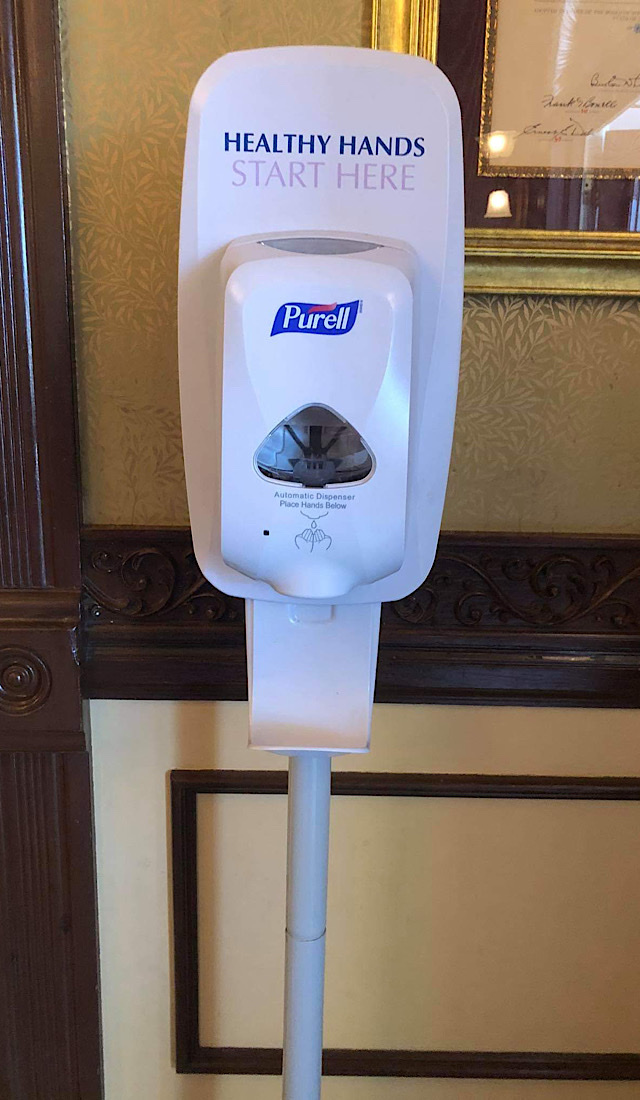 Disney is not alone in releasing a statement to PEOPLE, Universal Studios and Legoland have also stated they are taking preventive measures.
Be sure to continue practicing good hand hygiene in your everyday tasks. Stay healthy crew!
We will continue to keep you updated on Florida's state of public health emergency and how this affects Disney World. Be sure to follow along on our facebook page and share your thoughts on the situation.
-Heather Alosa
Source: PEOPLE