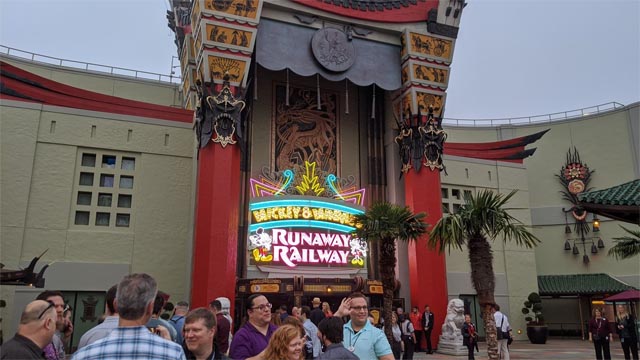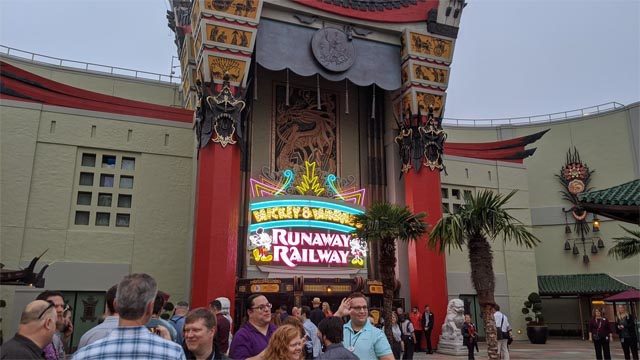 KennythePirate rope dropped Mickey and Minnie's Runaway on opening day this morning at Disney's Hollywood Studios. He is sharing photos of how the opening day rope drop went! Come see what time he entered the park and what time he got on the ride!
Finally, the day has come! Mickey and Minnie's Runaway Railway is open to guests at Disney's Hollywood Studios! Like any opening day, the crowds will come. Today is no exception! KennythePirate shares how the opening day went!
Opening day
Kenny arrived at Hollywood Studios at 5:15 am for a posted park opening of 8:00 am. Here you can see there is already a crowd forming, but it's nowhere near as big as the crowds that formed for Rise of the Resistance back in December.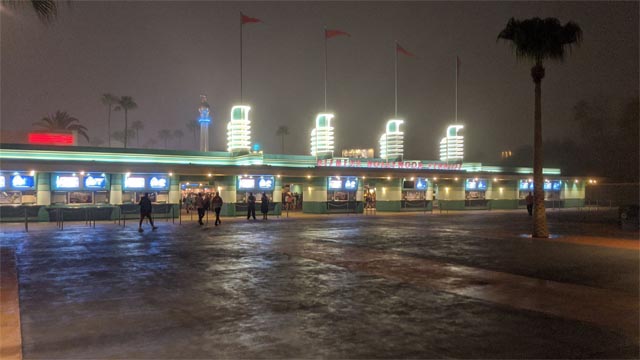 Here is a closer look at the main entrance upon arrival.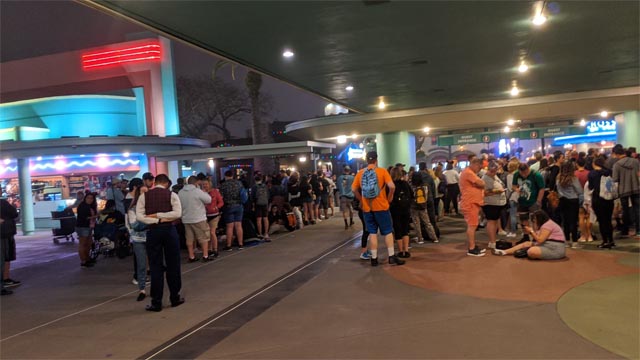 Hollywood Studios officially opened at 6:50 am. Remember how I just said the posted park opening was 8:00 am? Many times the park will open earlier than posted on the opening day of a new attraction. Hollywood Studios opened earlier for a few weeks before they finally got a handle on the virtual queue.
Here he is heading down to the Chinese Theater. You can see a Cast Member with a sign directing where to go to get Mickey and Minnie's Runaway Railway merchandise.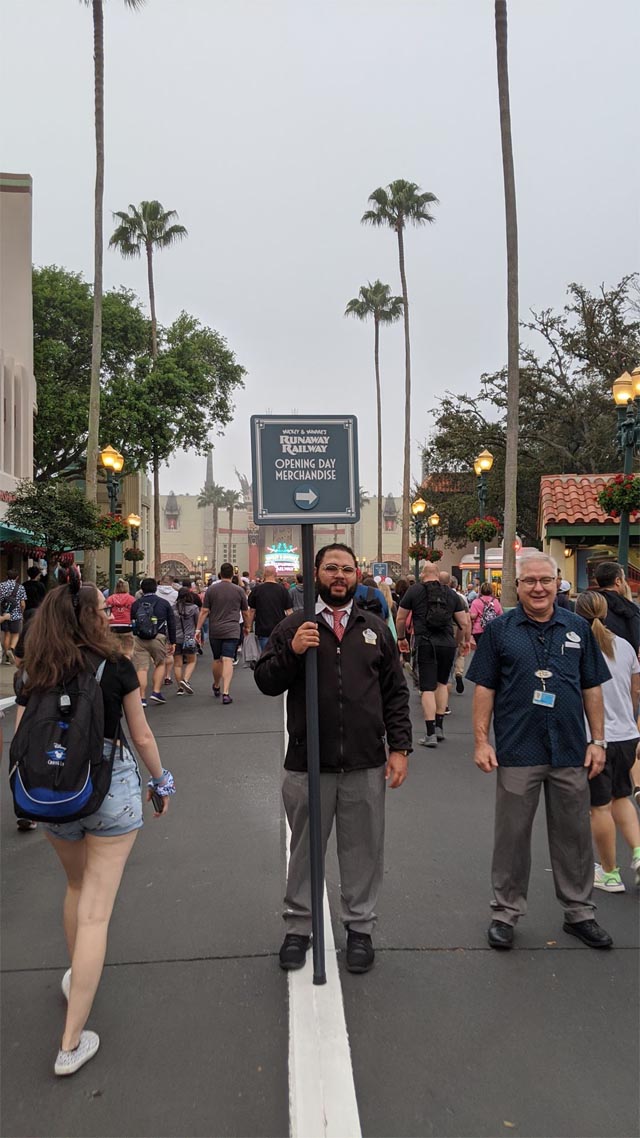 Kenny began making his way down Hollywood Boulevard right after the park opened. He reached the Chinese Theater, and the only waiting he did was the time it took for him to walk the standby queue line.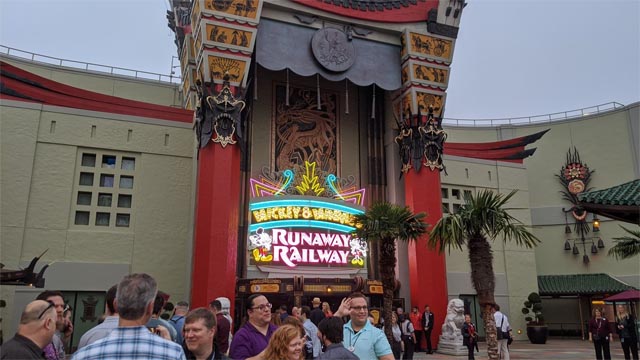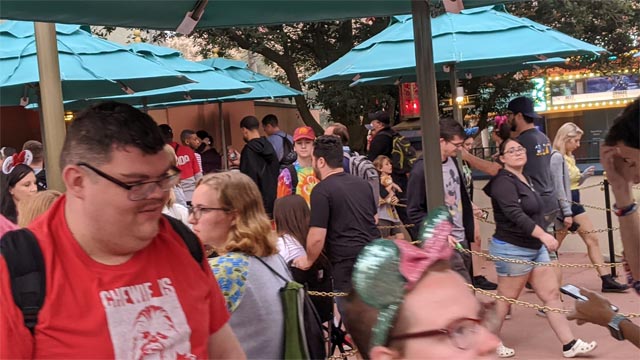 As you can see, the posted wait time while he was walking that line was 90 minutes. It did not take him 90 minutes. It seems they were just throwing up numbers as an estimate of what it would be in the coming moments.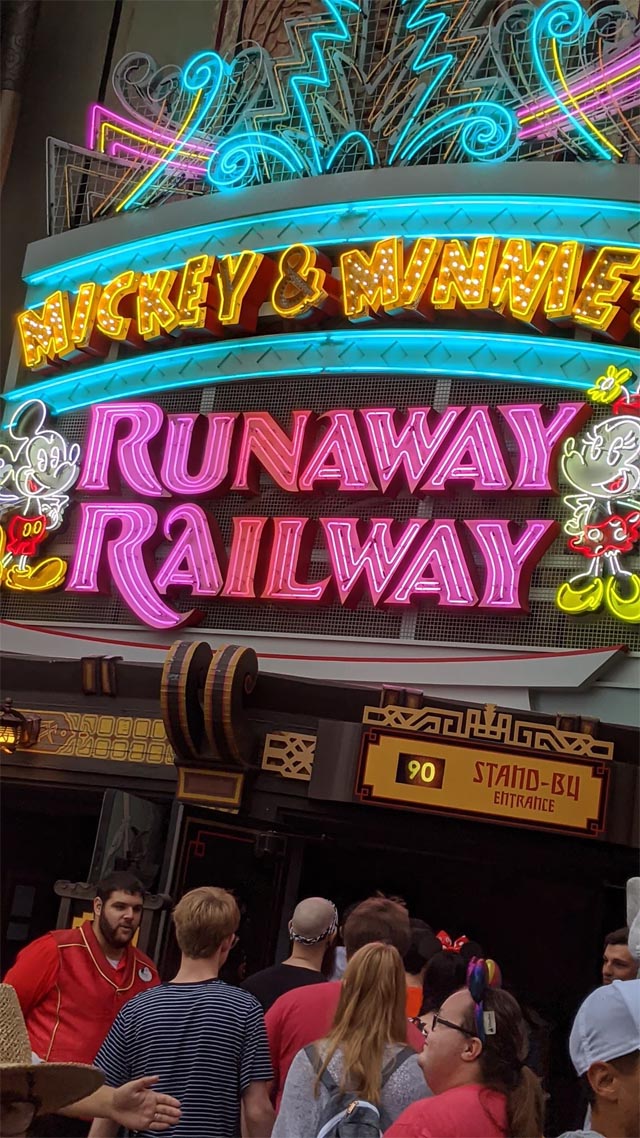 This is what the standby line looked like behind him as he was entering the main queue.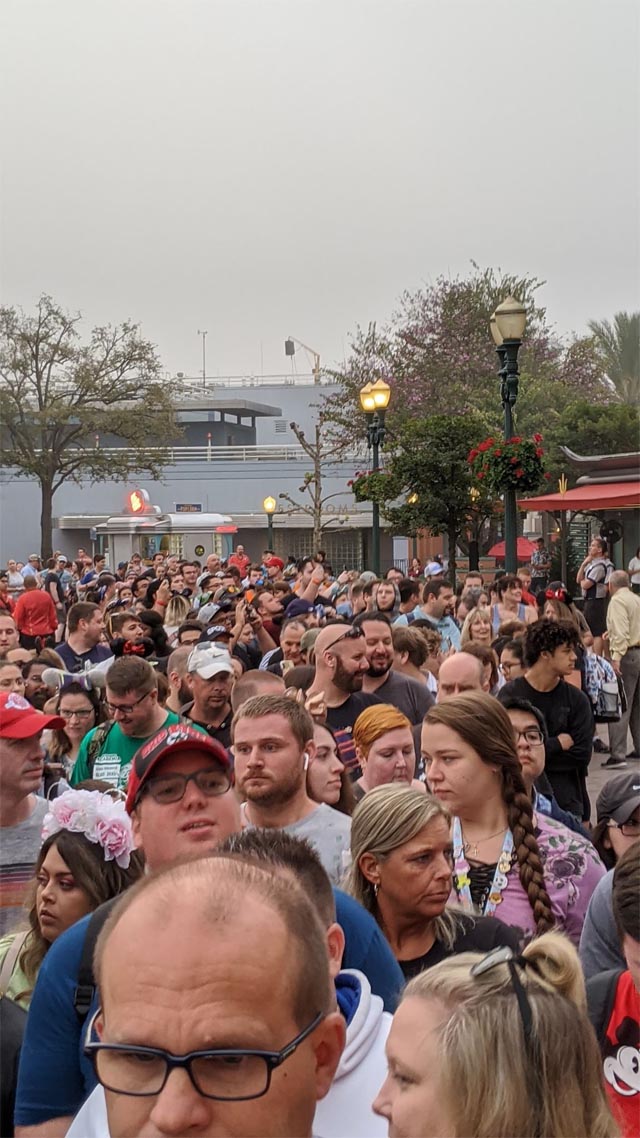 KennythePirate was on Mickey and Minnie's Runaway Railway's opening day at 7:05 am. WOW! He said it is a classic dark ride with a modern twist. He will have a full review later!
Rope dropping other Hollywood Studios attractions
Shortly after he got off Mickey and Minnie's Runaway Railway, he went over to Toy Story Land to see what the wait times were like there.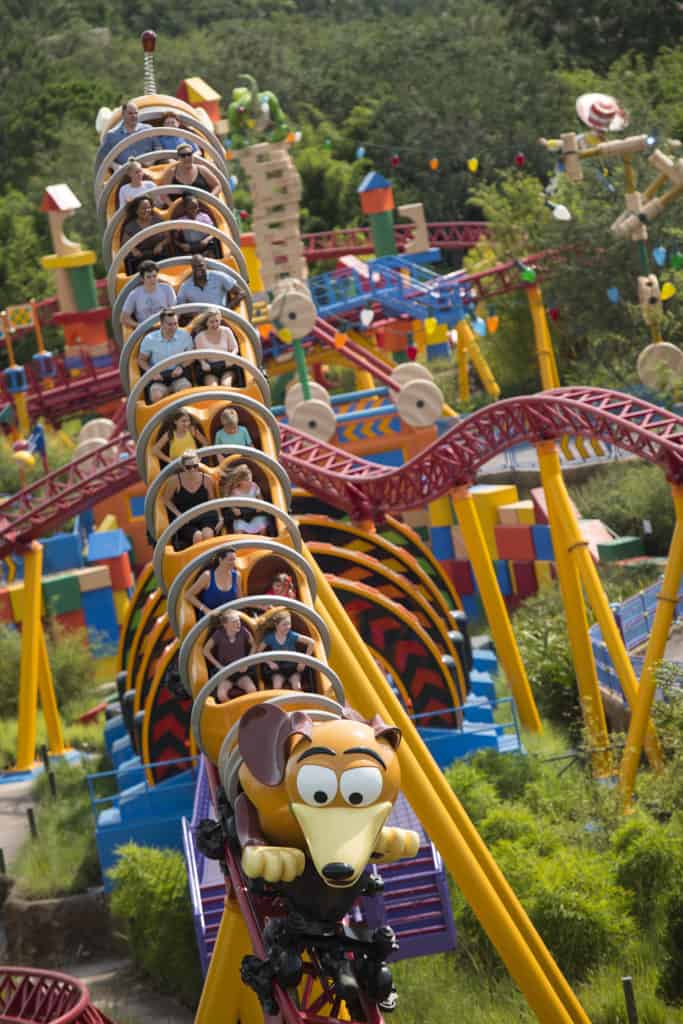 Slinky Dog Dash had a posted wait time of 70 minutes, and Toy Story Mania had a posted wait time of 15 minutes. Aliens Swirling Saucers had no wait all. No surprise there.
This is much different than when I went last week, and the wait time was 2 hours before the park even opened. To see how my morning went with the new rope drop procedure for Toy Story Land, head HERE.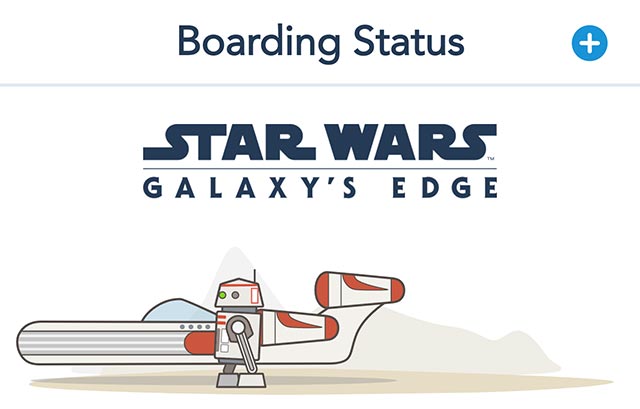 At 8:00 am, when the park officially opened, he grabbed boarding group 27 for Rise of the Resistance. Check out Kenny's complete guide to boarding groups HERE.
Why arrive so early?
Many people wonder why you would arrive two hours before the park opens? Why not just do your waiting when the park is open?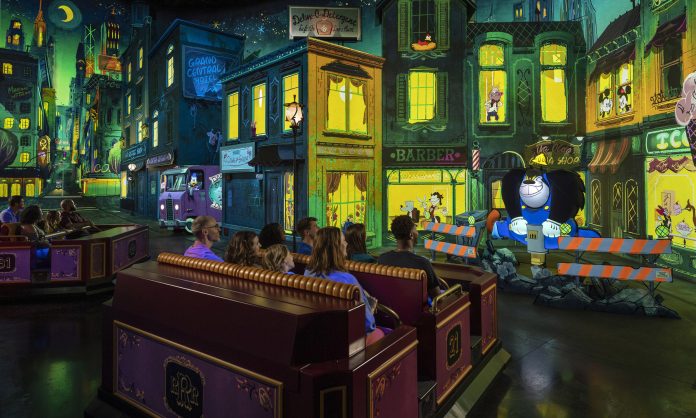 Well, because when he got off Mickey and Minnie's Runaway Railway, which is a 7 minute ride, the standby line went all the way down Sunset Boulevard after a ton of zigzags. Those folks will be waiting 3 hours if the ride operates smoothly with no delays.
Final Thoughts
KennythePirate suggests arriving 90 minutes early for Mickey and Minnie's Runaway Railway. His strategy to enter the park early paid off since Hollywood Studios opened earlier than the posted wait time.
Are you riding Mickey and Minnie's Runaway Railway on opening day? Share your report with us over on facebook!
-Monica