The rope drop procedure for attractions in Toy Story Land has changed. Let me tell you what's changed and all about my experience with it recently.
It's no secret Disney's Hollywood Studios is the most popular park to visit. With the opening of Galaxy's Edge late last summer plus Rise of the Resistance now taking guests on an immersive experience, it's the place to be.
Mickey and Minnie's Runaway Railway is about to open next week, which will add to the chaos of rope dropping attractions in Hollywood Studios.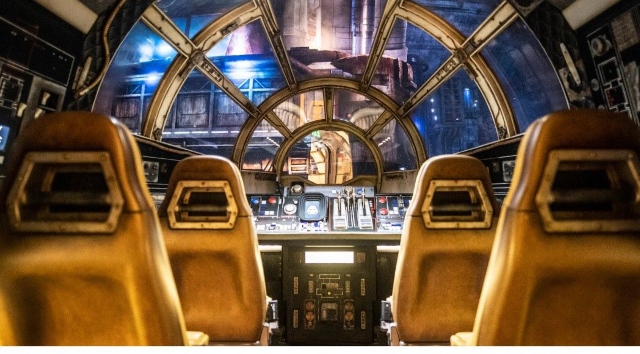 With the boarding group procedure ironed out and no attractions opening until posted park opening, guests have had to choose which attraction to rope drop. Currently, the two popular choices are Slinky Dog Dash in Toy Story Land and Millennium Falcon: Smuggler's Run in Galaxy's Edge.
Up until recently, after guests tapped into the park they were held on Hollywood Boulevard. Then when the park opened, the crowds separated and went in two opposite directions.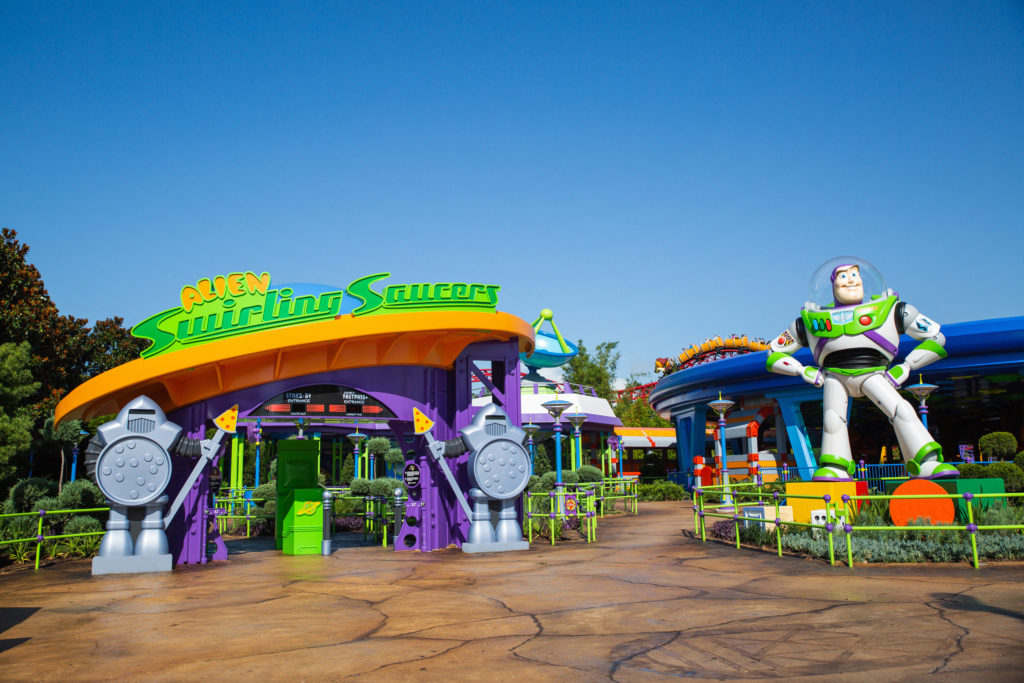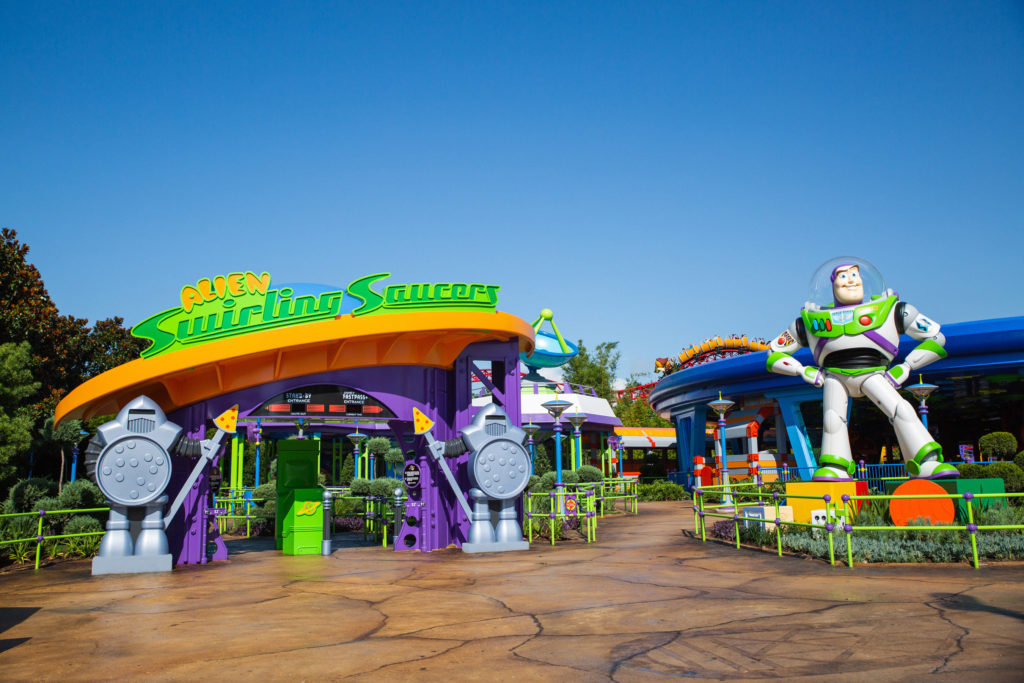 Now, guests who want to rope drop any attraction in Toy Story Land are able to walk all the way into the land and join whichever standby line they want to do first.
Most guests will choose Slinky Dog Dash, which is also the attraction I chose to rope drop. Let me walk you through the entire process I experienced two days ago.
Arrival
I arrived at Hollywood Studios at 5:45 a.m. for 8:00 a.m. park opening. Kenny has outlined in his guide that your arrival time will not affect your chances of getting a boarding group for Rise of the Resistance as long as you enter the park before your posted opening time.
However, it is necessary to arrive early if you want to be ahead of the rope drop crowd. If you have plans to ride Slinky Dog Dash or Millennium Falcon: Smuggler's Run without a long wait, arriving early is necessary.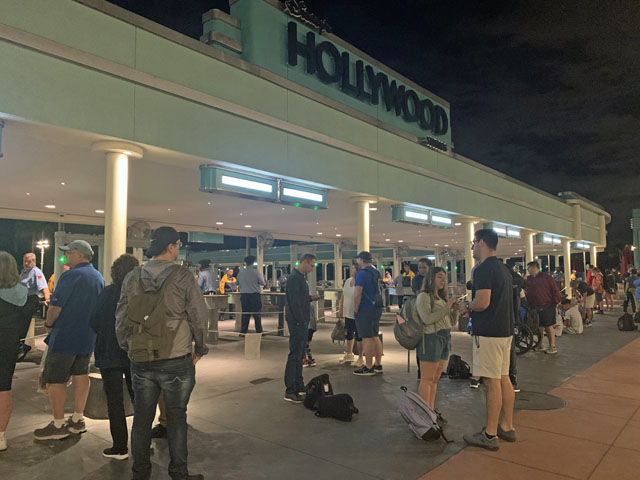 I joined the small crowd that was gathered outside the bag check area. At 6:00 a.m. guests were able to enter bag check and then head to the main entrance tap points.
Main Park Entrance
After going through bag check, guests were held at the main entrance. As you can see, since I arrived so early I am basically at the front of the crowd. There were two families ahead of me.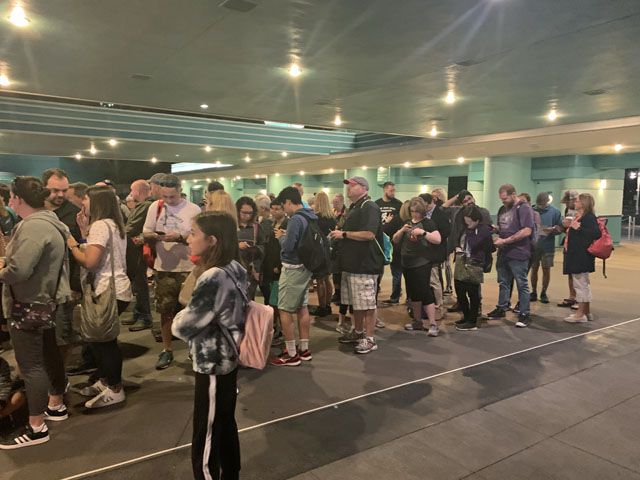 By 6:30 a.m. there was a sizeable crowd behind me. I could not see where the line ended from my position.
Cast Members were walking back and forth making sure lines were formed, and that everyone had their Magic Bands or tickets available and ready to go. It was not chaotic at all.
Toy Story Land
At 7:00 a.m. we were let into the park. I was able to head straight back into Toy Story Land instead of being held on Hollywood Boulevard or the entrance to Toy Story Land.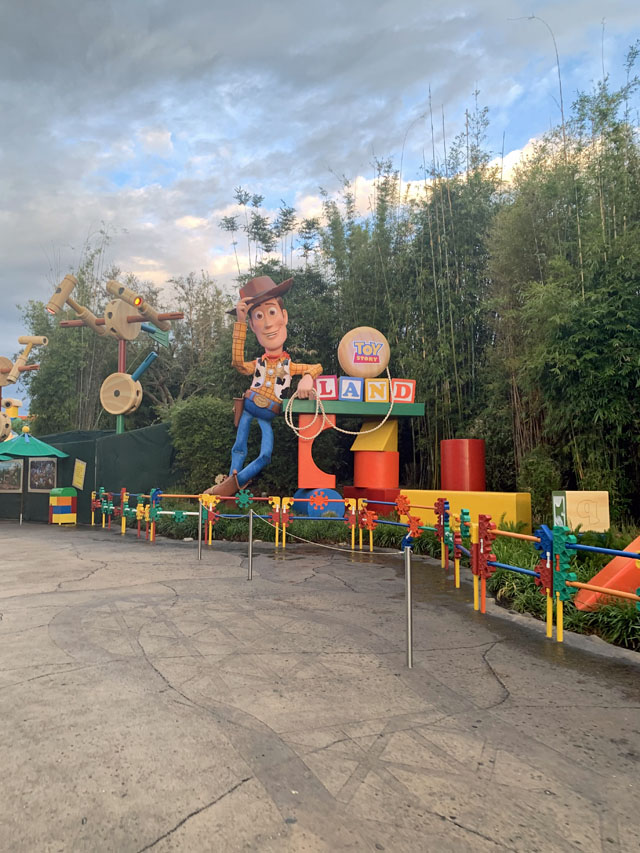 Once you enter, you have the choice of entering the Slinky dog Dash standby line or Toy Story Mania standby line. There were Cast Members with signs showing you which line was which.
I walked all the way up to the entrance of Slinky Dog Dash and was held there until park opening. There were maybe 20-25 people in front of me.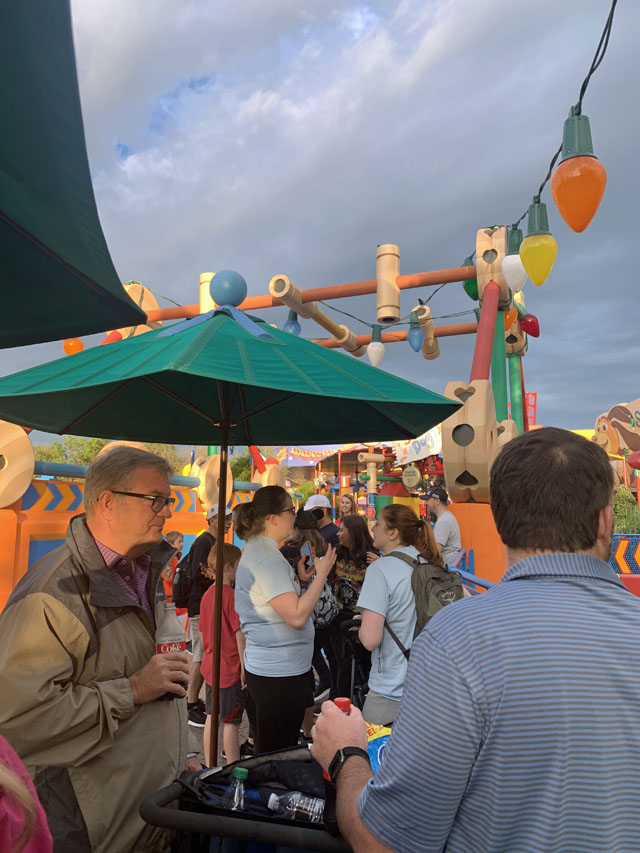 Within 15 minutes or so, I could not see the beginning of where the standby line formed. I was thankful I arrived 15 minutes before my original planned time of 6 a.m. I imagine if I had shown up to the park later I would not be as close to the front of the line like I was.
Boarding Groups
At park opening, I followed Kenny's tips in his complete guide and received group 50. 51 and above were backup groups. Close call!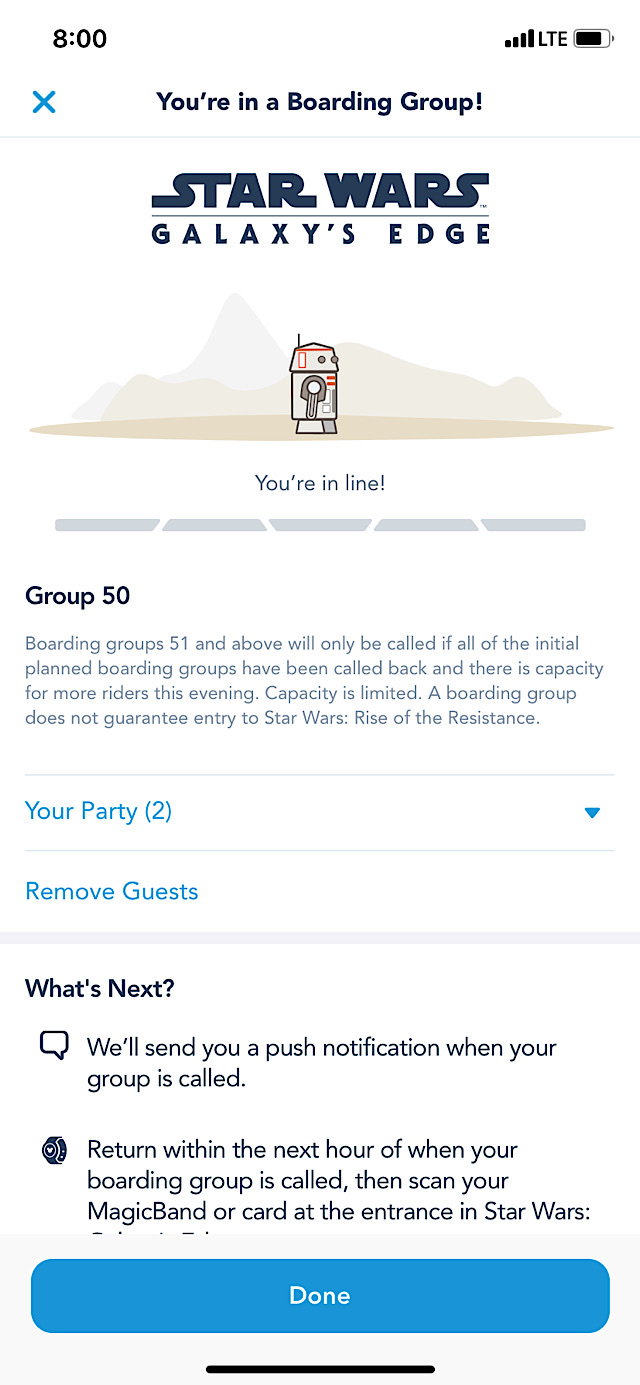 This also happened to be the day the My Disney Experience app glitch made it possible for guests not in the park to obtain a boarding pass.
I was called to fight the First Order at about 1:00 p.m. so they had plenty of time left in the day to call the backup boarding groups.
Riding Slinky Dog Dash
A few moments after the boarding group business was taken care of, the standby line was allowed to move forward toward the ride. I was on and off the ride by 8:05 a.m.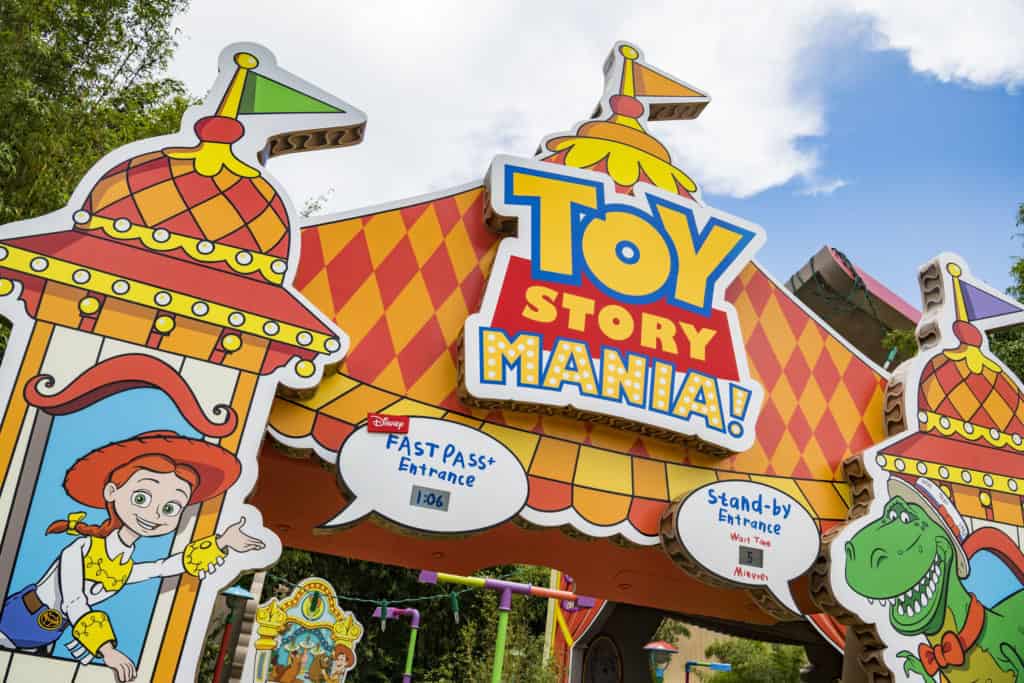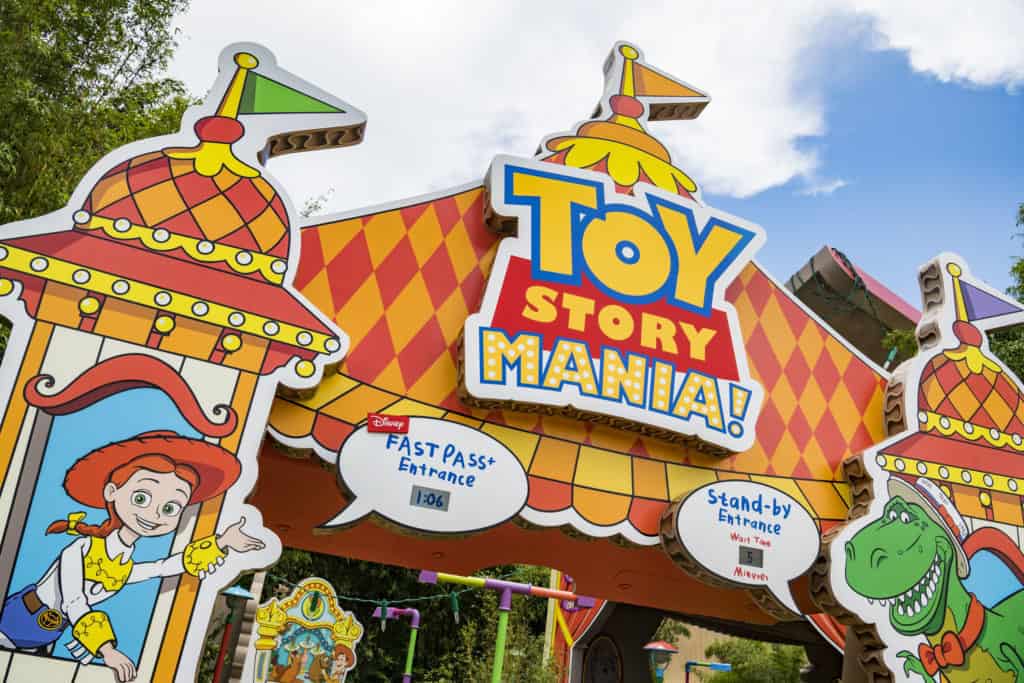 Once I got off the ride, I was going to make my way toward Toy Story Mania. However, guests were still entering and since I already had a FastPass for a few hours later, I decided to skip it. I rode Aliens and by the time I went back to the standby line for Toy Story Mania the posted wait time was 50 minutes.
So, I made my way out of Toy Story Land. The standby line for Slinky Dog Dash was out of Toy Story all the way back to the Little Mermaid show by 9:15 a.m. Boy, was I thankful I had woken up early!
What About Smuggler's Run?
Guests who choose to rope drop Smuggler's Run still need to wait outside the Galaxy's Edge entrance on Grand Avenue. At 8:00 a.m. after boarding groups have been distributed, they will be led into the land by Cast Members.
All in all, I had a great day at Hollywood Studios. Following tips on Character Locator, I rode Slinky Dog Dash again later in the day with a FastPass! I also picked up a Tower of Terror FastPass and successfully defeated the First Order!
Have you rope dropped Toy Story Land since the change took place recently? Share your experience with us on Kenny the Pirate's facebook page!
-Monica