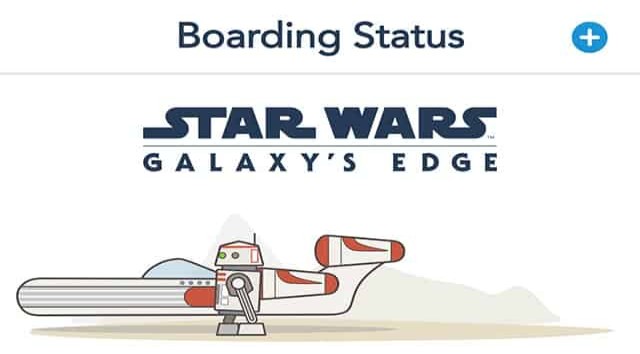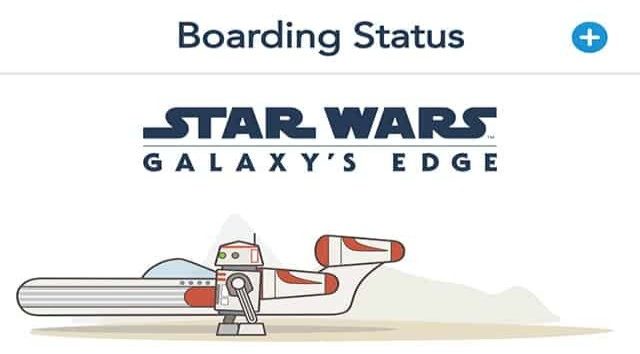 If you have been on social media at all this morning, you may have noticed people at home reporting they have achieved getting a boarding group. Here is what we know.
Fellow crew members are reporting that they were "practicing" and able to acquire a boarding group while not even being in the park this morning (February 26, 2020). Some people were reporting not even being in the state!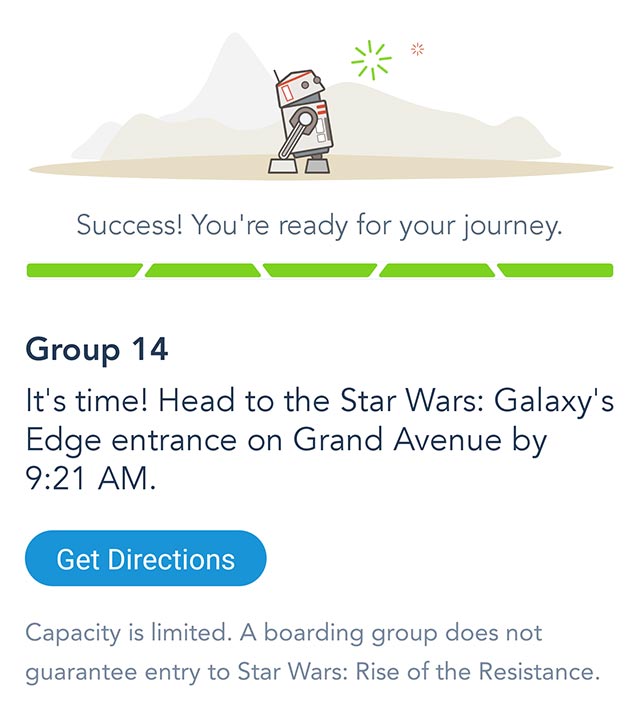 We know the crowds for people trying to get into the park to secure these boarding groups. There are no fast passes for this ride or a stand-by line so a boarding group is the only way.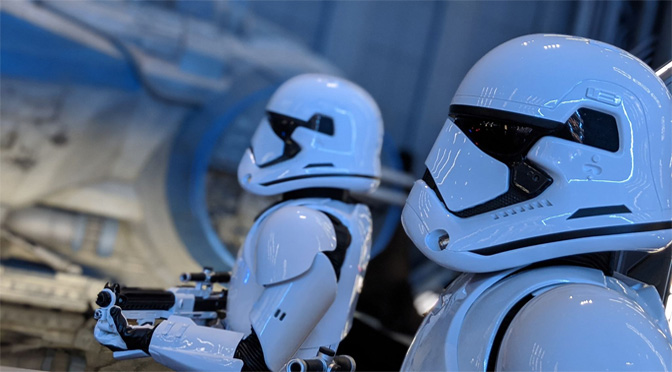 Most post I have seen this morning, people have returned their boarding groups once they have seen they could get one without being in the park. Thank you to all that returned them! Your fellow Disney lovers in the parks really appreciate that today.
This can be really frustrating for people who plan their trip around trying to secure a boarding pass. Our own fellow writer and editor, Monica, is in the park today and was able to secure a boarding group. I can't wait to hear her experience of the ride.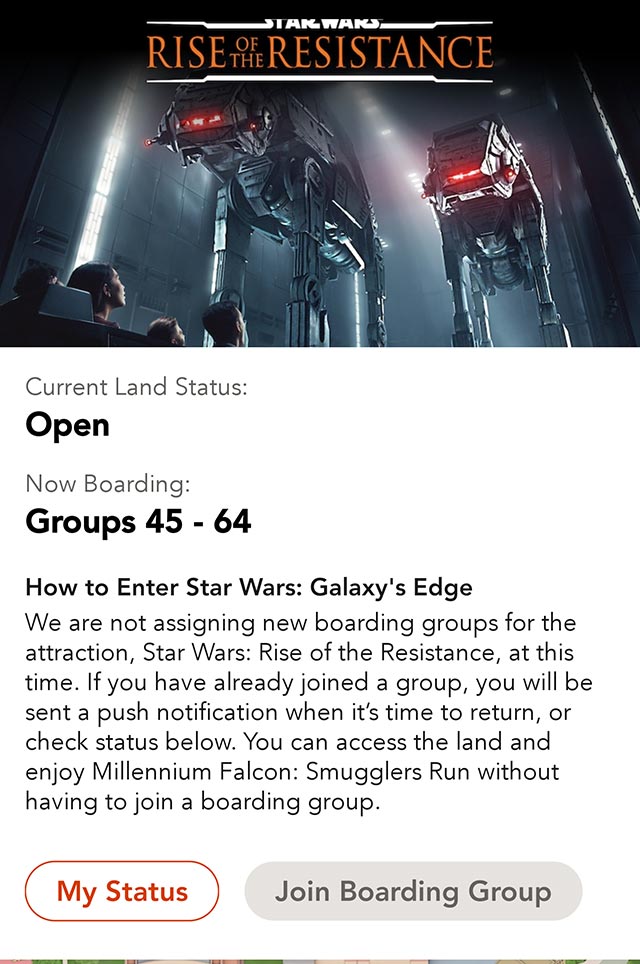 Hopefully, the attraction will run smoothly today, and have no to little down time! Fingers crossed for all of you in the park.
I hope Disney figures out this glitch in the system to be sure that you have to be in the park to acquire a boarding pass. Crossing my fingers again that this is straightened out before everyone's attempt at trying for boarding groups tomorrow.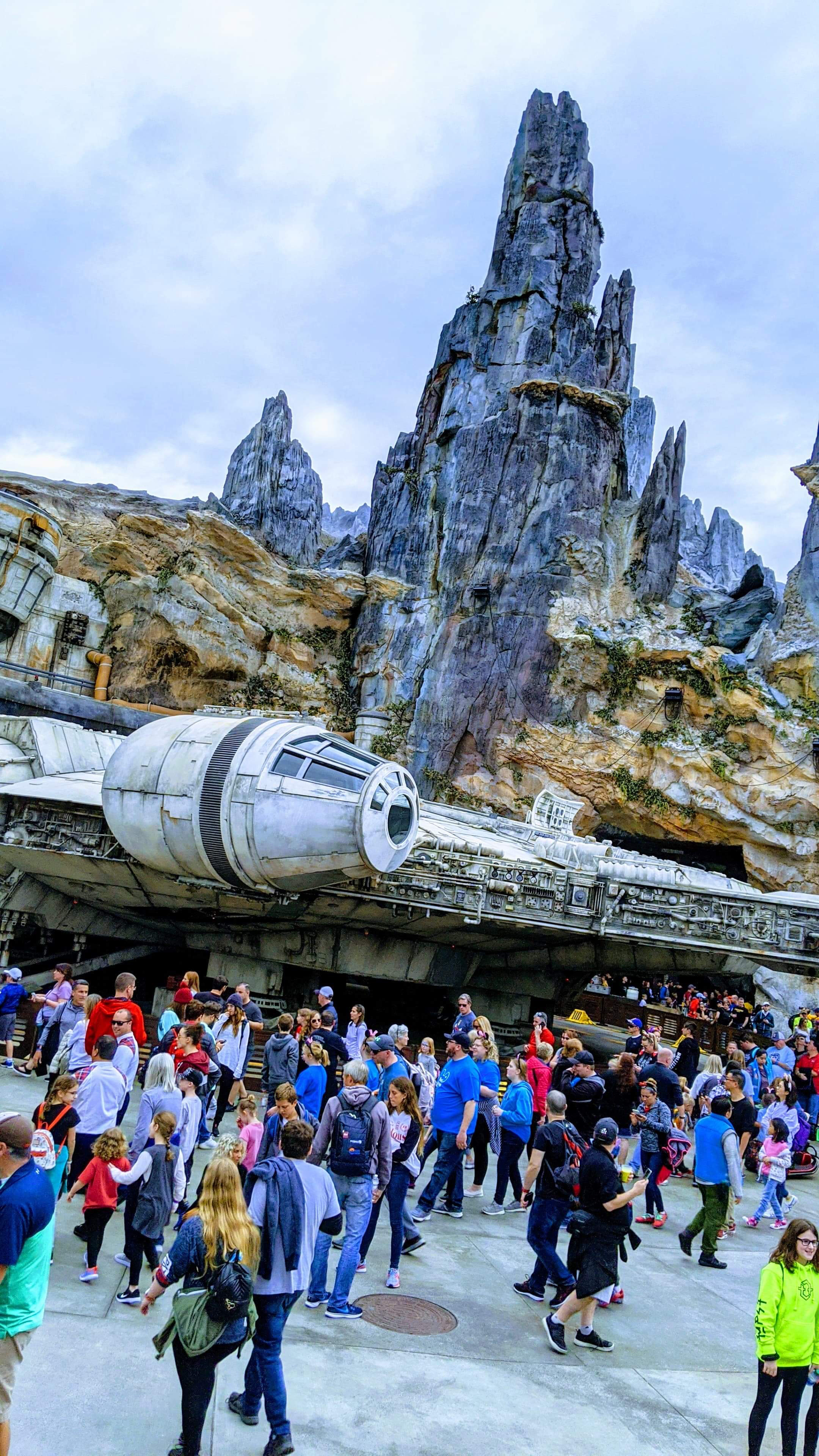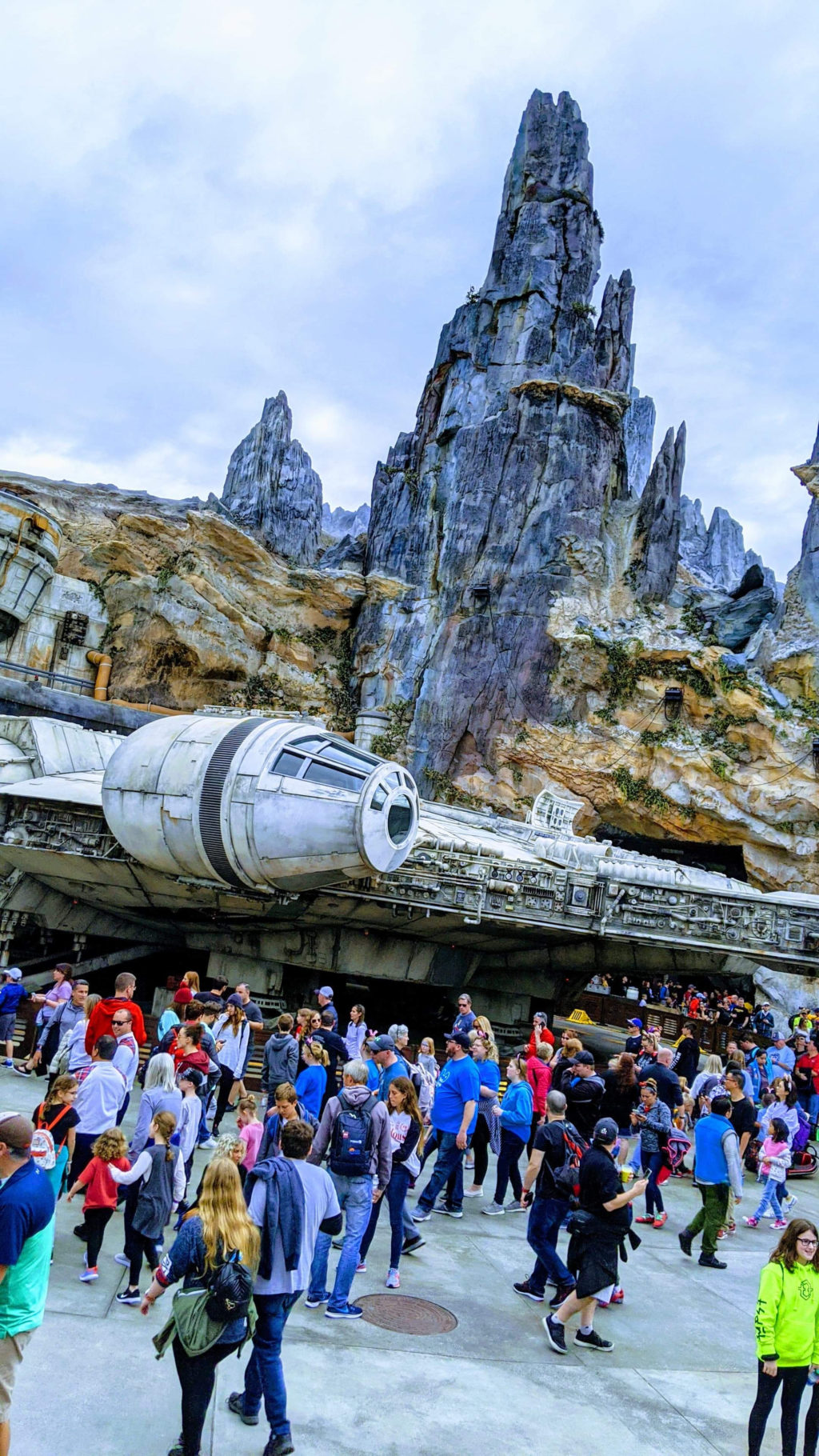 Here is all you need to know about acquiring a boarding group. In the near future more breakfast options will be available if you are in Hollywood Studios. Checkout the Milk Stand's new menu that is coming soon!
Did you practice this morning and get a boarding group? Tell us your thought on Kenny the Pirate Facebook page.
-Heather Alosa