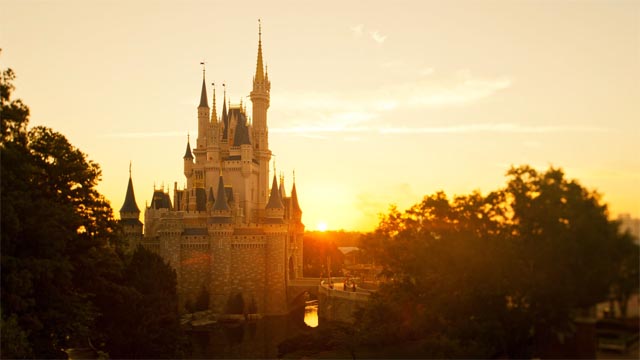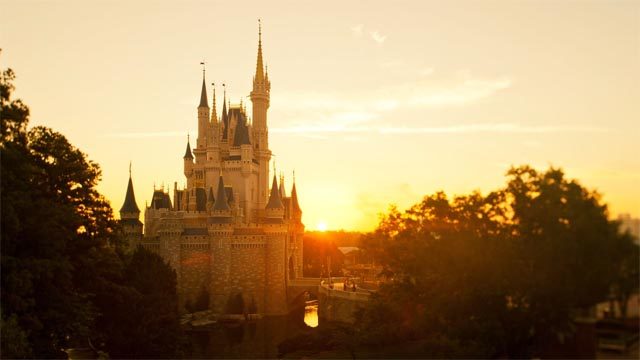 Florida has declared a public health emergency after two cases of coronavirus were reported "presumptively positive" in the state.
The Florida Department of Health announced two cases of coronavirus were reported in the Tampa Bay area. Tampa Bay is approximately 85 miles from Orlando.
Due to this announcement, he also declared a state of public health emergency. This is put into place to establish a protocol to reduce the spread of the virus.
The two people tested "presumptively positive" and are currently being isolated and receiving medical attention. One person is from Manatee County, and the other person is from Hillsborough County.
The person from Hillsborough County had reportedly traveled to Italy. The other person had not traveled to any countries that were restricted by the Center for Disease Control and Prevention.
Disney World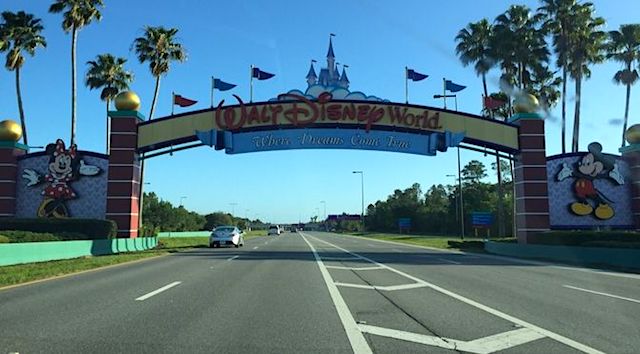 There is no word from Disney about precautions it will be taking to protect its guests due to the Florida public health emergency. We will be sure to keep you informed so you can adjust any travel plans if needed.
Disneyland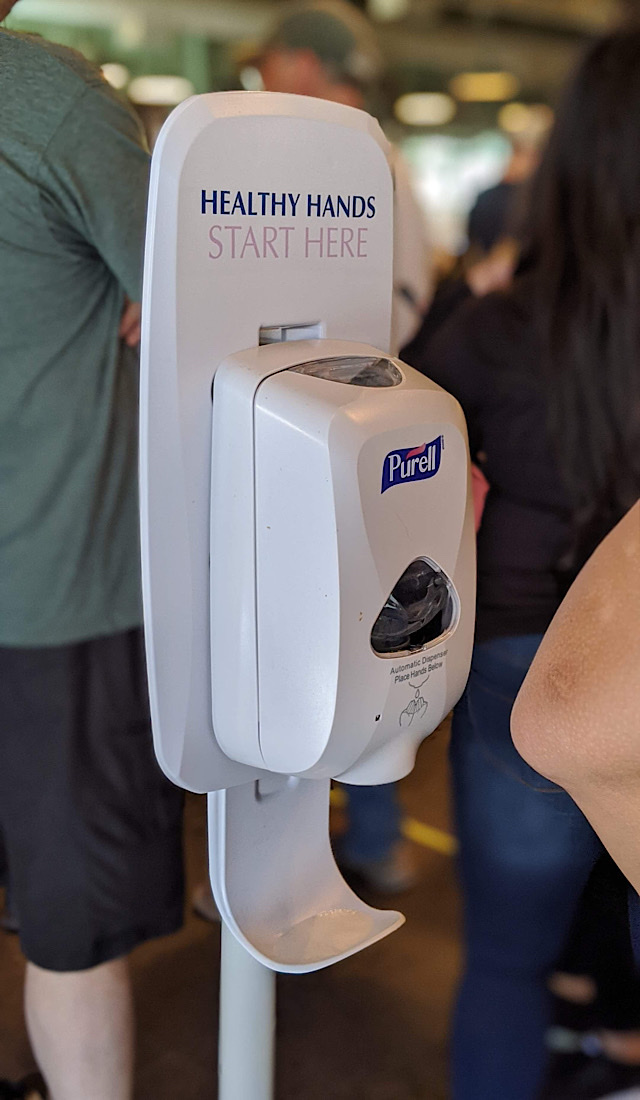 The news comes just a few days after numerous hand sanitizer dispensers were found throughout Disneyland in California.
Europe and Asia
France also declared a temporary ban on large indoor gatherings of 5,000 people or more. Disneyland does not seem to be affected yet because it is an outdoor park.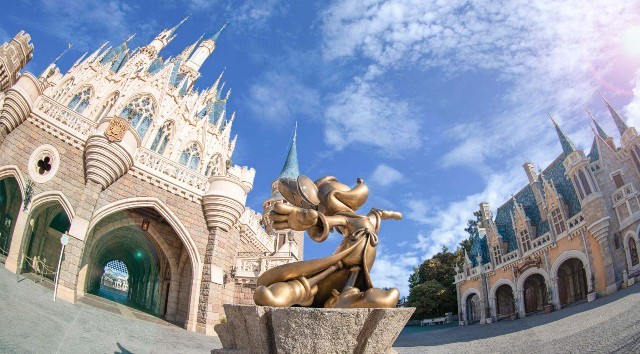 Shanghai Disney, Hong Kong Disneyland, and Tokyo Disney have all closed its parks due to the threat of coronavirus. Tokyo Disney is the only park in Asia with a reopening date, which is set for March 16, 2020.
Disney Cruise Line
Disney Cruise Line has always taken great precautions to protect its guests. Hand sanitizer stations are set up inside all restaurants.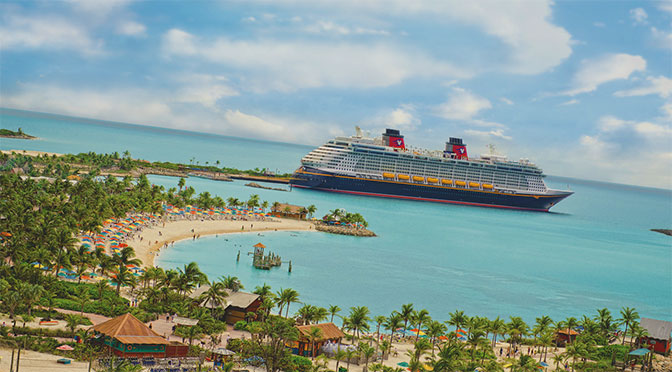 Then in early February, Disney Cruise Line began refusing passengers who have been to (or traveled through) mainland China in the past 14 days. Additionally, any passenger who has had known contact with an infected individual may not board a Disney Cruise Line vessel.
We'll keep you updated on Florida's state of public health emergency. Follow along on our facebook page and share your thoughts on the situation.
-Monica