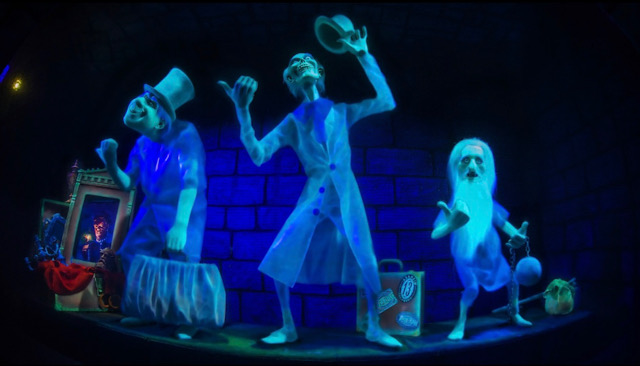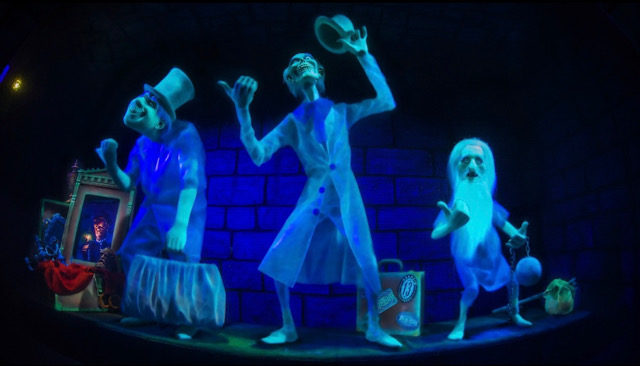 Grim grinning ghosts are out to socialize! They're back, and there's room for one more…..any volunteers?
After several long days, the Haunted Mansion is now back up and running! Hurry back, and don't forget your death certificate!
The beloved dark ride featuring 999 Happy Haunts experienced some technical difficulties on March 2nd, and at that time unexpectedly closed indefinitely.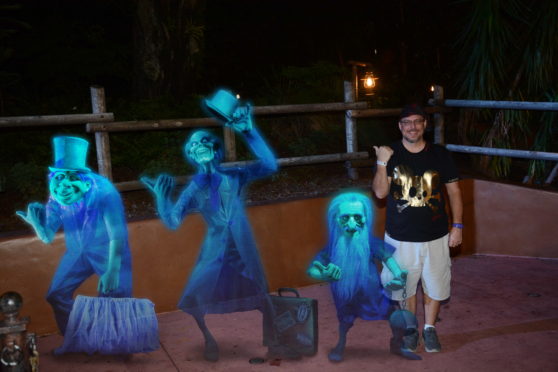 The attraction stayed closed until today, March 7th.
According to the My Disney Experience app, the Doom Buggies are up and running! As of publish time, the attraction has a 75 minute wait, so get in line and beware of hitchhiking ghosts!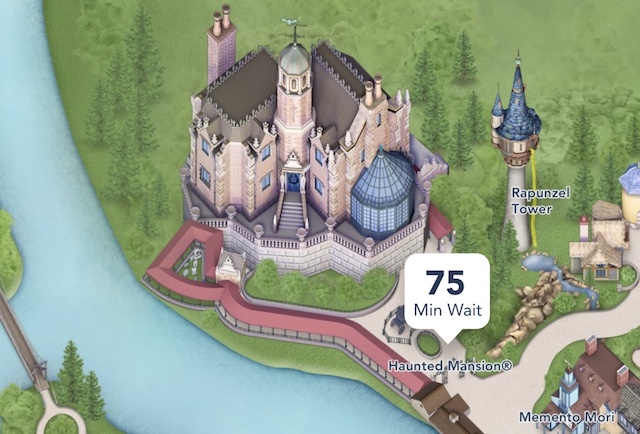 After many days of being closed, guests are eagerly waiting in line to experience one of Walt Disney World's most beloved rides.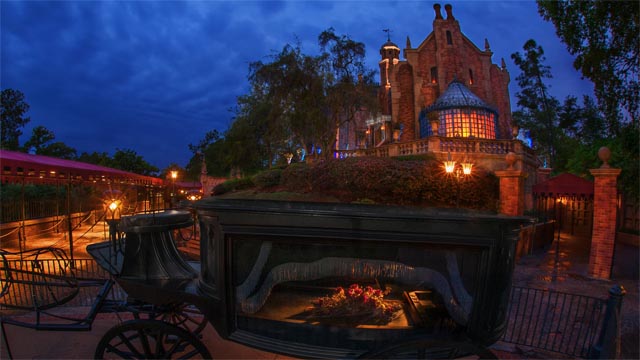 Disney never released a statement regarding the closure of the popular ride, but rumors swirled about a Doom Buggy vehicle malfunction.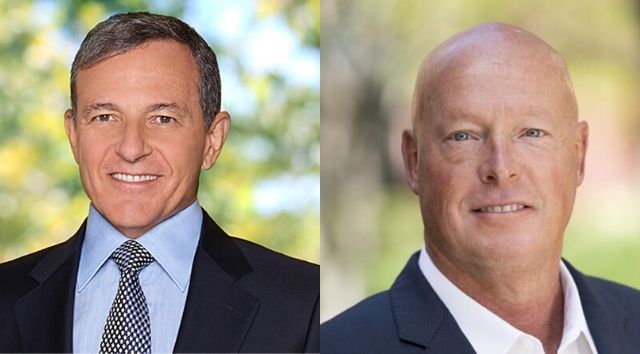 Walt Disney World has certainly seen its share of mishaps in the past two weeks. Shortly after the announcement of Bob Iger stepping down as CEO of Disney, and Bob Chapek stepped into the role of CEO. From there, a string of Disney bad luck started occurring.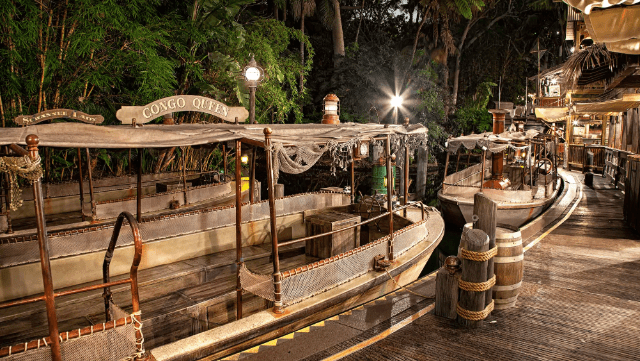 First, the Jungle Cruise started to take on water and began to sink, with guests onboard!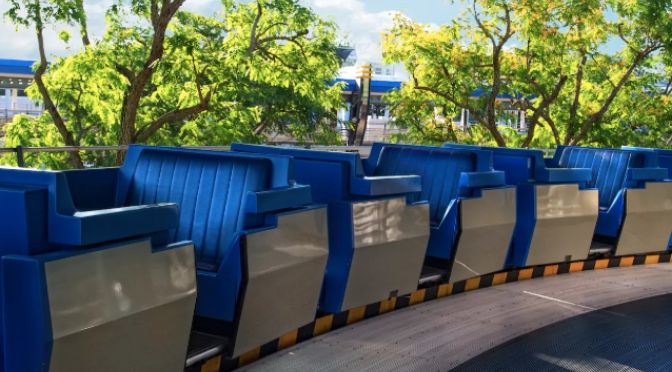 The next day, two Tomorrowland Transit Authority Trains (better known as The Peoplemover) collided.
We are happy to share that no injuries were reported from either incident.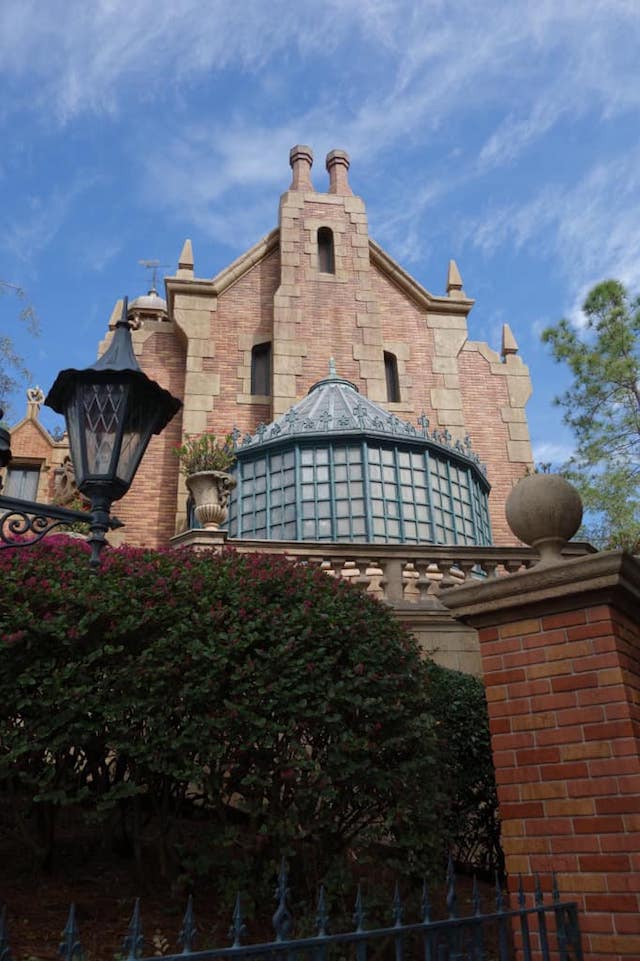 The news of the Haunted Mansion's downtime seemed to fall in line with Disney's string of recent bad luck. I know many guests are relieved that this beloved attraction is now back up and running!
Will you be hopping on a Doom Buggy for a ride through Haunted Mansion anytime soon? Let us know on Kenny the Pirate's Facebook Page or join our crew and continue the discussion.
Jamie Fonseca