Many fans of Disney know Bob Iger as the Chairman and CEO of the Walt Disney Company. However, Disney announced today that effective immediately, Bob Iger will step down as Disney CEO, and will assume the role of executive chairman.
Bob Chapek will assume the role of CEO of the Walt Disney Company, effective immediately.
Up until now, Chapek was the Chairman of Disney Parks.
Bob Iger will assume the role of executive chairman of Disney through the end of his contract on December 31, 2021.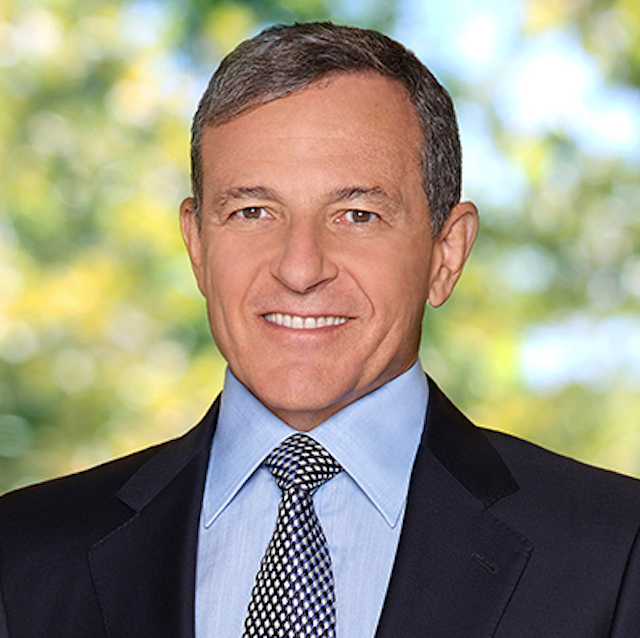 Shares of Disney fell nearly 3% after the release of this news.
In a statement, Iger said "With the successful launch of Disney's direct-to-consumer businesses and the integration of Twenty-First Century Fox well under way, I believe this is the optimal time to transition to a new CEO. I have the utmost confidence in Bob [Chapek] and look forward to working closely with him over the next 22 months."
Iger added "Bob will be the seventh CEO in Disney's nearly 100-year history, and he has proven himself exceptionally qualified to lead the Company into its next century. Throughout his career, Bob has led with integrity and conviction, always respecting Disney's rich legacy while at the same time taking smart, innovative risks for the future. His success over the past 27 years reflects his visionary leadership and the strong business growth and stellar results he has consistently achieved in his roles at Parks, Consumer Products and the Studio. Under Bob's leadership as CEO, our portfolio of great businesses and our amazing and talented people will continue to serve the Company and its shareholders well for years to come."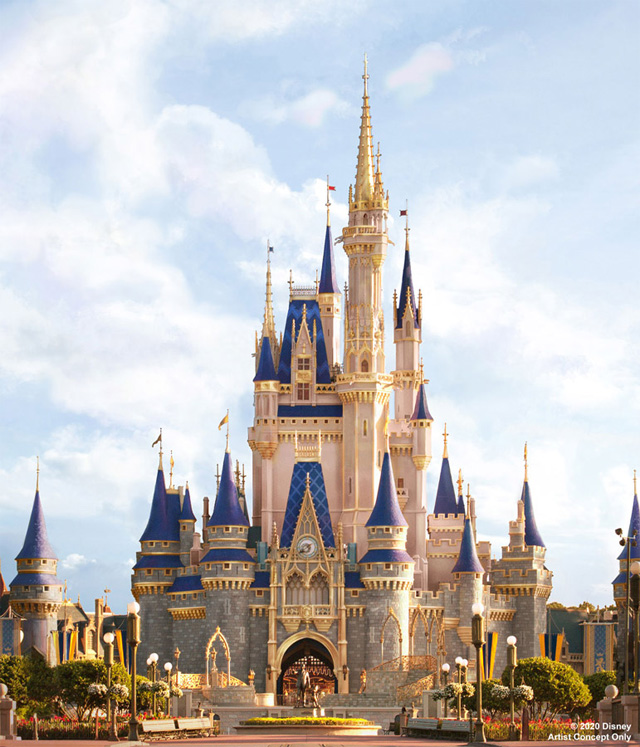 During his time as The Walt Disney Company's CEO, Iger has made many impressive advancements, building it into an extraordinarily successful media and entertainment company.
Among them, Iger acquired Pixar, Marvel, and the Star Wars Studio, bringing us many films and franchises we all love so much.
Iger also oversaw the launch of the steaming service Disney+ this past year.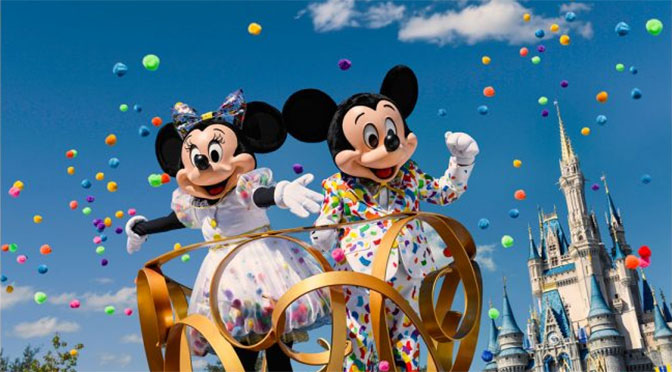 In addition to his list of professional triumphs, Iger was named Time's businessperson of the year for 2019.
So who is Bob Chapek?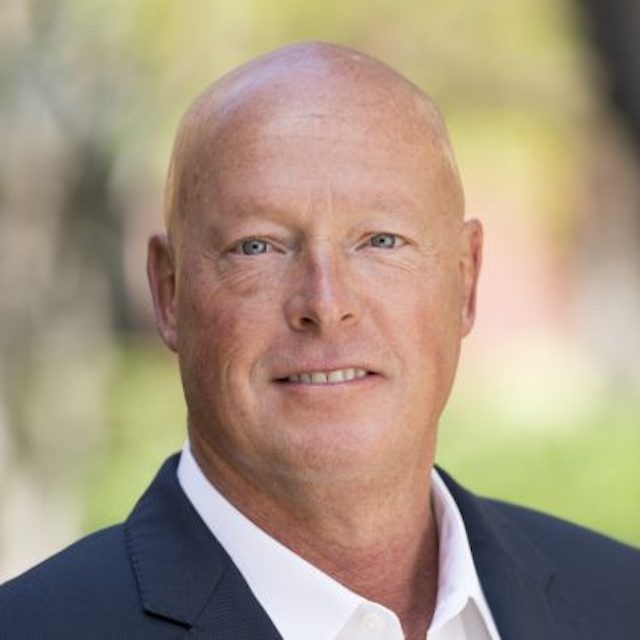 Chapek has worked for The Walt Disney Company for 27 years, most recently serving as chair of Disney Parks.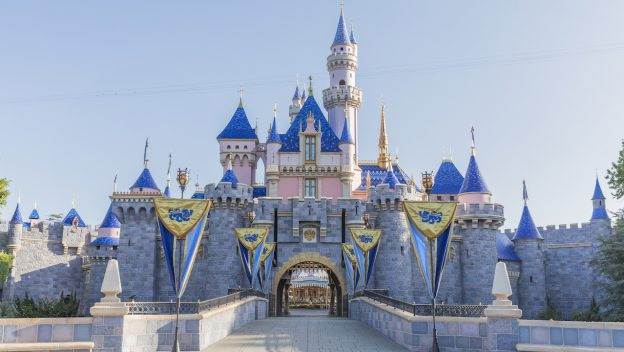 In a statement regarding his new position, Chapek said "I am incredibly honored and humbled to assume the role of CEO of what I truly believe is the greatest company in the world, and to lead our exceptionally talented and dedicated cast members and employees. Bob Iger has built Disney into the most admired and successful media and entertainment company, and I have been lucky to enjoy a front-row seat as a member of his leadership team. I share his commitment to creative excellence, technological innovation and international expansion, and I will continue to embrace these same strategic pillars going forward. Everything we have achieved thus far serves as a solid foundation for further creative storytelling, bold innovation and thoughtful risk-taking."
On The Walt Disney Company's website, they state the following about Bob Chapek.
"Mr. Chapek's nearly three decades at Disney have been marked by growth and transformation. A visionary leader, he has championed using creativity and cutting-edge technology to drive expansion and improve the guest and consumer experience, developed and successfully implemented groundbreaking business models, and identified new revenue streams to achieve business objectives and sustain long-term growth."
Jamie Fonseca