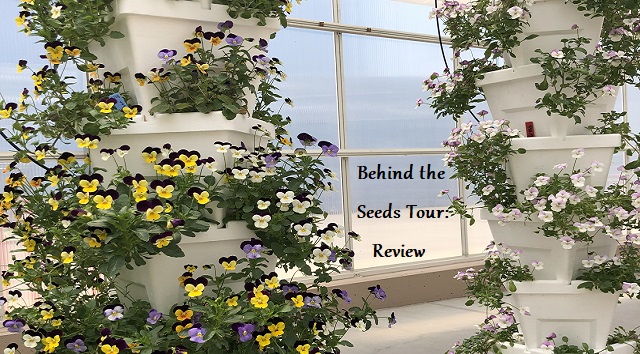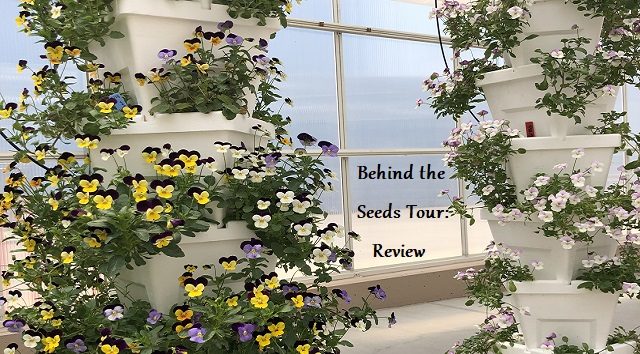 Last spring, my family and I visited Epcot for the International Flower & Garden Festival. We participated in the Behind the Seeds tour, and I have a full review to share!
My father is a plant lover, and so I knew this would be the perfect time for him to visit Epcot. We had two goals for that day's visit:
Take the Behind the Seeds Tour
Visit and take a picture of all 25 topiaries around the park.
Today, I will only focus on the tour, but be on the lookout for my article on the topiaries that surround Epcot during the International Flower and Garden Festival in the spring.
I have always wanted to take the Behind the Seeds Tour, as it seems that every time we are riding "Living with the Land" we always wave hello to the people that are on the tour.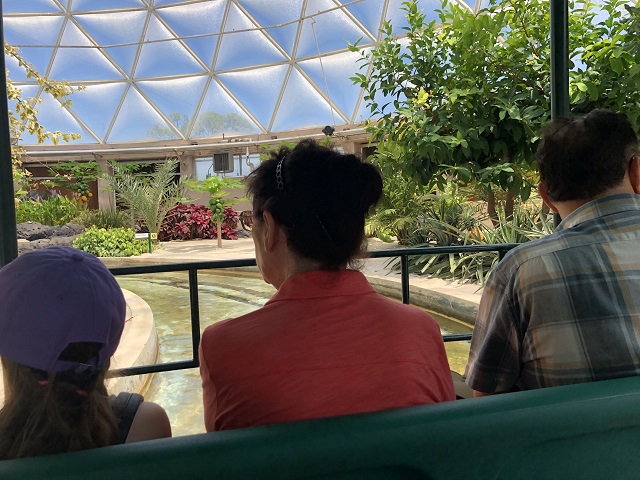 The price for regular admission for the tour is $25 per adult and $20 per child. There is a 15% off discount for Annual Passholders, Disney Vacation Club owners, and Disney Visa Cardholders.
I prebooked and pre-paid our tour by calling (407) 939-8687 or (407) WDW-TOUR. There are various tours throughout the day.
Checking In
We checked into our reservation 15 minutes prior to the beginning of our tour on the lower level of The Land Pavilion near the attraction's exit.
We were then provided with a name tag indicating that we were part of the 12 pm tour.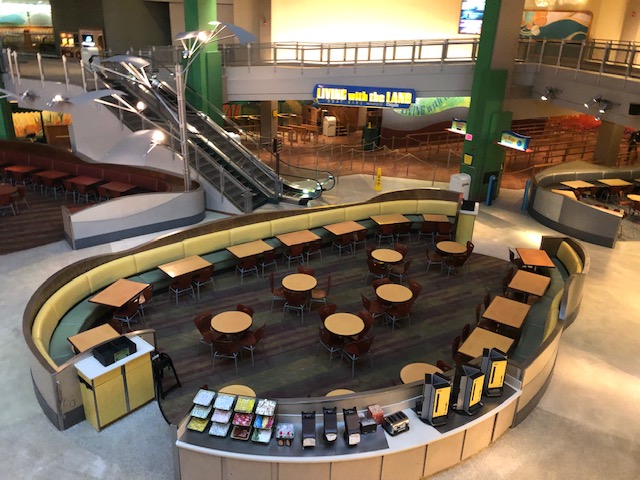 The Cast Member reminded me when I booked the tour to make sure that everyone in our party had good and reliable walking shoes since we would be standing and walking for about an hour or so.
Introductions
When the tour began, we were greeted by our tour guide Then, he welcomed us and took us into a room where we were given an introduction to the tour and what we would be seeing and doing during our time together.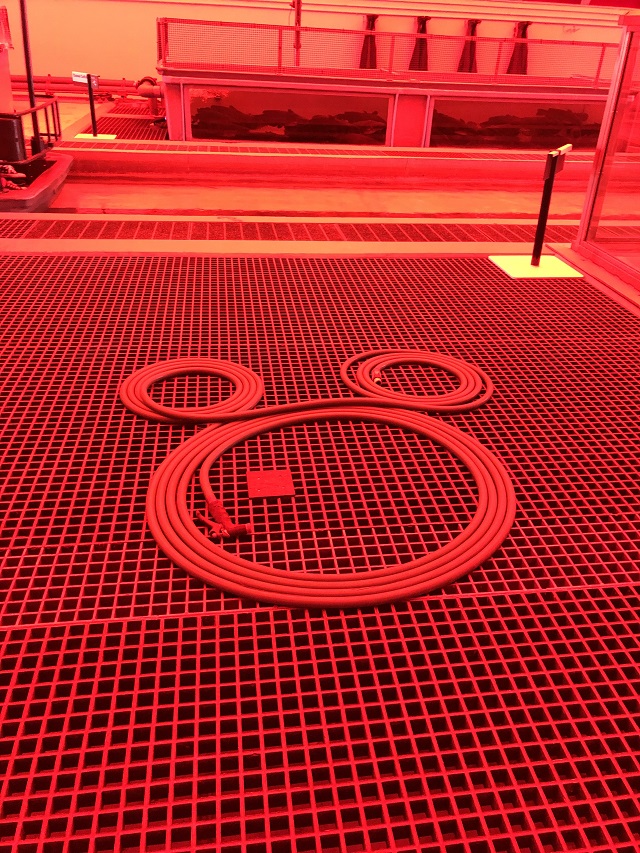 We were also provided a headset as our group was a little on the large side. This way we would be able to hear all the information that he would be providing.
The Tour
One of our first stops was with what my girls now consider to be their best friend. If you have taken this tour, then you automatically know who I am talking about. Yes, our friend, Stanley.
I will not ruin the amazingness that Stanley has to offer, but I can tell you that we purchased a "Stanley" for my father for his birthday a couple of months later. To this day his heart is quite content.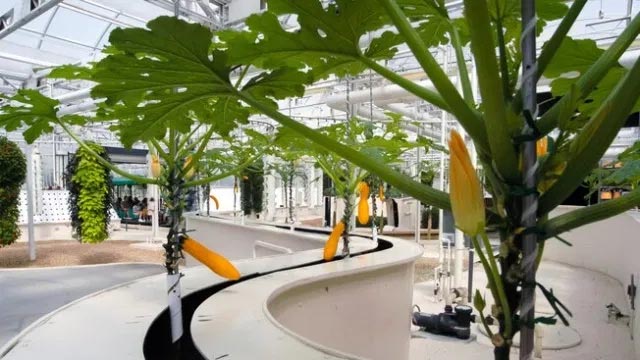 During the "Behind the Seeds Tour," guests visit four different greenhouses and a fish farm. Throughout the tour, your experienced guide will give you so much information that you would have never known or thought of while riding the attraction on its own.
We especially loved the feeling of having a backstage tour and being able to touch and sample some of the agriculture that is being grown within the exhibit. The use of hydroponics is quite interesting on its own, but seeing it firsthand so close is quite something else!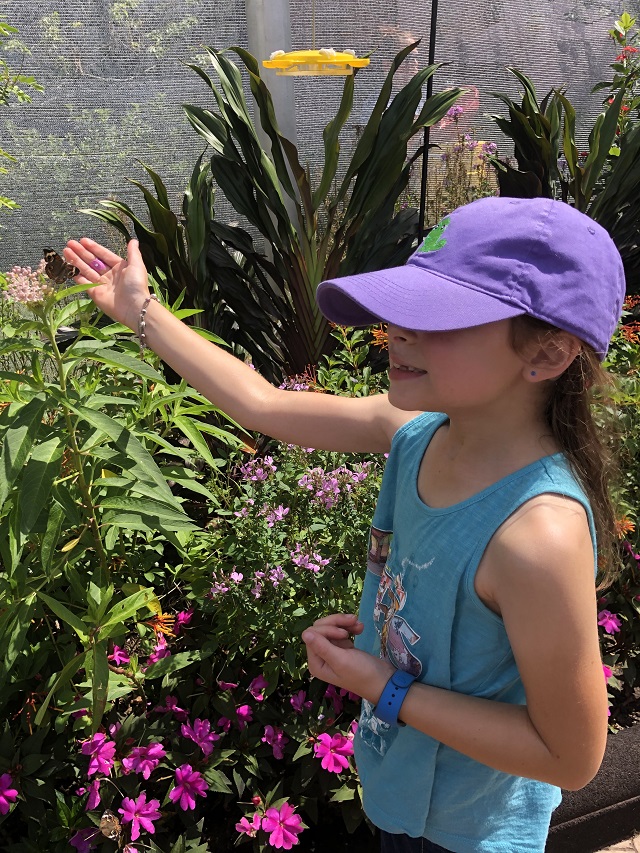 Although much information was provided regarding the techniques, innovation, and science behind how food is grown and cultivated, never once did I feel like I was in class receiving a lecture. In fact, even my 7 and 10 year olds were quite captivated from beginning to end.
Our guide interacted and answered questions, and believe you me, my father and my girls had many questions, and the tour guide was happy to answer all of them without feeling obligated too!
Final Thoughts
If you are a gardening lover, then this tour is the one to encounter at Epcot. If you do not know anything about gardening or are professionals at killing flowers and plants, just like me, then this tour is right for you as well!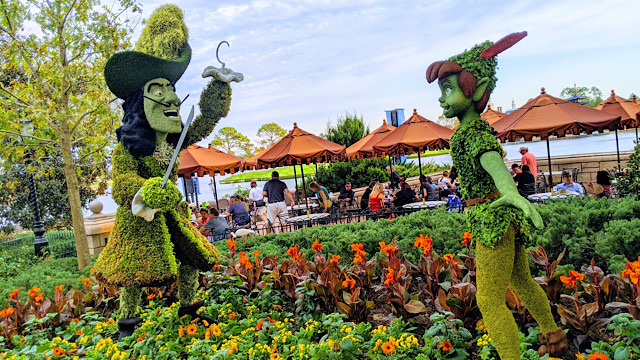 I do not want to share with you all the details of the tour as I do not want to give all the fun secrets away. You will not be disappointed in taking the tour from my personal experience!
In fact, since my husband was not able to join us for this particular tour, we actually gifted him the tour for Father's Day, the next month, as he has always been interested in horticulture and hydroponics. Not to mention that "Living with the Land" is his favorite ride at Epcot!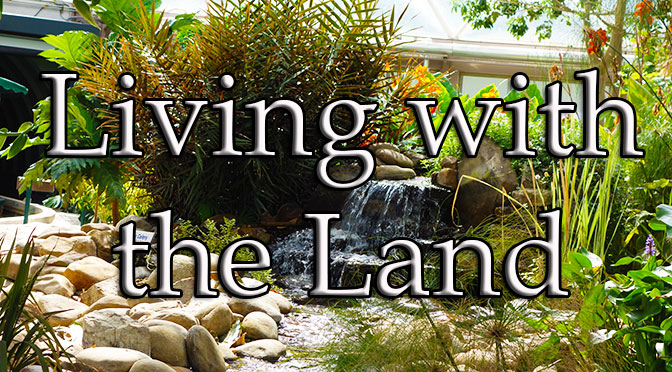 As I had mentioned before, we took the tour about a month later, and even the second time around, my girls and I were not bored. In fact, since we had a different guide, we were able to learn some new things that our previous guide had not shared.
Looking back to the tour, the only drawback I would say is that it will take over an hour of the day out of your schedule while visiting Epcot. This might be a make or break it moment if you are only visiting the park once during your visit.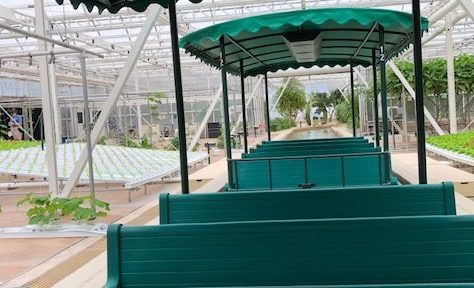 If you paired the tour with a sit-down meal, you would be spending a good portion of your day not being able to enjoy the attractions, topiaries, and attractions through the park.
All in all, taking the tour with my parents, and especially with my father, it is a memory that I will forever cherish.
Have you taken the tour or looking forward to adding it to your next trip? Let us know on Kenny the Pirate's Facebook page or join our crew and continue the discussion there.
-Marisol White