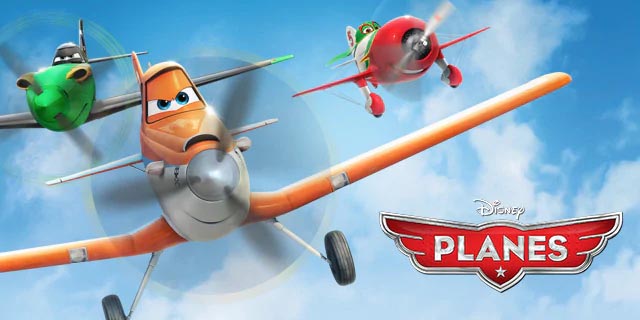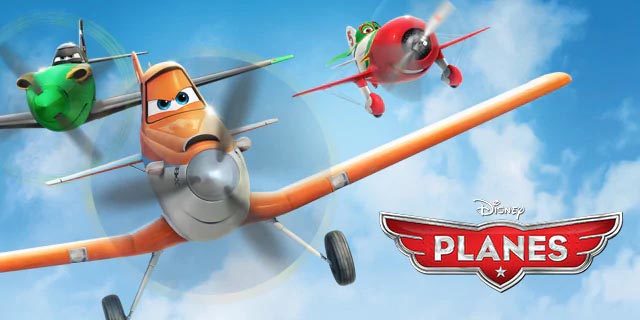 Travelers heading to Disney (or anywhere else, really) may notice airline fares have dropped! If you have a trip coming up, it may be worth checking out. Get the full scoop here.
Thanks to several Kenny the Pirate Planning Crew members, it's been reported that airline fares have dropped. Most noticeably, the change has taken place via Southwest Airlines. However, JetBlue, American Airlines, and Delta were also among the reported airlines that dropped prices on flights.
Airline Fares Credits/Refund
Some reported receiving as little as $80 back as a credit, and some even received $2,000 back! This is all dependent on how many travelers are flying, but the savings are still there!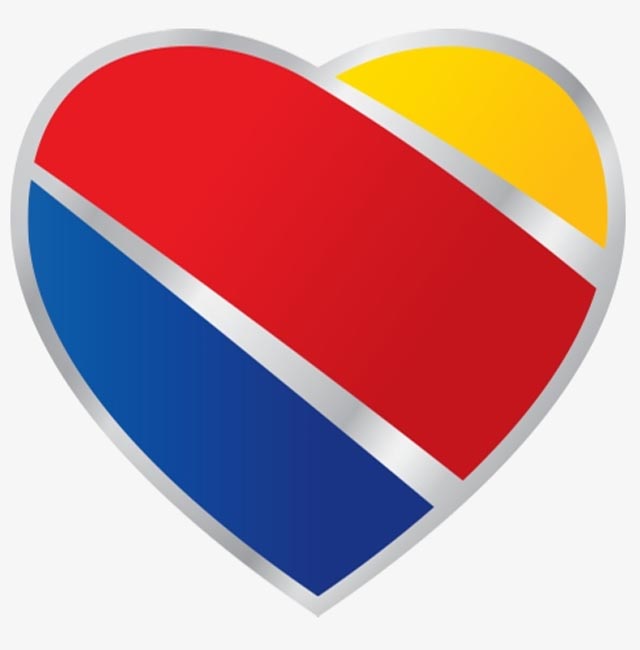 I myself have four flights coming up between April and July via Southwest. I received a $216 credit for one way in April (8 travelers). However, my other flights actually went up.
The credit comes back as just that, a credit. You can use it on another flight within 12 months. The credit will not come back as a refund via the payment option you used.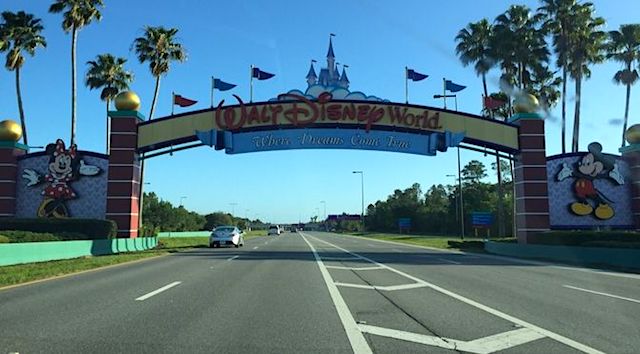 Since I don't fly any other airline I do not know what their refund/credit policy is. However, I am seeing some reports that travelers may have to pay a fee to change flights on JetBlue. Some KtP Crew members are reporting that Delta is not offering a way to modify the flight to receive the credit.
How to Check if your Airline Fare went Down
On the Southwest website:
Go to "My Account"
Click "Change Flight" on the trip you want to modify
Select the trip and "Select All Flights"
Then you will see all the flights for that day. If it's cheaper, you will see a negative number. If it's more expensive, you will see a positive number.
If you don't see anything cheaper, you can just cancel out of the modification.
If you do see cheaper fares and wish to modify, select the time you want to change to, or just select the same time you had before.
Continue through the process to confirm your flights have changed.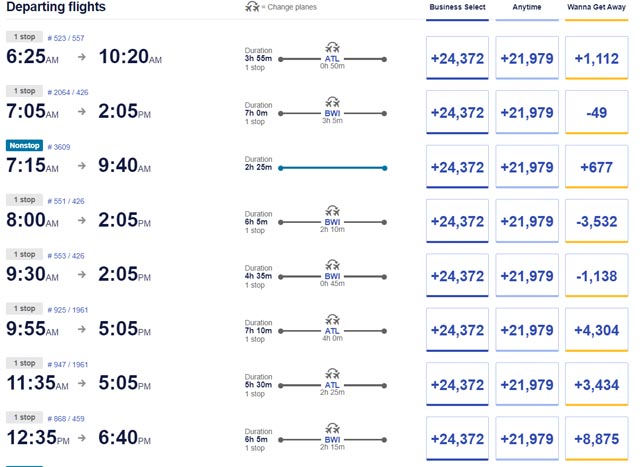 I think received a confirmation email stating the new price of my trip, and how much was refunded per person.
Please note this is only for Southwest Airlines. I have not confirmed how to check on other airlines. However, as noted above, you may have to pay a fee or call if you are not given the option to modify online if you are flying via other airlines.
Why the Drop?
Most airlines drop flights due to lower demand. It is likely many travelers canceled trips due to coronavirus.
Disney has recently released a statement on coronavirus, which you can read about HERE.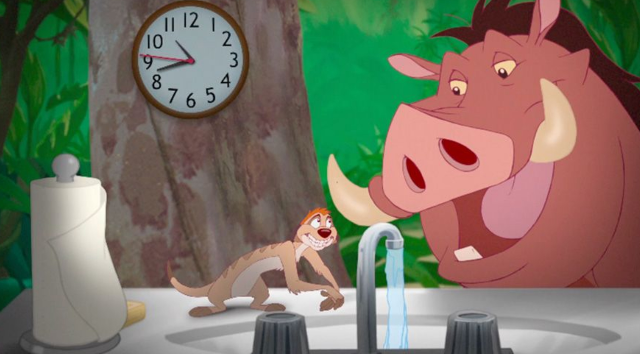 Disney World and Disneyland are taking precautions by placing more hand sanitizing dispensers around the parks. They are working on training Cast Members, frequently cleaning common areas, quick response to spills and trash, and more.
We also know Disney Cruise Line is also being diligent. They have placed temporary travel restrictions and are accommodating guests who wish to cancel their vacation. You can read more about that HERE.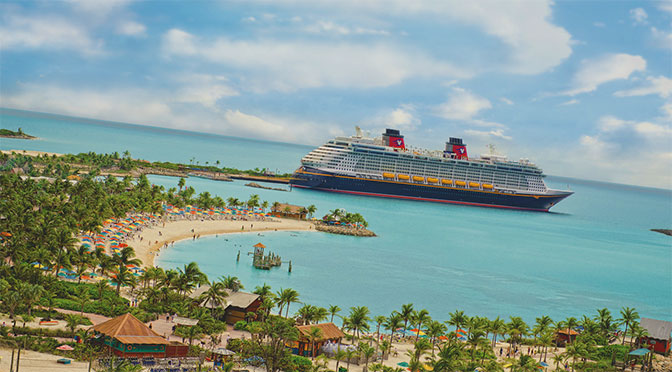 As always, use common sense and your best judgment. Rebecca has outlined some great advice on how to handle your upcoming trip amidst the coronavirus threat. You can read about them HERE.
What do you think of airline fares dropping? Did you receive a credit on your upcoming flight? How much did you save? Let us know on Kenny the Pirate's facebook page! Also be sure to join our KtP Planning Crew!
-Monica