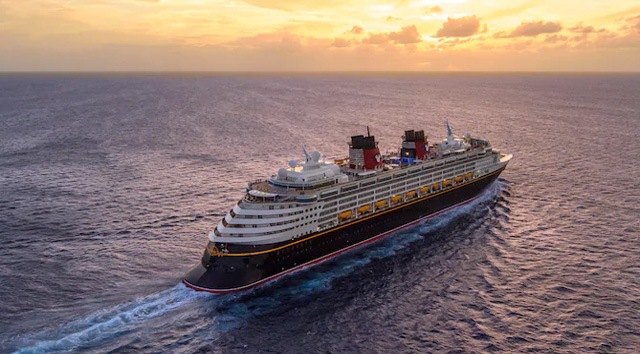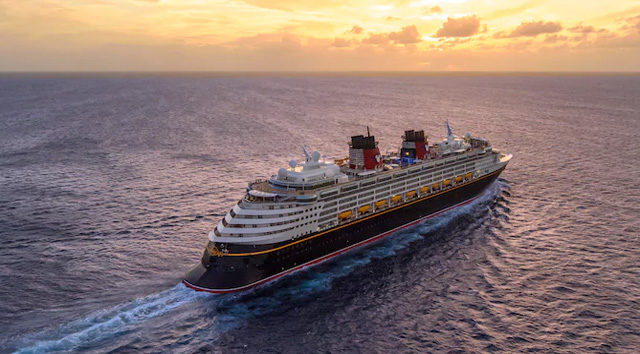 We recently reported on preventative measures Disney Cruise Line has taken regarding coronavirus. Today they announced a new temporary policy for guests. Read on for the details.
You probably have heard a lot about coronavirus lately as it has been all over the news. Disney has closed parks in China and most recently in Japan to prevent the spread of the virus.
Disneyland and World have recently set up more hand sanitizing stations around the parks, and Disney has even released a statement to outline preventative measures.
Disney Cruise Line
Disney Cruise Line is widely known for its cleanliness and high health standards! I have been on a few cruises, and the first time I was on a Disney Cruise, their cleanliness and attention to keeping healthy were one of the things that I definitely noticed.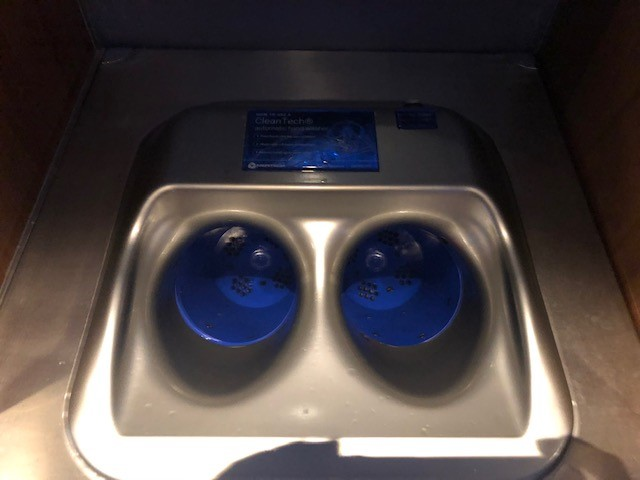 Disney Cruise Line has already refused passengers who have been to (or traveled through) mainland China in the past 14 days. In addition, any guests who have been in contact with someone infected may not board a Disney Cruise Line vessel.
Today, they announced a temporary policy for all guests scheduled to sail between now and May 31, 2020. The temporary policy states guests can change their reservation up until the day before embarkation and receive a full credit that can be used towards a future sailing within 12 months of their original sail date.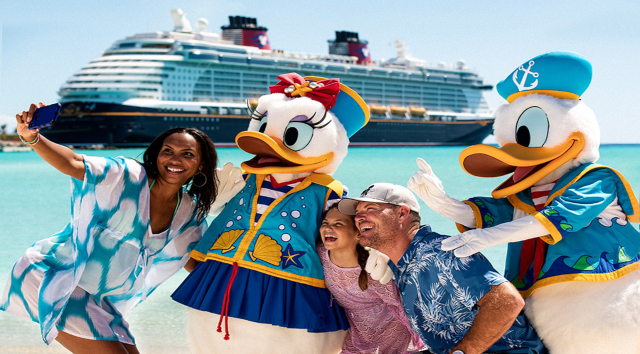 Guests who have a cruise from now until May 31, 2020 may make a change to their reservations by calling: 1-866-325-2112. It is worth noting that the credit is non-refundable and standard prevailing rates will apply.
European Sailings
Disney Cruise Line has also updated their policy for European cruises. Guests who have booked cruises through July 25th can change their reservation up to 24 hours prior to embarkation. Guests will receive a full cruise credit to be used towards a future sailing within 15 months of the original sale date. The credit is non-refundable and standard prevailing rates apply.
Guests who are currently booked on July 13, 18 and 25th sailings are also allowed to delay their final payment until 30 days prior to their sale date.
Other Precautions
In addition, upon embarkation, passenger and crew members will have their temperatures checked by a nurse with a no-touch thermometer prior to boarding.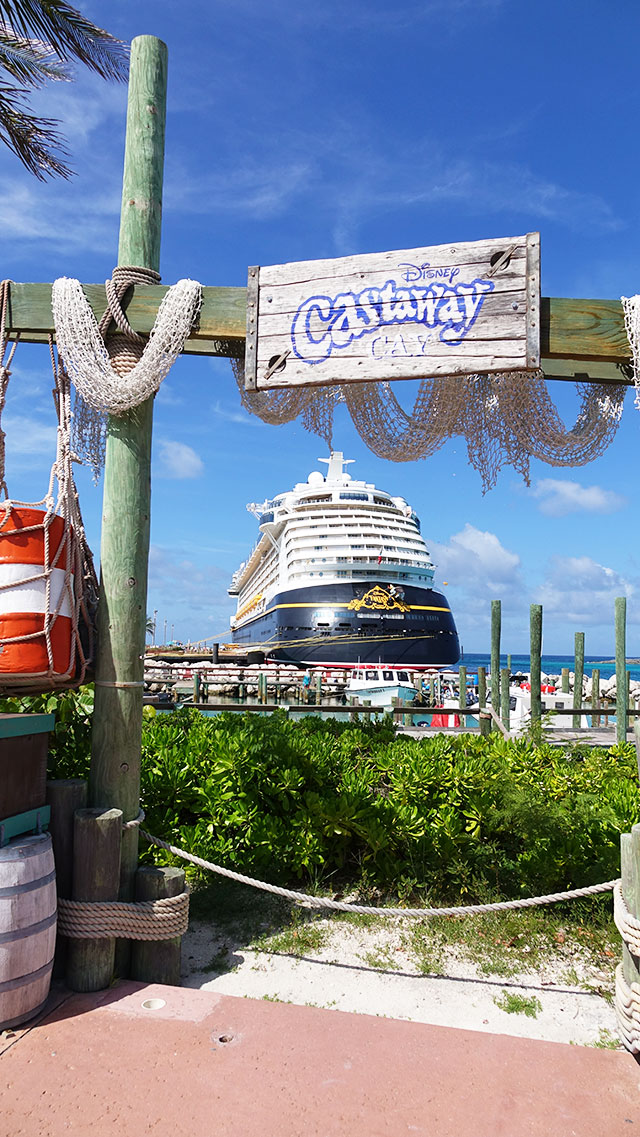 Disney Cruise Line is taking this very seriously.
The new policy also includes the following additional guidelines:
In addition, if a cruise includes a stop in Nassau or Castaway Cay, the Bahamas will not allow anyone to disembark in any Bahamian port if they have been to China, South Korea, Italy or Iran in the past 20 days prior to arrival. Guests and Crew Members who have been to these places may sail, but cannot visit The Bahamas.
If a cruise includes a stop in Jamaica, in addition to the locations above, officials there also will not allow guests who have traveled from, to or through Singapore within 14 days of arrival to disembark. These guests will be unable to sail.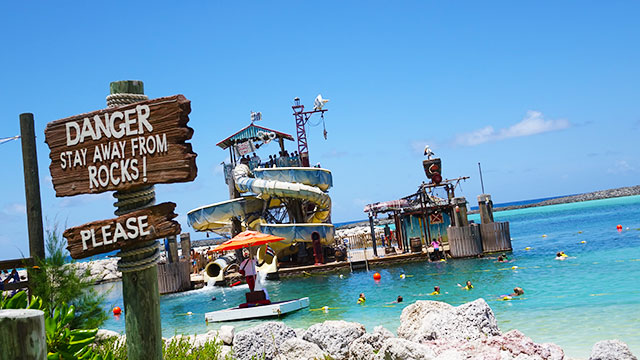 Should you cancel?
So, should you cancel or make a change to an existing reservation if you have one? That is entirely up to you! A fellow KtP writer wrote about how coronavirus might affect your vacation.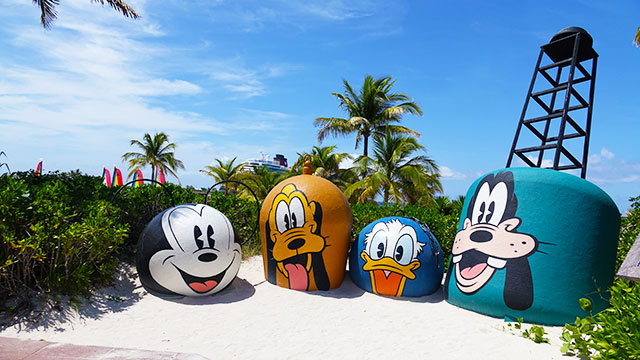 If you do have an upcoming vacation or cruise scheduled and are worried, Disney is very good about changing reservations and accommodating needs for guests. They want you to have a good time! So do not be afraid to call and make any changes if that makes yourself feel better and safer.
Will you be changing any future reservation for a Disney Cruise? Tell us about it in the comments below or in Kenny the Pirate's crew on Facebook!
Maggie Baltz