Starting this week, guests who disembark their first Disney Cruise Line vacation are eligible for a special "bounce back" type discount. Read on for more information on how to take advantage!
Disney Cruise Line announced this week that guests who want to book their second Disney cruise within 60 days of disembarking their first are eligible for a special new discount! You can save up to $350!
The amount of the discount depends on the duration and room type of the cruise you book. Travelers can get $50 per night on verandah category staterooms, $40 per night on oceanview Staterooms and $30 per night for inside category staterooms.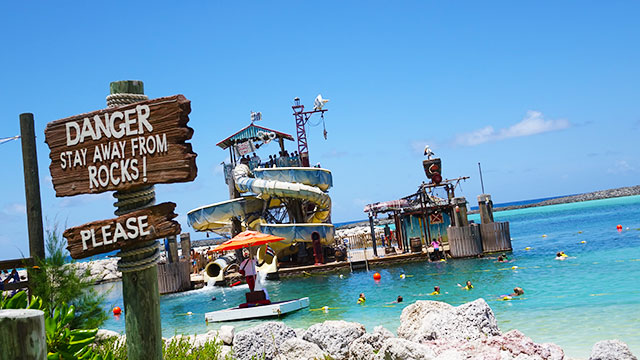 There are maximums for this discount, essentially even if you book a cruise longer than 7 nights, you are limited to the discount for 7 nights. This would be $350 for a verandah, $280 for an oceanview, and $210 for an inside stateroom.
The cruise you book must take place within 22 months from booking date.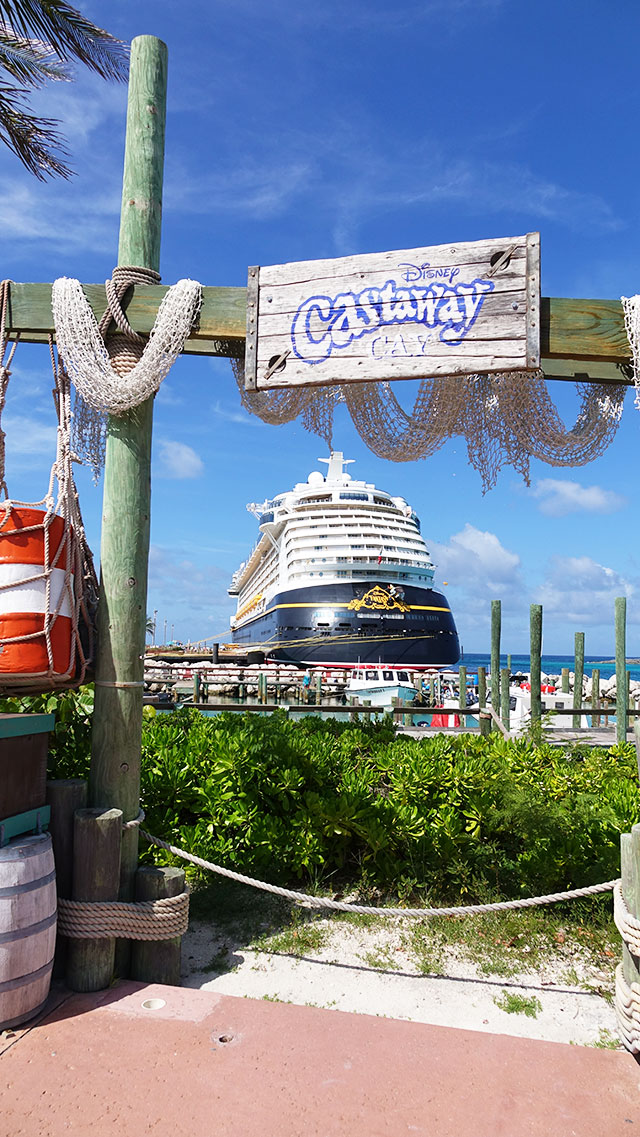 The Castaway Club Welcome Offer must be booked by phone and can not be booked online. The offer is limited to one Cruise per household and at least one guest from the original sailing party must travel.
There are several blackout dates for which this discount is unavailable. See Disney Cruise Line's site for more details.
It says that this offer cannot be combined with other offers, so I suppose you are to choose this offer or a placeholder. The placeholder would be a better discount, but must be booked prior to debarkation.
Whats a placeholder? Well, just put down $250 on a future cruise to be chosen at a later date before disembarking the ship! The placeholder cruise must sail within 2 years of the cruise you're currently on.
If you decide not to use the placeholder for whatever reason, the $250 is refunded.
KTP Tip: Never leave the ship without a placeholder!
When you book your placeholder cruise, your $250 is applied to your booking, and you receive a 10% discount on the cruise fare. Not valid on concierge level staterooms.
This new discount is a nice option for those who disembarked without a placeholder to at least get something off their next trip. But if it can't be combined with the placeholder, it isn't a very good deal.
I'm cruise obsessed and think everyone should take a Disney Cruise! Check out my article on why your first Disney trip should be a cruise!
Are you planning to go on a Disney Cruise? Let us know in the comments on Facebook, and join our cruise specific Facebook group!
See you on the high seas!
-Rebecca W Davis