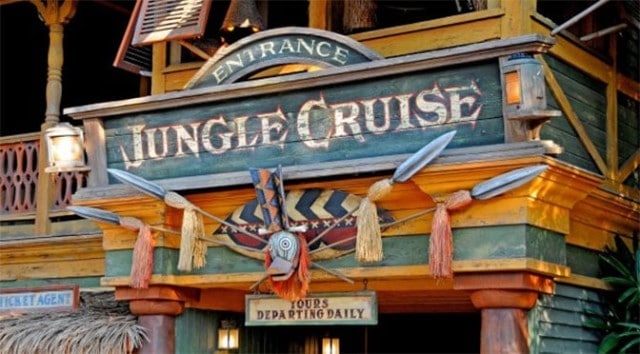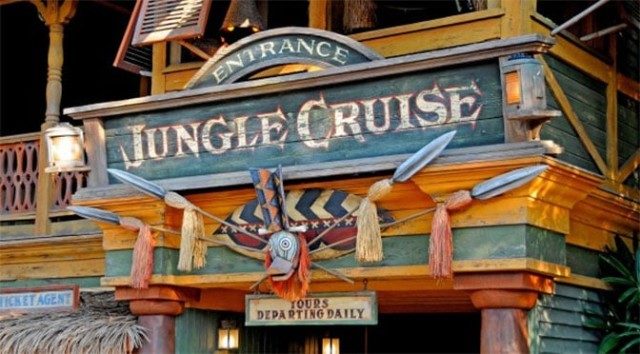 A Jungle Cruise boat sank this afternoon at the Magic Kingdom! Read on to see what we know so far.
A boat sank today at the Jungle Cruise attraction in Walt Disney World's Magic Kingdom.
UPDATE: Disney has released a statement. The Statement can be found here.
Apparently this occurred with guests on board the boat.
The boat was in shallow waters at the time of the incident, which was around 12:30 p.m.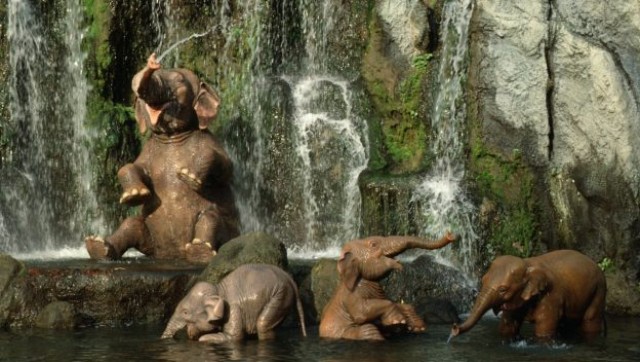 The boat did take on water. The attraction reopened around 2:00 this afternoon.
No guest injuries have been reported yet. We here at Kenny the Pirate hope that no one was injured!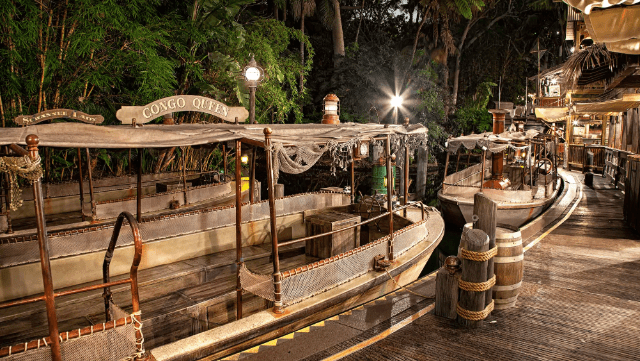 The Jungle Cruise is a fan favorite attraction, and it's one that has been around since the beginning. It saddens me to hear that any guest had a less than memorable time on this ride.
Disney takes guest safety so very seriously, and I'm sure the incident was handled well by the trained skipper. Still, that would be so scary!
We will continue to keep you updated as new information develops!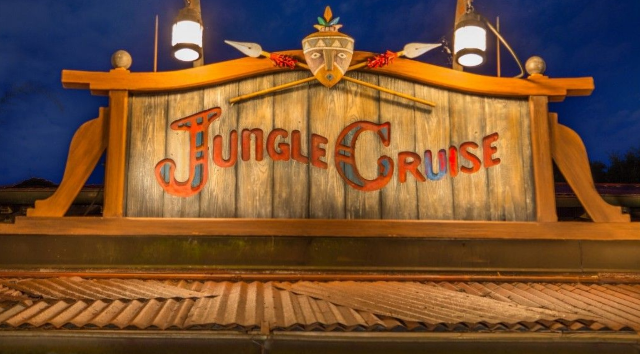 Have you ridden the Jungle Cruise? Did you ever have a close call at a Walt Disney World attraction?
Let us know in the comments on Facebook. Keep the conversation going with us on our friendly Pirate Crew group.
-Rebecca W Davis