When Disney World's "Sun and Fun" offer was announced back in January, it was set to expire yesterday, February 26, 2020. Read on for more information about this offer and its renewal!
While the dates the offer is good for have shortened a bit, guests can now book the Sun and Fun room offer on the Disney site through July 6, 2020.
Initially, the offer was good for bookings taking place before September 1, 2020. With the extension, guests can only book rooms through July 6. There is not currently a room only offer for this year for guests checking in July 7 or later.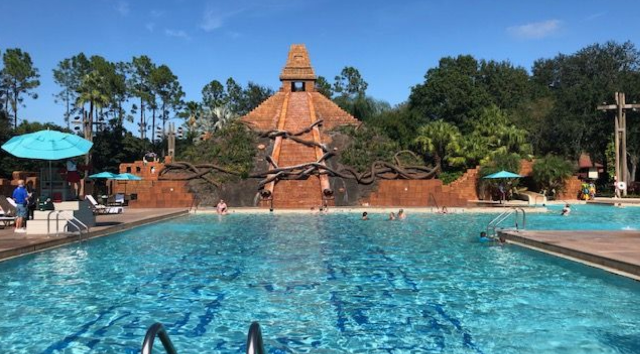 The Sun and Fun Room discount is for up to 25% off your accommodations, depending on resort type. You can save up to 15% on Value level resorts, up to 20% on Moderate level resorts and up to 25% on Deluxe Villas and Deluxe Resorts.
Not sure which one is right for you? Check out this article highlighting the differences between the resort levels.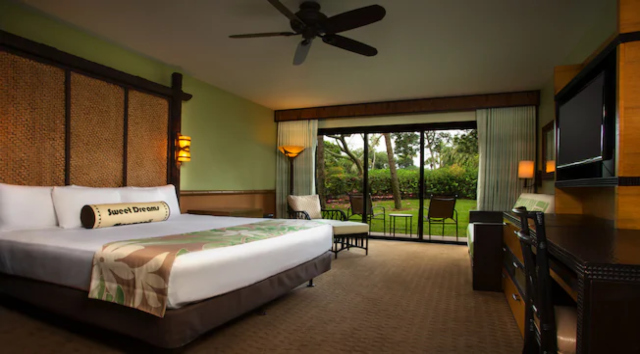 Are you an Annual Passholder? If so, you can book stays through July 9 at a rate of up to 25% off Value, up to 30% off of Moderate and up to 35% off of Deluxe Villas and Resorts!
Military guests have the option of booking discounted rooms for stays through December 18, 2020. You can receive up to 30% off Value, 35% off Moderate, and 40% off Deluxe resorts. If you are eligible you can call 407-939-7825 to book.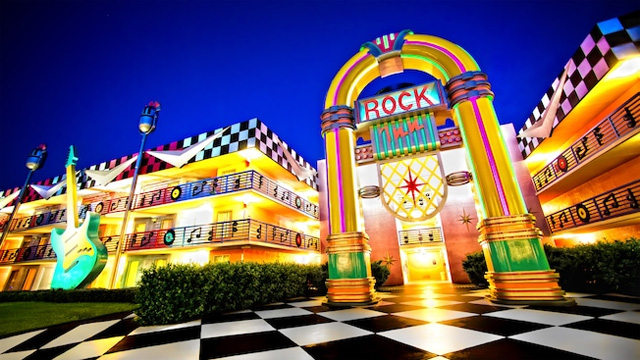 Personally, I love the Disney resorts and feel the resort experience is one of the best parts of a Disney vacation! You can check out Kenny the Pirate team's reviews of Yacht Club, Polynesian, Gran Destino Tower, All Star Movies, Animal Kingdom Lodge, Pop Century, Old Key West, and Art of Animation.
Do you love staying onsite when you book a Disney vacation? Planning to book a "Sun and Fun" room? Let us know in the comments on Facebook! And join our friendly pirate crew to keep the conversation going!
-Rebecca W Davis