Old Key West is perfect for your family if you are looking for that "home away from home" Resort. If you are traveling with a large group or just prefer everyone to have their own space, you should definitely check out the villas at Old Key West.
Overview
Celebrated as the first-ever Disney Vacation Club resort, the Old Key West (OKW) villas are designed to provide you with all of the desired amenities of home with the perfect amount of Disney touches. These villas recently went under a refurbishment process and seem to be almost brand new!
Old Key West is themed after the "romance of the Florida Keys" and set in a fictional community named Conch Flats. The resort offers a beautiful tropical backdrop with a full golf course on site.
Additional perks of this resort include the many quiet pools and main pool with sandcastle waterslide, Olivia's Café for table service dining, a ferryboat service to Disney Springs, and a relaxed atmosphere that transports you directly to the vibe of the Keys.
Booking Categories
Old Key West has several room booking categories.
Deluxe studios have two queen beds that sleep up to four adults.
1 bedroom villas have one king bed, one queen-size sleeper sofa, and one twin size- sleeper chair that sleep up to five adults.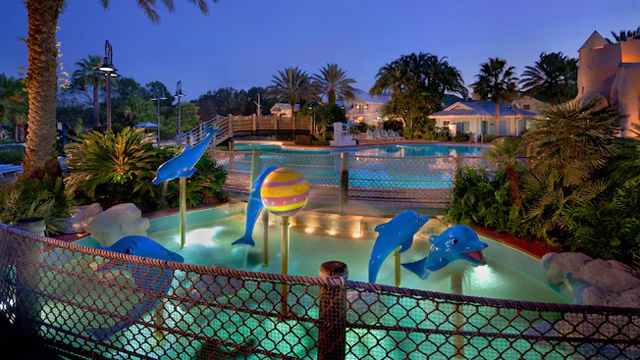 2 bedroom villas with one king bed, two queen beds, one queen-size sleeper sofa, and one twin-size sleeper chair sleep up to 9 adults.
Finally, 3 bedroom grand villas with 1 king bed, two queen beds, two double beds, one queen-size sleeper sofa, and one twin-size sleeper chair sleep up to 12 adults.
Two Bedroom Villa Description
For my family's stay, we booked a 2 bedroom villa for 6 adults and one child. We were booked in room 2122, on the 2nd Floor of Building 21 in Miller's Road area of the resort.
This section of the resort is located near the back of the property, which provided an additional layer of quiet and serenity to the beautiful atmosphere of the resort. We had a quiet pool located a few buildings down and a bus stop right across from the pool.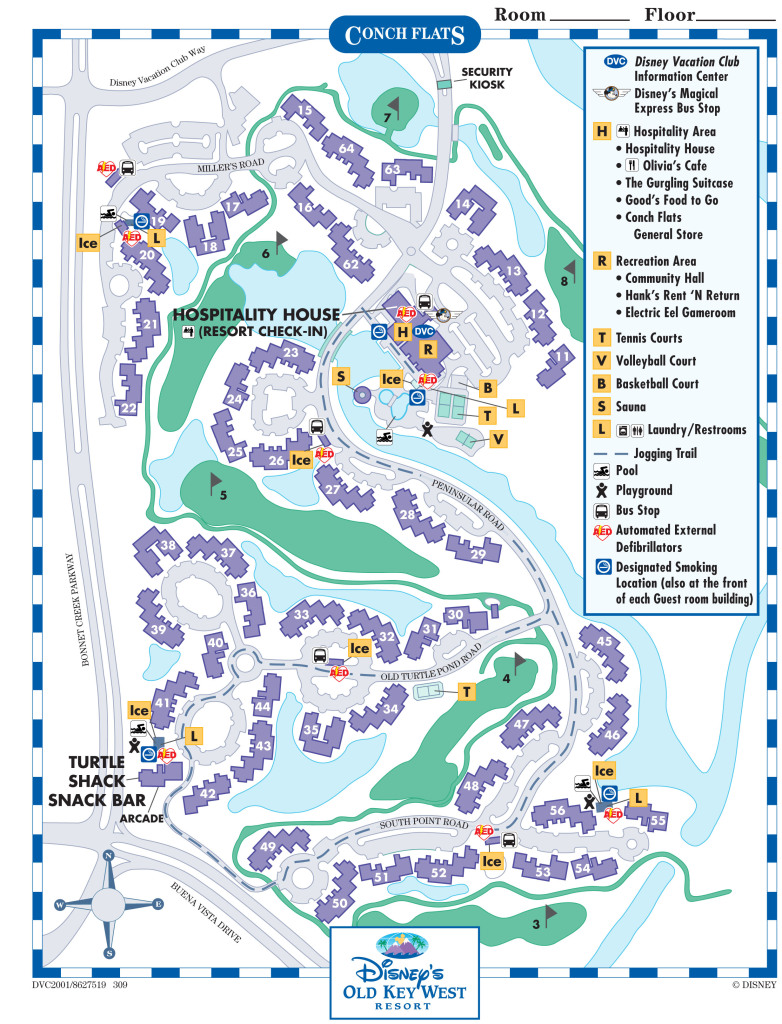 There are no elevators for these buildings, so, upon arrival, we went up one flight of stairs to our room. There is an entryway with shelf space and a closet when first entering into the room.
If you turn left, you will enter into the master suite space, which is across from the laundry room with a full-sized washer and dryer. The master has a king-sized bed, ample drawer storage, and a bathroom with two separate, private areas: a space with a large tub and sinks and a space with the toilet, shower, and sink.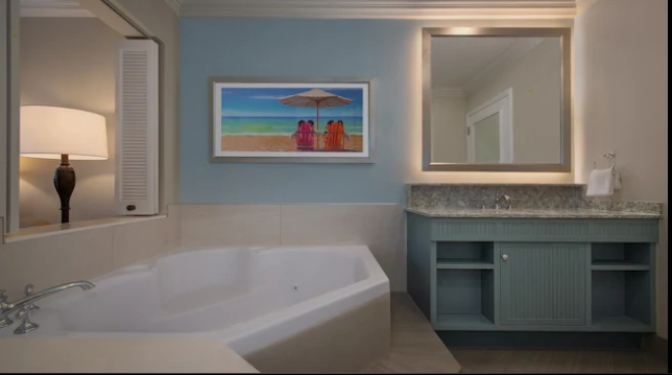 If you turn right, you will enter into the second bedroom that houses two queen beds, a dresser, a table, and nightstands. An additional bathroom with a tub/shower combo is located off of this bedroom.
The living room space includes a queen-size sleeper sofa and a twin-size sleeper chair along with a television, coffee tables, and other amenities. Additionally, a full kitchen is available with a full-sized refrigerator, microwave, stove/oven, and dishwasher.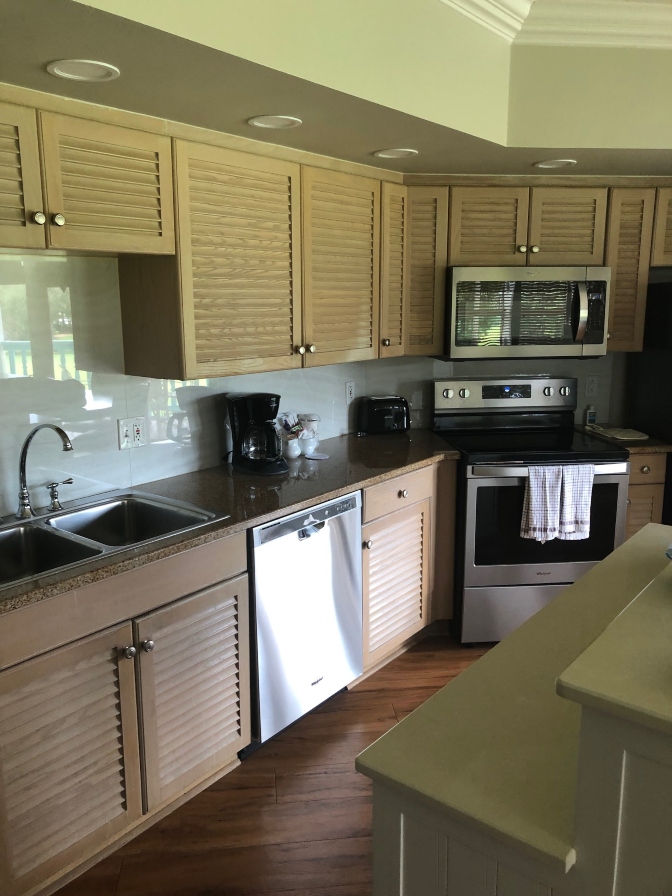 These villas also have a balcony with a patio. Our balcony looked onto the resort's golf course below.
Review
Our experience at Old Key West was picture-perfect. There is nothing like being able to come back to your resort after a long day at the parks and being able to spread out and have your own space.
This is especially great for families with young children that still nap or go to bed early. We were able to put our son to sleep in the master bedroom and go out to the living room. In a regular hotel room, we would be confined to sitting in the dark silently while he slept.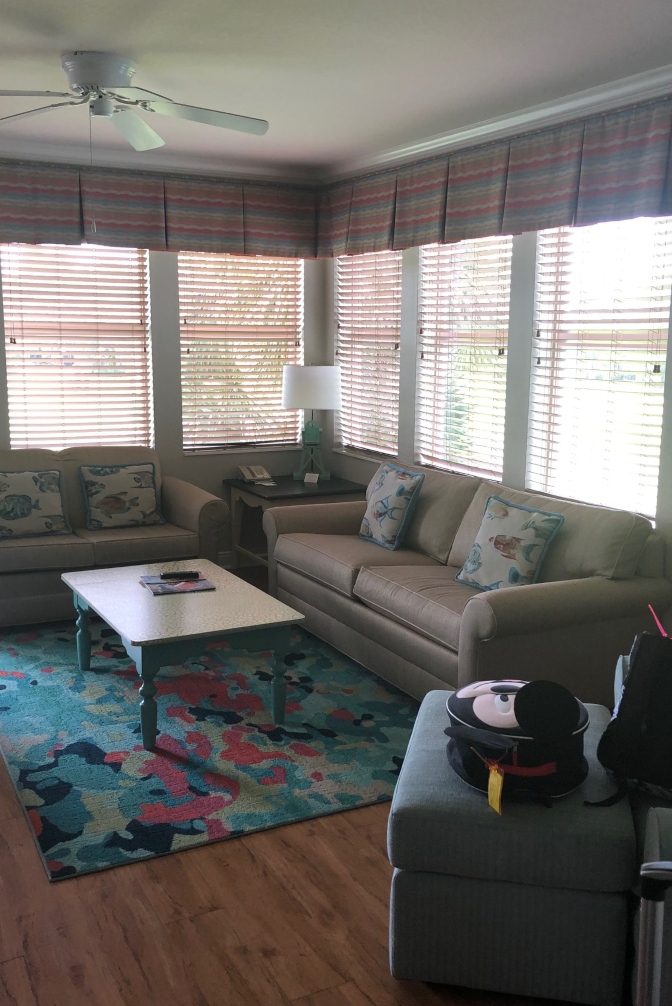 While we only stayed here for four nights, Old Key West villas would be a perfect booking solution for families planning longer stays at Disney World as well. This resort combines all of the best parts of an off-site condo with all of the great perks of an on-site reservation (magic bands, 60-day FastPassees, Disney transportation options, etc.)
This resort would also be a great fit for families that want to do some grocery shopping and prepare meals back in the room to save some money. While we didn't eat any meals in our villa, we frequently utilized the microwave for popcorn and the full-sized refrigerator to keep our case of water cool.
To read all about ordering groceries to your resort, check out our article HERE.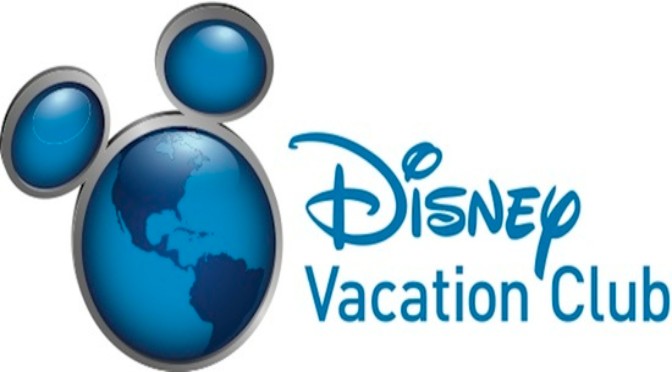 It's also worth noting that Old Key West has the roomiest villas on Disney property, but also the least expensive of all DVC Resorts. This means you get the most bang for your buck at Old Key West and another great reason to book here.
Overall, Old Key West is the perfect fit for larger groups traveling together who'd enjoy both personal and shared space. Its relaxed environment, delicious table service, and exceptional pools and bus stops make Old Key West one of the best resorts on property.
Have you stayed at Old Key West? What are your experiences at this resort? Share your thoughts with us on facebook.
-Jaelyn Winkle