One of the first decisions you'll have to make when you book your Walt Disney World Resort Vacation is where to stay. Disney World offers over 25 different resort hotel options to choose from, and they keep building more! Allow me to break down the differences for you!
Walt Disney World resort pricing
As the names of the categories suggest, Value resorts are the least expensive and Deluxe are the priciest. We decide on our accommodations based on the time of year we are booking.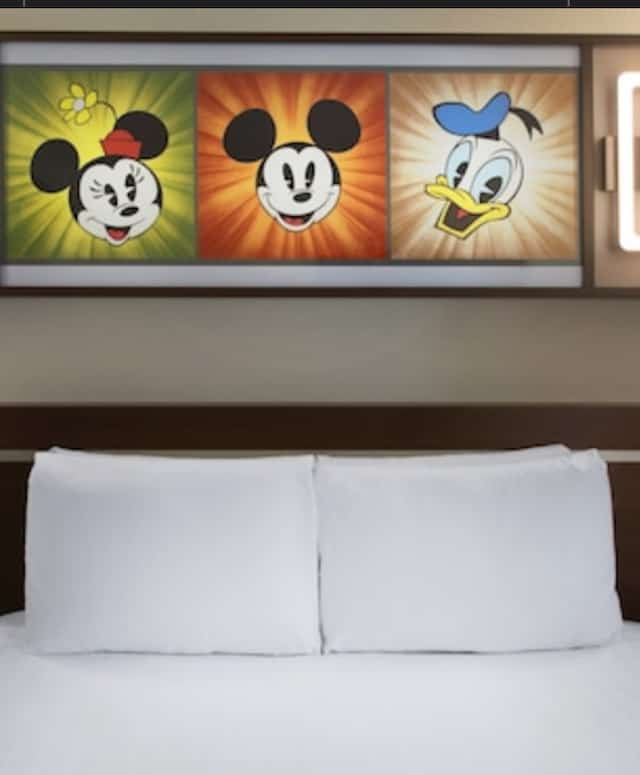 Disney resort pricing is quite variable based on demand. So, if we go over a holiday break, we lean towards Value or Moderate stays. But for our traditional end of August trip, when most kids are back in school, we always go for Deluxe.
The same room might vary by hundreds of dollars a night based on whether its a low or high season, so we are content with All Star Movies (Value) for Thanksgiving or Port Orleans French Quarter (Moderate) for Christmas.
Walt Disney World resort amenities
All resorts have pools, recreation and food courts.
Moderate resorts also have a table service restaurant (Port Orleans has only one table service restaurant at Riverside, but amenities are shared between Riverside and French Quarter). Most Deluxe resorts have more than one table service option. While all resorts have pizza delivery, only Deluxe resorts offer full room service.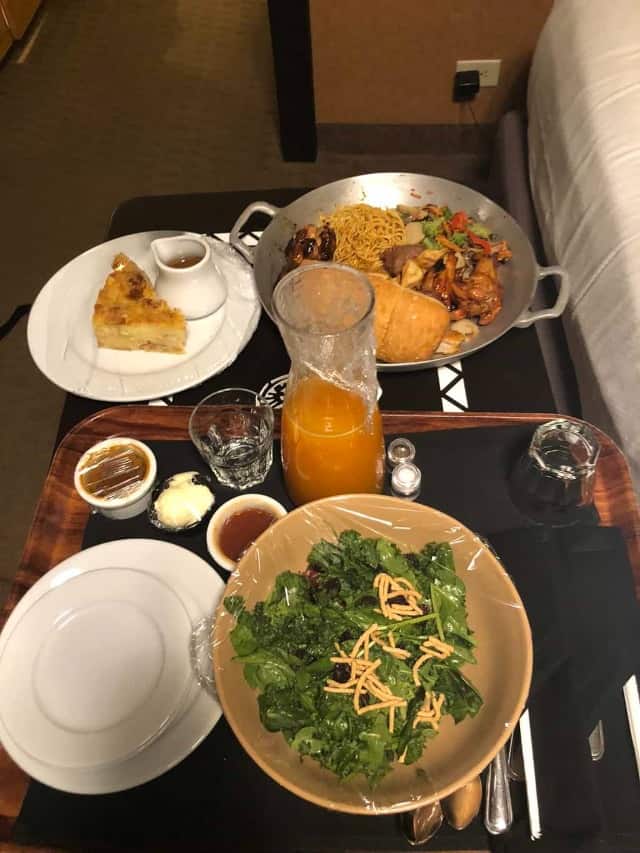 In terms of layout, the majority of Value and Moderate resorts are set up "motel style" with exterior hallways. Some people feel less secure with this setup, although the Disney resorts are very safe.
The new Gran Destino Tower at Coronado Springs (Moderate) and the Family Suites at Art of Animation (Value) have interior hallways.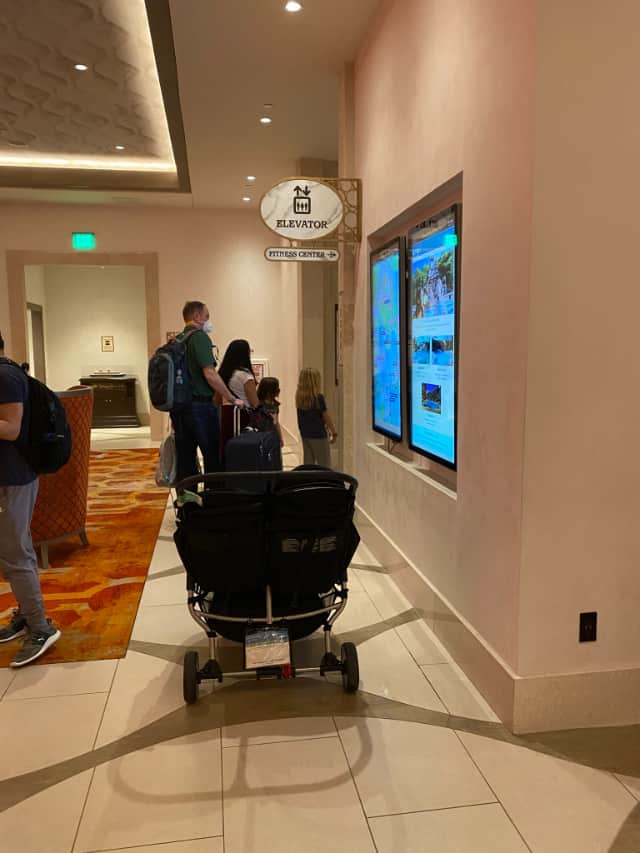 One thing to keep in mind is that Value and Moderate resorts hold a lot of people. While they tend to keep the buses coming quickly, the value resorts have uncovered, outdoor queues in which to stand to board the bus.
Moderate and Deluxe resorts have covered bus stops with benches and fans. I prefer not to book Value resorts during the summer in part because of the bus stops and the somewhat lackluster pools.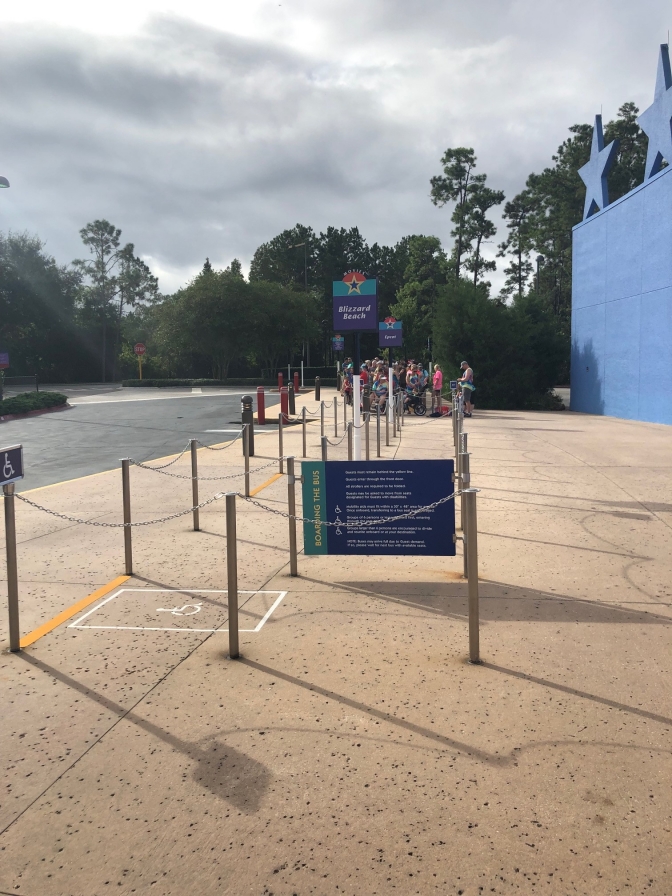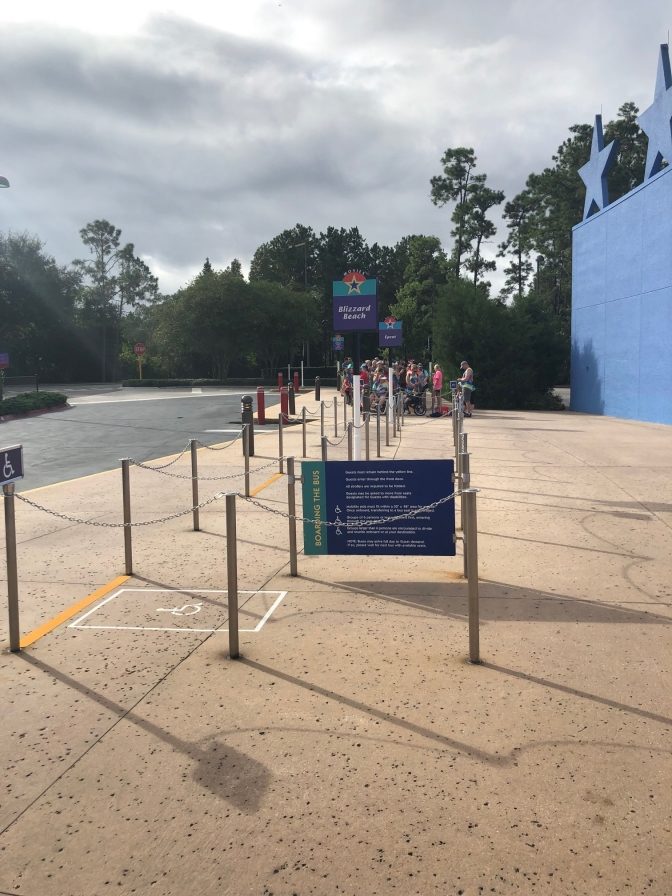 Moving from Value to Moderate also gets you some pool upgrades, in the form of water slides and hot tubs. Moderate and Deluxe resorts have a water slide and often include "splash pads" for the younger set. So, if pool time is important to you, you may lean towards booking a Moderate or Deluxe resort.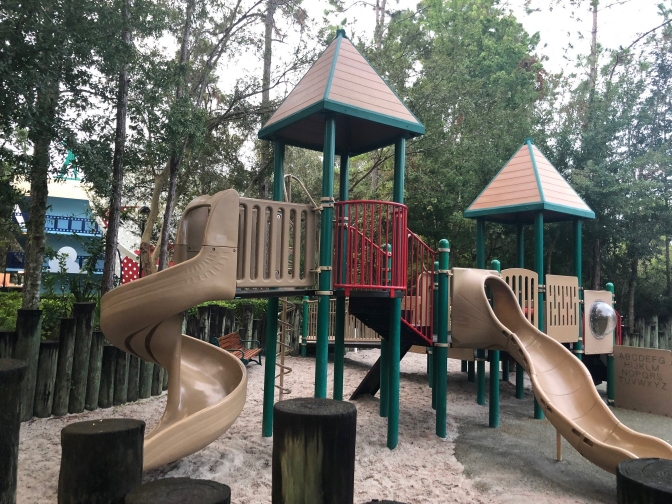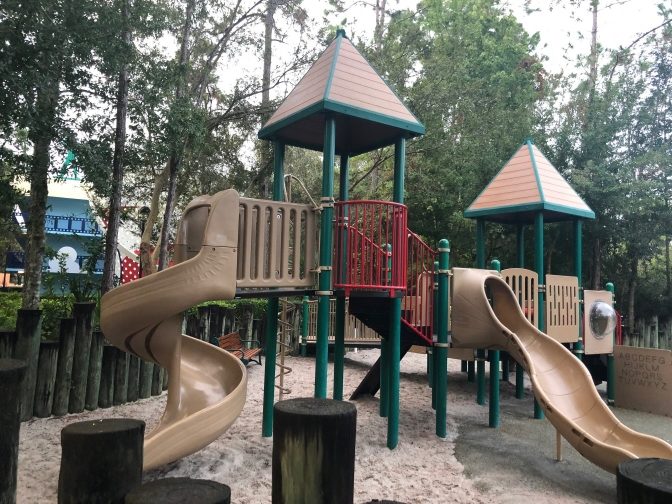 The Deluxe resorts tend to offer more structured recreation options, but do not have playgrounds like the Value and Moderates do. All resorts have an arcade.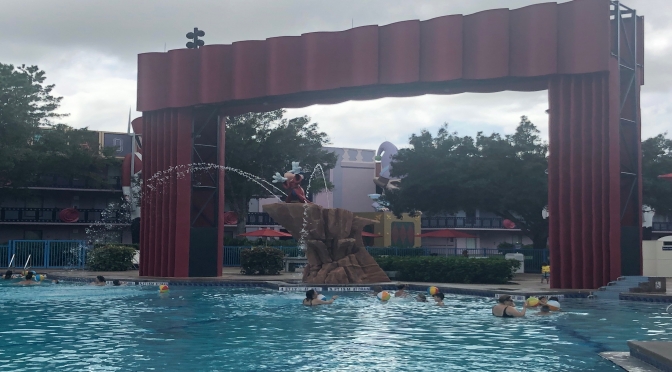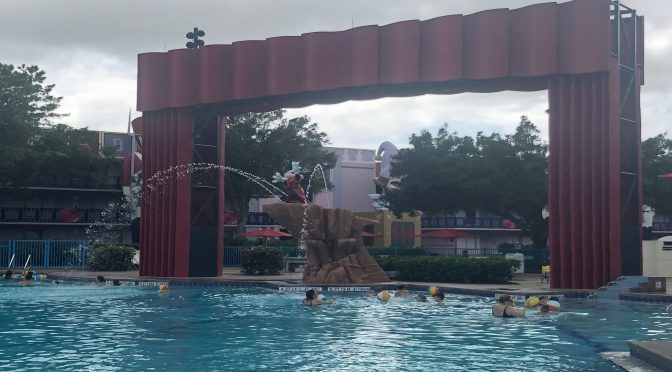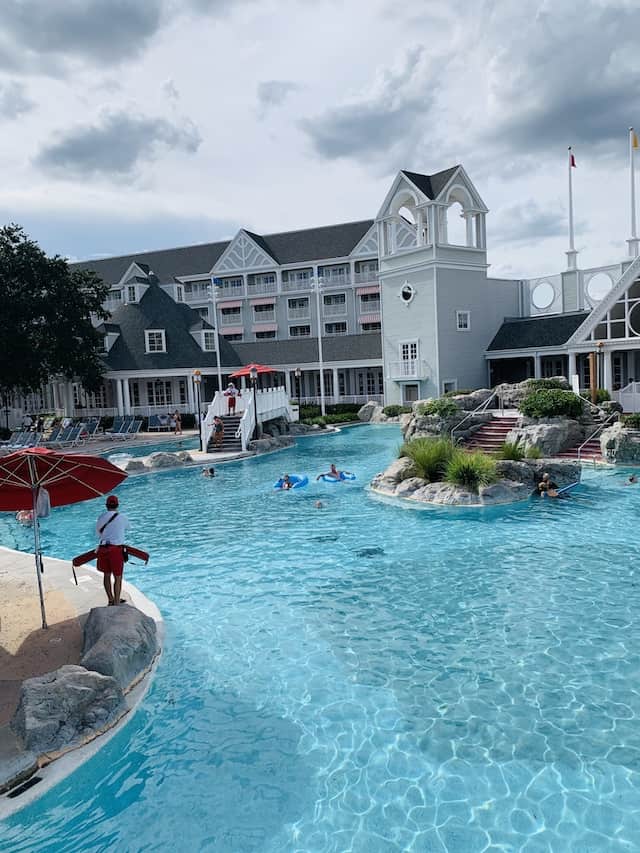 I always advise people to consider adding the "plus" option to their park hopper tickets if they are booking a Value resort package with park hopper, because it isn't much of an upcharge and then you can use the Disney water parks as your pool!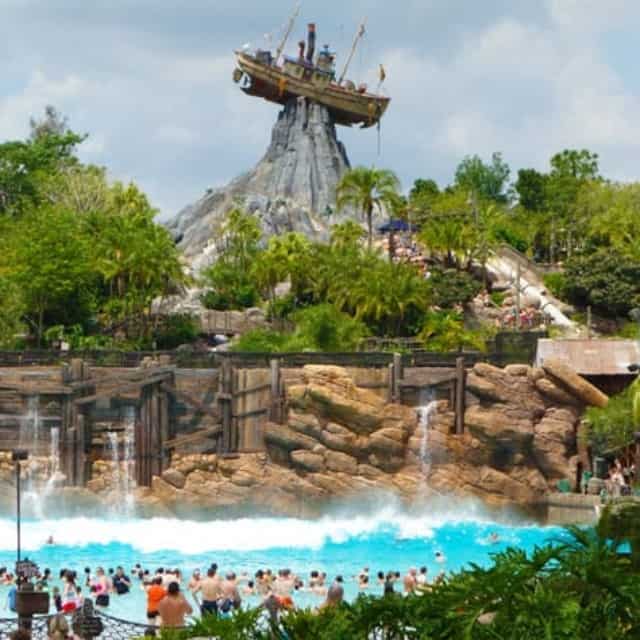 This works especially well for the All Star resorts + Blizzard Beach because they are so close to one another!
Here is a handy chart showing you the amenities available at each category:
| | VALUE | Moderate | Deluxe |
| --- | --- | --- | --- |
| Activities | ✔ | ✔ | ✔ |
| Pool | ✔ | ✔ | ✔ |
| Food Court | ✔ | ✔ | ✔ |
| Playground | ✔ | ✔ | |
| Hot Tub | | ✔ | ✔ |
| Water slide | | ✔ | ✔ |
| Table Service Restaurant | | ✔ | ✔ |
| Room Service | | | ✔ |
| Covered Bus Stop/ Benches | | ✔ | ✔ |
| Interior Hallways | | | ✔ |
| Spa/Salon | | | ✔* |
*Saratoga Springs and the Grand Floridian have full-service spas. Wilderness Lodge and Yacht and Beach Club have salons. Some of the other Deluxe resorts offer massages or nail services. Update July 2021: salons and spas have still not reopened at Disney World.
Theming of Resorts
Many of us describe the theming at the value resorts as more "in-your-face" than the Moderates or Deluxes. Disney states that the statues outside of each building are "larger than life."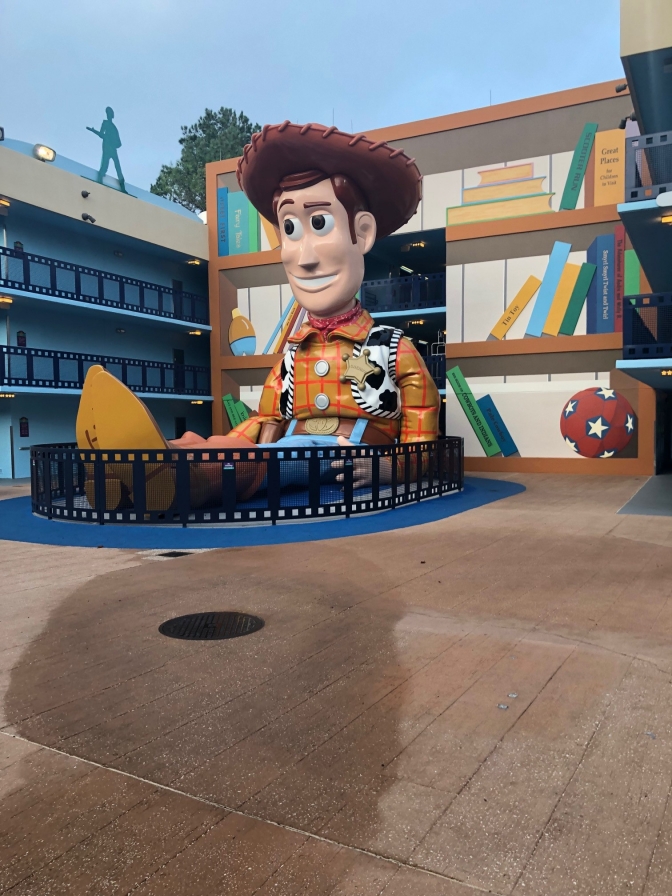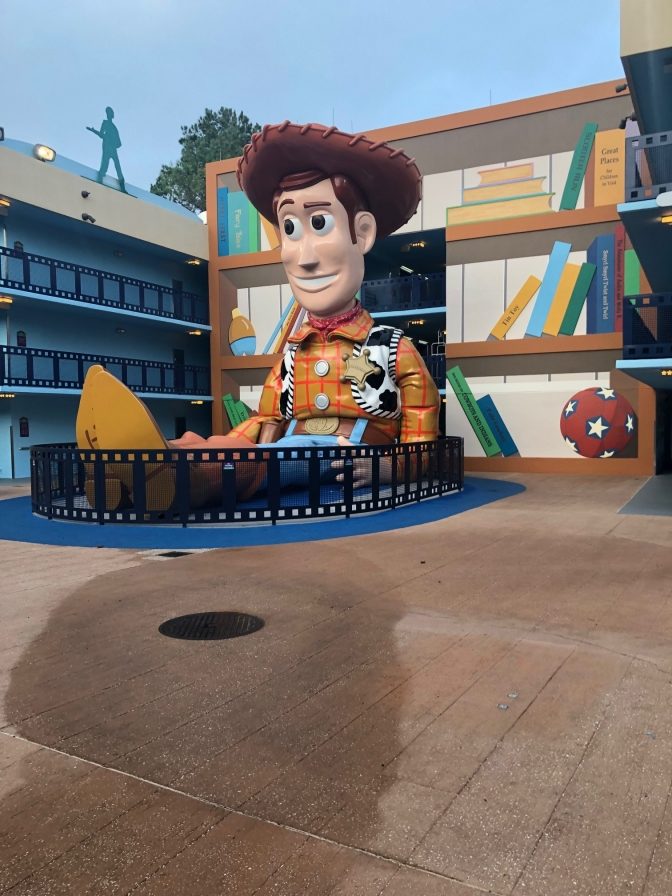 Theming inside the rooms is a bit more tame.
The Moderate level resorts generally have subtle touches reminiscent of their respective themes. The interiors of the rooms are similarly light on theming.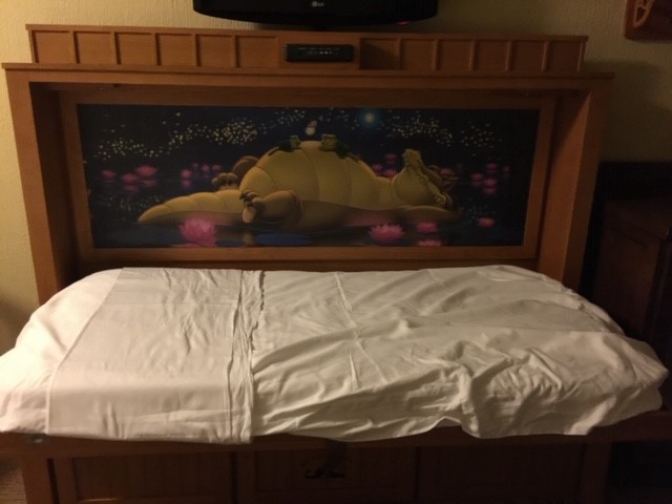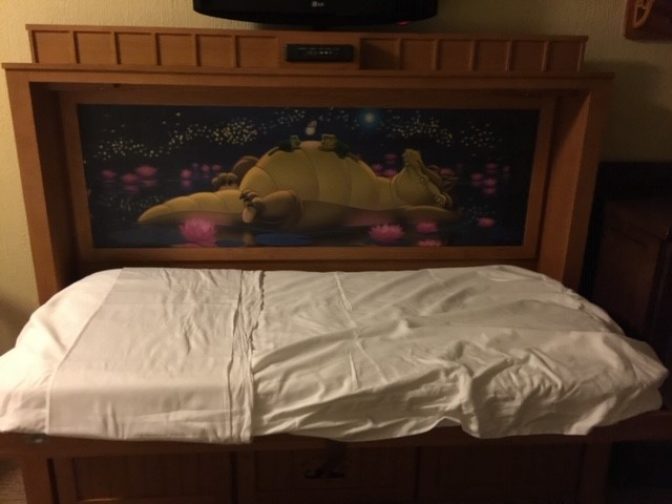 The Deluxe resorts tend to be more immersive. At the Wilderness Lodge, you wont see any palm trees. In fact, the entire property looks and feels like it is in the Pacific Northwest.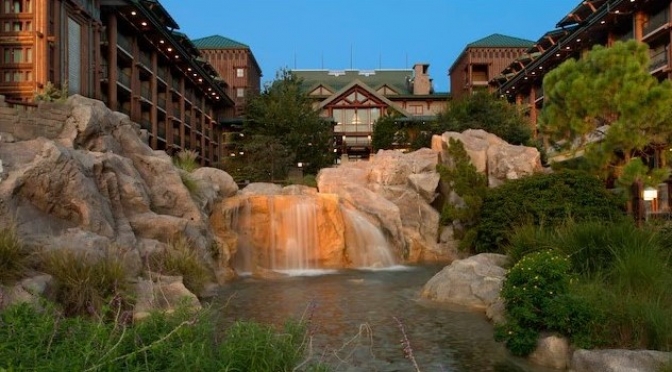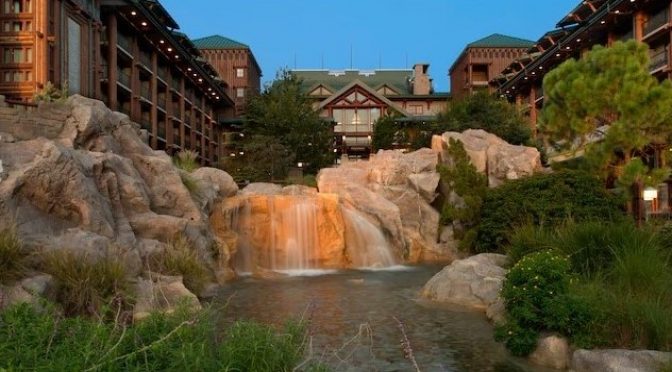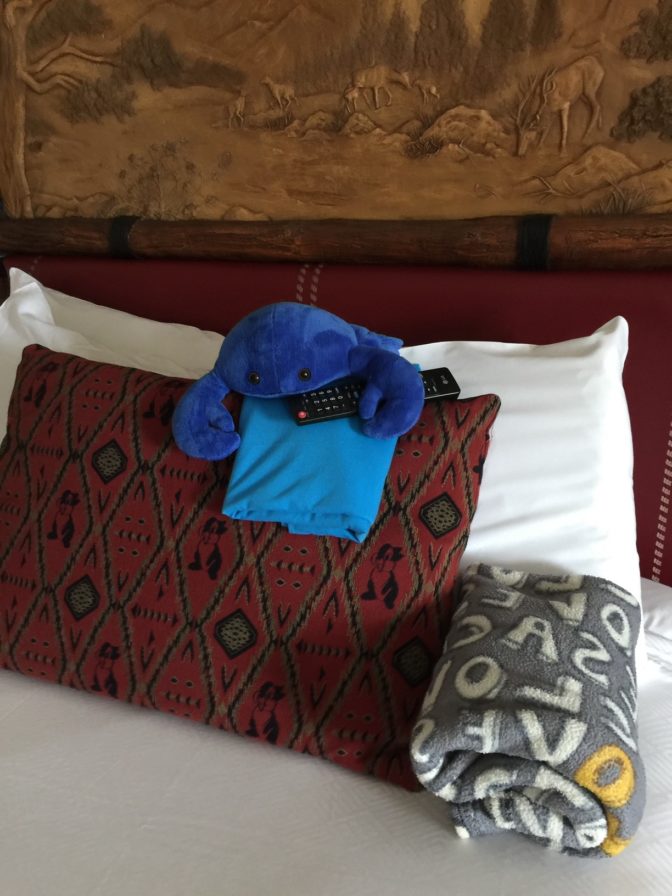 The nearby Polynesian resort features the sights, sounds, and smells of the islands.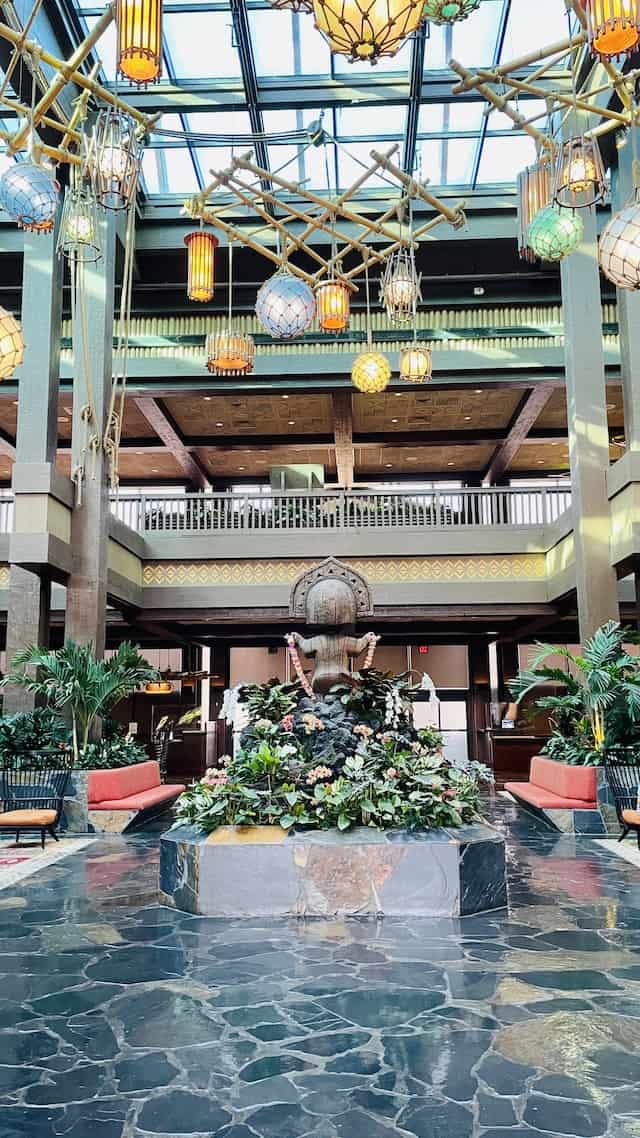 Those are the main differences between the Value, Moderate and Deluxe resort options. They all have their charm, and we have thoroughly enjoyed our stays in all categories!
What's your favorite resort? Are the amenities worth booking Deluxe or do you prefer to spend that money on park experiences?
Which category is your favorite to stay at? Share your experiences with us on Facebook!
-Rebecca Davis
Are you planning a vacation? Reach out to our trusted travel agency sponsor Authorized Disney Vacation Planner
Mouse Class Travel
!