This morning two Tomorrowland Transit Authority trains collided at the Magic Kingdom. Read on for more details.
According to various users on Twitter, two Tomorrowland Transit Authority trains collided this morning in the Magic Kingdom on the Peoplemover attraction.
Guests shared pictures of the collision, and it is difficult to tell from the pictures exactly what is happening.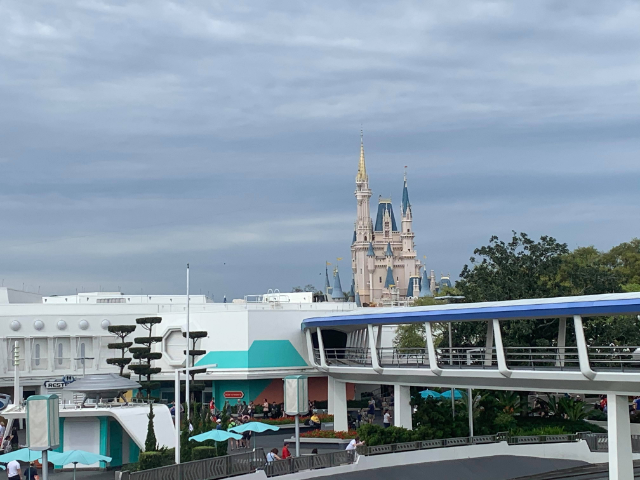 No injuries have been reported as of this writing. We at Kenny the Pirate sincerely hope that all guests involved were uninjured and that they get some serious Fastpass+ love from the mouse for having endured such a scary incident.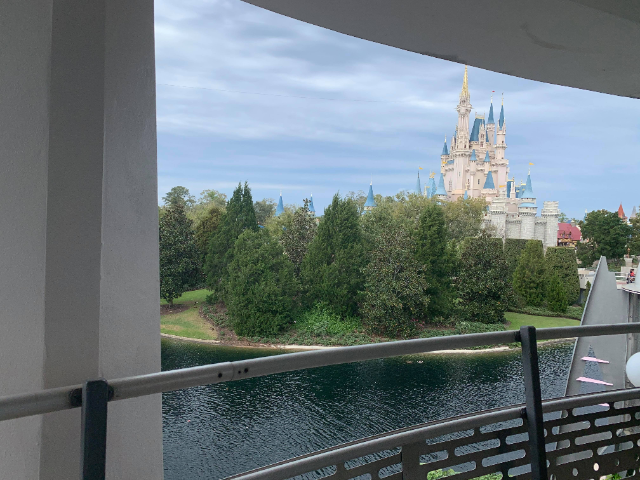 The Twitterverse is mocking the incident as just another piece of evidence that things are falling apart at the seams under Bob Chapek's leadership.
More than likely, it's just some unfortunate timing for Disney's new CEO. Between the Jungle Cruise boat incident yesterday, the heavy police presence near Epcot, and continued closings of the Asian Disney parks due to the coronavirus it's been a tough week for the Disney Parks family.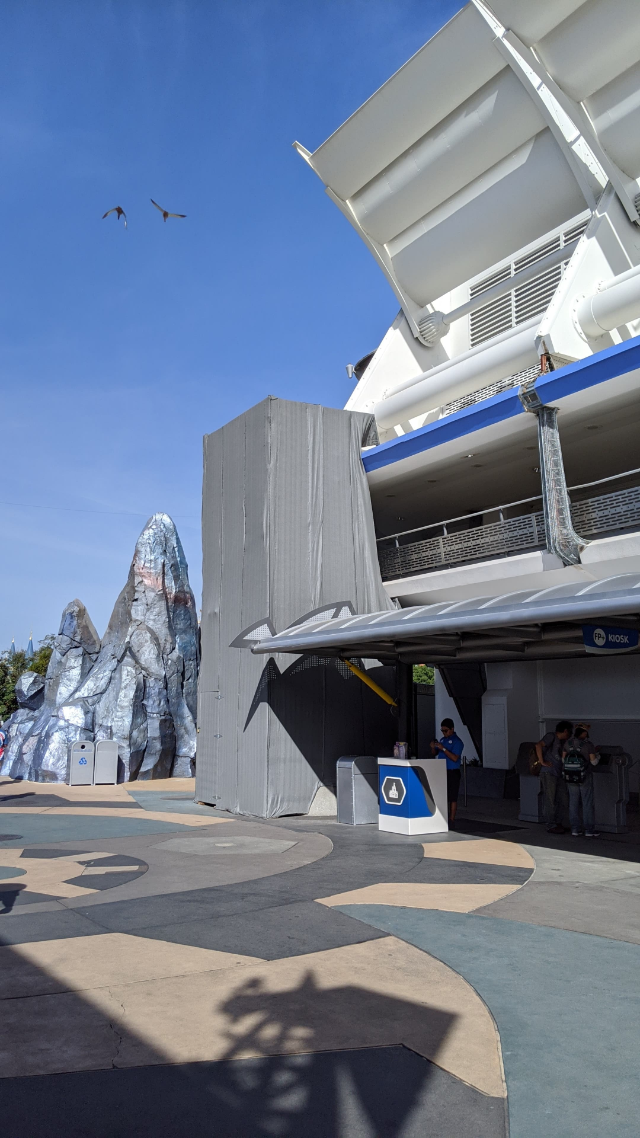 Neither of these incidents will affect my family's touring plans. My son absolutely loves the Peoplemover and probably considers it one of the top three attractions at the Magic Kingdom (he's not big on thrills).
As for the Jungle Cruise, it's my husband's absolute favorite. Plus, the skipper knew exactly what to do.
Plus, the twitter user who first shared the photos of their boat with water covering their feet reassured us that wet feet was the worst of the incident.
We will share more information, or write another post when and if Disney Parks releases an official statement.
What do you think? Do either of these incidents make you nervous for your next park visit? Think it is indicative of an overall trend of a lack of attention to park operations? Let us know in the comments on Facebook, and let's keep the conversation going in our Facebook group.