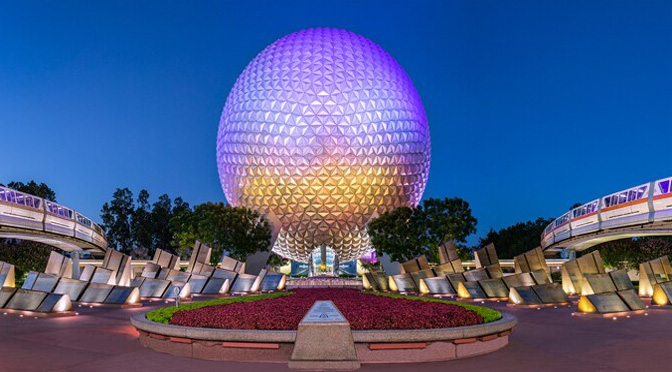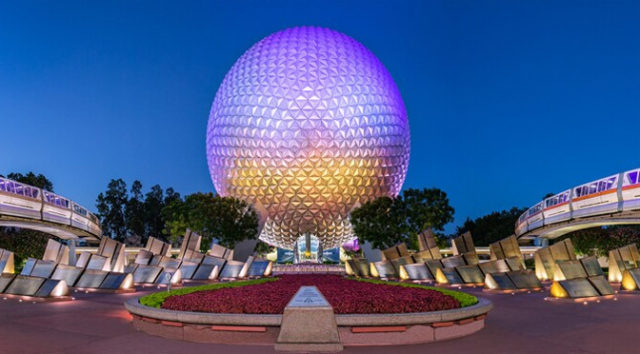 There is a heavy police presence in Disney World tonight. Read on for what we know.
Today has been an eventful day for Disney. First, one of the boats on the Jungle Cruise attraction sank earlier this afternoon. Thankfully, no one was injured. However, guests had to be evacuated off the boat.
Disney did release a statement saying there was indeed water on the boat and the fire department arrived at the scene.
Now, we are getting reports of a heavy police presence at Disney World tonight.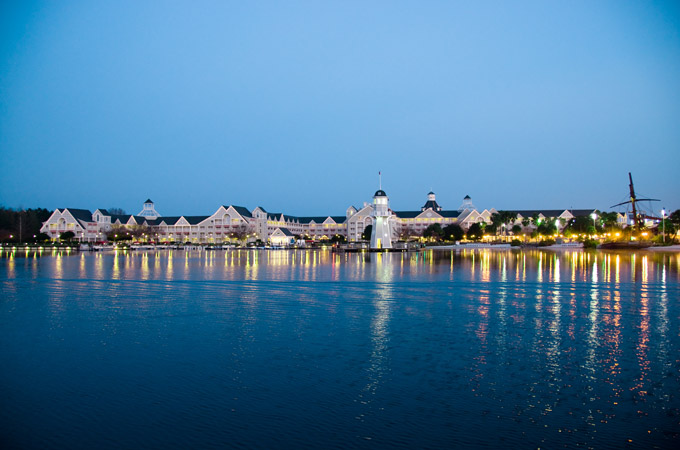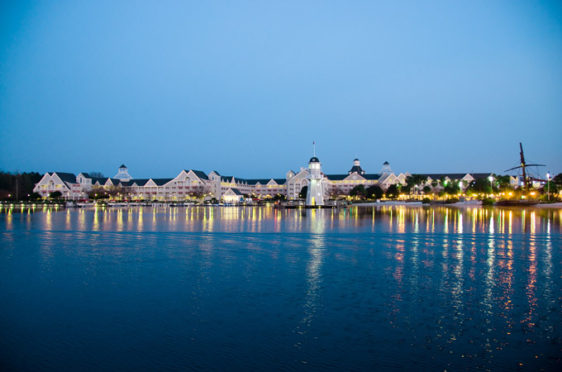 SWAT teams have been reported in and around Yacht Club and Beach Club along with police in the area. The full resort was on lockdown earlier. However, that has been lifted.
According to the Orange Co Sheriff's Office website, a suspicious person was being investigated at the Epcot Resorts.
Guests were being sent to Boardwalk for transportation out of the area, and helicopters were also circling the area.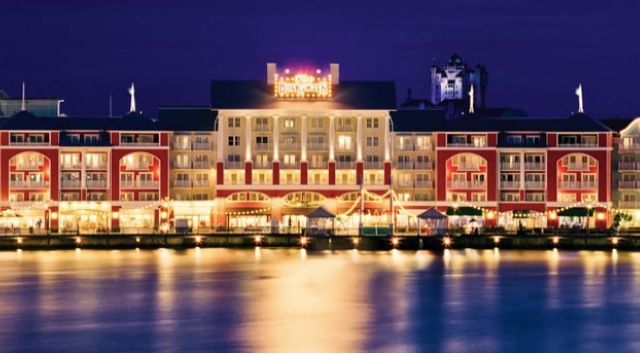 It has since been reported that police have cleared the area. However, nothing official from Disney or the Orange County Sheriff's Office has been made known what exactly was going on.
Be assured, we at Kenny the Pirate only report accurate information. We take every precaution to make sure what we write is true at the moment. This is what we know so far, and we will not share any rumors or speculations.
Stay tuned for more updates. We will update as needed.
Are you in the Epcot area tonight? Did you witness anything regarding the police presence? Share with us over on the facebook page.