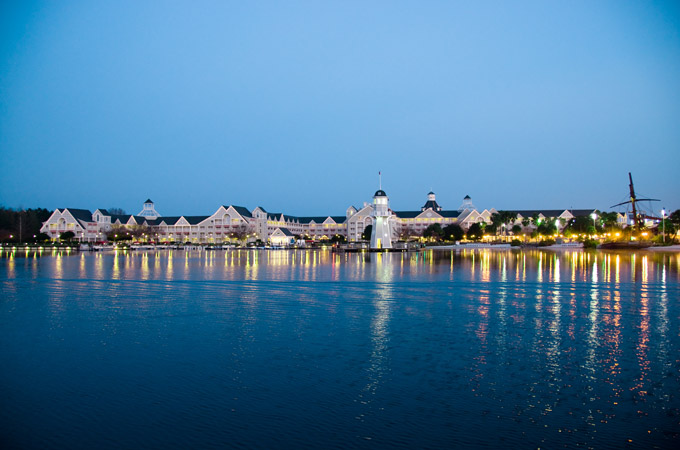 We have an official statement from Orange County Sheriff's Office regarding the situation tonight at Disney's Beach Club Resort.
Just a little while ago, we reported that there was a heavy police presence in the Epcot area tonight, February 27.
SWAT, a helicopter, and police were at Yacht Club and Beach Club this evening. The full resort was on lockdown, and guests were being taken to Boardwalk Resort to be transported out of the area.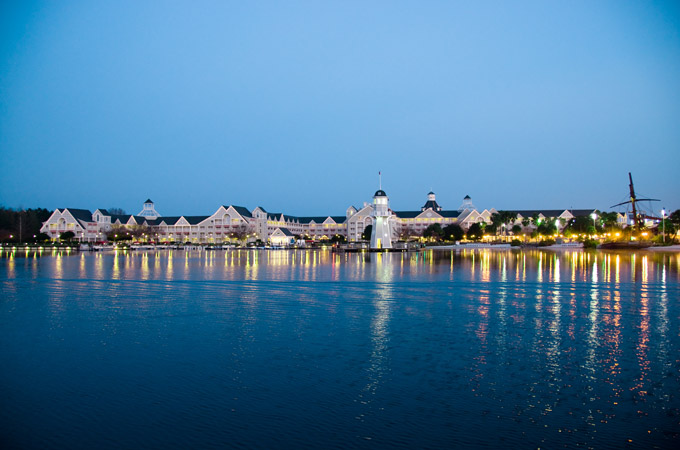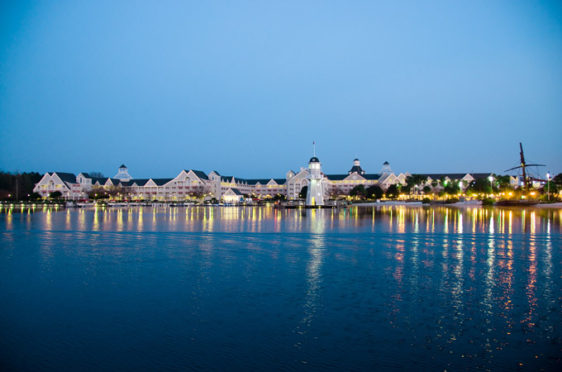 The lockdown has since been lifted, and police have left the scene.
While Disney has not officially commented on the situation, Orange County Sheriff's Office took to Twitter to share what happened tonight:
"Deputies were at the Disney Beach Clube Resort in reference to a suspicious person. Someone thought a man had a gun under a jacket. Deputies determined there was no threat. Guests at the resort are safe. We take all threats seriously and will always respond and investigate."
We are thankful no one was hurt, and the situation was handled well. Kudos to the Orange County Sheriff's Office! They take safety very seriously, and as a frequent guest of Disney World, I feel completely safe visiting knowing this.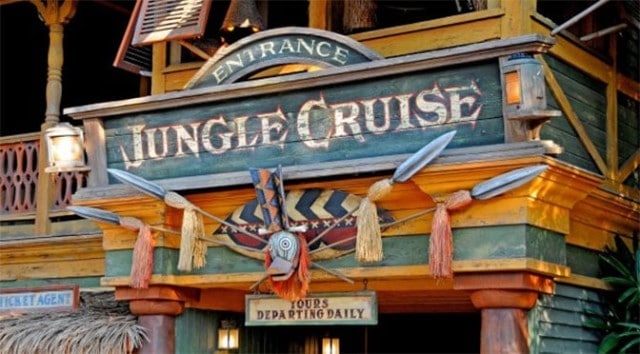 We are also glad the situation at Magic Kingdom ended up okay as well! One of the boats on the Jungle Cruise attraction took in water. Thankfully, all guests were evacuated off the boat without incident.
We are thankful for the first responders who serve the Orlando area!