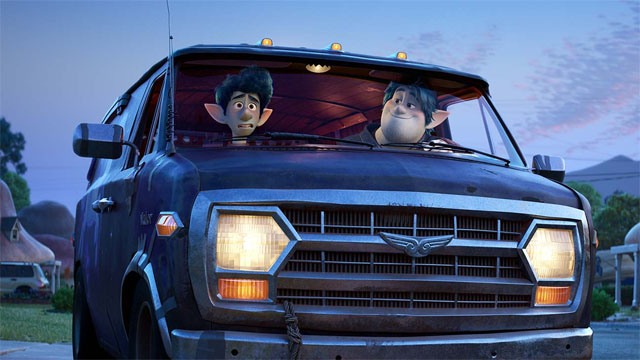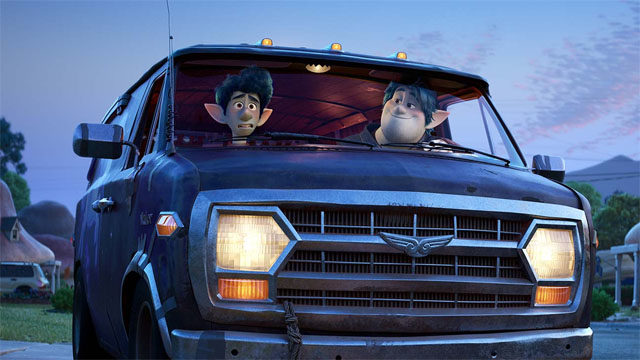 There will be a special meet and greet opportunity with Guinevere, the quirky van from Onward, at Disney Springs to celebrate the upcoming release of the film!
Who is excited for the release of Onward, Disney and Pixar's newest film?
Set to be released on March 6, 2020, the film follows two brothers, Ian and Barley Lightfoot, as they set out to discover if there is still magic in the world that can help them spend one more day with their deceased father.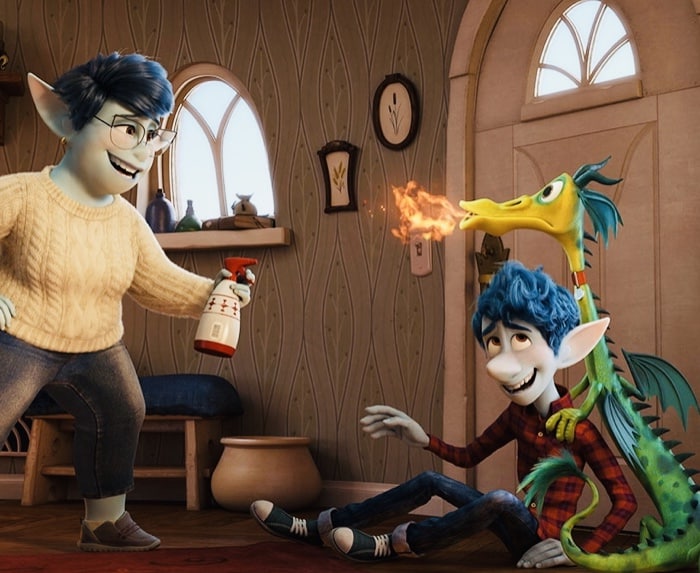 It will have an urban fantasy feel as elves, trolls, mermaids, goblins and other mystical creatures use modern technology instead of magic.
If you have been lucky enough to be visiting the Disney Parks over the last few weeks, you may have already seen the special preview for the film. I watched it at Disney's Hollywood Studios this week, and it looks like a great movie!
Character Meet and Greets
It was also recently announced that Ian and Barley Lightfoot would soon begin meeting at select Disney Parks!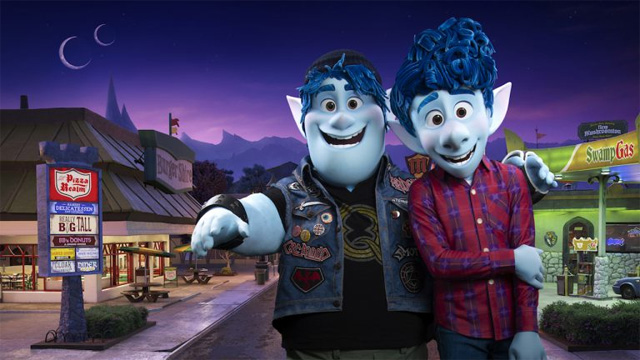 On March 5, Ian and Barley will make their Disney Parks debut as part of the Disneyland After Dark: Pixar Nite special event, and beginning the next day – the same day "Onward" hits theaters – you'll be able to meet them daily at Pixar Pier at Disney California Adventure park.
Soon, the elf brothers will also make their way to Hong Kong Disneyland, to meet guests and then join in the fun with the return of the Pixar Water Play Street Party!
Guinevere Meet and Greet
If you are bummed about them not meeting at Disney World, you may be pleased to hear a special meet and greet opportunity with Guinevere will take place at Disney Springs tomorrow only: February 29, 2020.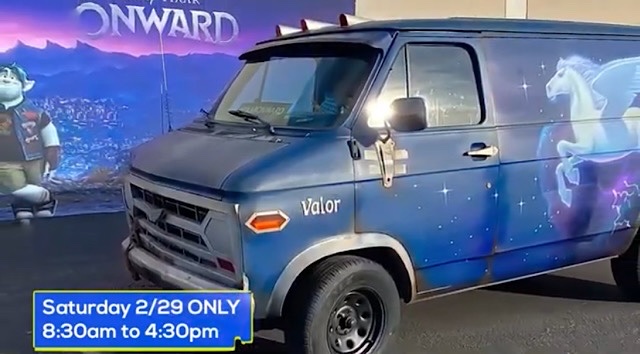 Head over to AMC Theater between 8:30 a.m. and 4:30 p.m. to snap your selfie with the quirky van!
Will you be visiting Disney Springs this weekend to catch a glimpse of Guinevere? Are you excited for the movie? Let us know on facebook!
-Monica