The World Premiere of Cirque du Soleil's new Disney Springs show, Drawn to Life, is less than two months away! The Disney Parks Blog shared more details about this show and a behind the scenes look!
The Disney Parks Blog will be sharing videos with sneak peeks and insider looks in the coming weeks. The first of those videos was released today and highlights the theater in which the show will be performed.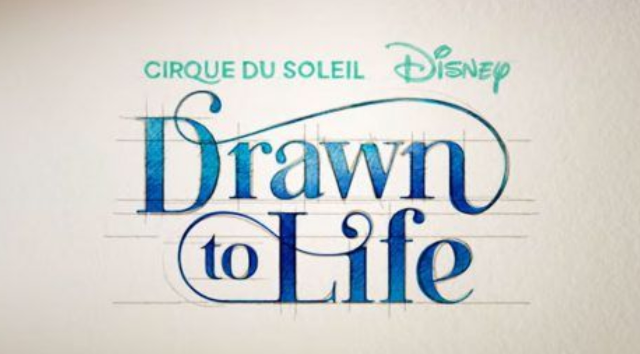 The show is described as being a love letter to the art of animation. The stage is an animator's desk where his drawings come to life.
The writer and director of the show, Michael Laprise, welcomes the hardworking performers into the theater and you can see the excitement they have for the upcoming show!
The performers have been training in Montreal, Canada according to the video. You can see a little sneak peek into how they incorporate drawing and painting motions into their acrobatics!
Hopefully, the next video will show us even more of the performance! But I did find some great pictures on the Cirque du Soleil site!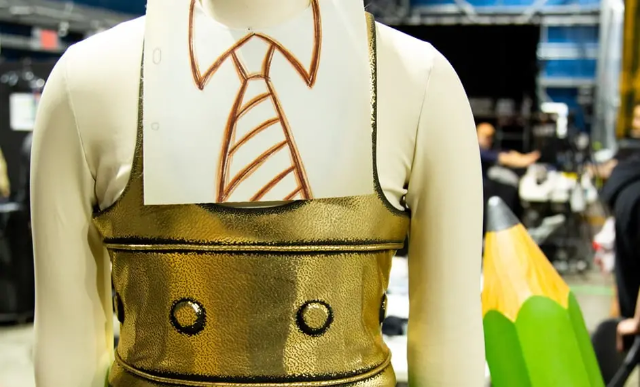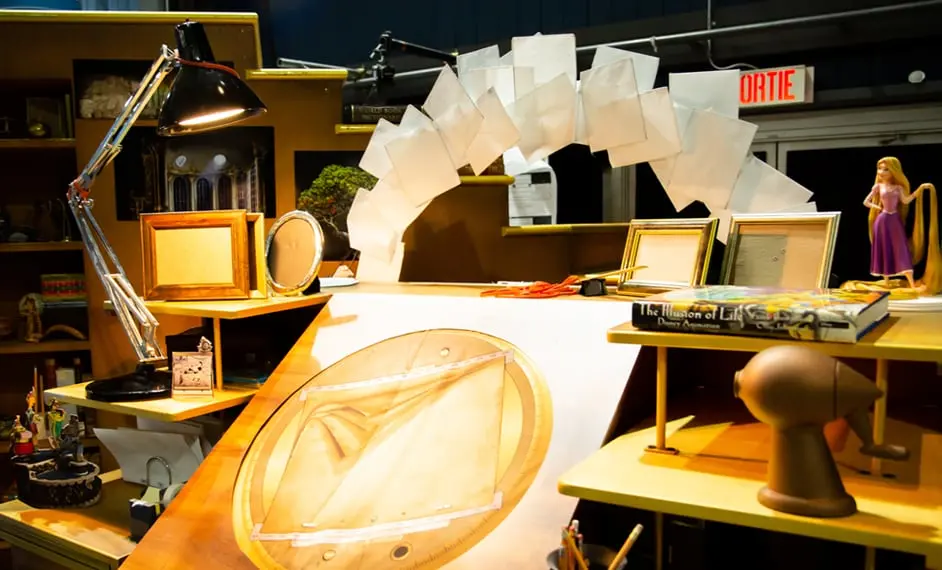 Tickets
Tickets are on sale now for this new Cirque du Soleil show at Disney Springs! Until the World Premiere, preview showtimes are only available at 5:30 p.m. All dates in March are sold out.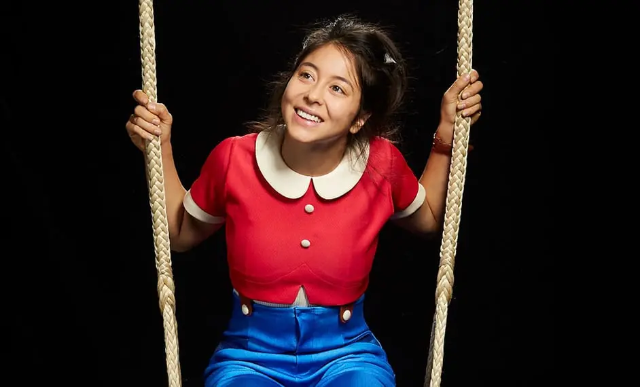 The show celebrates its world premiere on April 17, 2020. However, tickets are available for shows leading up to that date.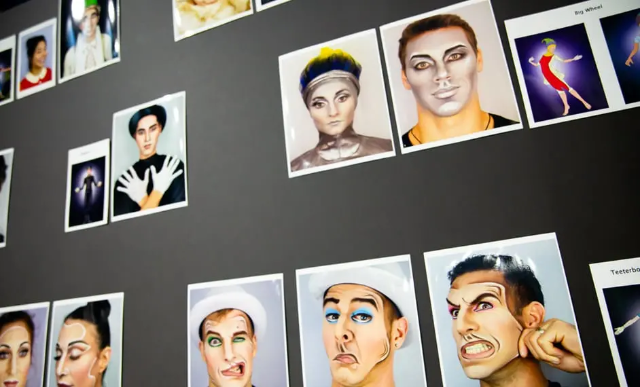 After the "World Premiere," there will be 2 shows per night most nights – at 5:30 and 8:30.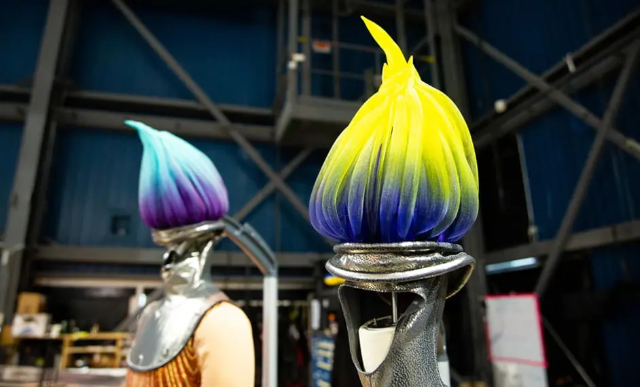 I'm looking forward to this show! Getting my tickets ASAP. How about you? Let us know in the comments on Facebook, and let's keep the conversation going over in our friendly Facebook group, Kenny the Pirate Crew.
-Rebecca W Davis