There's something magical about experiencing something brand new at Disney before the general public! Find out here how to watch a sneak peek on the new feature film "Onward." Plus watch the trailer now!
Pixar Movies are the Best!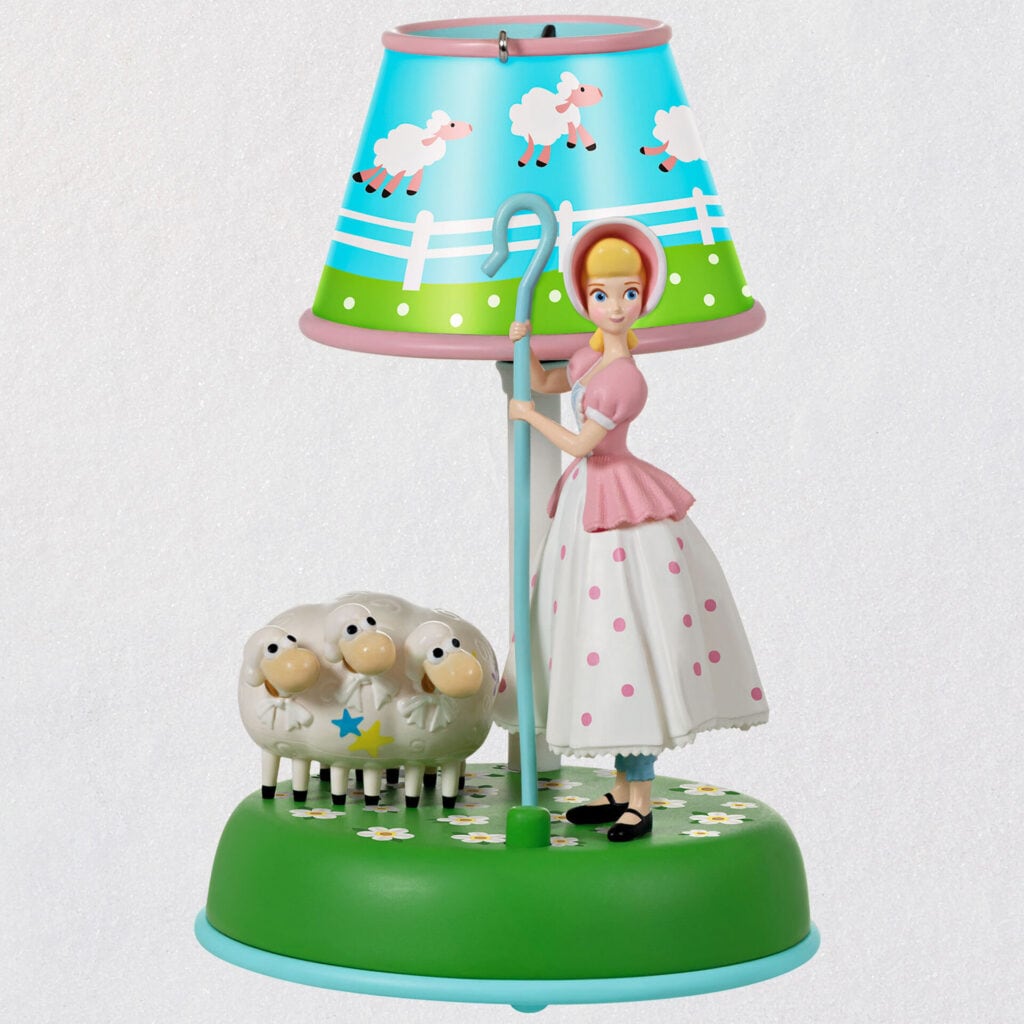 Pixar movies are some of my absolute favorite movies, including "Toy Story," "Finding Nemo," "Ratatouille," and "Monsters, Inc." Knowing Pixar's track record, I am very excited to see "Onward!"
Per movies.disney.com, Disney and Pixar's "Onward" introduces two teenage elf brothers, who set off on an incredible journey to discover if there is any magic left in the world.
"Onward," Pixar Animation Studios' all-new feature film, will feature Chris Pratt and Tom Holland as brothers. Anything with Chris Pratt is already a win, right?
"Onward" Brothers Set Off for Adventure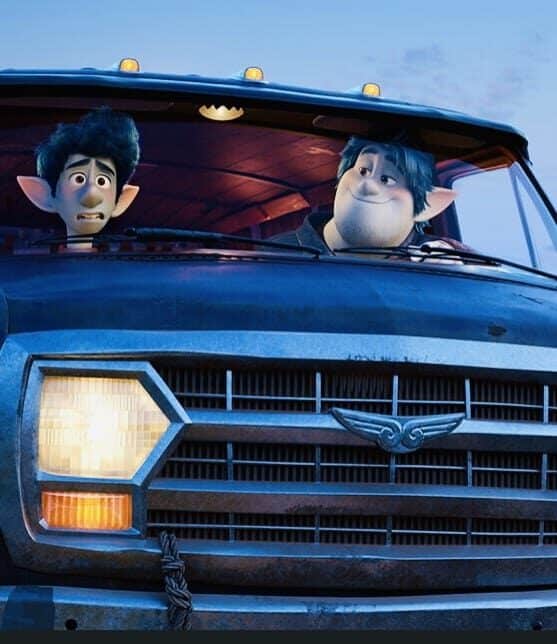 "Onward" will be directed by Dan Scanlon and produced by Kori Rae, both of whom participated in one of my all-time favorite Pixar feature films, "Monsters University." I loved "Monsters University" even more than the original "Monsters, Inc." movie!
The movie takes place in a suburban fantasy world, Disney and Pixar's "Onward" introduces two teenage elf brothers, Ian & Barley. These brothers get the chance to spend one more day with their father. Their father wants to see how the boys are doing after he passes. I can tell I'm gonna need my tissues on this one!
To watch the "Onward" trailer, click here.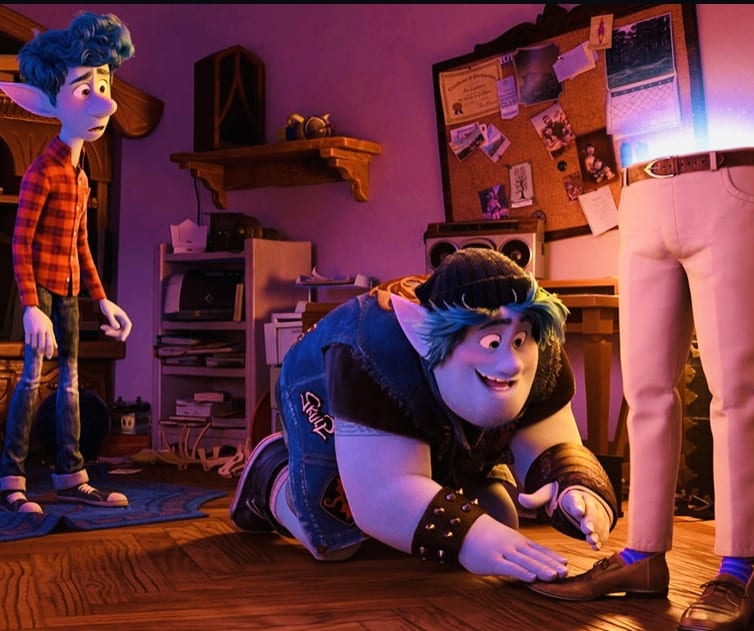 Sneak Peek on Both Coasts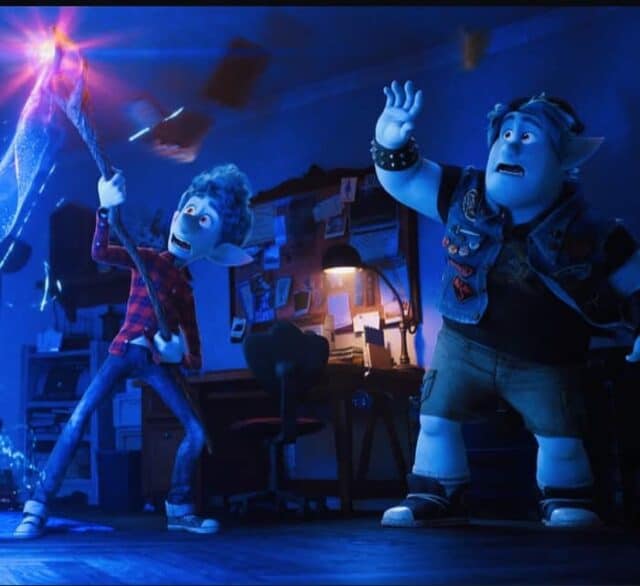 For a limited time, beginning February 7, 2020, Disney has announced guests visiting Disney Parks will get an early glimpse of scenes from Pixar's "Onward."
Sneak peeks of the film will be shown in the Tomorrowland Theater at Disneyland Park and Walt Disney Presents Theater at Disney's Hollywood Studios.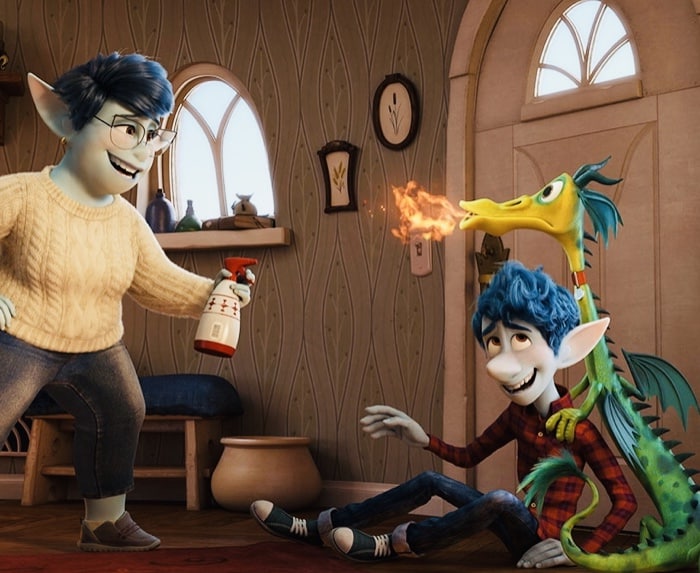 Cruisers Are Included Too!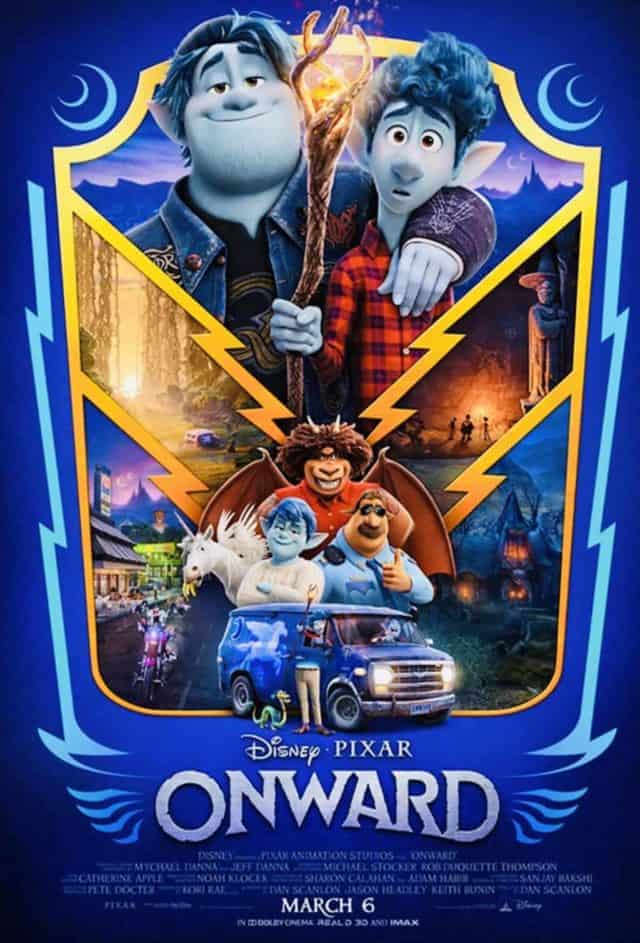 Guests aboard Disney Cruise Line can also catch this special look at a part of the film, during select sailings in February and early March.
What are your thoughts on Disney Pixar's "Onward?" Will you be first to see it at the movies, or wait for it to be released on Disney+? Please let us know your thoughts on the KtP Facebook Page. You can also share this with your friends by clicking the large blue Facebook button below.
-Susan