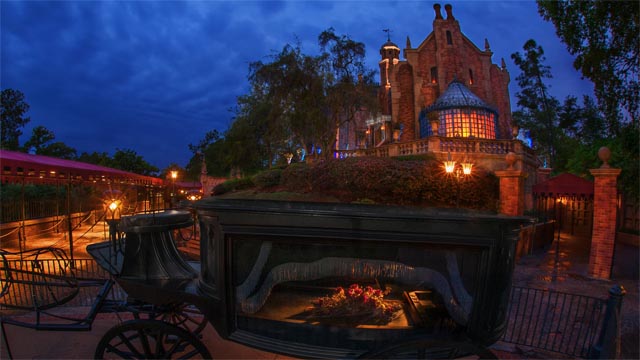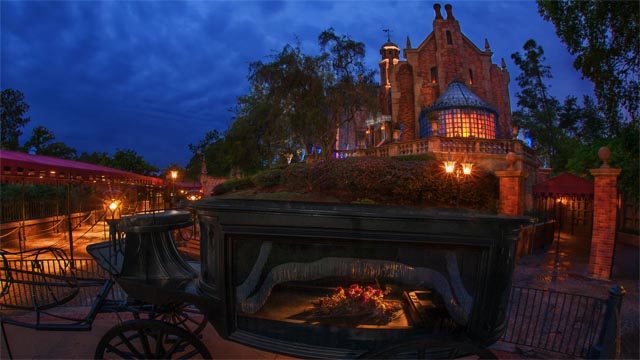 If you wish to socialize with the ghosts of Haunted Mansion, your doom buggy may be delayed because the Haunted Mansion is unexpectedly closing for several days.
One of Magic Kingdom's most dark, yet beloved, attractions has been experiencing some unfortunate technical difficulties since yesterday, March 2.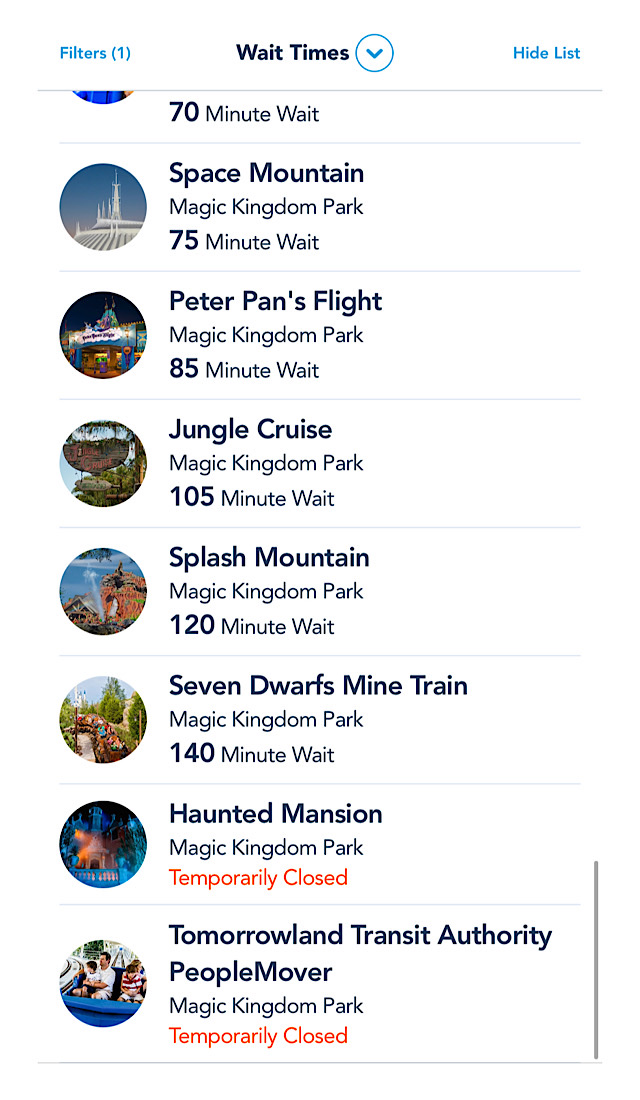 According to My Disney Experience, Haunted Mansion is temporarily closed. It has not been open at all today. However, no official announcement has been made by Disney World on the spooky ride's status.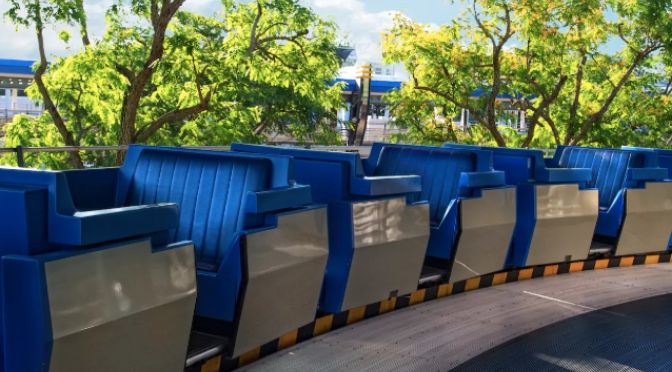 Also, worth noting is the fact that Tomorrowland Transit Authority PeopleMover is also temporarily closed. Could it have anything to do with the accident that occurred late last week?
Also, there is no official word on when Haunted Mansion may reopen, but it could be several days. That's a really long time for a ride to be down for maintenance when it's not scheduled for refurbishment. I hope they get it back up and running quickly!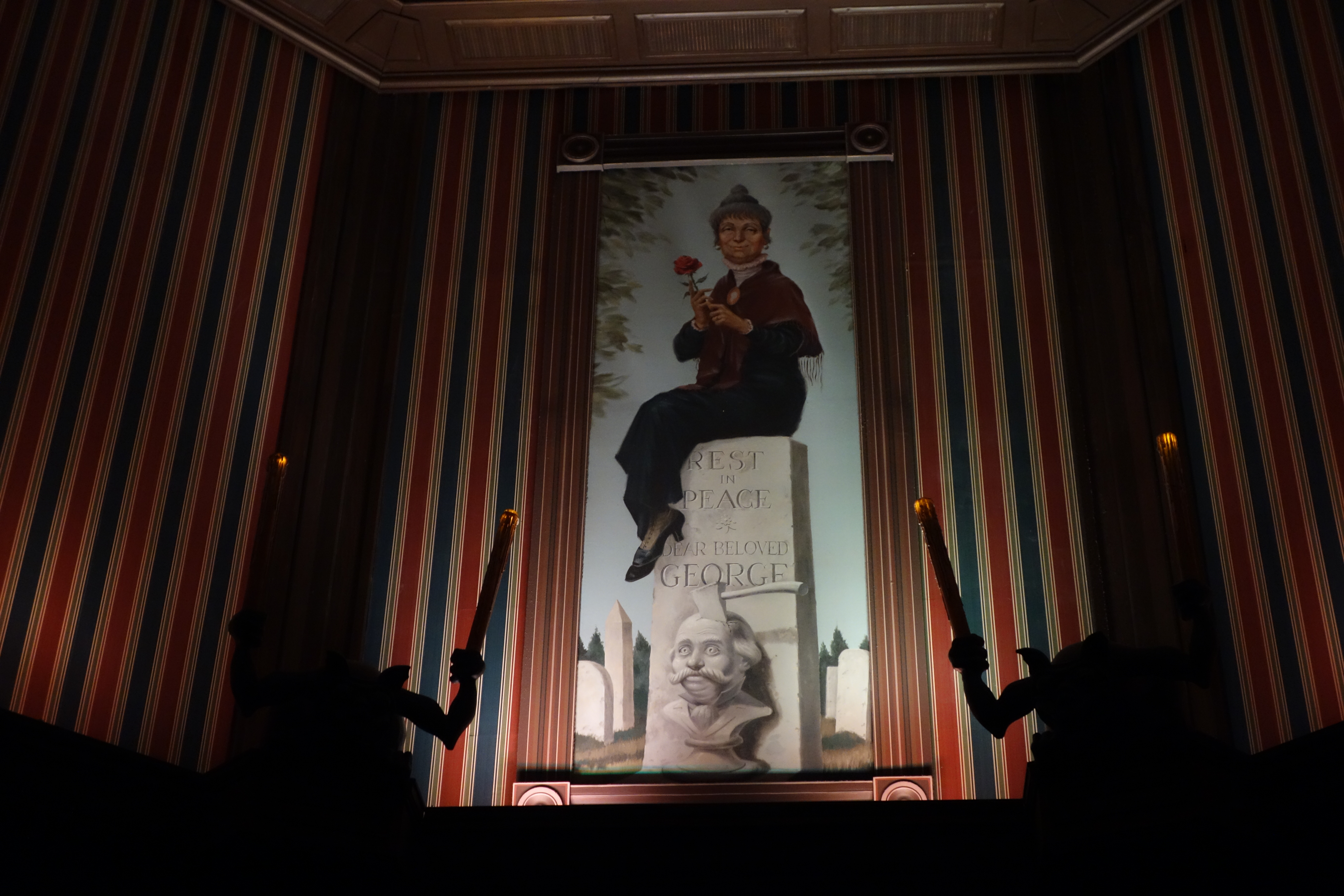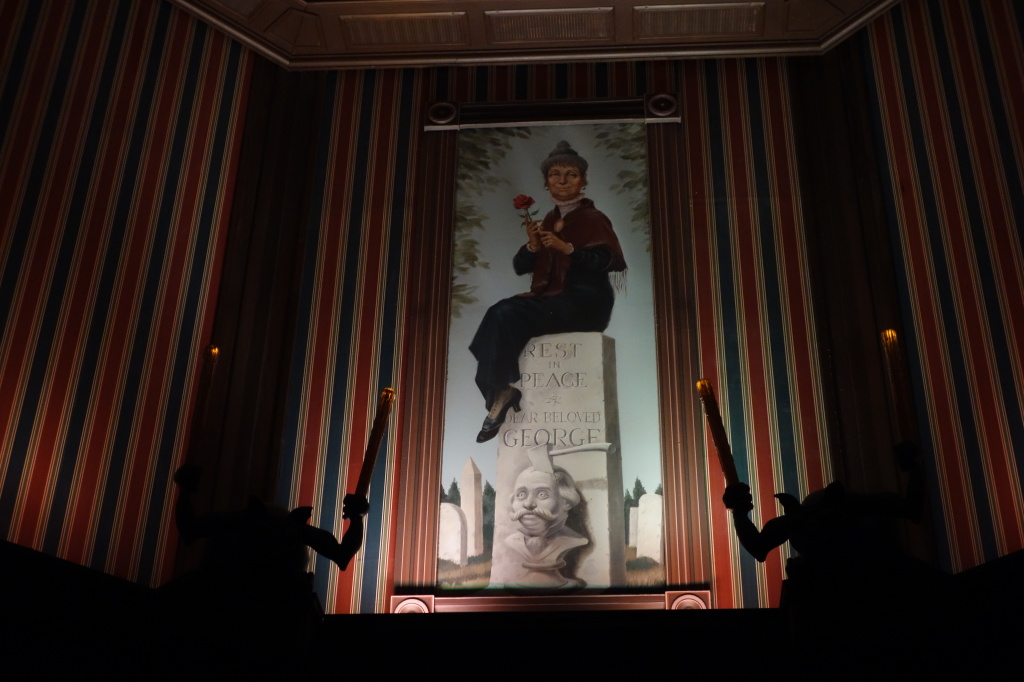 FastPass+
If you have a FastPass+ for the attraction in the next few days, I would check My Disney Experience to see if you have a Multiple Experience FastPass+ in its place. This will allow you to ride any other attraction at Magic Kingdom instead. Not a bad trade off, but I am always disappointed when I don't make my way over to one of my favorite Disney rides!
Other technical difficulties
Haunted Mansion is not the only attraction unexpectedly closing this week. Over at Disney's Hollywood Studios, Rise of the Resistance has been having issues as well.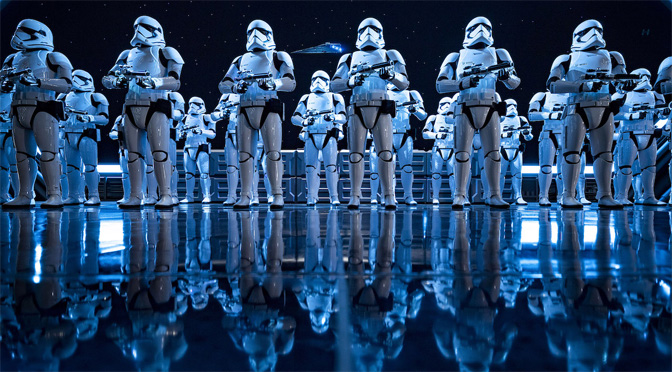 We reported on Sunday night that the popular experience closed at approximately 4:00 pm and never reopened.
Rise of the Resistance's issues are not nearly as uncommon as Haunted Mansion. The ride over in Galaxy's Edge has issues almost every day it seems like. It has been so unpredictable, the number of guaranteed boarding groups has dropped to 50 or 60 over the course of the last few weeks. Back in February, anything over 46 was a backup.
Do you have plans to ride Haunted Mansion in the next few days? What do you think of its unexpected closure? Let us know on facebook!
-Monica