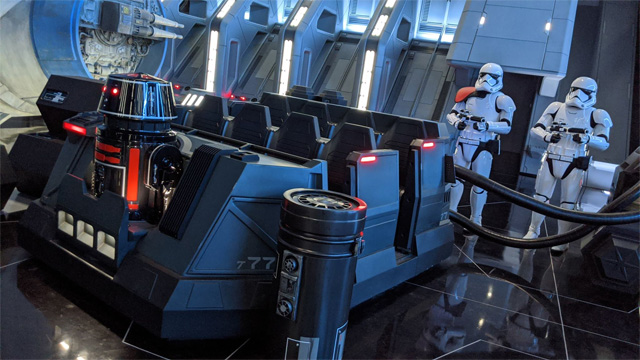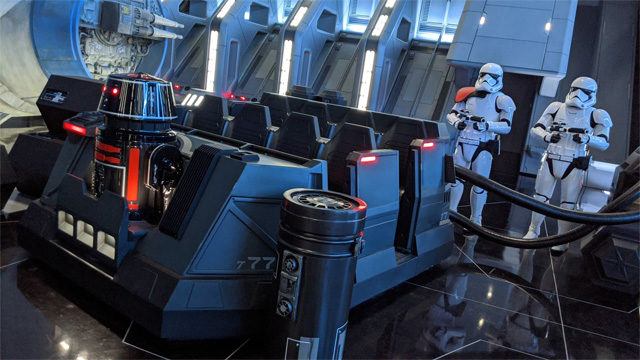 Rise of the Resistance at Disney's Hollywood Studios experienced a very early closure today. Read on for full details about what time the closure happened and a possible reason.
Rise of the Resistance did not have a good day today.
According to Thrill Data, the popular attraction stopped working at around 4:00 pm on March 1, 2020. As you can see in the graph below, no new boarding groups were called after 4:00 pm.
The last boarding group called was somewhere in the low 100s. This isn't terrible considering some days don't get past group 60.
One the day I visited last week, the last guaranteed group was 50. Disney has been distributing fewer guaranteed boarding groups as a precaution to the numerous breakdowns the ride seems to experience.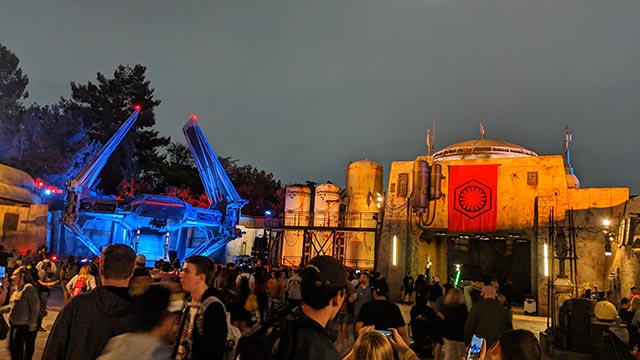 Why does Rise of the Resistance break down so often?
Rise of the Resistance's early closure could be for any number of reasons. There are so many moving parts that affect the entire attraction. If one scene of the attraction gets held up, it will create a domino effect.
The fact that the attraction uses trackless technology also plays a major role if Rise of the Resistance experiences extended downtime.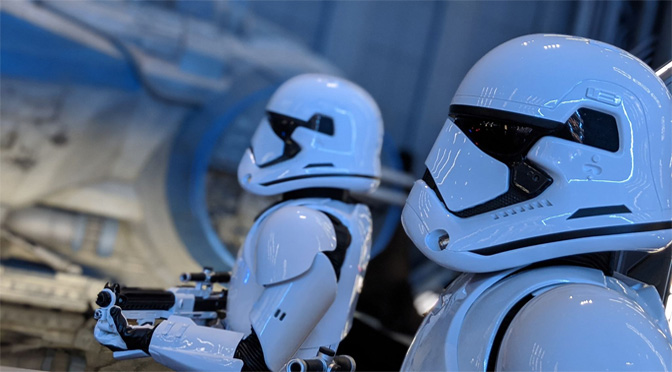 It's not uncommon for the attraction to experience a hold up. However, the fact that they stopped calling boarding groups at around 4:00 pm for the remainder of the day signifies a pretty large issue.
Hopefully it will be up and running for guests tomorrow!
Not the first time…
Even though the ride did not operate for 4 hours today, this is actually not the first time Rise of the Resistance experienced a several-hour delay.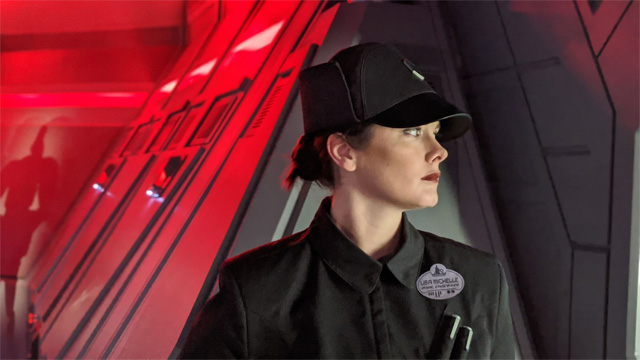 Back in late January, boarding groups were not called for the ride until 2:00 pm, which was a delay of 7 hours.
How to Ride Rise of the Resistance
Boarding groups are the only way to ride this amazing attraction. Read Kenny's complete guide to boarding groups to help you prepare for your chance to join the Resistance.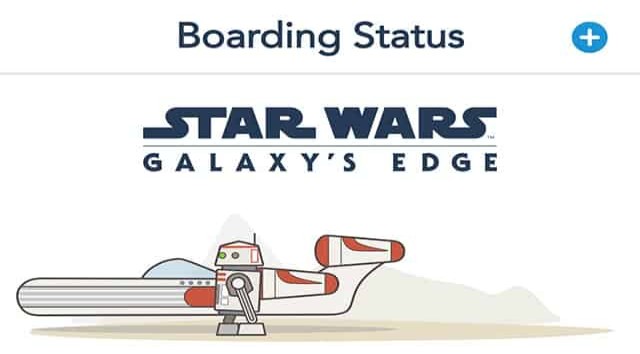 Were you at Disney's Hollywood Studios today? Did you get to experience Rise of the Resistance or was your boarding group not called? We love to hear first-hand reports from the parks so let us know on facebook!
-Monica