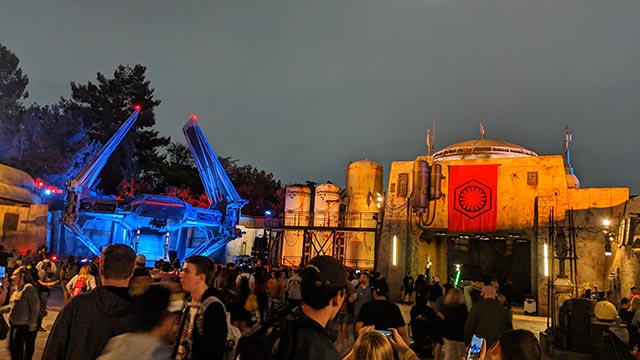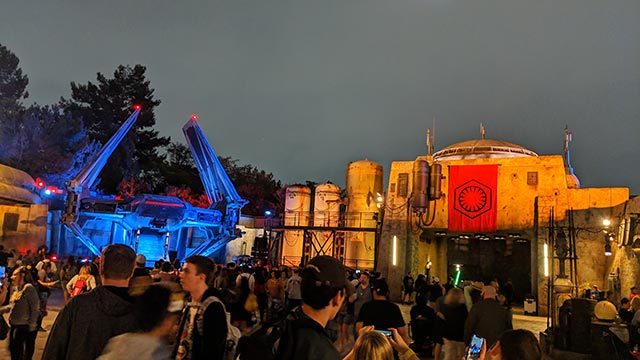 Rise of the Resistance had the least magical day ever today when it experienced the longest delay in the attraction's history.
If you were at Hollywood Studios for the first few days after Rise of the Resistance opened for guests on December 5, 2019, you surely experienced the many technical delays that plagued the ride.
The ride would break down intermittently throughout the day, leaving guests in the standby line for hours. KtP writer, Jamie, wrote about her experience because she was in this exact situation.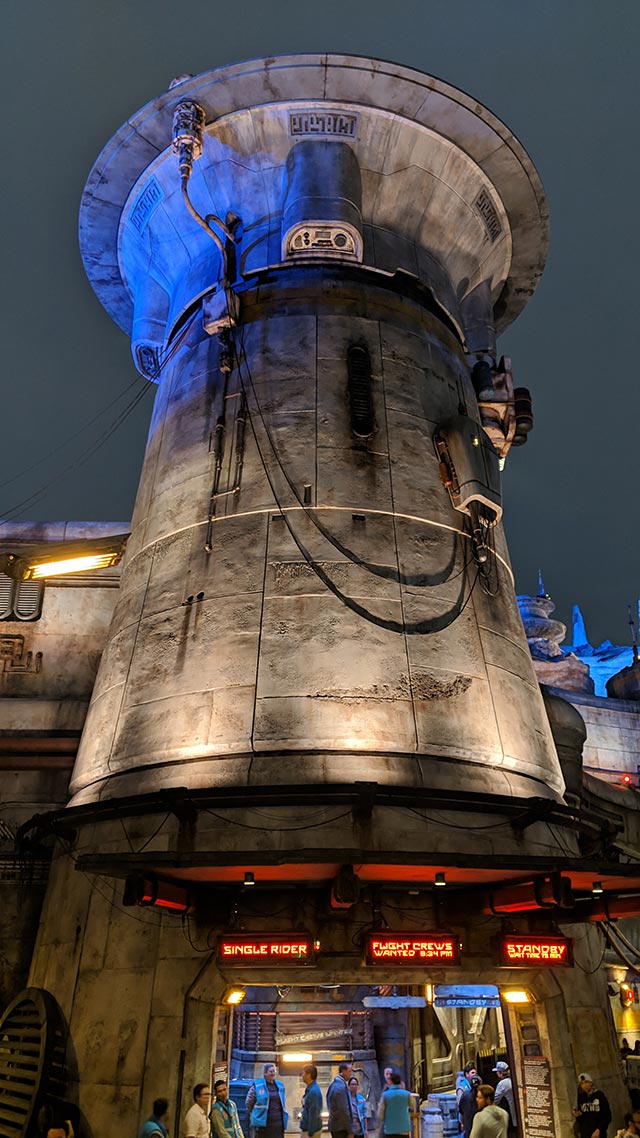 It got so bad on some days that guests were given 1-day complimentary tickets and a FastPass+ for the attraction so they could come back another day and experience it.
Things seemed to improve little by little over the course of the last month and a half. Until today.
Guests were allowed into the park today, January 21, and grabbed their boarding pass at 7 AM as usual. However, after about 30-60 minutes they realized no boarding groups were being called.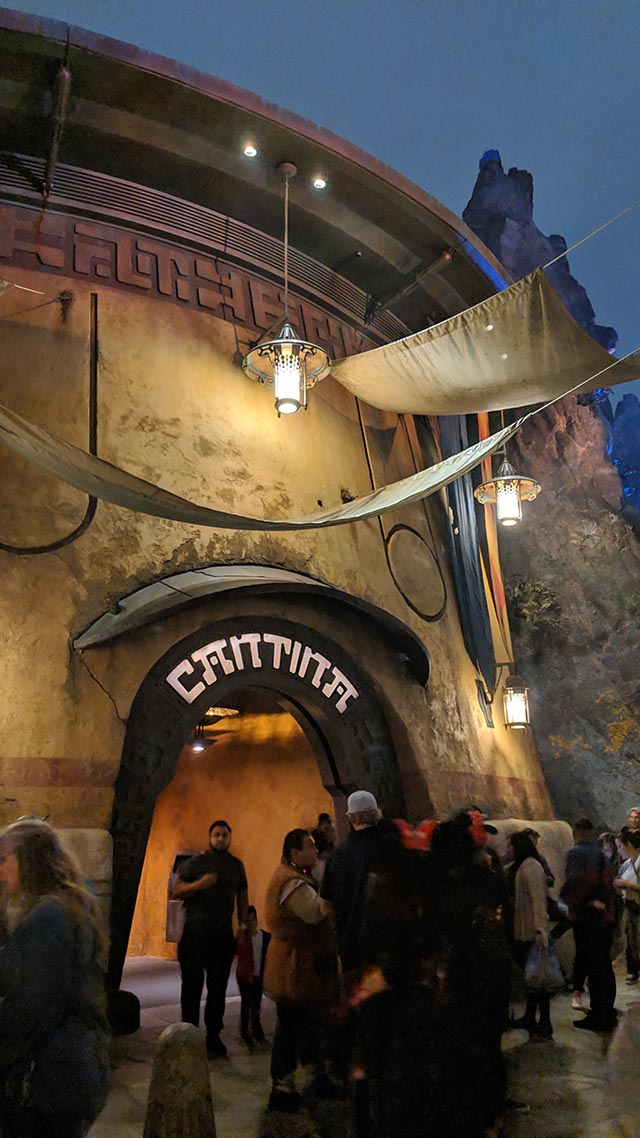 In fact, guests kept checking over the course of the morning and early afternoon. Still, no one was being called to Galaxy's Edge to ride the attraction.
It was not until about 2 PM EST that boarding groups began getting called and guests were able to experience Rise of the Resistance. That's 7 hours!
While the ride has always experienced delays because of the many parts that make up the most ambitious ride in Disney Imagineering history, this is still the longest delay in its short life.
How can you check boarding group status?
Wonder how to check the status of the virtual queue? You can check this by opening the My Disney Experience app. Then, click the "Find Out More" button under the Star Wars: Rise of the Resistance – Access by Boarding Group section.
If no boarding groups are currently being called, there will be a dashed line under the "Now Boarding" section.
At the time of writing, groups 93-108 are boarding. Boarding groups 86 and above will only be called if all of the initial planned boarding groups have been called back and there is capacity for more riders.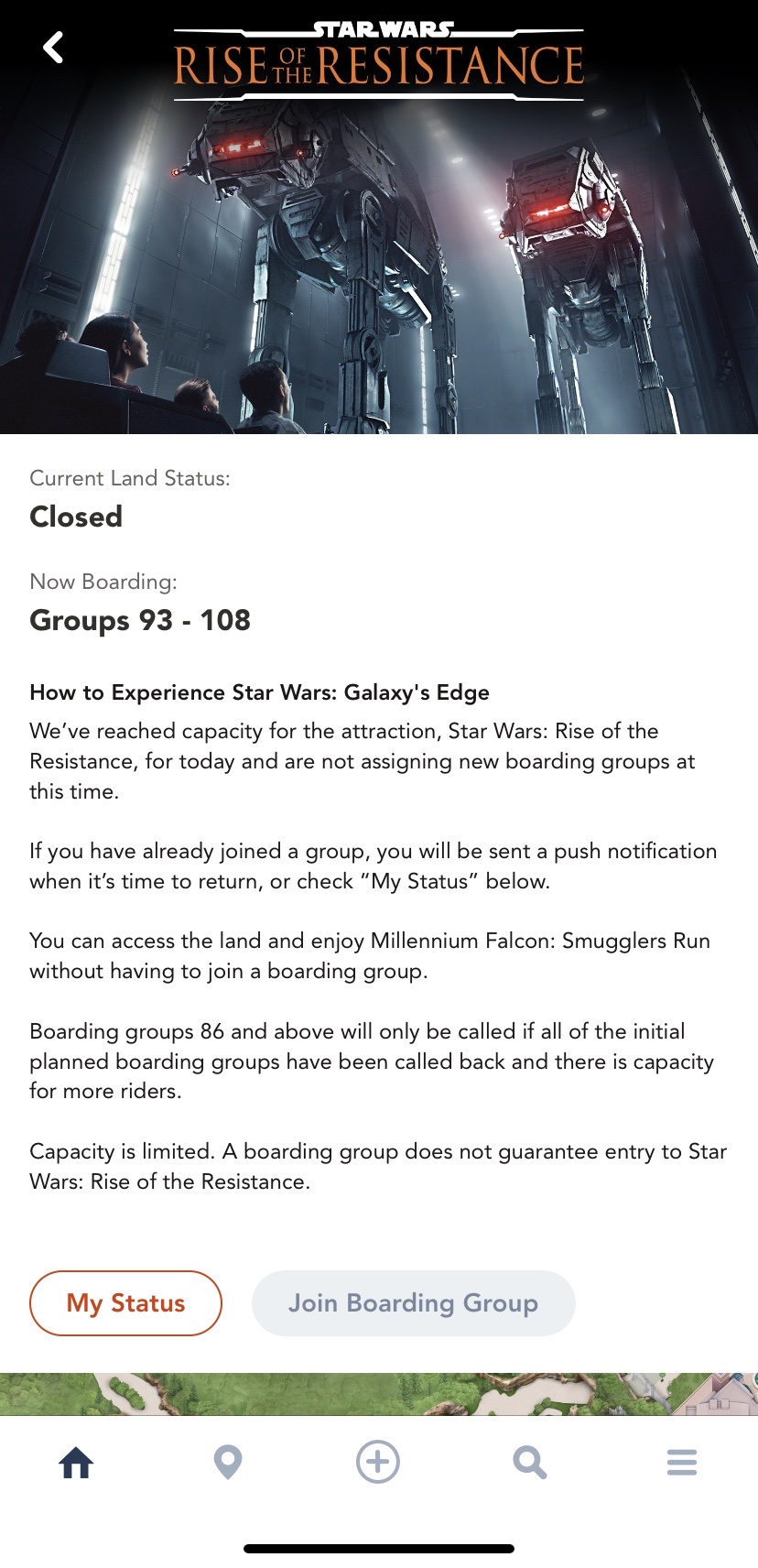 In other words, they still managed to get all boarding groups in and are currently loading backup boarding groups. Not a total wash of a day, but it still must have been stressful not knowing if the ride was going to open at all today.
How should you prepare?
There is never any guarantee your boarding group will be called so there is not much that can be done on that end. Make sure you get to Hollywood Studios 1-1.5 hours before park opening. This will ensure you are in the park before the posted opening time.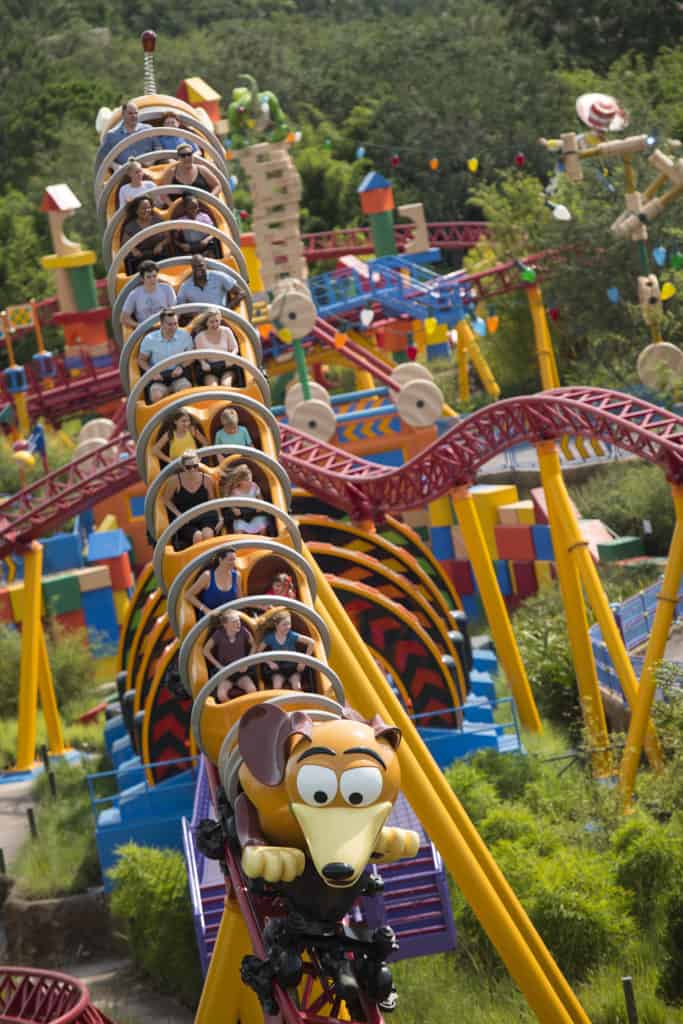 Additionally, it will put you at the front of the crowd so you can tour other popular attractions with little waiting time. It is not uncommon for Slinky Dog Dash to reach an hour-long wait shortly after park opening. Imagine being at the back of that crowd!
Were you at Hollywood Studios today? What time was your boarding group called? We would love to hear your experience so head over to Kenny the Pirate's facebook page and let us know.
-Monica S.