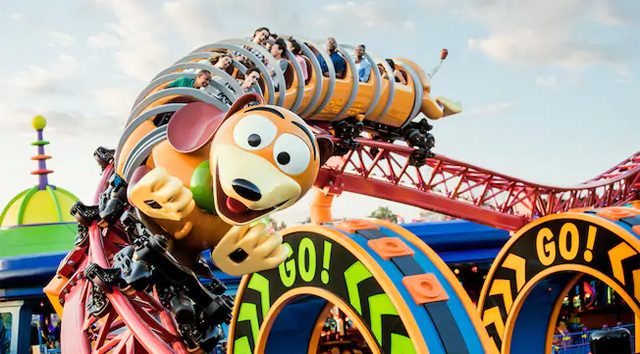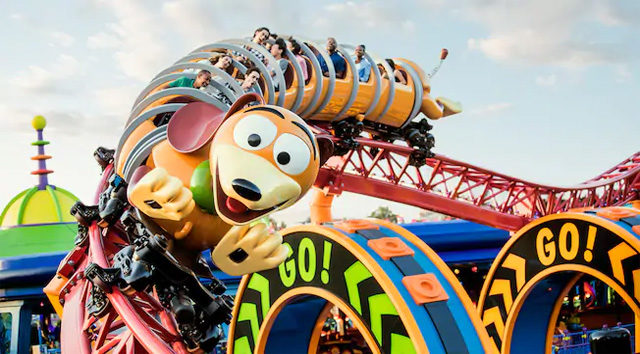 Get those last minute Slinky Dog Dash Fastpasses before they are gone! Hollywood Studios is updating the opening times for MORE January and February dates. Do these dates affect your trip?
Lately the popularity of Rise of the Resistance has attracted many guests to Hollywood Studios. The boarding group system has enticed people to arrive early. The crowd levels, in turn, have prompted Walt Disney World to adjust park openings.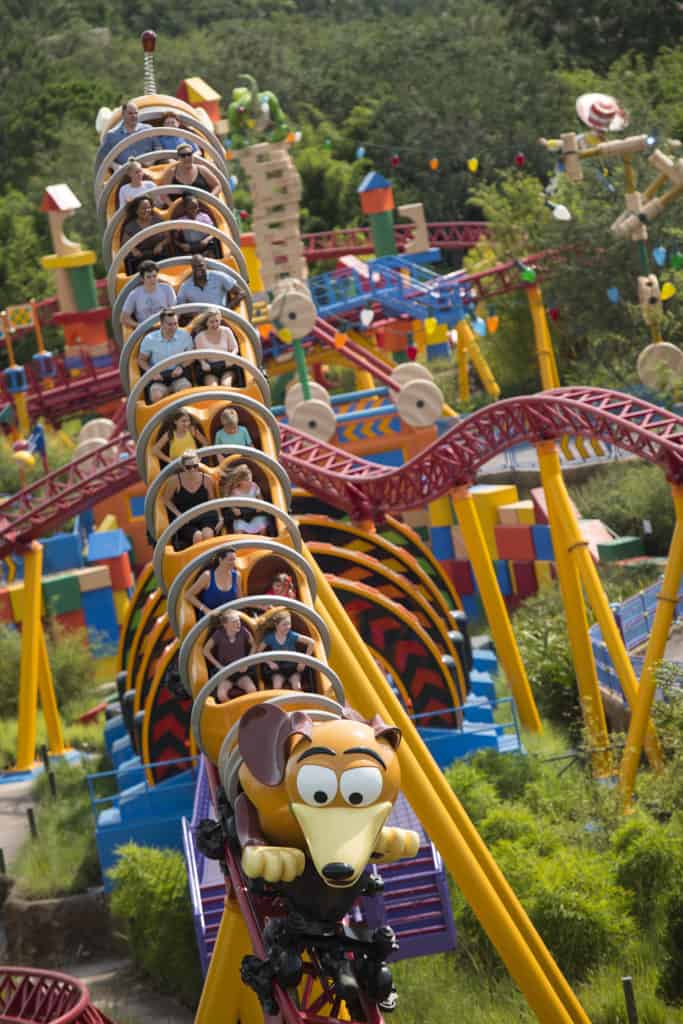 Hollywood Studios has seen many adjustments to its opening hours over the last few weeks. It should come as little surprise that Disney is adding a little extra time to enjoy the magic to another set of dates to accommodate the influx of guests in the upcoming weeks.
Pirate Tip: If your dates have been affected by these extensions, this is a great time to check for newly added FastPasses for your favorite experience. Additional hours means additional FastPass+ could fall within those hours.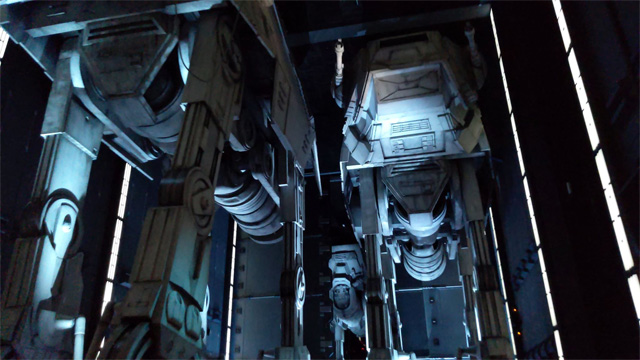 Be sure to check the My Disney Experience App if you would like to see what is now up for grabs. You might just see a Slink Dog Dash pop up for the new time window. The My Disney Experience App is reflecting the new times now.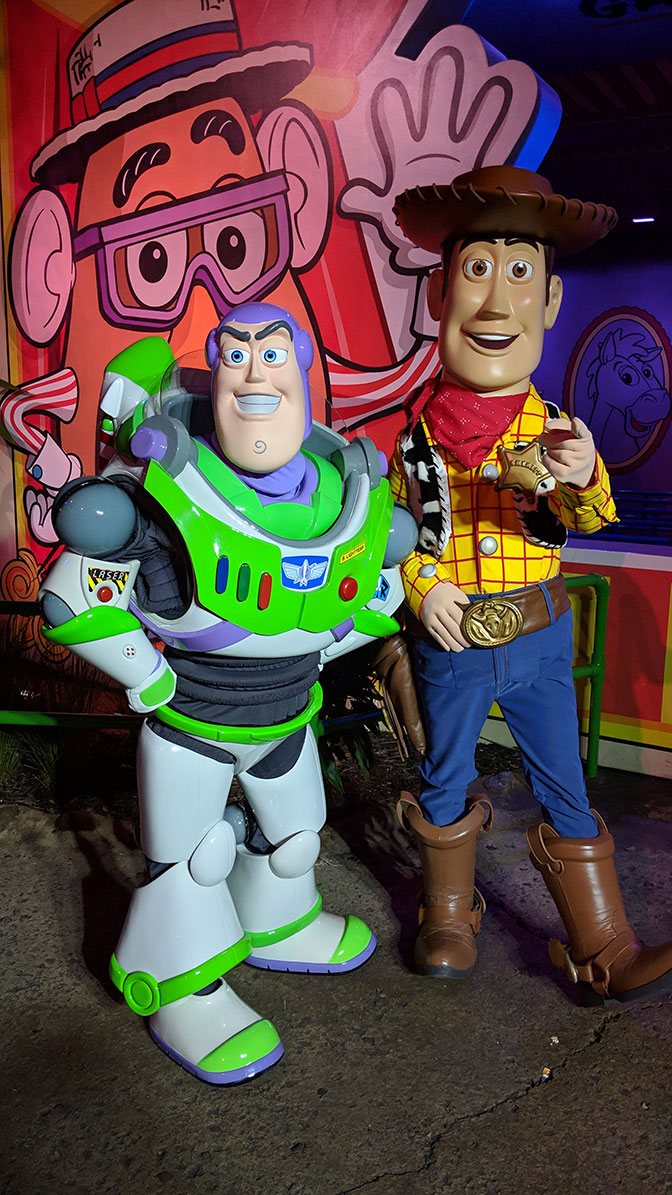 To see everything you need to know about the updated hours and how they will affect your travel dates, visit Kenny's FREE Crowd Calendar for January and February 2020 by clicking the blue hyperlinks to the months. You will find update hours for the following dates: January 28-February 2, 2020.
Alternatively, you could take a look at the changes in Character Locator and use it to adjust your touring plans.
What does this mean for your trip? Do the hours affect you? Were you able to snag a Fastpass you were hoping to find? Let us know by clicking the blue Facebook button below! Be sure to join the Kenny The Pirate Crew Facebook page by clicking here too!