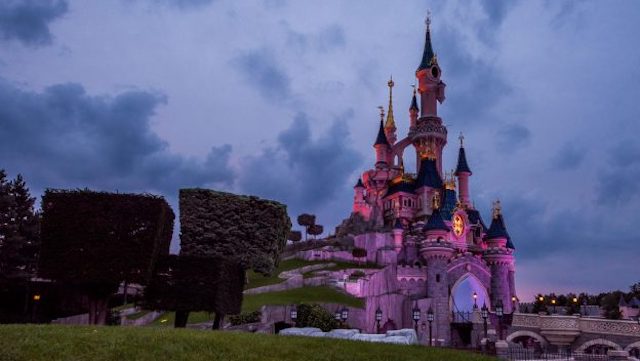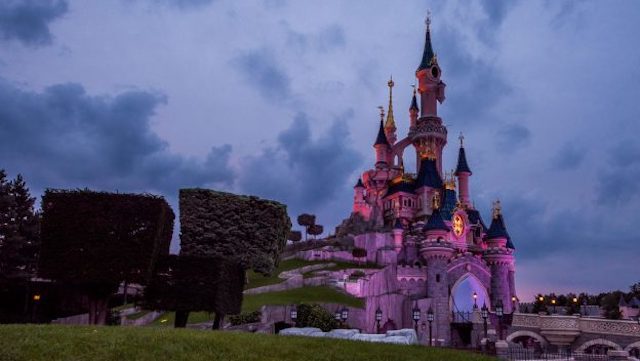 As reports of confirmed cases of coronavirus continue to come in, another Disney Park has been impacted by coronavirus. Over the weekend, a Disneyland Paris Cast Member has tested positive for coronavirus. Will Disneyland Paris be the next park to see closures?
Coronavirus is sweeping across the globe, with new cases being reported daily. Shanghai Disney was the first to be impacted, and temporarily closed in January.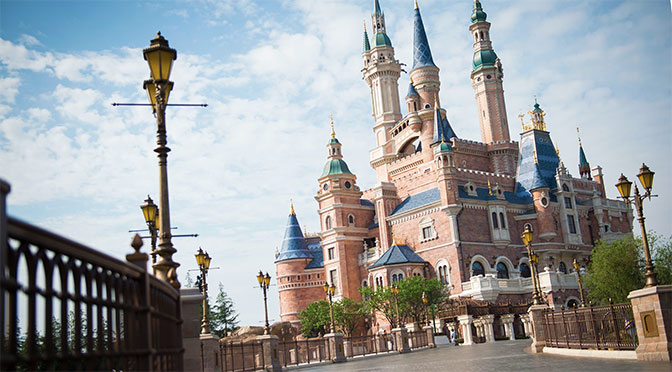 Shortly after, Hong Kong Disney suspended character meet and greets with guests, and then announced they were temporarily closing the following day.
Tokyo Disney closed its doors to guests in hopes of lessening the spread of this highly contagious illness. The park is slated to reopen March 15, 2020.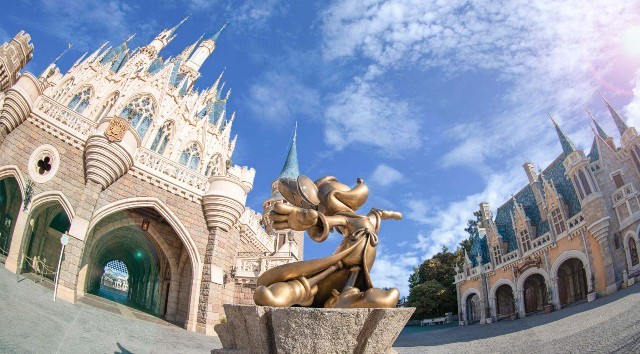 Since that time, Walt Disney World in Orlando and Disneyland in California have released a statement regarding the Theme Parks official protocol for the coronavirus.
Disneyland Paris
Today, Disneyland Paris has been the next Disney Park to be impacted by coronavirus. Over the weekend, a Disneyland Paris Cast Member has tested positive for coronavirus.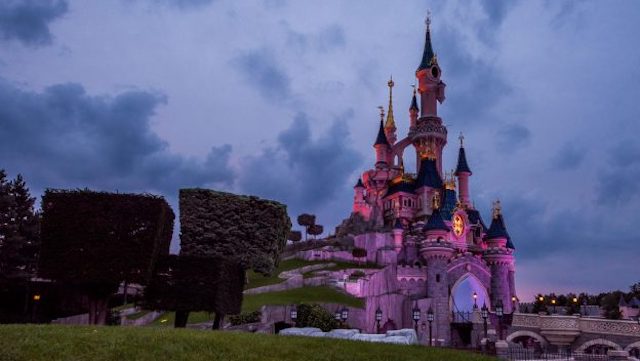 This Cast Member is a maintenance worker. In response to this news, a Disneyland spokesperson stated,
"We have been notified that a cast member who works backstage and does not have contact with guests has tested positive and is receiving treatment."
Disneyland Paris will remain open following this news, despite a ban of indoor gatherings of more than 5,000 people. The theme park will increase the amount of hand sanitizer available to guests in the park.
Shanghai Disney
After being closed for nearly 3 months, Shanghai Disney will reopen today, March 9th, with some limitations.
The theme park itself will remain closed, Disneyland Hotel, Disneytown, and Wishing Star Park will reopen today with limited operations.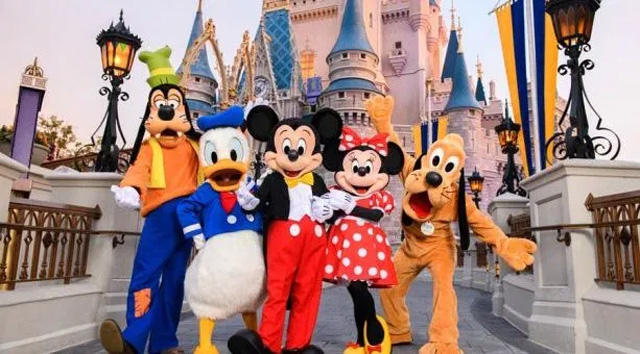 Shanghai Disney's official statement is as follows.
Shanghai Disneyland remains closed as we continue to closely monitor health and safety conditions and follow the direction of government regulators. However, as the first step of a phased reopening, Shanghai Disney Resort will partially resume operations on March 9, 2020 with a limited number of shopping, dining, and recreational experiences available in Disneytown, Wishing Star Park and Shanghai Disneyland Hotel. Each of these resort locations will operate under limited capacity and reduced hours of operation. The Disney Car and Coach Park and the Disneytown Parking Lot will also reopen.
The resort will provide an extensive range of measures, designed to ensure a safe and healthy experience for all guests, Cast Members and Disneytown tenant employees, including strict and comprehensive approaches on sanitization, disinfection and cleanliness. In accordance with relevant regulations, every guest entering Shanghai Disney Resort will be required to undergo temperature screening procedures upon their arrival, will need to present their Health QR Code when entering dining venues, and will be required to wear a mask during their entire visit. Guests will also be reminded to maintain respectful social distances at all times while in stores, queues and restaurants.
Please refer to the Shanghai Disney Resort official website and app for the operation hours of Disneytown and Wishing Star Park.
How to stay healthy in Disney
Wondering how you can stay healthy when you're in Disney? Good hand washing and avoiding touch your face are essential! For more tips, check out Christina's post on staying healthy in the parks.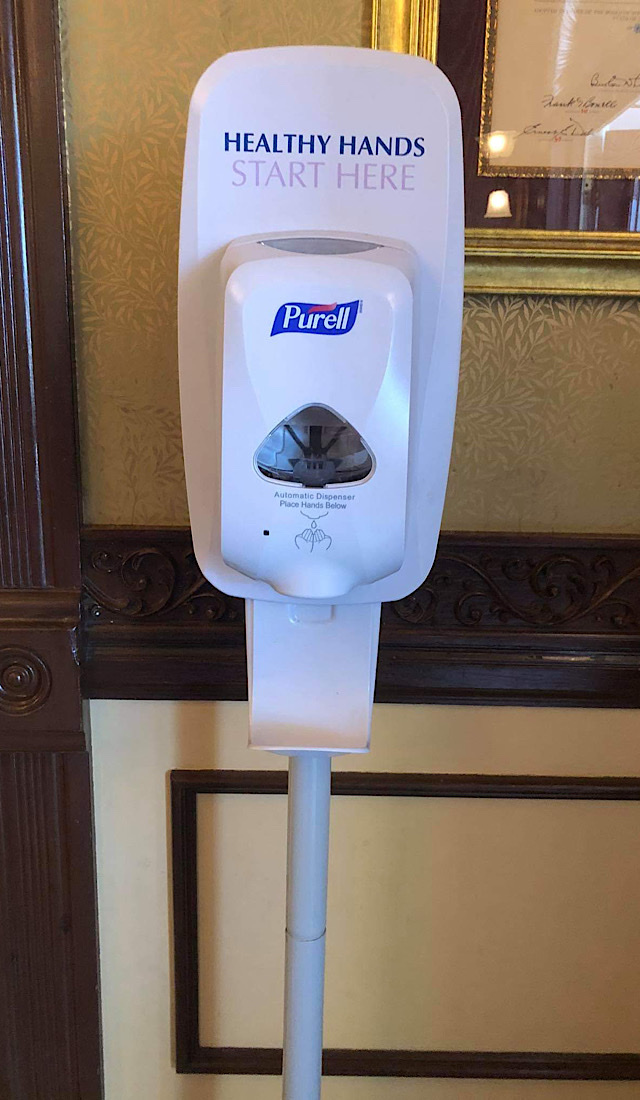 Worrying about coronavirus on your upcoming trip? Check out Rebecca's thoughts on how it will impact you.
Has coronavirus impacted your upcoming Walt Disney World vacation plans? Let us know on Kenny the Pirate's Facebook page, or join our crew and continue the discussion.
Jamie Fonseca