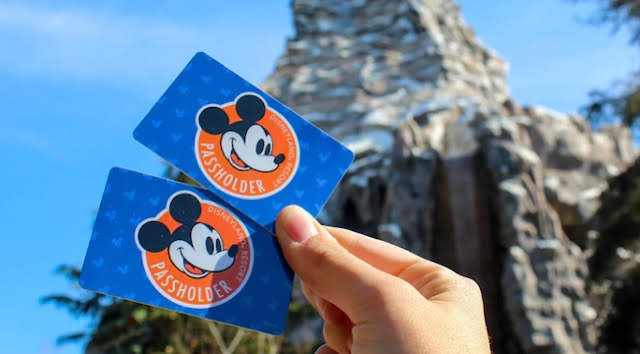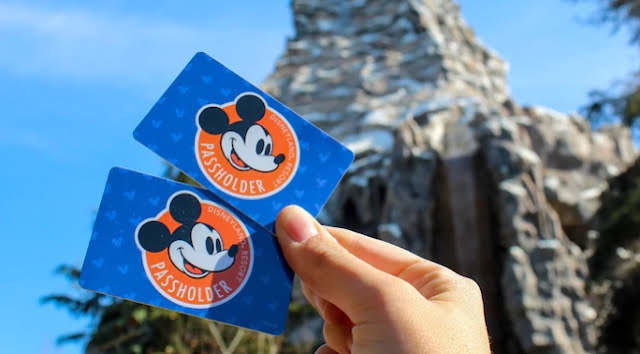 Annual Passholders of Disneyland are getting some fun new perks. Read on here to find out all the fun extras you can enjoy!
Being an Annual Passholder means you get the luxury of visiting the Disneyland parks throughout the year. This is only one of the perks of being a Passholder!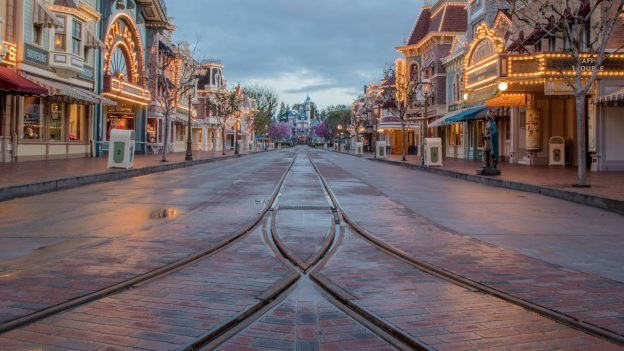 Annual Passholder Perks
Disneyland is offering magical opportunities for Annual Passholders to take part in. Check out what they have to offer:
An extra hour to ride select attractions for one hour after the park closes (this is available only on select dates throughout the year)
Enjoy Disney Character Greetings, sneak peeks, and shows for Passholder-only times
Opportunity to purchase tickets to specials events before released to the general public
Beverage, merchandise, and food offerings exclusive to Passholders
Discounts on shopping, dining, and Disneyland Resort hotel stays
Commemorative surprises, delights, and lots of family fun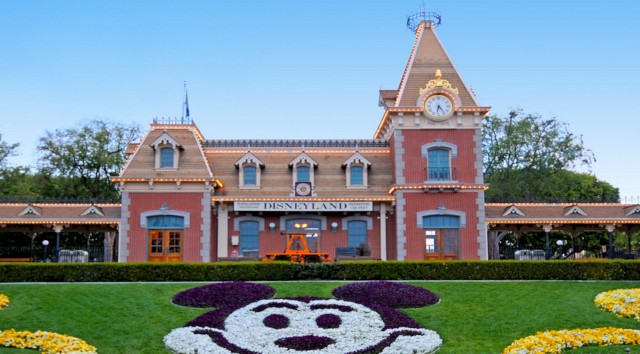 Disney boasts that this list is "just for starters" on the perks of a Disneyland Annual Pass. They continue to create unique ways to create even more magic for their Annual Passholders.
Exclusive Access to Attractions
One of the after park closure exclusive access to an attraction will be in March! Disneyland is bringing back Soarin' over California for a limited time. Annual Passholders will have the chance to ride Soarin' Over California for one hour after the park closes on select dates! Check out those dates HERE.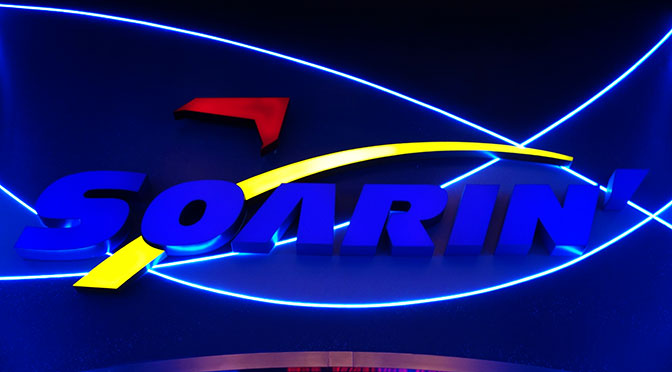 Disney World Passholder Perks
On the East coast, Disney World loves its Annual Passholders just as much as Disneyland loves theirs. Here are some perks at Disney World for their Annual Passholders.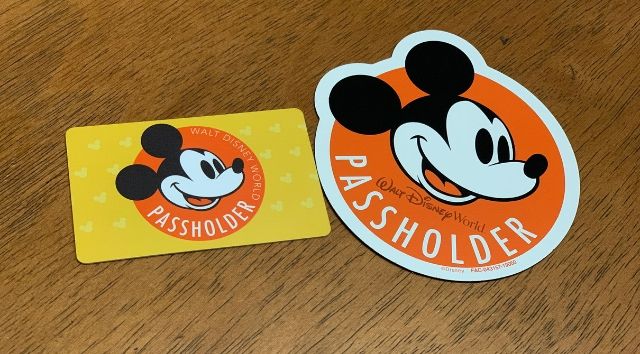 One of my favorite perks of being a Disney World Annual Passholder is discounted merchandise throughout Disney World! My family also enjoys the perks of discounted special ticketed events, merchandise, and resort stays.
It would be fun if Disney World offered some of these perks as well. I would love early access to purchase tickets to events or the after park closing exclusive access to select attractions!
Do you have an Annual Pass to either Disneyland or Disney World? Do you love the perks they offer? Let us know on the Kenny the Pirate's Facebook page. Don't forget to also join KtP Crew.
-Heather Alosa