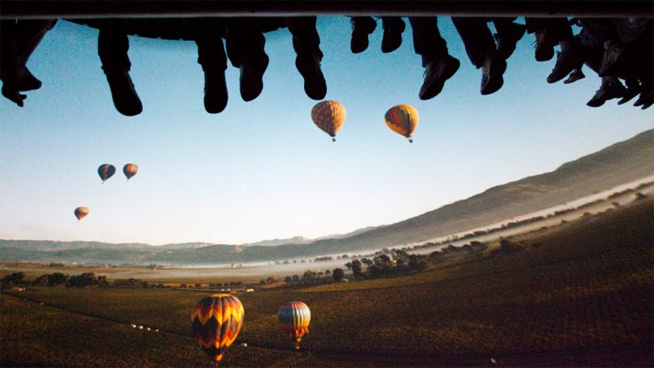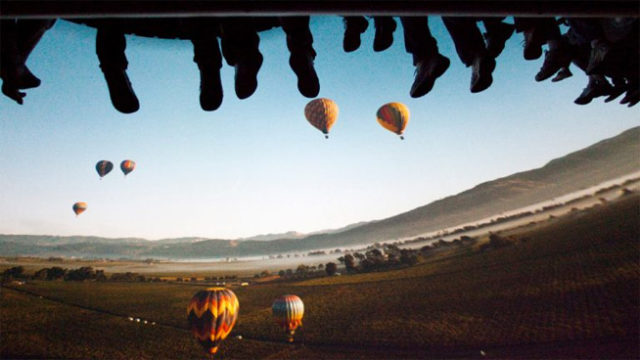 I smell oranges! Soarin' Over California is arguably one of the most beloved Disneyland attractions, and for a limited time, guests at Disney California get to experience it again! Better still, Annual Passholders will get exclusive after-hours access on select dates!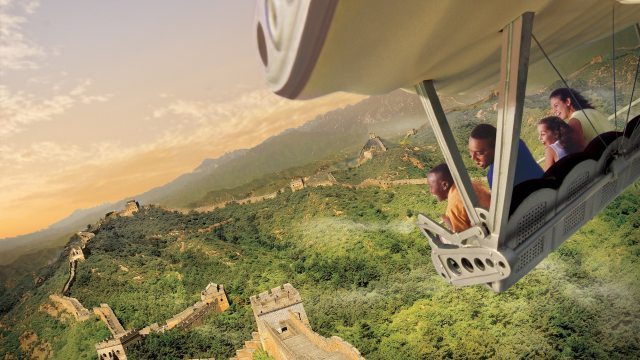 All you'll need to do is be sure you are inside Disney California Adventure before it closes for the night with your valid Annual Pass, and you can take advantage of this perk!
According to @DisneylandAP on Twitter, Annual Passholders will get an extra hour to take in the sights and smells of California. On March 11, 18, and 25, Annual Passholders will have exclusive after park closing access to the attraction.
Soarin' Over California will be available from February 28 through April 21st. So don't worry if you can't make it on one of the AP-exclusive dates!
Soarin' Over California originally opened in 2001. It instantly became a fan favorite attraction, and fans everywhere mourned the switch to Soarin' Around the World in 2016.
The original attraction immersed you in the sights and smells of California, visiting sights such as the Golden Gate Bridge and the crashing waves on the shores of Malibu.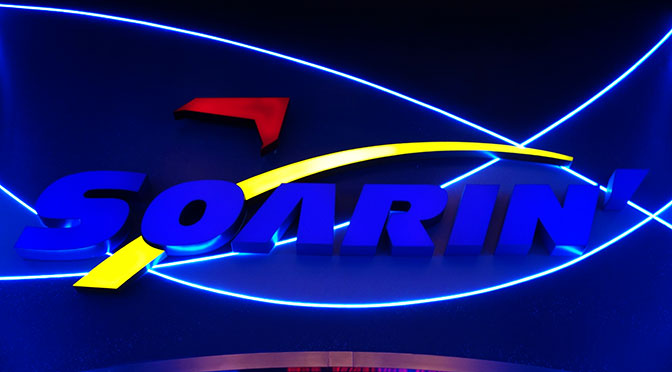 The attraction changed to Soarin' Around the World, and features sights and smells of the world, such as the Great Wall of China and African Plains.
This isn't the first time Soarin' Over California has returned since it was changed, and guests enthusiastically welcome the return each time. The attraction last returned to Disney California Adventure in the summer of 2019.
While you're visiting Disney California Adventure, check out Food & Wine Festival. Here you'll find a Festival Marketplace featuring small plates, craft beers, and specialty wines.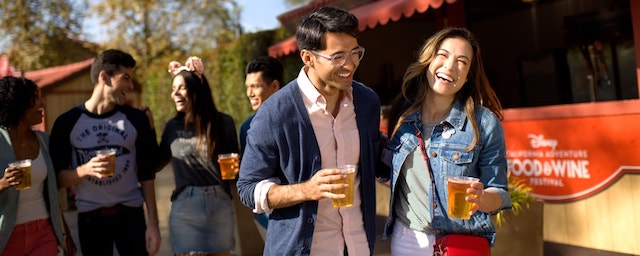 The festival also features live entertainment, culinary seminars, and best of all, a Sip and Savor Pass. This pass will enable guests to try a variety of dishes, so they won't have to pick and choose!
Will you have the opportunity to ride the original Soarin' Over California while it makes it a short comeback? Let us know on Kenny the Pirate's Facebook page, or join our crew and continue the discussion!
Jamie Fonseca