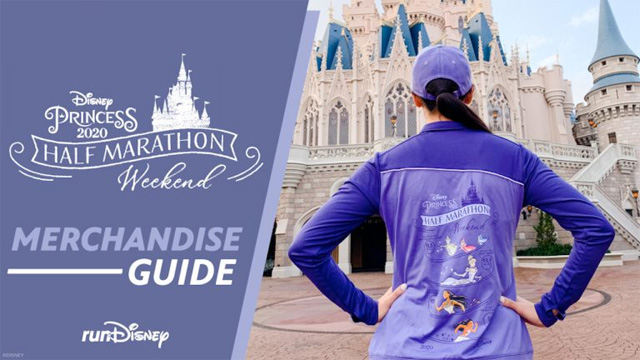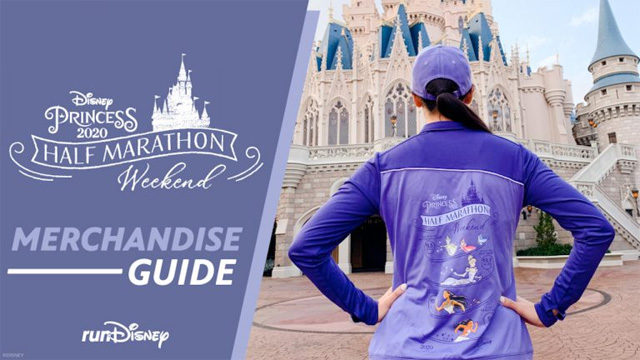 We are less than one week away from the 2020 Princess Half Marathon Weekend! We finally have a first look at the merchandise that will be available!
Runners will participate in the 2020 Princess Half Marathon from February 20 to February 23! The merchandise will be available at the runDisney Health & Fitness Expo, beginning February 20!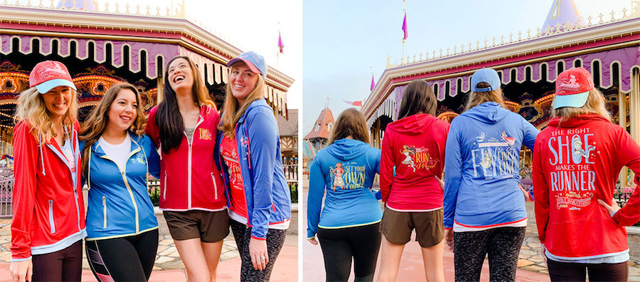 According to Disney Parks Blog, "This year's collection awakens the adventurous spirit of some of your favorite Disney Princesses with the artwork style inspired by classic animation. Weekend participants will find a variety of logo performance apparel including shirts in multiple styles and jackets, highlighting all events and finishers. Tumblers and glassware will also be available featuring event weekend artwork."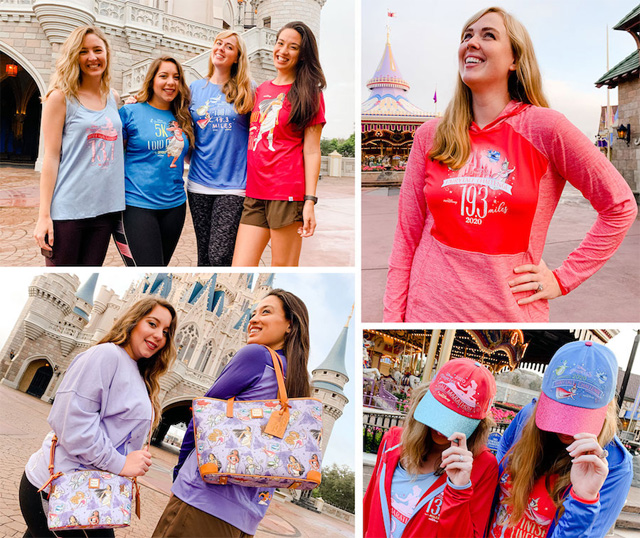 Princess-Inspired Merchandise
Moana, Pocohantas, and more are featured on the shirts, hats, and handbags. Pinks, blues, and purples are heavily incorporated into the apparel and accessories for the Princess Half Marathon! I love the purple Minnie ears! They remind me of the Space Mountain ears that were featured last month!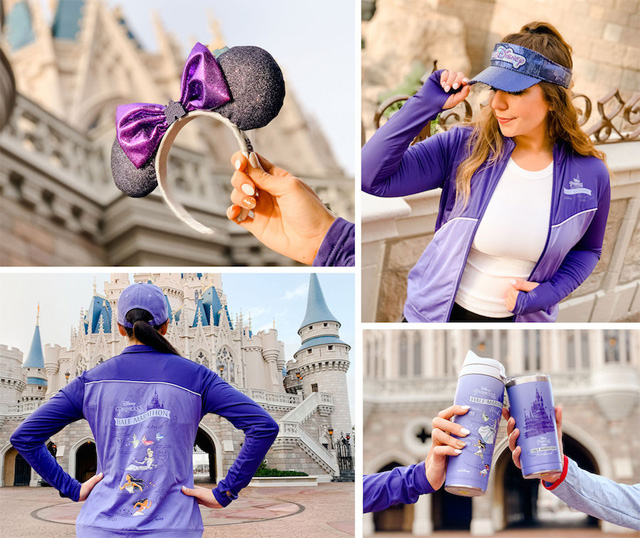 I love that tumbler! It matches the zip-up jacket so well!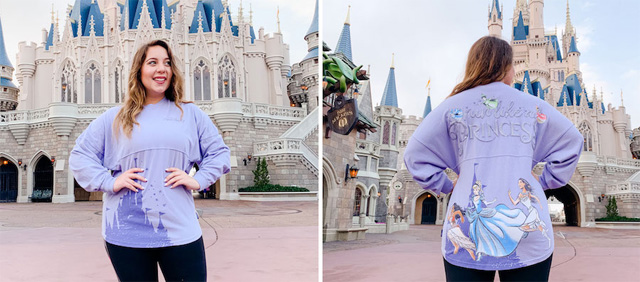 My favorite piece from this collection is the spirit jersey, pictured above! I love the castle on the front and running princesses on the back!
Don't miss out on the Disney Princess-inspired handbags by Dooney & Bourke. A specially designed leather hangtag will be found on select silhouettes featuring the race name and date. Also available during the event are new Pandora Disney Princess Half Marathon charms.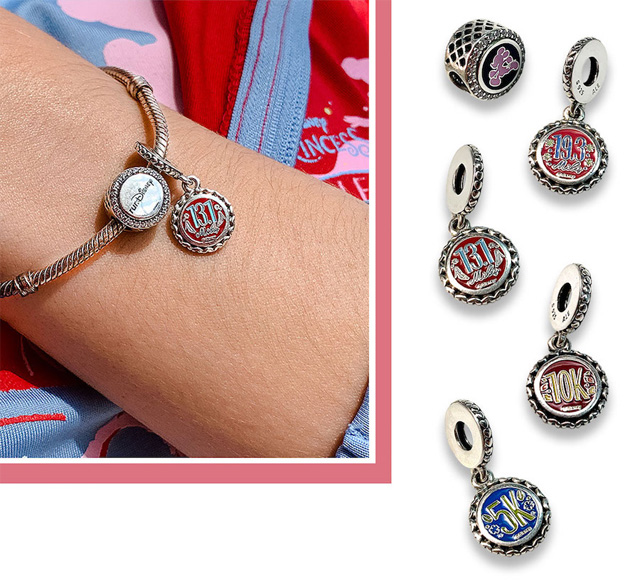 Other notable event products include specially designed leggings, a magical new Spirit Jersey, car magnets for every race distance and an event weekend shoe ornament.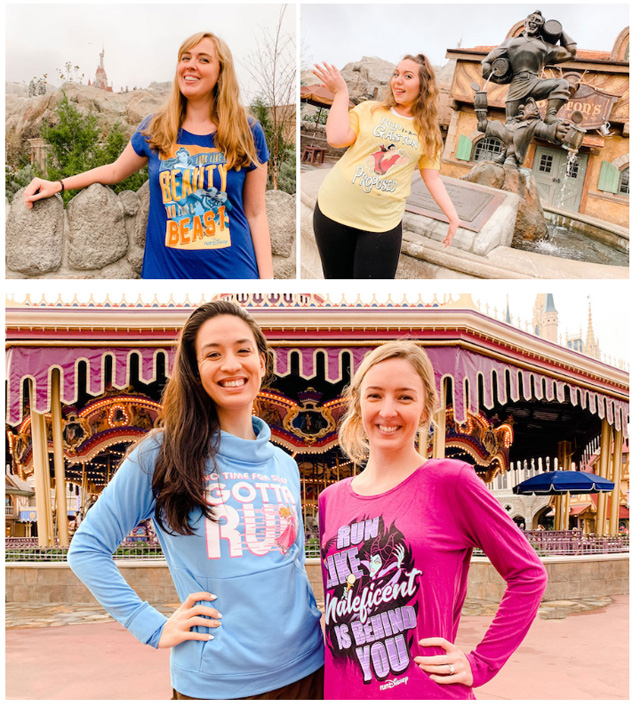 Run like Maleficent is behind you!
Expo Hours
Look for these commemorative items and much more during the runDisney Health & Fitness Expo at ESPN Wide World of Sports Complex. All guests are invited to attend during the following dates and times:
Thursday, February 20, 2020: 10 a.m. – 8 p.m.
Friday, February 21, 2020: 10 a.m. – 7 p.m.
Saturday, February 22, 2020: 9:30 a.m. – 3:30 p.m.
Check out 10 things all Half Princess Marathon runners should know! Our very own Donna is running this weekend! See what she's wearing HERE.
I myself am running in the 2021 Princess Half Marathon! I have started a beginner's guide to training for a runDisney event, which you can check out HERE.
Are you running in the 2020 Princess Half Marathon weekend? What merchandise will you be adding to your collection? Let us know on facebook!
-Monica