Need some inspiration for your runDisney costume? Curious why people love to dress up for running events? I'm sharing my princess costumes for the Princess Half Marathon Weekend!
I have been training and planning for the 2020 runDisney Princess Half Marathon Weekend for almost a year now. It is truly a dream come true to prepare to run through the "Most Magical Place On Earth."
I first learned about the Run Disney races when I attended a running expo for my first half-marathon. I fell in love with the idea of racing through Disney and I looked forward to completing the Disney Fairy Tale Challenge (both the 10K on Saturday and the half-marathon on Sunday).
The Disney Princess Half Marathon Weekend is held at Walt Disney World, February 20-23, 2020.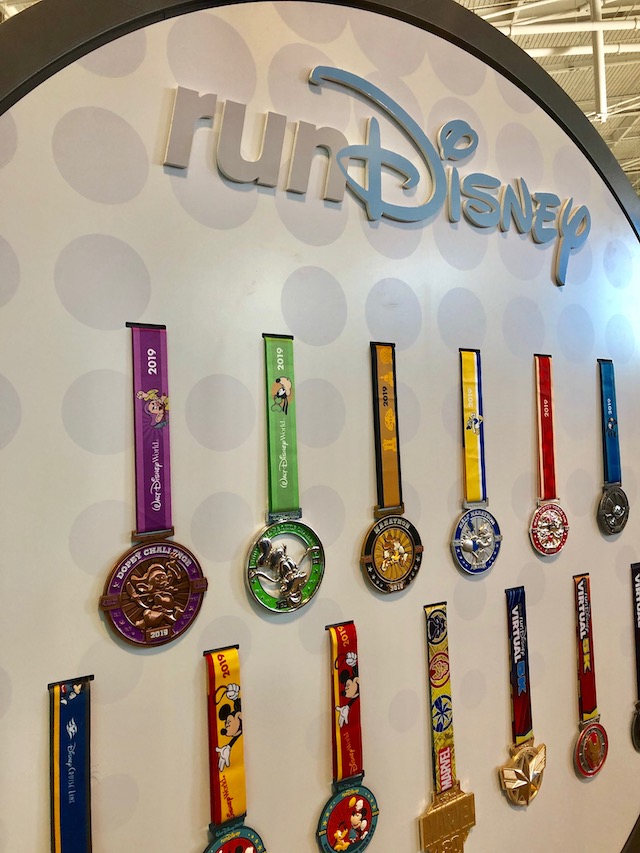 The Planning
Disney Princess Marathon Weekend is one of the most popular runDisney events. If you have a dream of registering for this event, I would suggest that you note the general registration date. Many of the races for this weekend were sold-out very early on.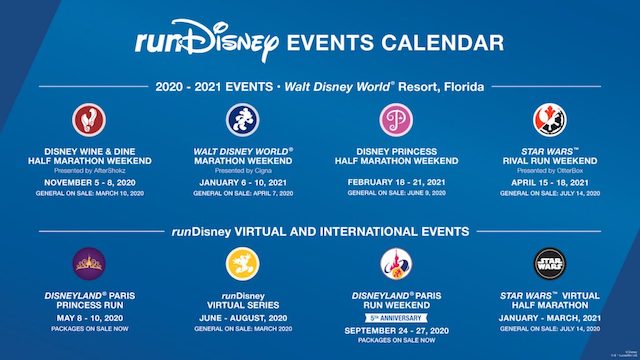 Dreaming of the Perfect Run Disney Outfit
Just as Cinderella dreamed of the perfect dress, I was dreaming of the perfect running outfits for the runDisney Fairy Tale Challenge.
I would need two outfits that would need to meet the following criteria: comfort, breathability for possible humidity in Florida, and affordable. RunDisney events are quite a bit more expensive than other race registrations.
My budget for the Fairy Tale Challenge was more than what I paid for all of my race registrations for last year. Needless to say, I was ready for some aspect of this race to be held on a budget.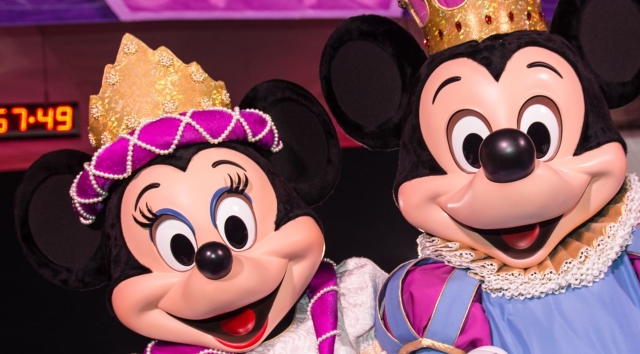 I first looked to Etsy to find a costume that met all of my criteria, but I was a bit shocked to discover that most outfits were around $70. I was also a little concerned about purchasing an outfit online as sizing can vary so much.
With both of these considerations, I accepted a quest to create my own "Happily Ever After" running costumes.
Let It Go
"I Had A Dream" of being Rapunzel for the 10K, but when I saw an Elsa active dress on sale for over 75% off, I had to "Let Go" of the Rapunzel dream.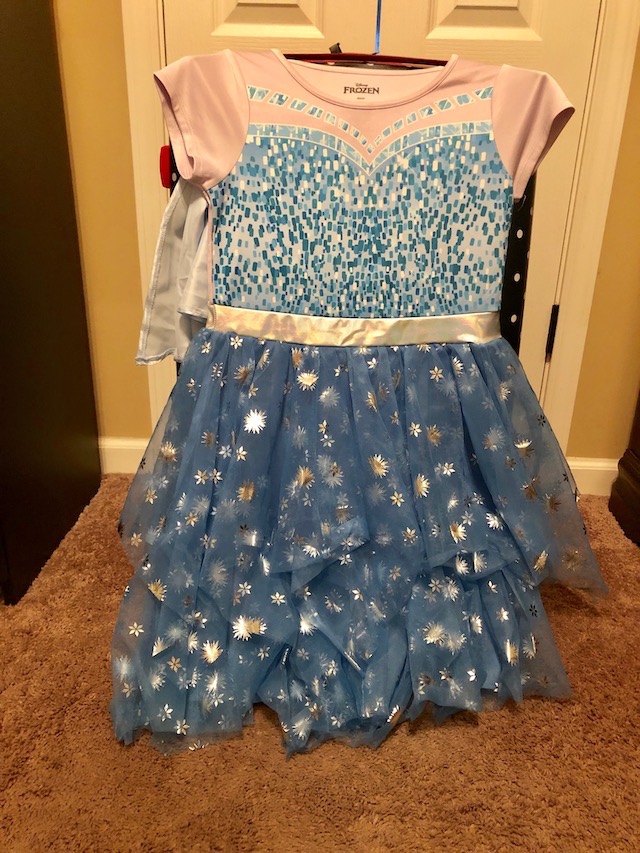 I was able to find a white baseball hat on clearance and decided to add a little Pixie Dust to it. I love how it turned out with a silver fabric spray paint that a friend had given me.
However, it still seemed to be missing a little something. Every princess needs a crown, and a quick trip to the craft store provided the perfect glitter foam to make into a crown.
I printed off an Arendelle crown template from online and simply traced this onto the craft foam. After cutting out the foam, the crown was hand-sewn around the bottom rectangular section of the crown to allow the upper section of the crown to stand upright.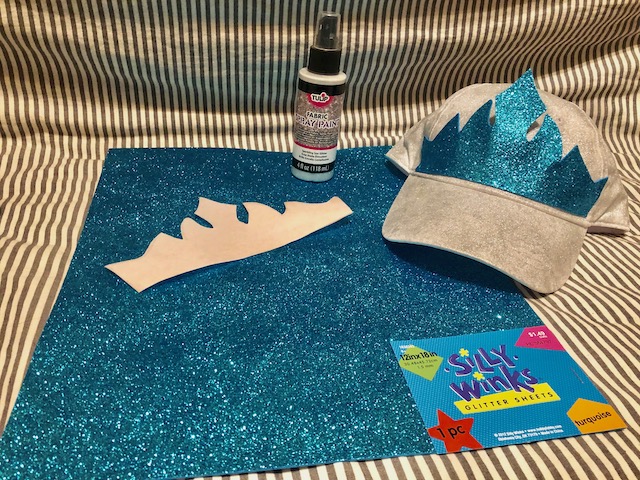 I also purchased some snowflake knee socks to complete the ensemble. I can't wait to be able run as Elsa in less than a month, and the bonus is that I was able to complete this entire outfit for less than $15.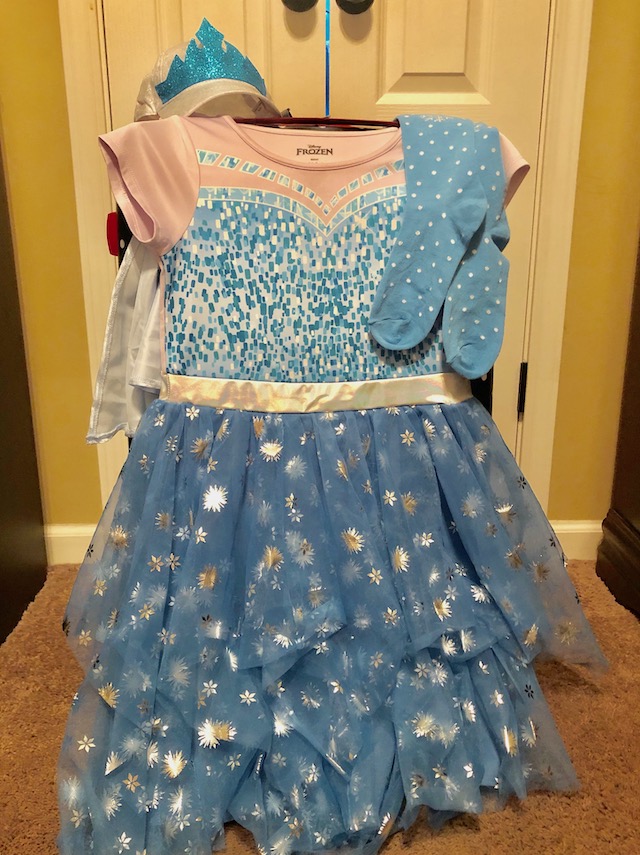 "It All Started With A Mouse"
I knew from the very beginning that I wanted to run as Mickey Mouse. For my last two races I have listed the nickname "Mickey" to be printed on my race bib. It was awesome to be able to run and have people cheer me on as Mickey. However, that will not even compare to the fun of running as Mickey Mouse through Cinderella Castle.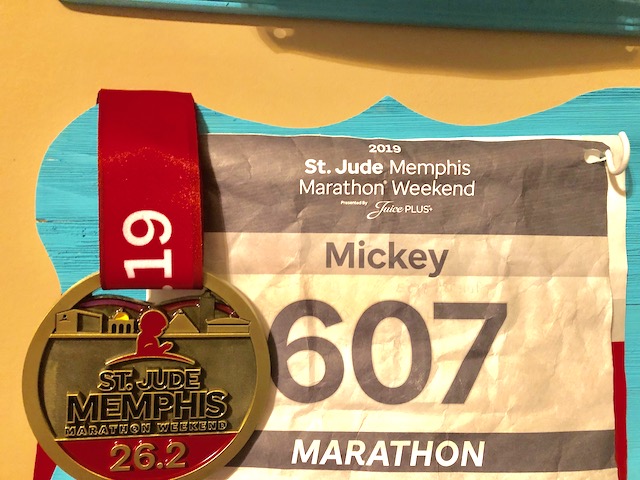 I found a fairly inexpensive black dri-fit short-sleeved shirt. I used yellow ribbon to form into a bowtie and did a little hand sewing to attach this to the black shirt.
After Halloween, I found this red tutu for 70% off. After adding two white buttons, my outfit was almost complete.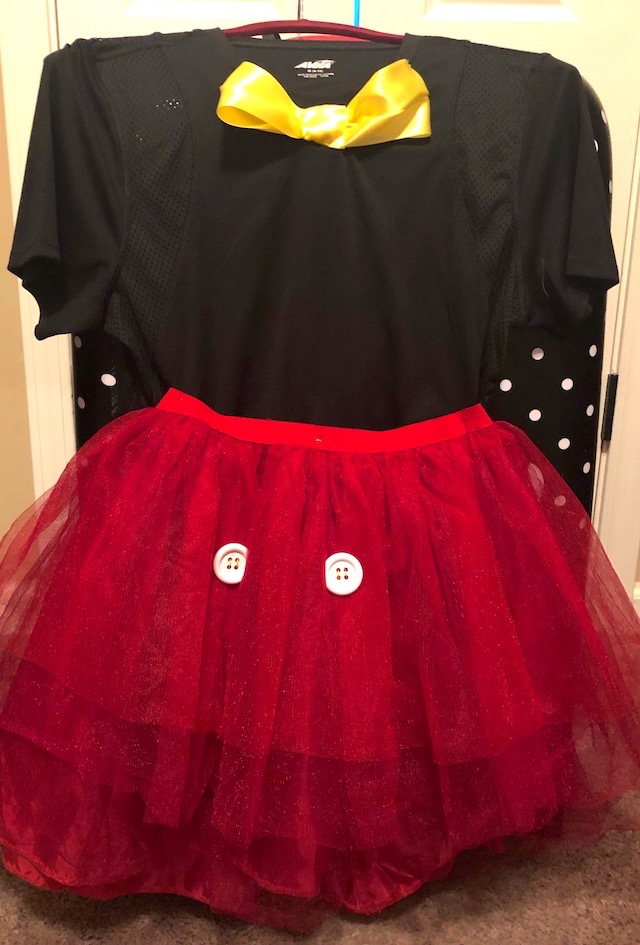 I love the idea of wearing a pair of Mickey Mouse ears, but that didn't seem very realistic for me to wear during the half-marathon.
I made a compromise to make a Mickey Mouse baseball hat. The black hat was found on clearance, and I was able to purchase mouse ear clips after Halloween. I chose to hand sew the ears onto the baseball hat rather than to use them as clips.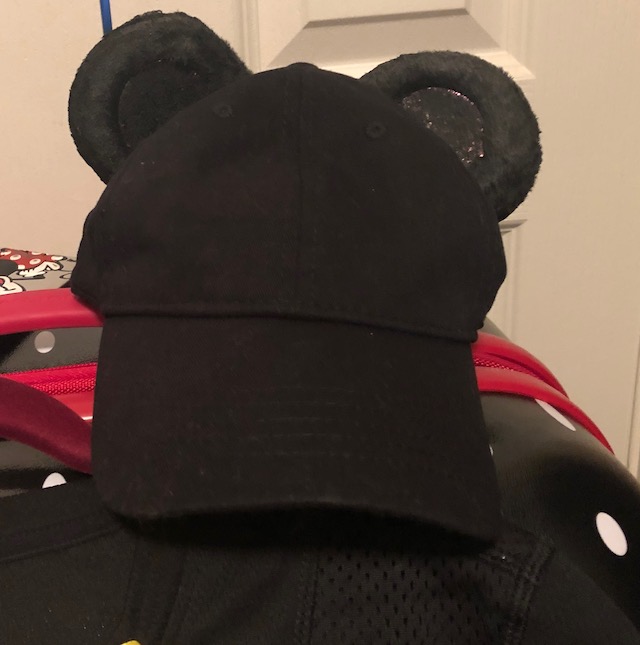 To complete the look I purchased Mickey Mouse knee socks. The entire Mickey Mouse outfit was less than $20.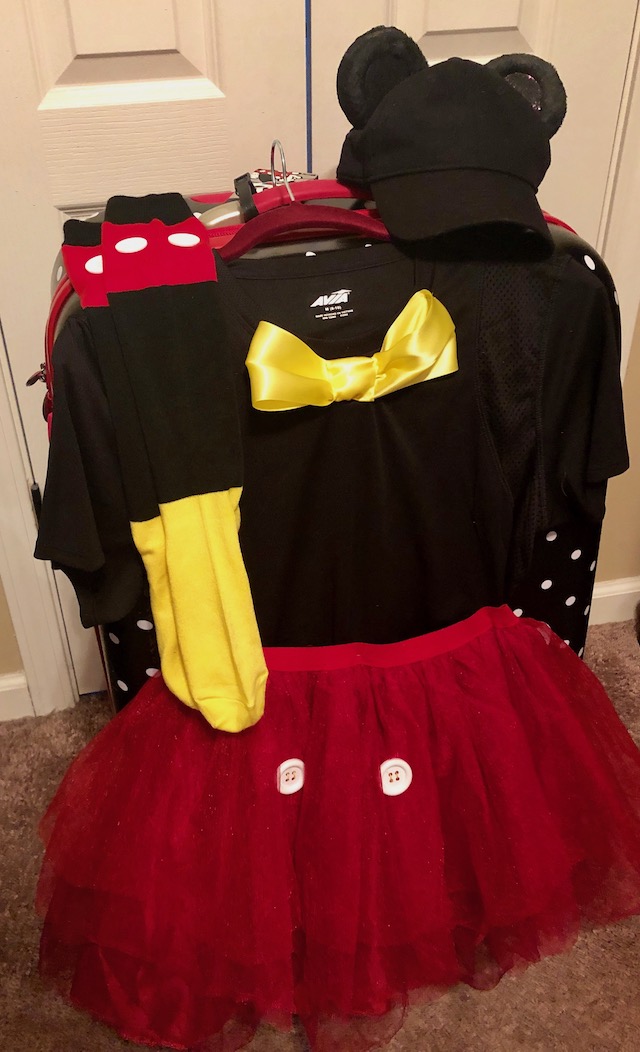 Pirate Tip: Try This At Home
I did read a variety of tips in preparing for a runDisney event, and the majority of tips recommended running in your costume at your home before wearing it to the event. This helps you make adjustments to your costume, as needed, to ensure that you will have the most magical run ever while at Walt Disney World.
My morning run was bringing some Disney magic to my neighborhood as I was running in the early morning light, but I was thankful to make a few tweaks to my costumes. I am so excited to be able to wear them in less than a month.
I hope this has been helpful if you are choosing to participate in a runDisney event, or maybe even to complete a costume for the Mickey Not So Scary Halloween Party. Do you have any other tips for DIY runDisney costumes? Share your costumes on our facebook page!
-Donna