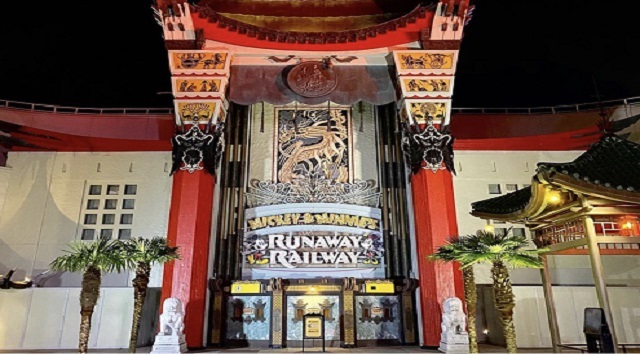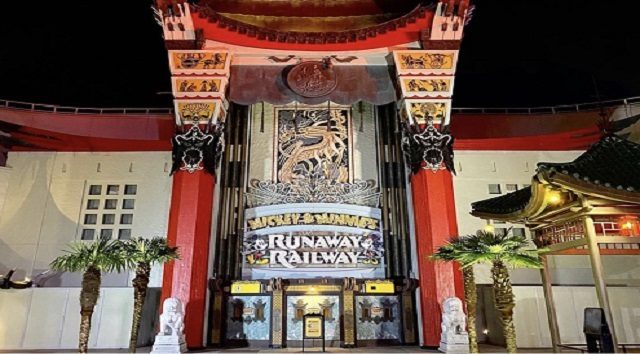 With Mickey and Minnie's Runaway Railway opening in just a few weeks at Disney's Hollywood Studios, we are getting more details about what the ride and queue process will be like.
One of these recent details is the fact that Disney will be offering re-entry restroom passes for guests. According to cast reports, if a guest needs to exit the queue line to use the restroom, they can speak to a Cast Member, get a pass, and not lose their place in line. This will allow families to stay together.
Guests will have to leave the Grauman's Chinese Theater and head over to Hyperion Theater. This is where the Frozen Sing-Along show takes place. It is not a far walk at all.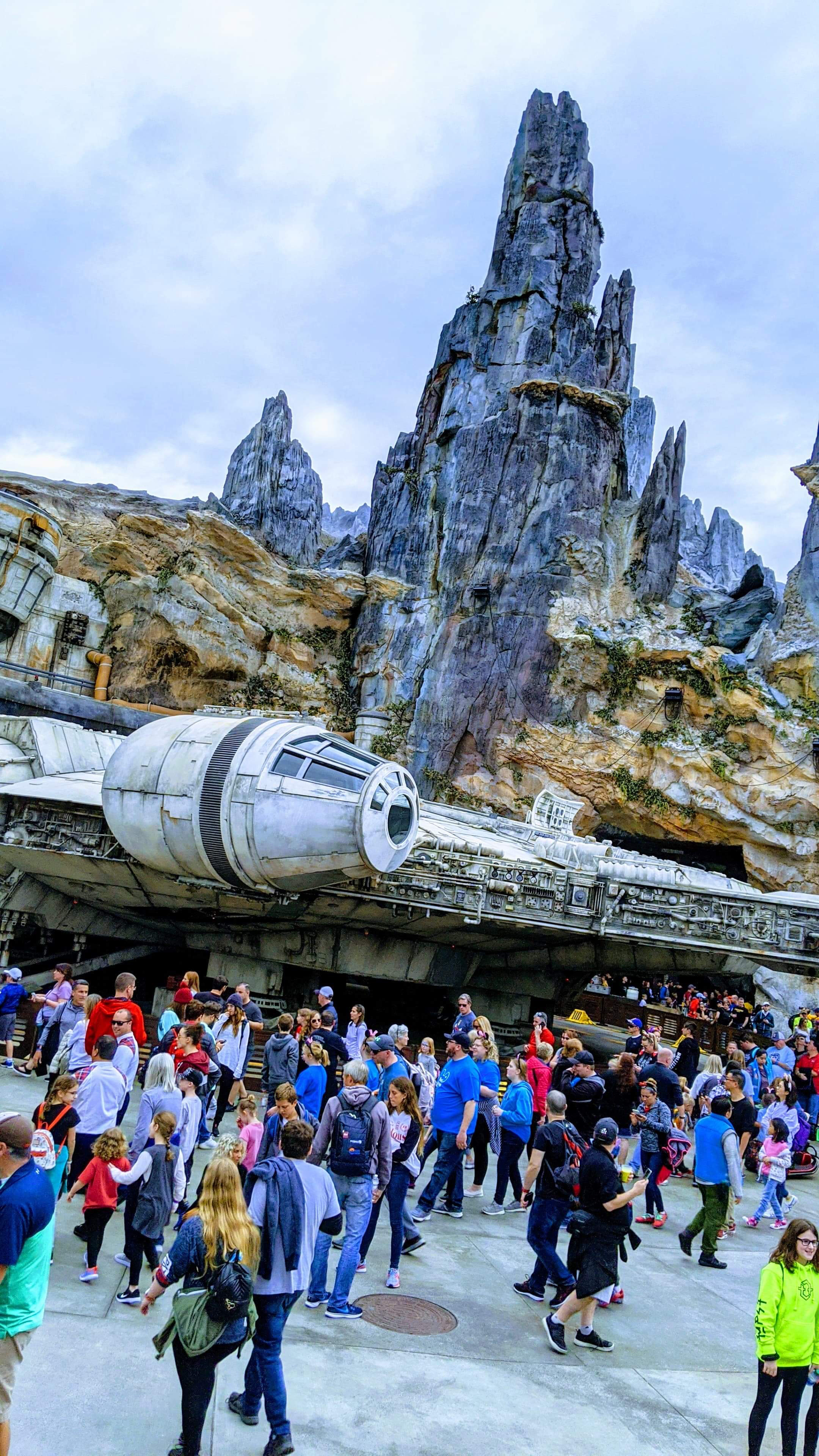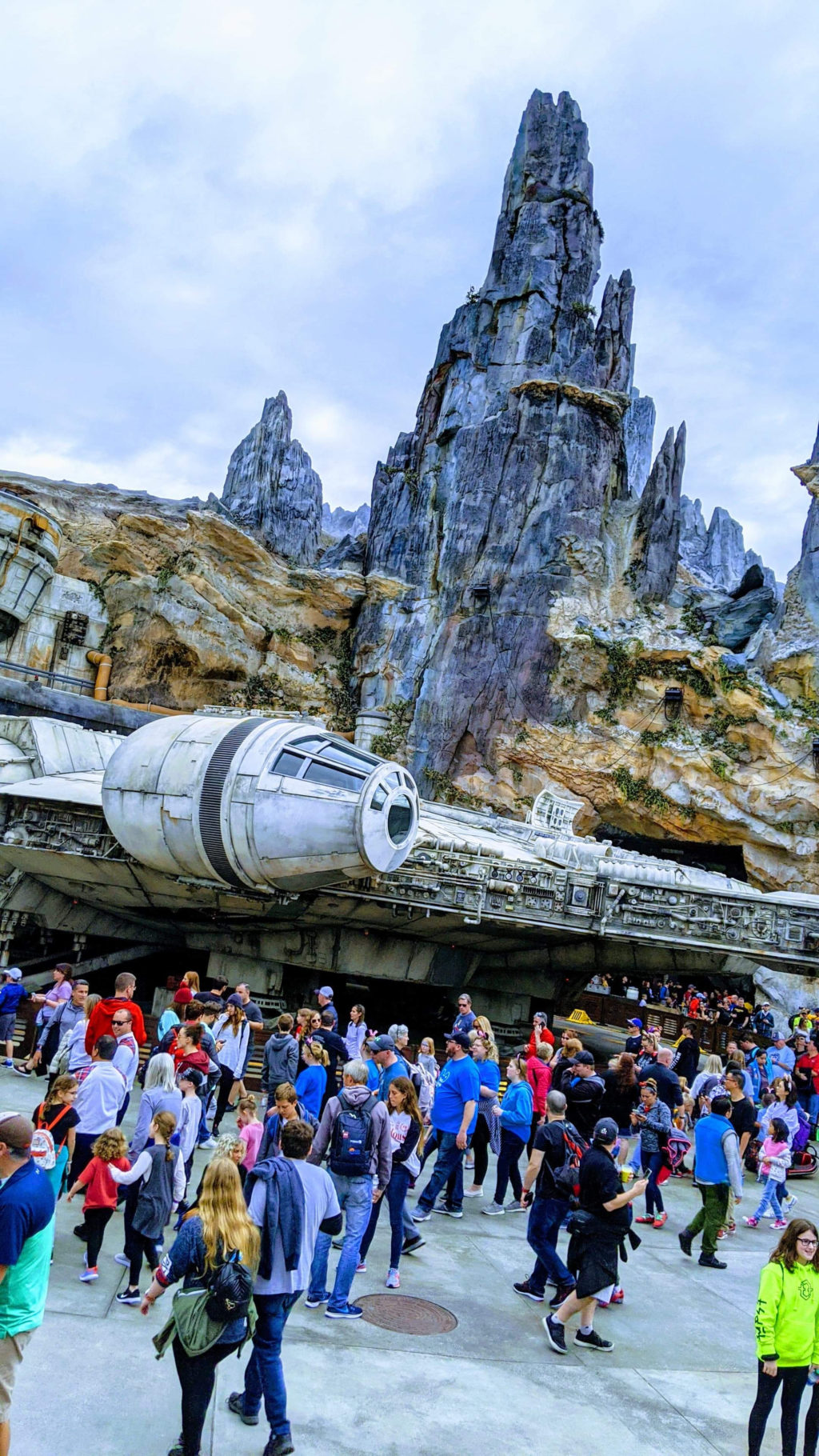 Now, hopefully, you've got your FastPass+ for this highly-anticipated attraction so you don't have to wait for hours in the standby line.
In case you missed it, Mickey and Minnie's Runaway Railway will be offered as a Tier One FastPass+ option. This means you will have to choose between this ride, Millennium Falcon: Smuggler's Run, and Slinky Dog Dash.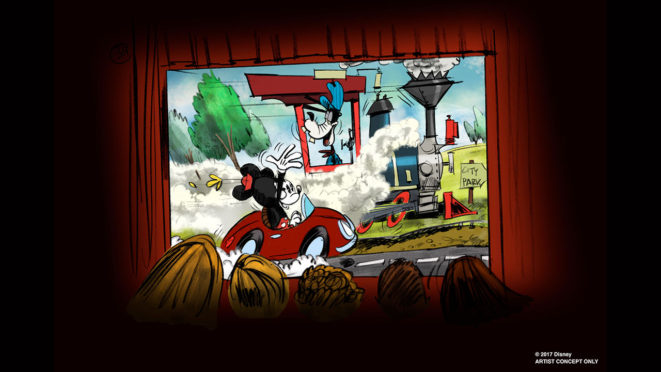 Other Recent News
We also recently learned that Mickey and Minnie's Runaway will combine 2 storylines into 1 attraction! While no spoilers were given away, it was made clear that the second story would be subtle but noticeable.
Finally, opening team Cast Members took their first journey on the ride! By riding Mickey and Minnie's Runaway Railway ahead of time, the Cast Members are able to put the finishing touches on the attraction. Check out the fun video of their reactions below:
Other Disney World Cast Members will be able to preview the ride soon!
Mickey and Minnie's Runaway Railway will be debuting at Disney's Hollywood Studios on March 4.
Are you excited to ride this attraction in a few weeks? are you thankful Disney will be offering the re-entry restroom passes? Let us know on facebook!
-Monica