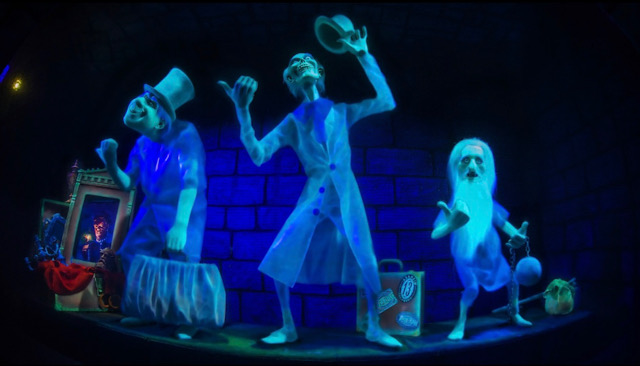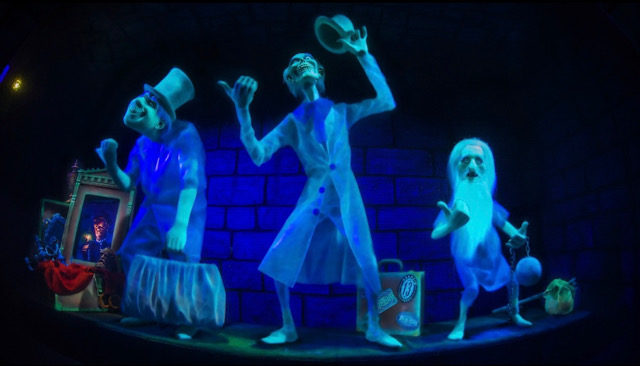 The Grim Grinning Ghosts are no longer socializing as Haunted Mansion has closed again today, March 9. Full details below.
Last week we shared some scary news when we learned Haunted Mansion had closed late in the evening on March 2 due to some technical issues.
It remained unclear when the popular attraction would reopen as Disney had not made an official announcement about the closure or what caused it.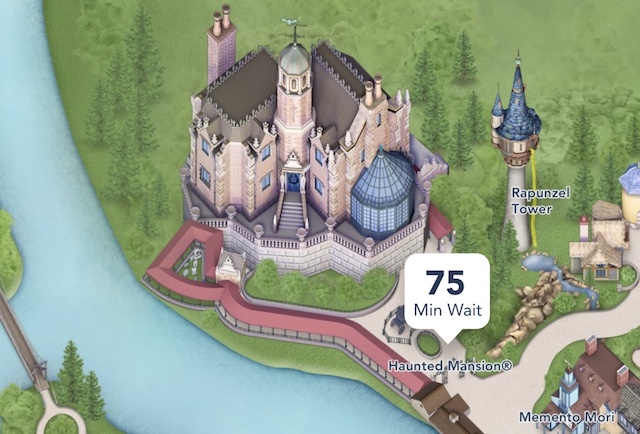 Finally, on March 7, the ride reopened! After almost 5 long days, guests were able to hop back in the doom buggies. It reopened to a 75-minute standby wait.
There was no official statement about what caused the closure of Haunted Mansion. However, it was speculated there was a malfunction with the doom buggies. A Doom buggy is, of course, the vehicle guests ride in as they tour the Haunted Mansion.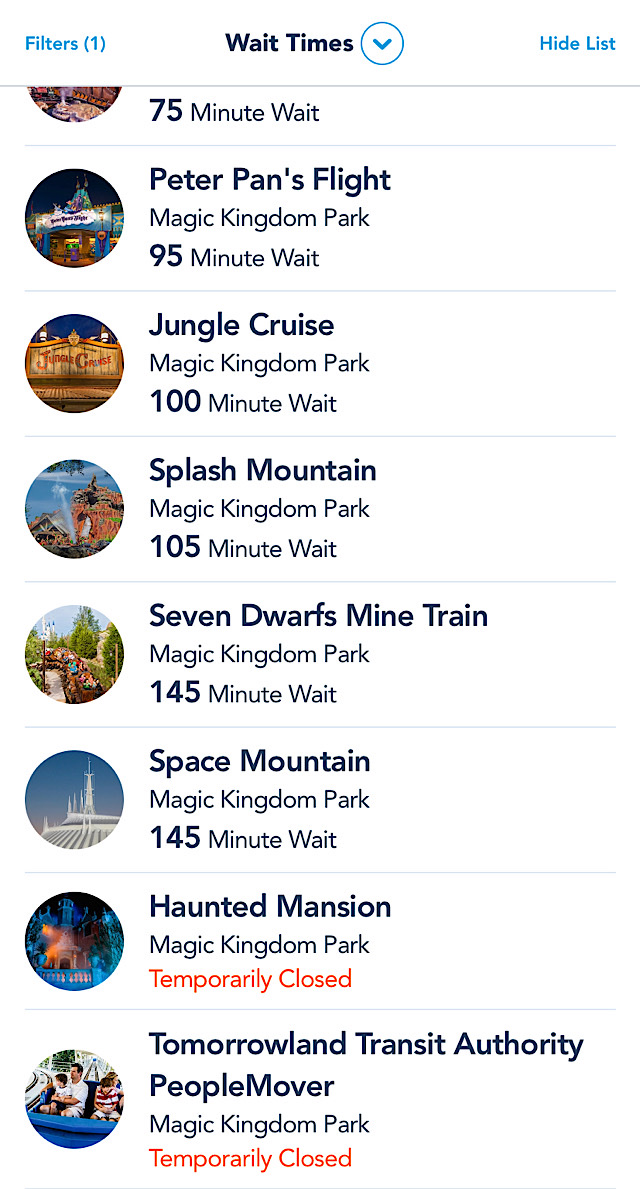 It's possible the buggies were having issues turning or maybe two collided.
Only two days later, Haunted Mansion has closed again today, March 9. Again, it is unclear when the attraction will reopen or if the same malfunction is at fault.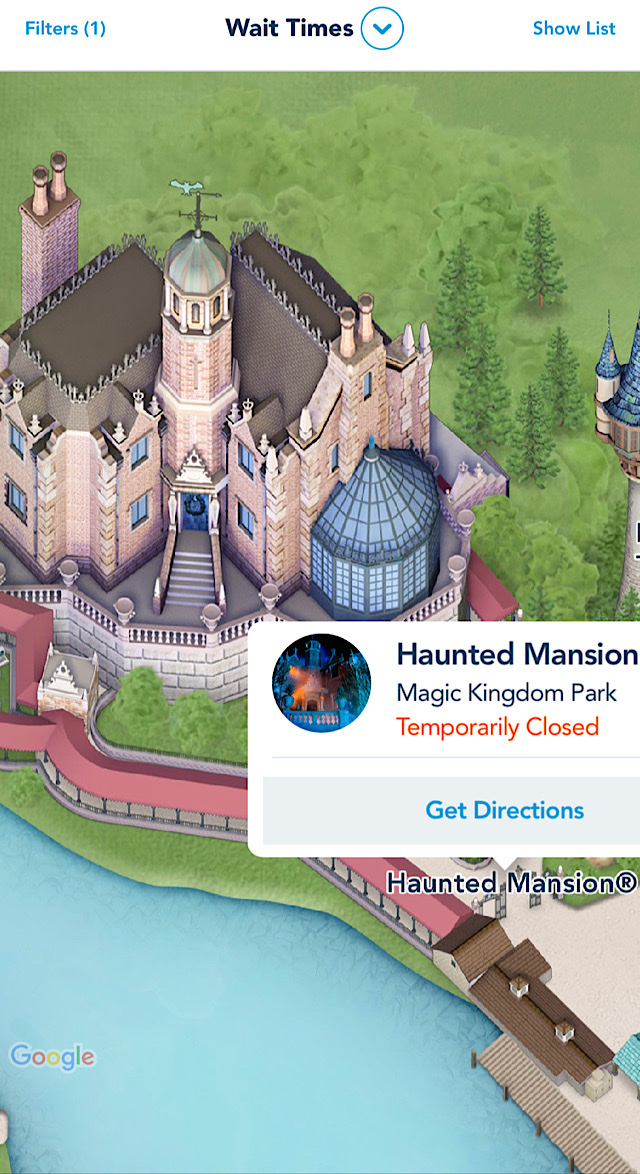 Other Options
If you at the Magic Kingdom today or will be visiting while the attraction is closed, you do have some other options.
First, check to see if your Haunted Mansion FastPass (if you had one) has changed to a Multiple Experience FastPass. This means you can experience any other attraction in its place.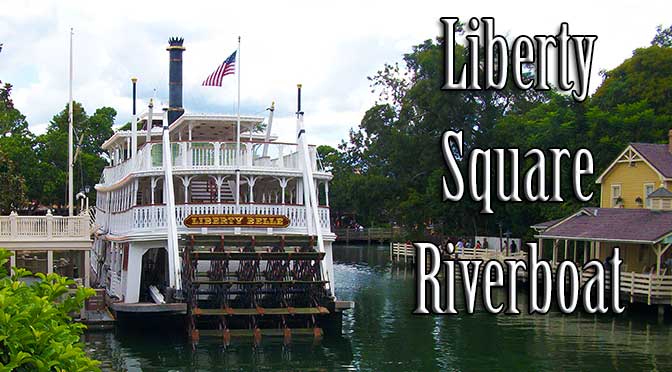 Second, there are several nearby attractions in Liberty Square. The Riverboat and Hall of Presidents offer something to do in its place. There are also plenty of food options such as Columbia Harbour House or Sleepy Hollow Refreshments.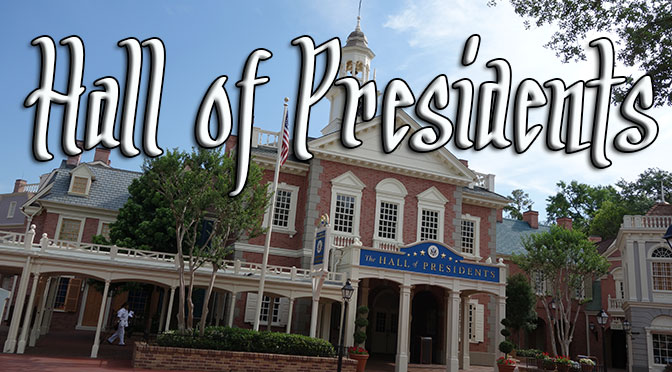 Nearby shopping includes Memento Mori, which is the Haunted Mansion gift shop, and the Christmas Shoppe.
What do you think of the issues Haunted Mansion has been having? Do you have a trip planned for this week that may be affected? Let us know on facebook.
-Monica