Now that the coronavirus has made its way to Florida and a few other US states, many guests are hesitant to book trips for the next few months due to the uncertainty. Read on to see how Universal Orlando is responding to guest concerns.
In response to fears about the coronavirus and potential quarantine, Universal has temporarily changed their booking policy.
Under the new "stress free" booking policy, effective March 9, 2020, reservations, tickets and packages for this spring and summer booked between March 4 and April 15 will be fully refundable!
Tickets purchased between March 4 and April 15 for travel between March 4 and August 31 will be fully refundable.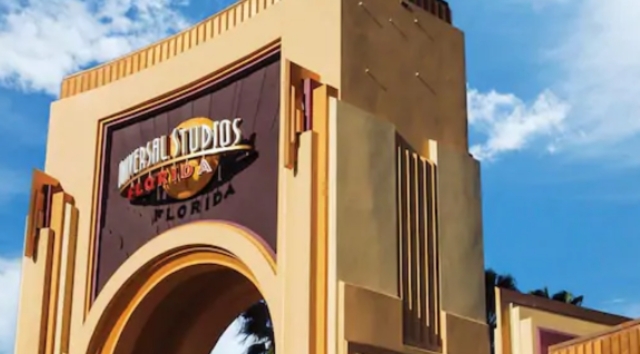 This excludes annual passes, which I like to remind readers are very affordable compared to Disney World annual passes and out of state passholders, such as yours truly, are allowed to do monthly payments!
For Hotel reservations made between March 4 and April 15, 2020, you can receive a full refund so long as you cancel your stay at least 24 hours in advance. Once again, this policy extends from now until August 31, as long as it is booked by April 15.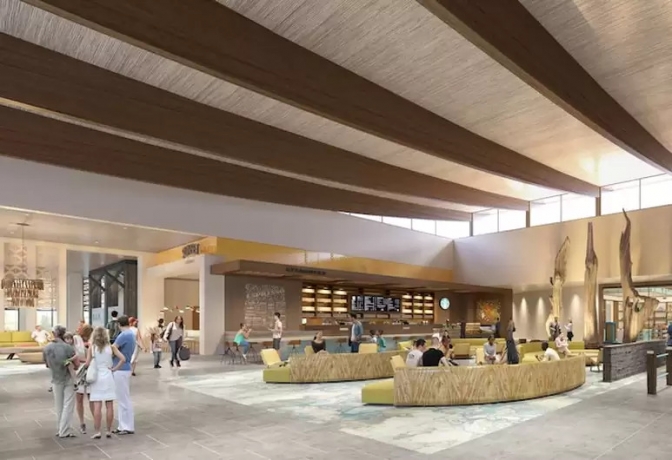 If you were to cancel within the 24 hour period, the one night's stay deposit would be non-refundable.
For packages, guests can modify to a later date and incur no penalty as long as the modification takes place at least 24 hours prior to travel. If you modify your reservation within the 24 hour window prior to your scheduled arrival, you would incur a $50 penalty.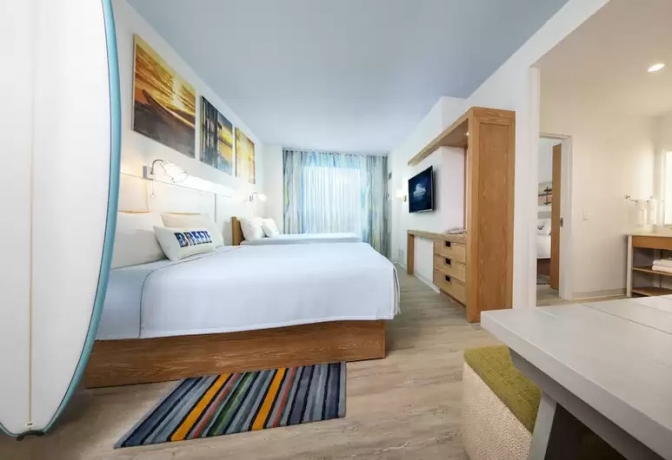 Similarly, packages canceled more than 24 hours of scheduled arrival will be fully refundable for the above dates (booked by April 15 for travel between now and August 31). Guests canceling within 24 hours of their scheduled arrival will incur a $200 penalty.
If your package includes airfare, the airlines may have their own fees.
Speaking of airfare, Southwest Airlines CEO Gary Kelly recently said that he's seeing cancellations on par with September 11, 2001 and that the airline will lose 200-300 million dollars.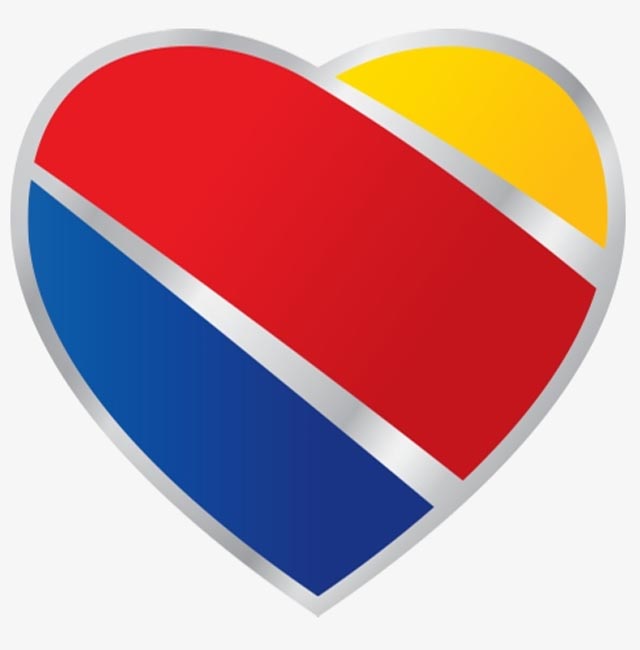 If you have a Southwest flight booked soon, be sure to check and see if the prices went down! Just modify your current flight to the same flight you already have booked online and it will tell you if you'd get a credit or not at checkout.
And while we're on the topic of Southwest, check out my article about earning the companion pass. My family has not paid for flights in over 2 years! Southwest has a great cancellation policy and no penalty for modifying!
To date, Disney World has not changed their policy on refunds or cancellations due to the coronavirus. Generally speaking Disney will allow you to modify your reservation to a later date.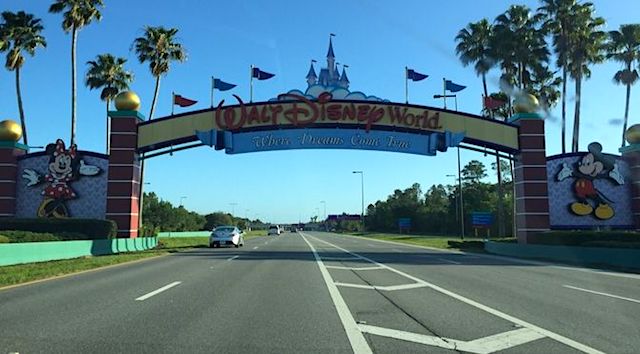 With Disney World, room only reservations must be canceled within 5 days of arrival. Packages must be canceled within 30 days of arrival. Tickets are non-refundable, but the dates can be changed and you can pay the difference if the dates you are modifying to are more expensive.
How is the coronavirus affecting your travel plans? Let us know in the comments on Facebook, and let's keep the conversation going in our friendly pirate crew Facebook Group!
-Rebecca W Davis