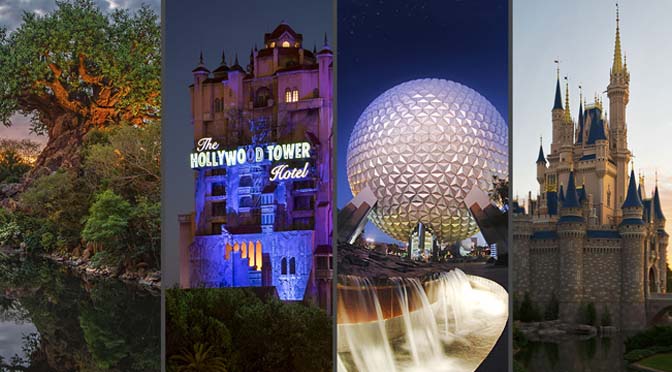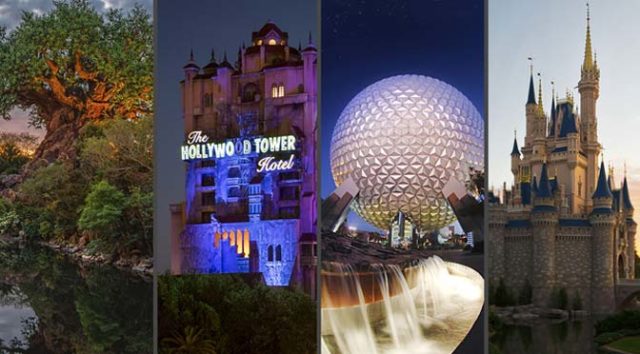 The governor of Florida is issuing a stay-at-home order for the entire state, which will be in effect for several weeks. Guests looking to vacation at Disney World during this time will be affected. Full details below.
As the threat of coronavirus is still affecting our country in many different ways, our national and state leaders are making some tough decisions. It seems as though we have still not hit our peak, even after many cities and states have issued stay-at-home orders for residents.
Up until now, there has been no statewide stay-at-home order for Florida. Both Osceola County and Orange County issued mandates. With Disney World being located in both counties, it must comply.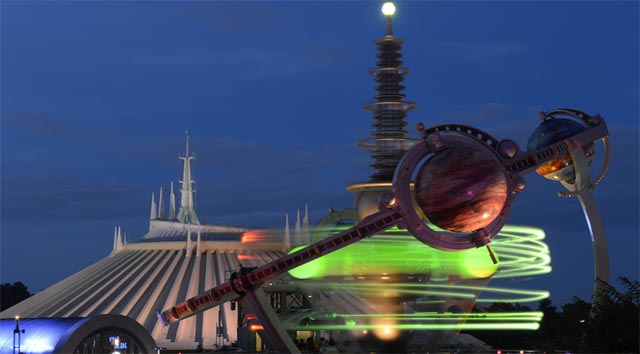 Gov. DeSantis has now declared a stay-at-home order, which will go into effect tomorrow, April 2.
According to Orlando Sentinel, "Florida had been the only state with more than 5,000 cases to not issue such an order, with the governor insisting that localized orders for South Florida and by individual cities and counties were sufficient. With the new order, he said Floridians should "limit all movement" outside of essential services and activities."
"A failure to impose stringent isolation measures — coupled with an older population — could make Florida one of the nation's hardest-hit regions, said William Hanage, an epidemiologist at the Harvard T.H. Chan School of Public Health."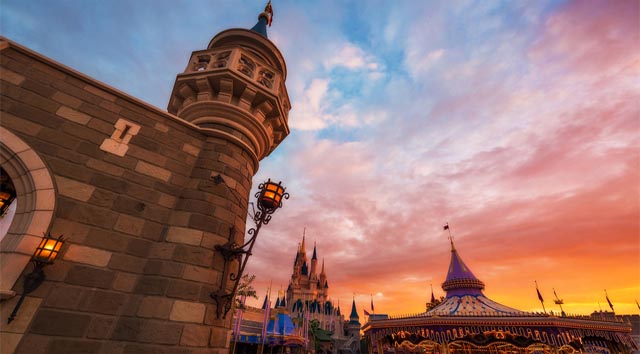 The order will remain in effect until May 2. This means guests with Disney vacation plans during this time will need to cancel or reschedule. At this time, Disney World is still closed indefinitely. They are accepting reservations for June 1 and after.
If you wish to cancel, we have outlined some of the ways Disney is handling tickets, room reservations, and prepaid reservations.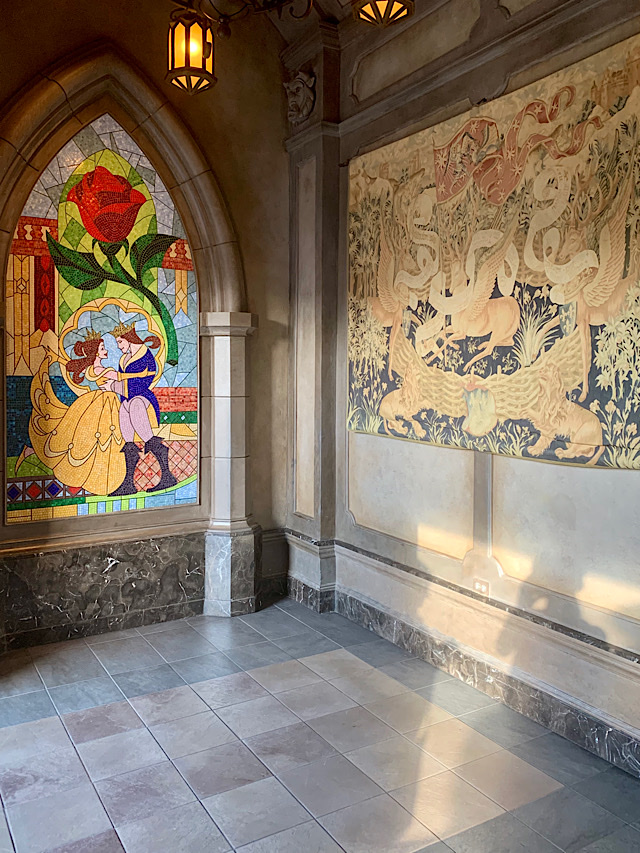 If you wish to reschedule, Disney World is offering a special FREE dining offer this summer and fall. Annual Passholders can also take advantage of this offer.
Do you have Disney World vacation plans for April or May? Are you rescheduling or canceling? Let us know your plans over on facebook.
-Monica