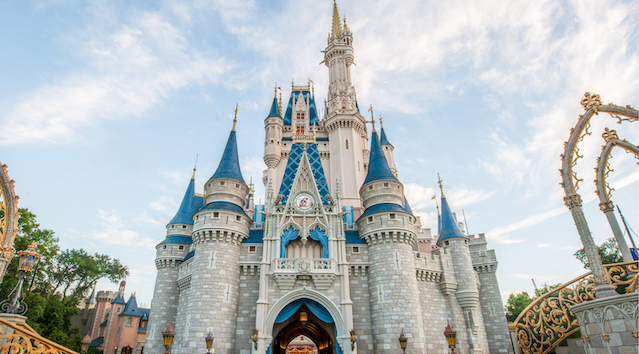 Some new information on the Disney World website indicates reservations can be made for June 1 and later.
Just yesterday we shared Disney World is closed until further notice. After closing from March 16 with the plan to reopen on April 1, Disney has decided to delay that reopening and not set a new date.
There is some new information on the Disney World website pertaining to reservations. Guests who are interested in modifying their vacation can do so since reservations are available for June 1, 2020 and beyond.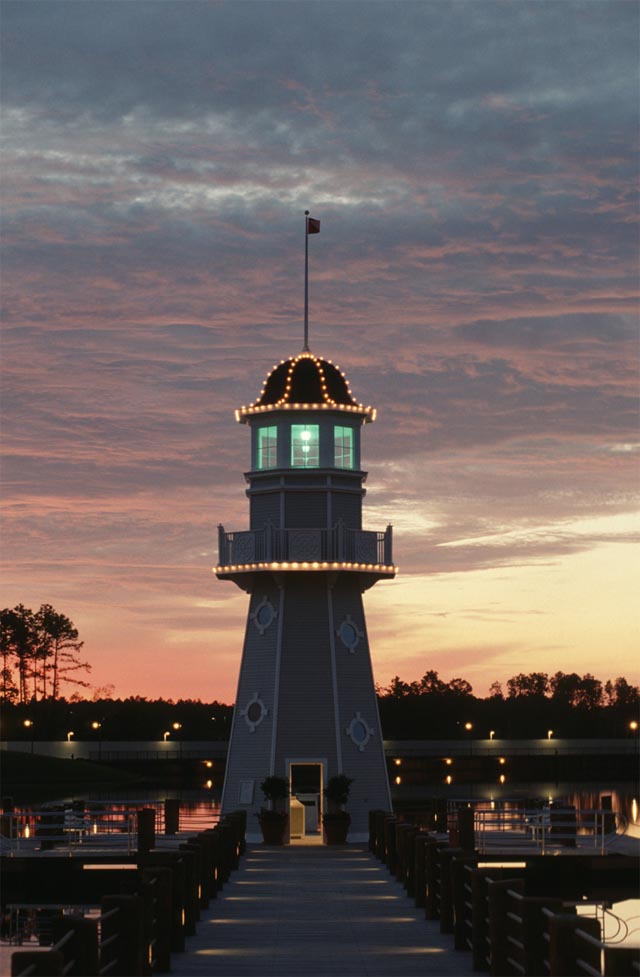 Official Statement
Walt Disney World theme parks, Disney Resort hotels, and the Disney Springs area are currently closed and a reopening date has not been identified. For Guests who are interested in modifying their existing travel dates or making a new reservation for a future vacation, reservations are currently available for travel dates June 1 and later. As always, Guests are able to modify these bookings if Walt Disney World Resort opens before or after that time.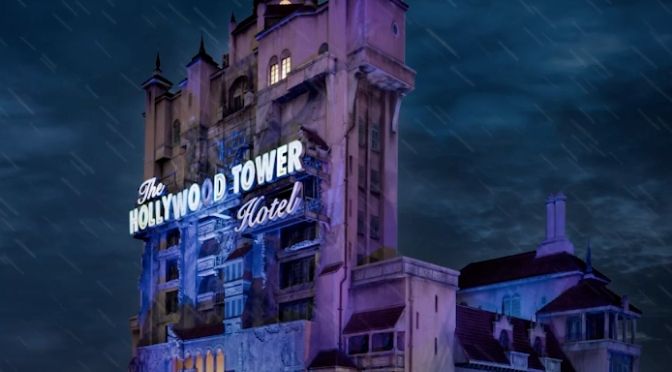 I want to stress that this information does not mean Disney World will for sure reopen on June 1, 2020. With the uncertainty of the world around us, it is really hard to make a guess as to when the closure will be over. However, if you are wanting to modify or book a new vacation, you can choose dates for June 1 or after.
If you had a vacation booked for March 16 to May 31, you can take advantage of a special free dining offer. Head over HERE for details. The website also indicates you may be eligible for other special offers. Call (407) 939-4251 for details.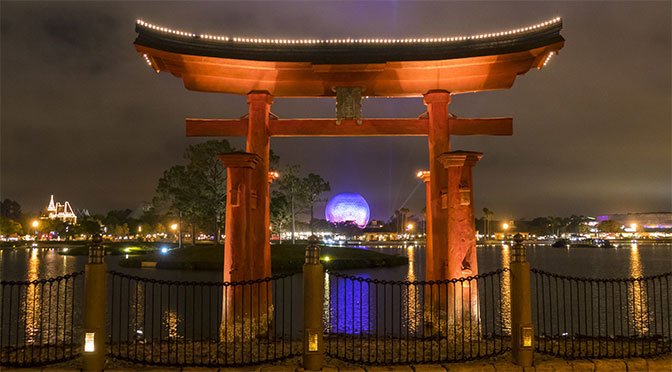 Fees, Refunds, and More
Disney is waiving any cancelation or change fees associated with coronavirus.
Additionally, information about room reservations, ticket purchases, and prepaid experiences is available HERE.
If you are an Annual Passholder, you can find out more about your passes and the new policy HERE.
Will you book a Disney vacation for this summer or are you waiting longer to visit? Let us know over on our facebook page.
-Monica