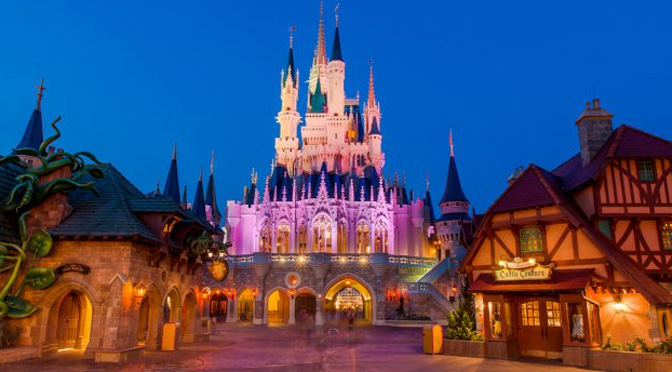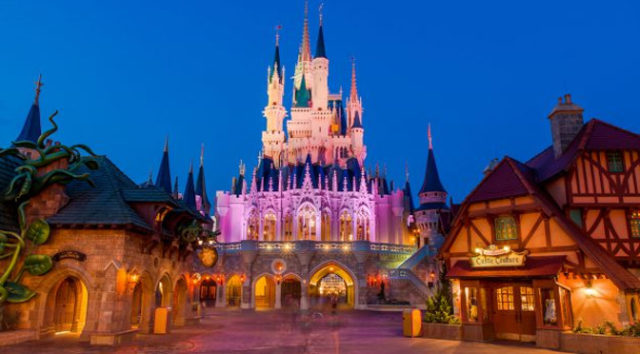 Disney World has released additional information in regards to the closure of its parks. Information about annual passes, ticket refunds, resorts, and dining and pre-paid reservations are all outlined below.
In case you missed the news, Disney World is temporarily closings its doors in response to the threat of coronavirus. Beginning Monday, March 16 through the end of the month, March 31, guests will not be able to enter any of the parks for the first time in years.
Disney Springs and the Disney World resorts will remain open during this time.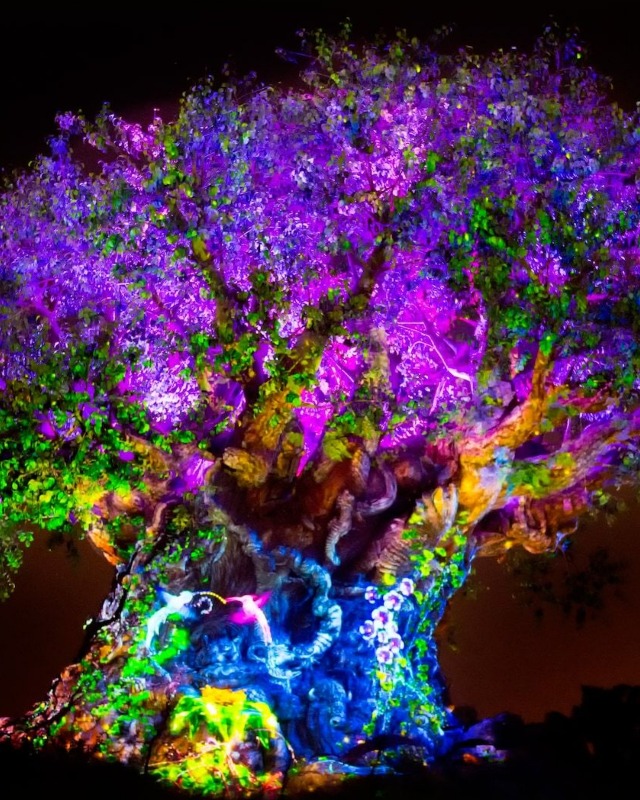 Disneyland and Disney Cruise Line both made similar closing announcements yesterday as well.
Disney World has provided guests with updated information regarding refunds for tickets, resorts, and pre-paid experiences. Annual Passholder information has also been provided as well.
Ticket Refund Information
Unexpired multi-day use tickets with no unused days or date-specific tickets with a start date on or before March 31 will automatically be extended through December 15.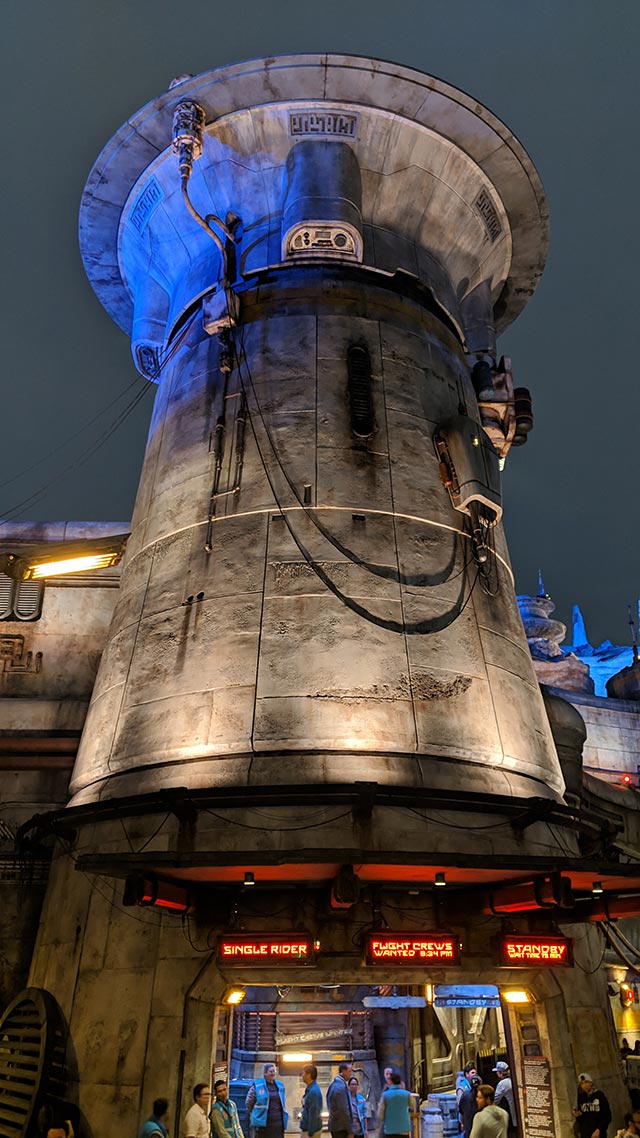 If you are unable to visit before December 15, you can apply the value of the wholly unused ticket toward the purchase of a ticket for a future date.
The Florida Resident Discovery Disney ticket has also received an extension. Guests using that ticket can visit by July 31.
Special event tickets for Disney After Hours, Villains After Hours, and Early Morning Magic that take place during the closure (March 16 to March 31) will receive an automatic refund.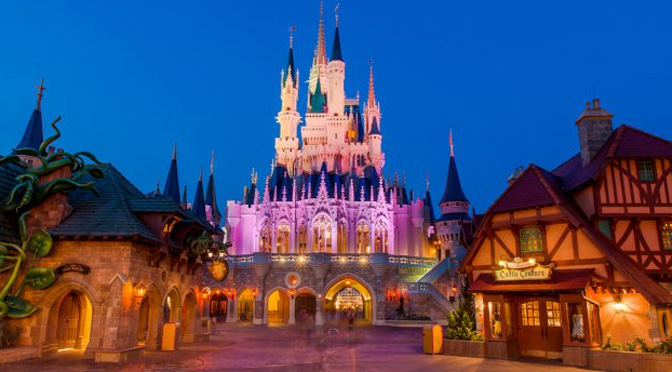 Annual Passes
How does the closure impact Annual Passholders?
All Disney World annual passes will receive an extension by the number of days the park is closed, which is March 16 to March 31.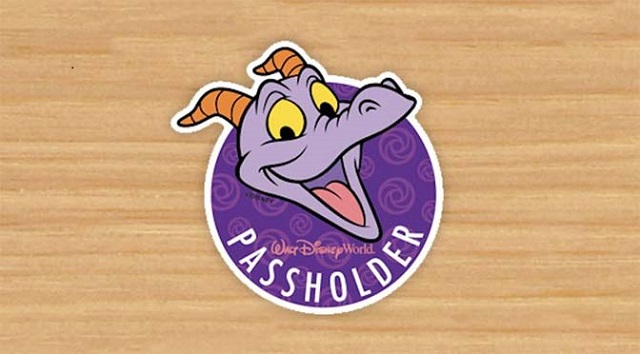 Disney is ensuring Passholders have access to the parks for a full 365 days!
Resorts
Guests who have not checked in for stays taking place during the closure may modify or cancel their room reservation or package. They have up until their resort check-in day to do so.
Disney will automatically refund guests if no action is taken. The refund will go back to the original form of payment within seven days of the original check-in date.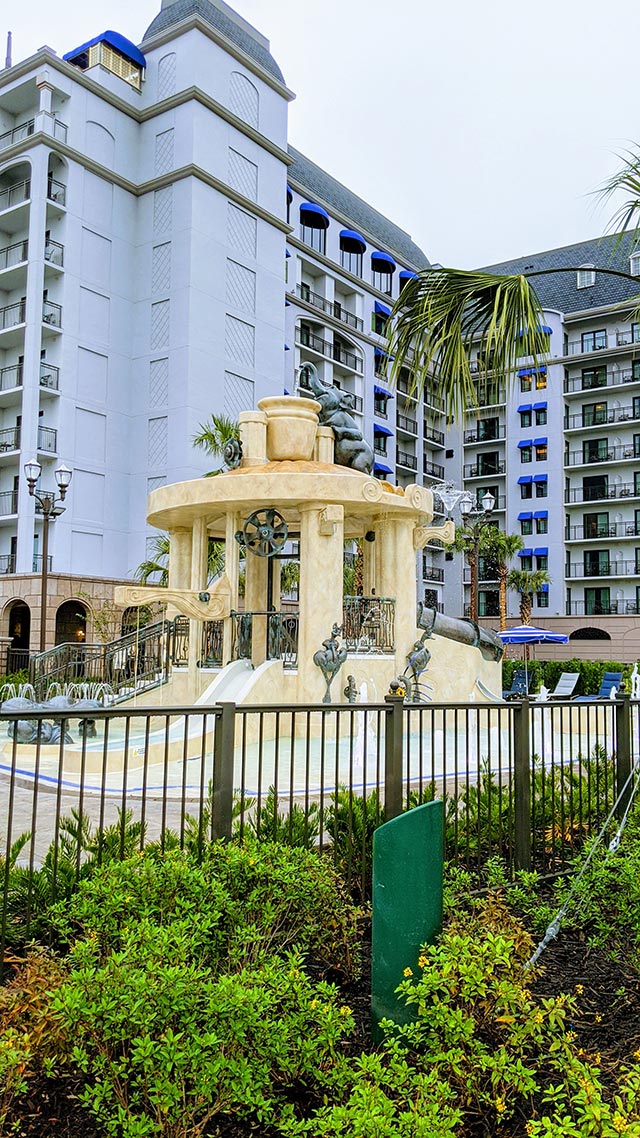 Contact your Travel Agent if you used one.
All change and cancelation fees will be waived up to the date of check-in through June 30. More information about this waiver can be found HERE.
Dining and Other Pre-Paid Experiences
If you have pre-paid for a meal or other experience (think Cinderella's Royal Table or Droid Depot), fear not.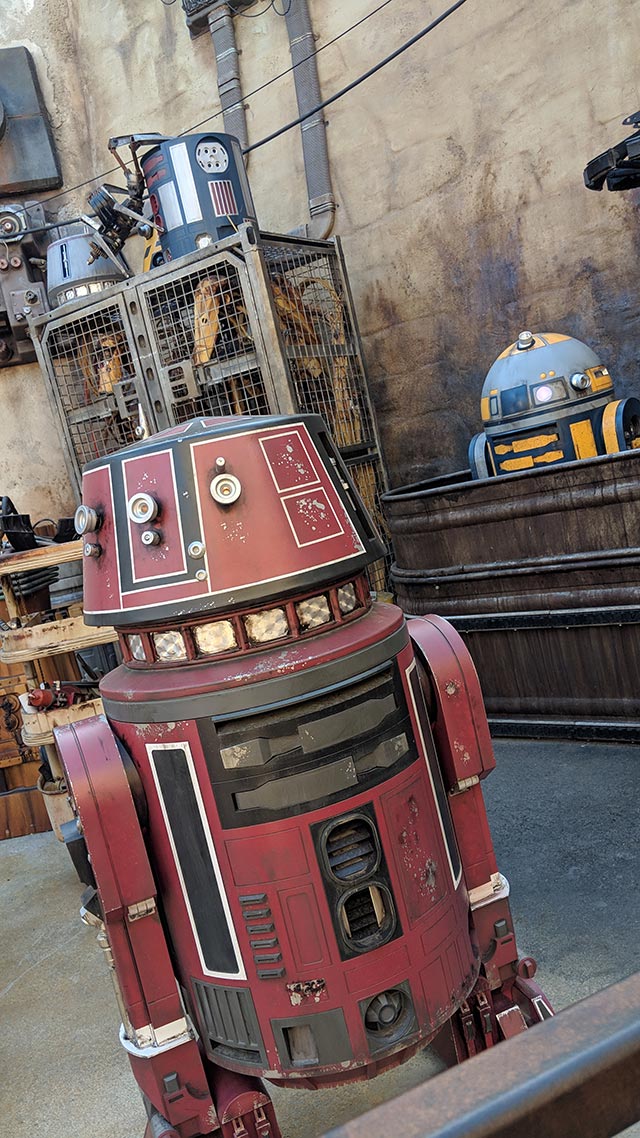 All pre-paid meals and experiences will be automatically refunded if scheduled between March 16 and March 31.
A cancellation or no-show fee will not be charged during this time.
Our writing crew is keeping a close eye on Disney parks around the world. Stay connected with the latest in Disney news and planning by following Kenny the Pirate. You can also join our friendly KtP Planning Crew!
-Monica