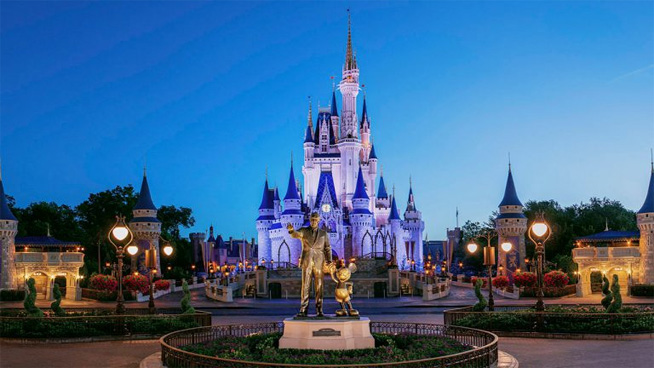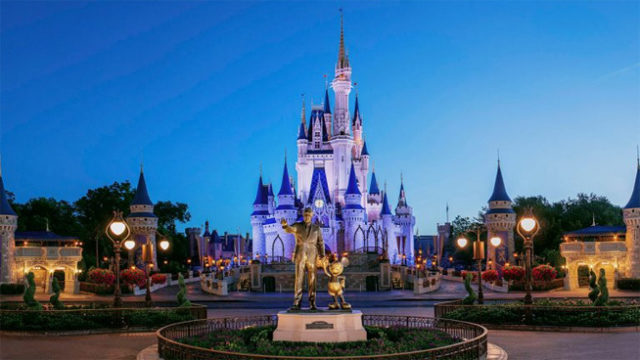 The latest Disney theme park to be impacted by closure in response to coronavirus concerns is Walt Disney World in Orlando,Florida. Read on for all of the information about when this closure goes into effect, and how long the park will remain closed.
We recently reported that Disneyland Resort would be closing from March 14, 2020 through the end of the month.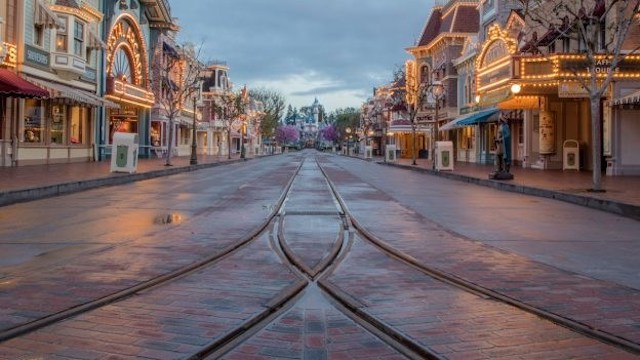 Tokyo Disney, Hong Kong Disney, Shanghai Disney, and Disneyland Paris have all been impacted one way or another due to coronavirus concerns in recent months.
Now, for the first time in several years, Disney has stated Walt Disney World in Orlando, Florida will be closed beginning March 16th through the end of the month.
The hotels at Walt Disney World and Disney Springs will remain open.
Domestic Disney employees who can work from home are being asked to do so.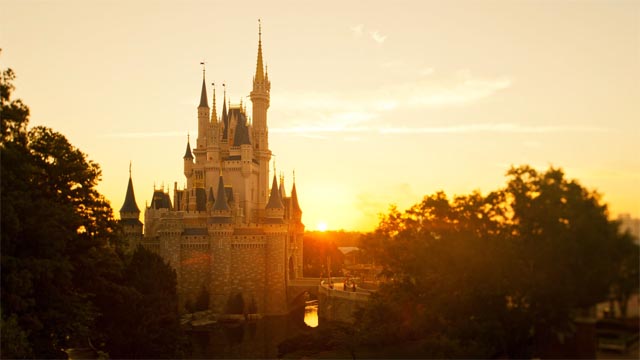 In addition, Disney Cruise Line will suspend all new departures beginning Saturday, March 14th.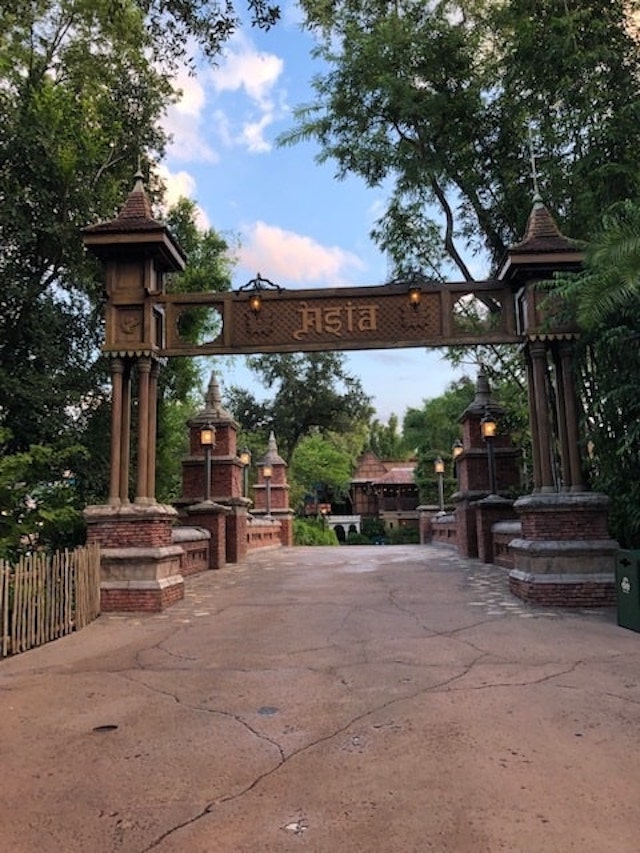 As Disney did with the closing of Disneyland Resort, the company will continue to pay Cast Members while the theme parks are closed.
If Walt Disney World's closing will impact your upcoming trip, fear not. Disney is willing to work with guests that will experience interruptions to their vacations.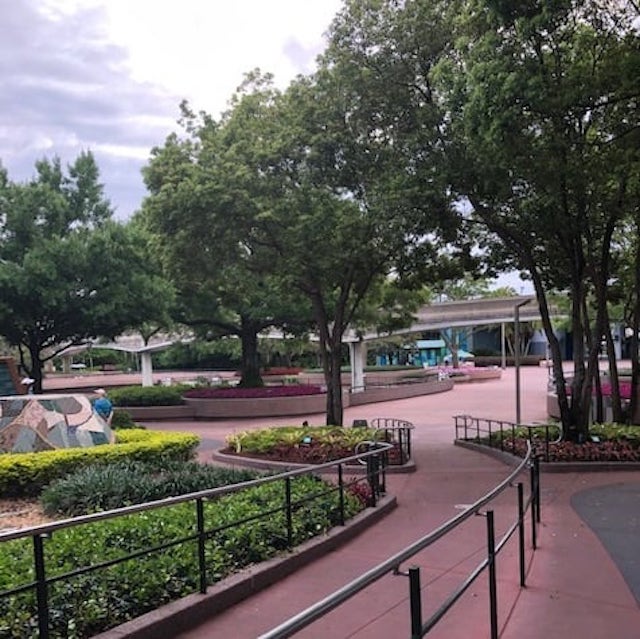 To make changes to or cancel your upcoming vacation, contact Walt Disney World at (407) 934-7639. They do anticipate there will be heavy call volume, so be patient while calling.
Past Walt Disney World Closures
Since opening in 1971, Walt Disney World has very rarely closed its doors to guests. In fact, there have only been seven times where the most magical place on Earth has been closed to guests.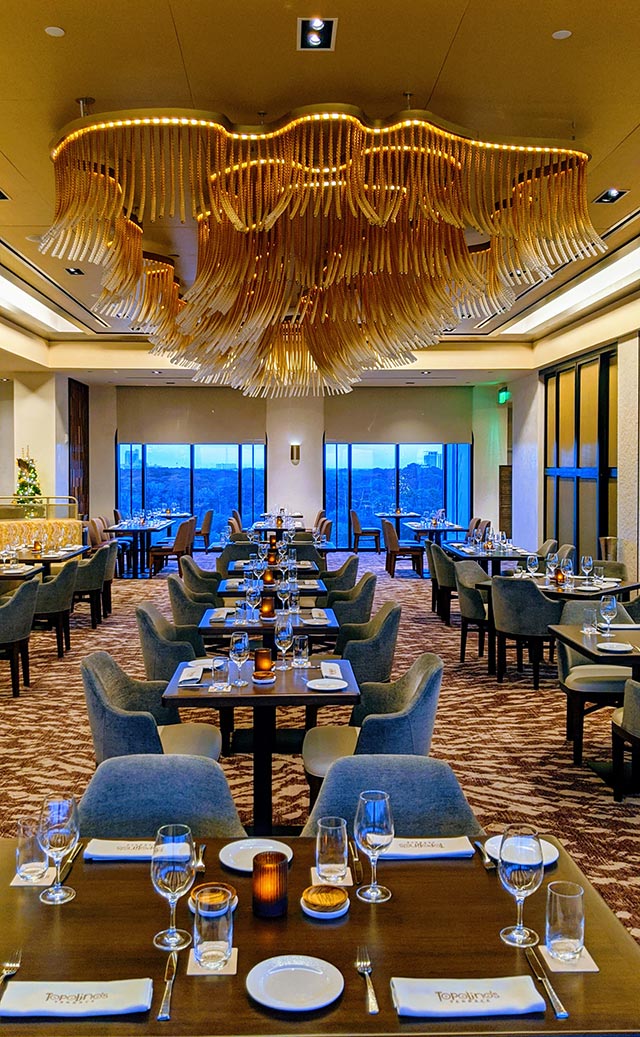 Considering how often Florida is hit by hurricanes, the fact that Disney World has closed so infrequently is quite surprising.
The reasons for and dates of the previous Disney World closings to the public are as follows.
September 1999-Hurricane Floyd
September 11th, 2001-attacks to United States
August 2004-Hurricane Charley
September 2004-Hurricane Francis
September 2004-Hurricane Jeanne
October 2016-Hurricane Matthew
September 2017-Hurricane Irma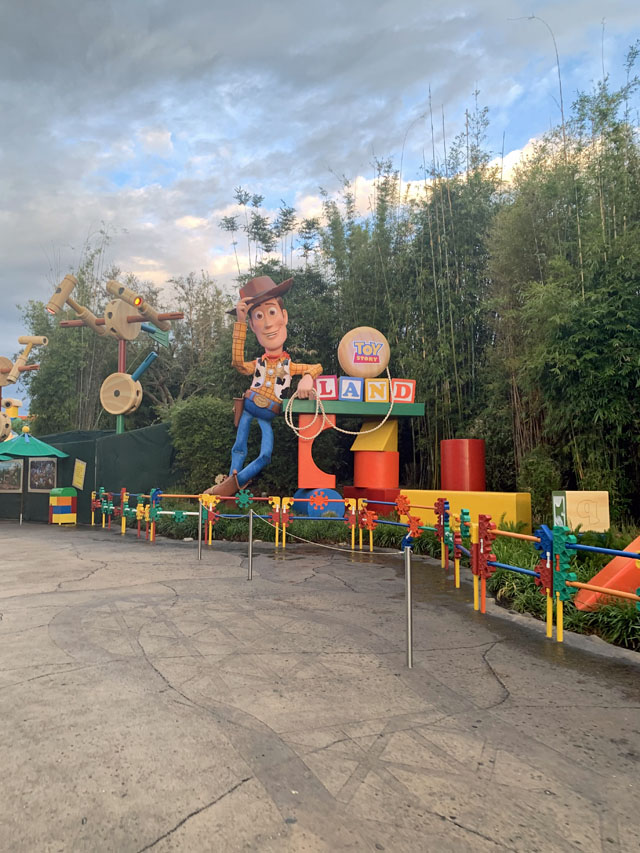 We'll be sure to keep you updated on the rapidly developing news surrounding Disney's response to coronavirus concerns, so stay connected to Kenny the Pirate for all of the updates.
Were you planning to visit Walt Disney World during the upcoming closures? Let us know on Kenny the Pirate's Facebook Page, or join our crew and continue the discussion.
Jamie Fonseca