COVID-19 continues to impact Disney parks around the world. Overnight, an announcement was released by Tokyo Disneyland and Tokyo DisneySea detailing the further closure of the parks. They were set to reopen on March 15.
Tokyo Disney closed at the end of February in an effort to help reduce the threat of coronavirus. They were one of the few Disney parks in Asia to have a set reopening date of March 15. However, they have officially decided to extend their closure.
Extended Closure for Tokyo Disney
The official announcement reads:
As a precautionary measure in line with prevention efforts taking place across Japan and in response to the recommendations of appropriate authorities, Tokyo Disneyland and Tokyo DisneySea will remain closed through early April out of consideration for the health and safety of our guests and cast members. We remain in close contact with related government agencies about the situation and will provide updates as the situation changes.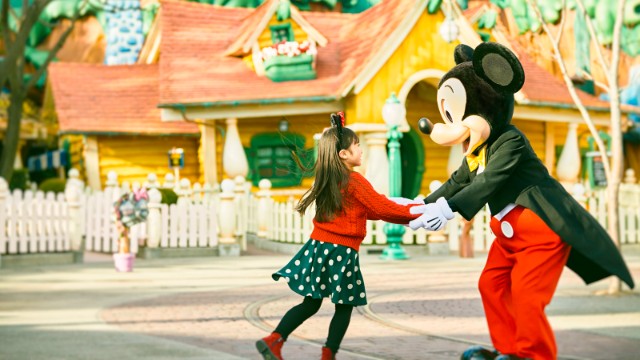 This announcement is the most recent in a string of announcements about park closings and impacts due to COVID-19. Disneyland Paris has implemented changes, and Disney Cruise Line is taking even higher precautions with a new policy. Disney Parks has announced policy as well.
Beauty and the Beast Expansion
This continued closure will impact the opening date of the Beauty and the Beast expansion planned for Tokyo Disneyland, which was originally scheduled to open on April 15.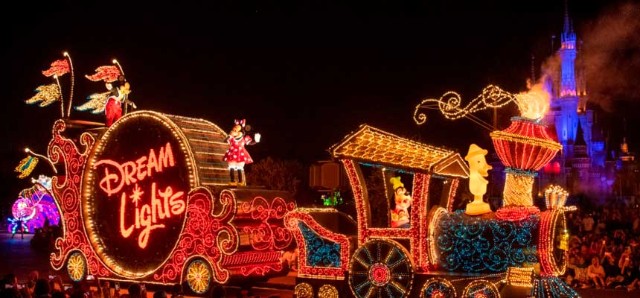 This expansion, as part of the new Fantasyland area, will include such attractions and experiences as the Enchanted Tale of Beauty and the Beast ride, a Gaston's Tavern counter service, village shops and the Fantasyland Forest theater.
Additional rides and experiences coming with the expansion include The Happy Ride with Baymax and Minnie's Style Studio, which is a new meet and greet location with Minnie Mouse.
If you have an upcoming trip to any Disney park, we've created an article that details precautions Disney might consider taking in order to avoid illness spread.
Do you have an upcoming trip to any Disney park planned as a part of Spring Break travel? Have you made any changes or plan to take any additional precautions as part of your scheduled trip? Let us know in the comments or by commenting on the KtP Facebook group.
-Jaelyn Winkle