Are you a Disney movie fan? Here is a new contest opportunity for you! Get paid to watch Disney originals versus their live-action remakes.
Disney has made many successful live-action remakes of their originals. The latest, Mulan, is set to hit theaters this month.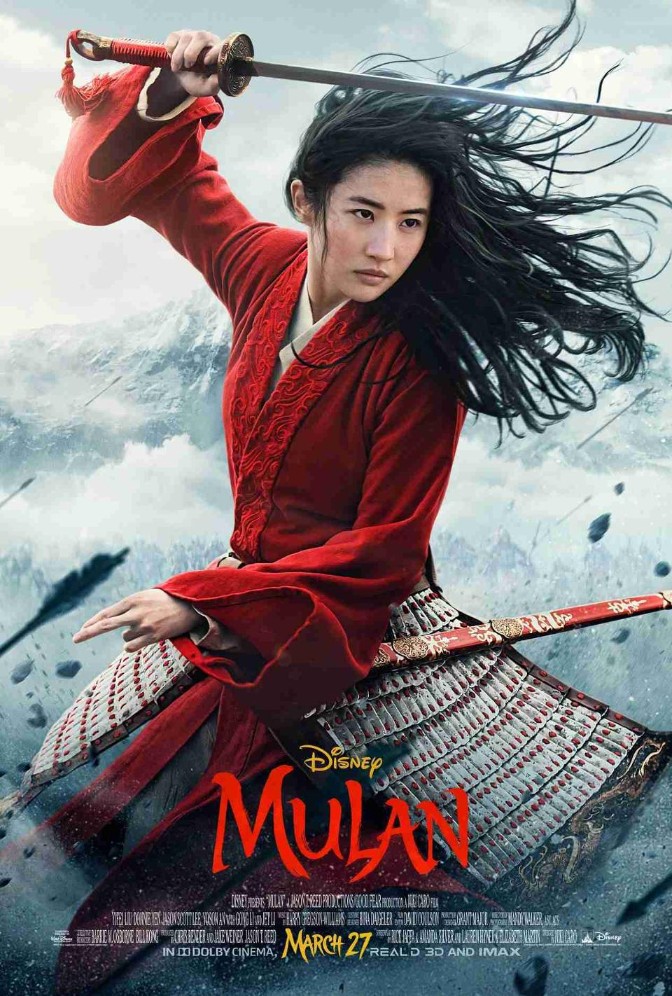 These remakes have done so well, there are more in the works. Insider reports 19 live-action remakes are possible!
Contest Time!
Do you have opinions on these live-action remakes? Now is your chance to get paid for your thoughts!
Upgraded Points is searching for someone to watch 12 Disney classics and compare them to their live-action remake.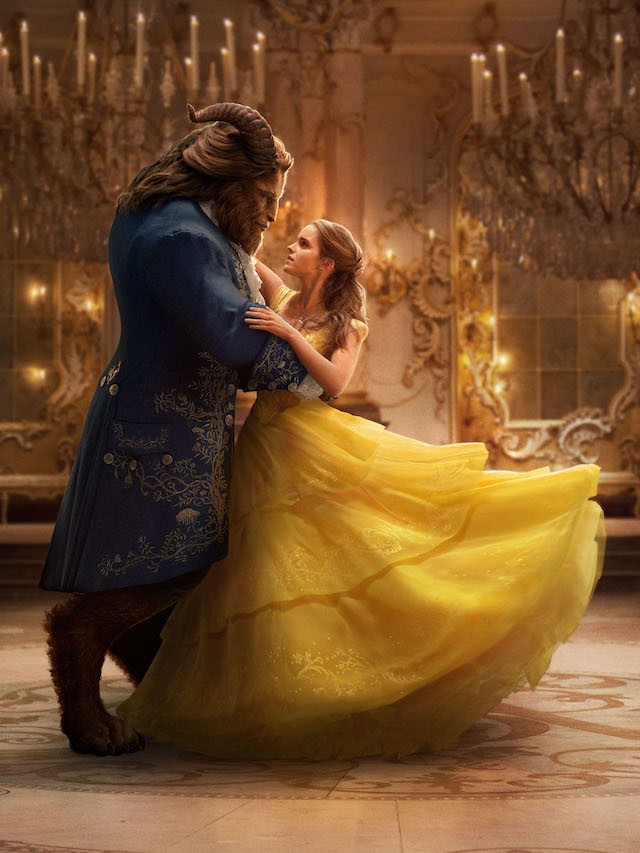 Qualifications for the Disney Movie Contest
The applicant needs to be a Disney lover. Upgraded Points recommends these attributes:
Overall Disney enthusiast
Love for movies, specifically Disney classics
Strong attention to detail
The ability to binge-watch all the required movies in a short amount of time
Active Twitter and Facebook accounts
18 years of age or older
U.S citizen or permanent resident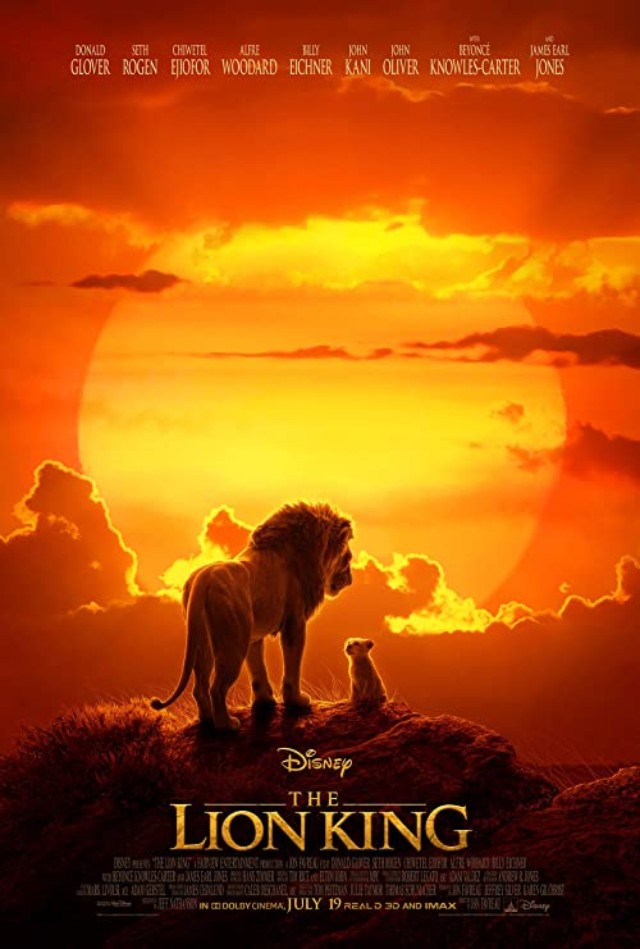 What You will Need to Watch
You will have one month to watch the Original motion picture and then the live-action remake. You will need to watch:
101 Dalmatians
Alice in Wonderland
Sleeping Beauty (Remake: Maleficent)
Cinderella
The Jungle Book
Beauty and the Beast
The Many Adventures of Winnie the Pooh (Remake: Christopher Robin)
Dumbo
Aladdin
The Lion King
Lady and the Tramp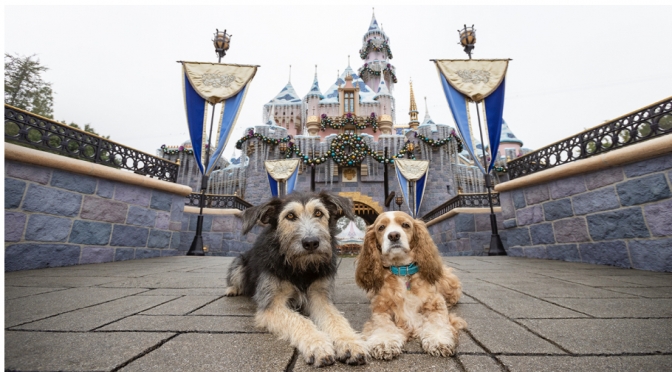 What You will Need to do
You will be given a worksheet that you will complete as you watch the movies. You will log your experience on Facebook and Twitter.
Everything will need to be completed, movies watched and worksheets complete, by April 30, 2020. Your thoughts and reviews on the movies will then be turned into a blog post which will be published on Upgraded Points website.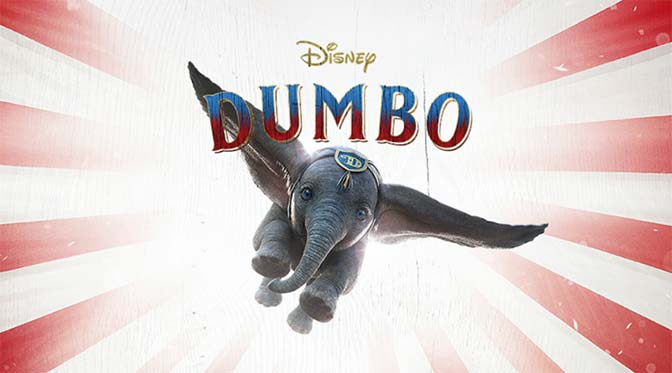 What You will Receive
The person picked to complete this challenge will receive $1,000! In addition, you will also receive a $100 gift card to see Mulan in theaters. With the money left over on your gift card, be sure to purchase lots of popcorn and concession stand goodies.
They will also cover the cost of Disney+ for the one month you will need to complete the task! This is sounding like a good gig to me!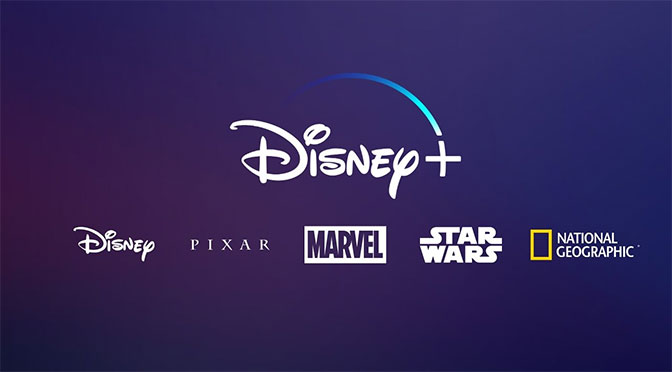 How to Enter the Disney Movie Contest
Fill out the application in the link provided HERE. Be sure to show your love for Disney and why you should be picked for the job! Entries close March 20, 2020. The winner will be selected and notified by March 25, 2020.
Will you be entering? Let us know on the Kenny the Pirate Facebook page.
-Heather Alosa