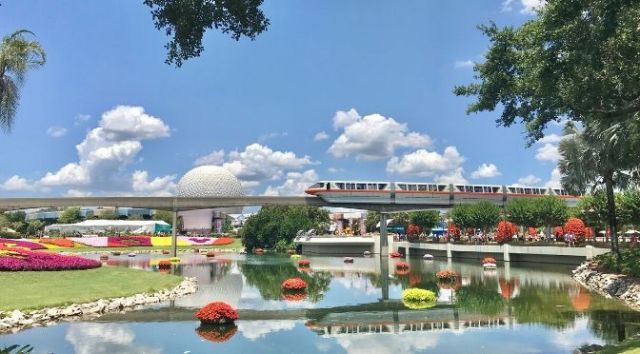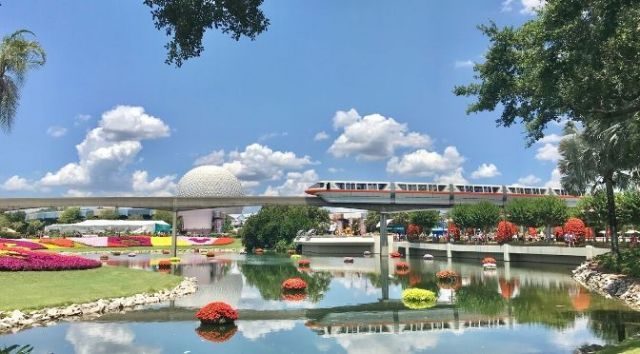 Lately, there are a lot of schedule changes, park closings, and possible trip cancellations concerning Walt Disney World and the Disneyland Parks due to the coronavirus. Now it seems as if we have performers canceling appearances for Epcot's Garden Rocks Concert Series. Read on to see if it was one of the performers you were hoping to see this weekend.
Epcot's International Flower and Garden Festival just kicked off last week. Guests visiting the parks have enjoyed seeing the many topiaries on display throughout the park, beautiful flower and garden displays, and food and menu items.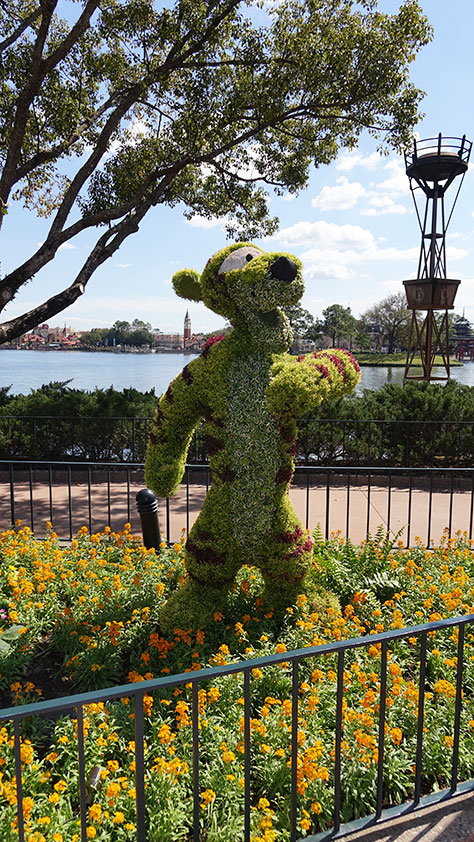 While enjoying the festival, guests can also enjoy live entertainment from the Garden Rocks Concert Series. The series takes place seven days a week and features live musical performances.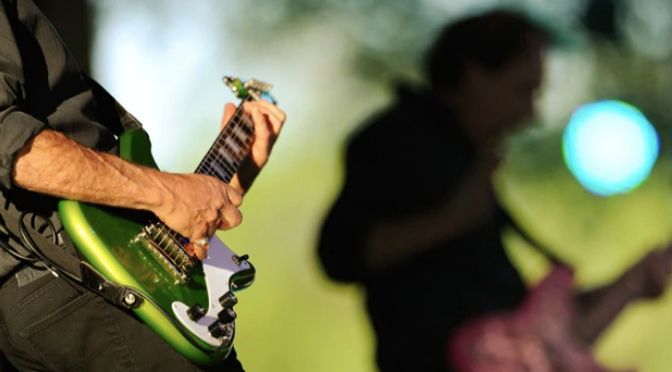 Peabo Bryson was the first artist to kick off the series, followed by The Orchestra starring former members of ELO and The Guess Who.
This coming weekend, Simple Plan was scheduled to perform from March 13 through 16. However, in light of the recent concerns over coronavirus, they have canceled.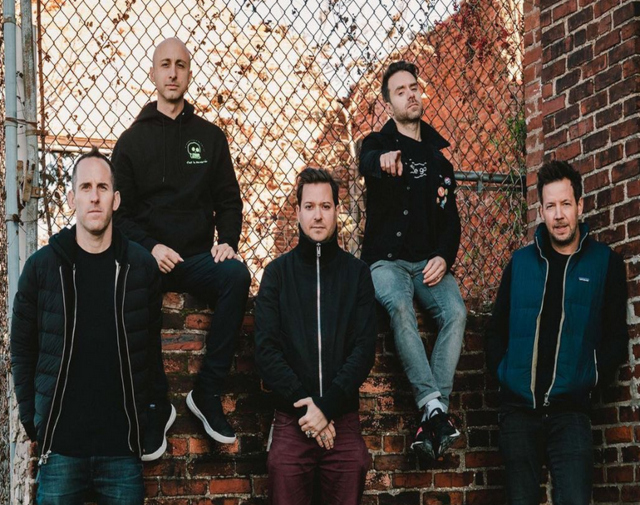 A recent Tweet from Simple Plan's Twitter account is shown below, informing fans that they regret to cancel their four upcoming shows that were scheduled to be this weekend.
It is disappointing to see performers cancel upcoming performances, but I can certainly understand it in view of all of the recent news concerning coronavirus. It seems as if Simple Plan has themselves and the guests best interests in mind during this time.
Just this week, we learned that Toyko Disneyland extended their closing period. Disneyland just announced that they will be closed beginning on Saturday, March 14, 2020. So far, Walt Disney World in Orlando remains open.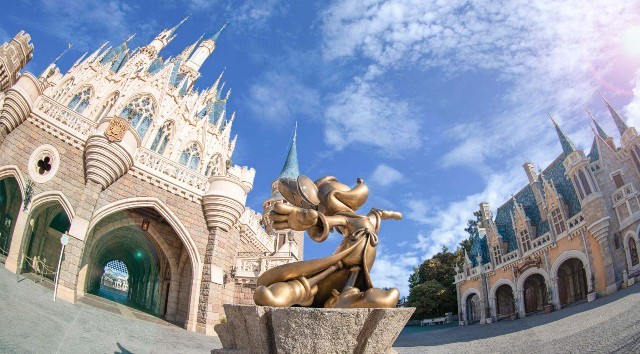 We will be sure to update you on any further news, so keep checking back for the latest updates.
Did you have plans to attend the Garden Rocks Concert Series this weekend? Do you have a change in any of your plans? Tell us about it in the comments below or on Kenny the Pirate's Facebook page or in our friendly Facebook crew!
Stay healthy out there!
Maggie Baltz